Out with old, in with new: Clippers usher in franchise's fresh start
BY foxsports • October 27, 2014
A new beginning is official for the Clippers this week.
They can rid themselves of that 2-6 preseason record. They can distance themselves from former owner Donald Sterling and everything associated with that dark cloud that hung over the Clippers as spring turned to summer. They can welcome new owner Steve Ballmer and all of his enthusiasm and energy and hard-core chants and T-shirt-tossing ways from his courtside seat. 
The Clippers' new beginning will leave last year's second-round playoff loss in their wake.
And when the Clippers tip off against Oklahoma City on Thursday, they will focus on basketball and the hunt for the organization's first championship.
Not so fittingly, the Clippers are the last NBA team to tip off the season. But waiting a couple of more days to rid themselves of a tumultuous end to the postseason and rocky offseason is worth the wait.  
"In a sense it's a fresh start," J.J. Redick said. "There's a new vibe and a sense of relief, definitely."
A new beginning is needed and wanted. For the players and fans.
"I think it feels that way because you guys keep asking about it," coach Doc Rivers said. "It is. It's true. I just don't think about it. Last year, I did my job. And so I came into this year with the same mindset, but clearly there's a difference. There just has to be, especially because of what happened at the end of last year. That's removed, but I don't know what that gives us.
"We're away from it, other than I'm sure there will be something. There always is. I want our guys to be  basketball players, and that's it. I think we have the opportunity to do that now."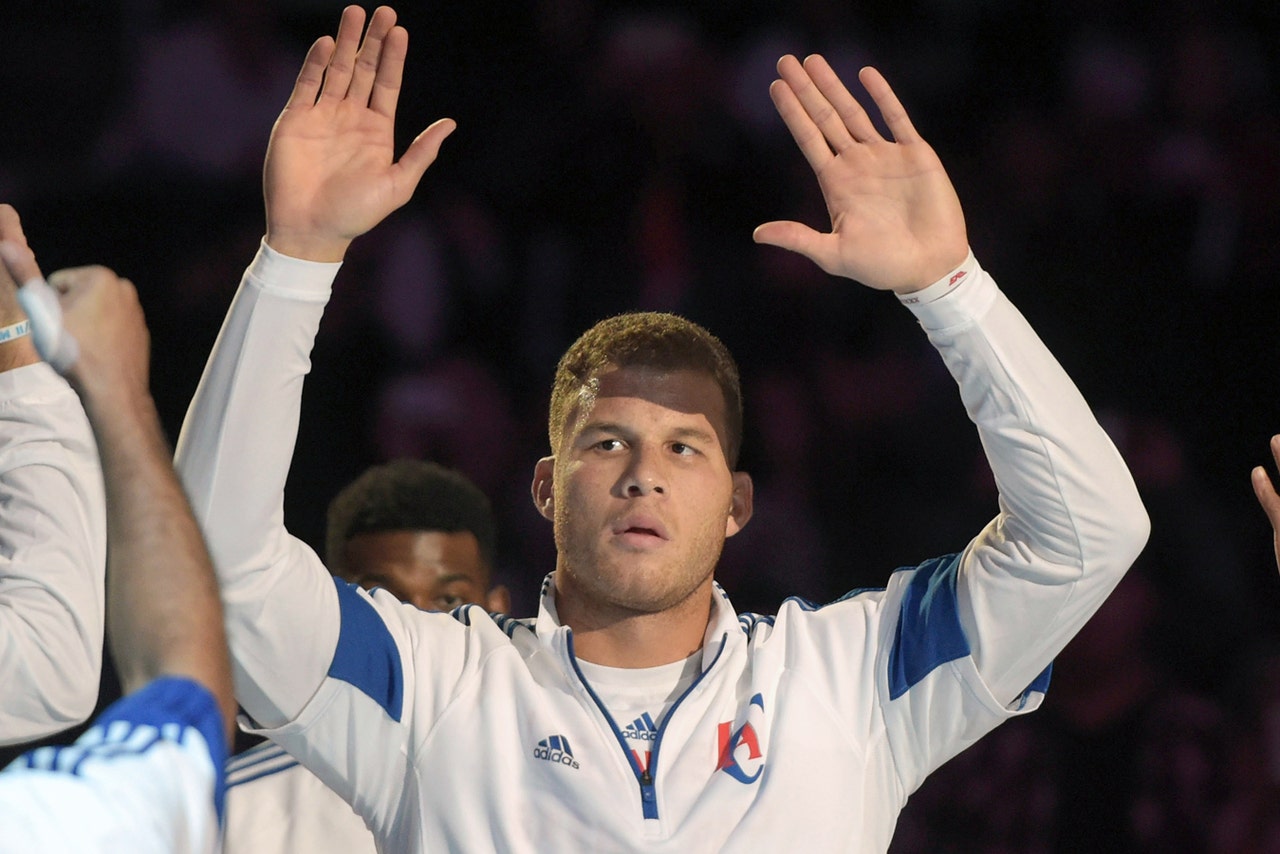 Week ahead for Clippers: Kicking off the 2014-15 season
The Clippers can focus on riding Blake Griffin, who led the NBA in preseason scoring at 23.4 points per game. They can spend time constructing a better defense that will help their rebounding woes. They can work on becoming a better rebounding team, helping the NBA's returning leader in DeAndre Jordan.
They can help Jamal Crawford -- the NBA's reigning Sixth Man of the Year -- by fueling a more efficient bench performance, especially when he's not on the floor.
They can follow the leadership of point guard Chris Paul. They can heed the advice of forward Hedo Turkoglu, who has been around the block long enough to be honest with his teammates. 
And they can bask in Rivers, who artfully ushered the Clippers out of an unexpected era and into a new one that will be about wins and losses.
Asked to describe his coaching style, Rivers said:
"You can ask one player and he'll tell you I'm a players coach. You can ask one player and he could tell you I'm a task master," Rivers said. "And, it changes. Hopefully, (I'm) a successful one. I don't care what the style is. That's important."
Rivers guided the Clippers through upheaval, and that was important.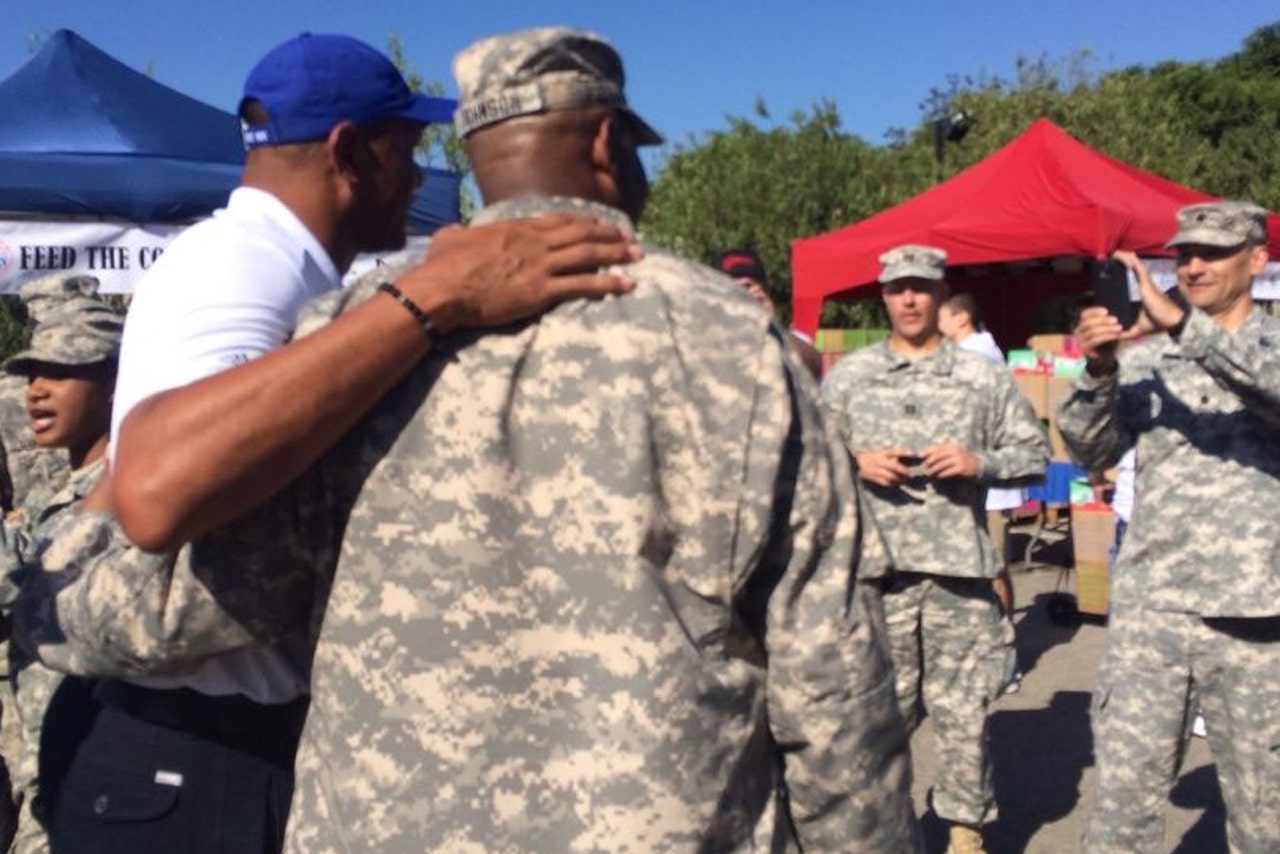 Entire Clippers team gives back in South Central
Now, the importance is back on making their way out of the arduous Western Conference.
They can exhale an old, challenging season and inhale a new, welcomed beginning.
---
---