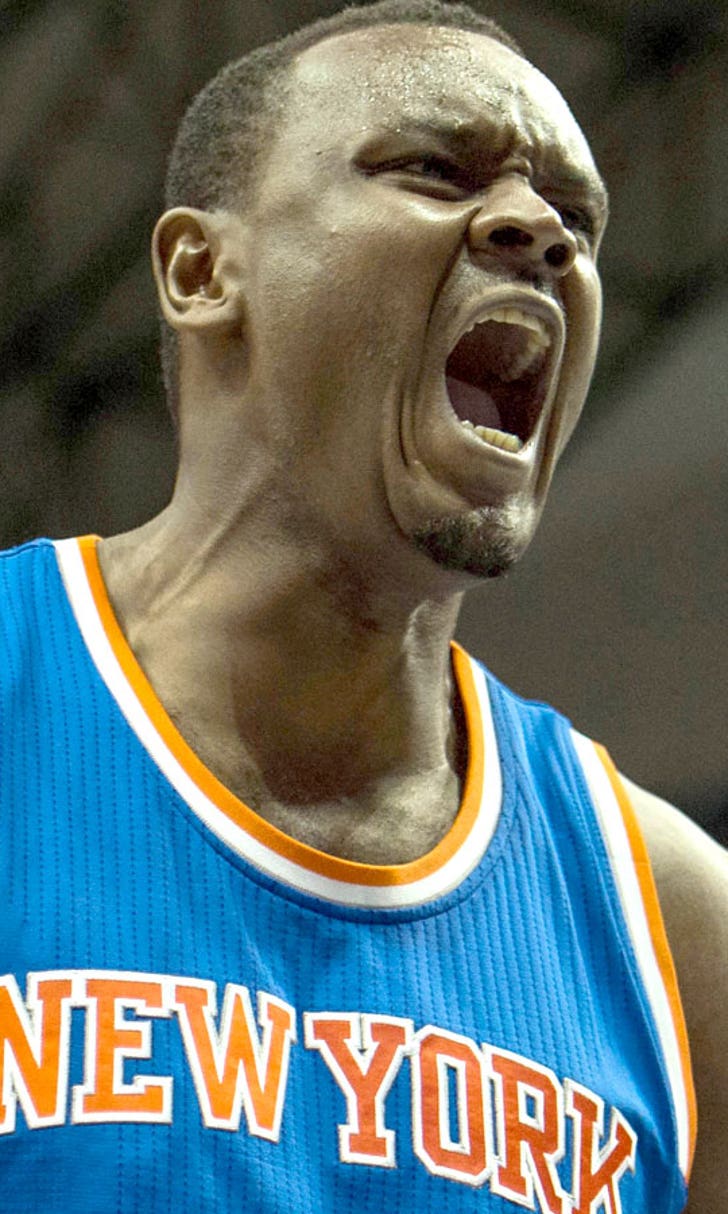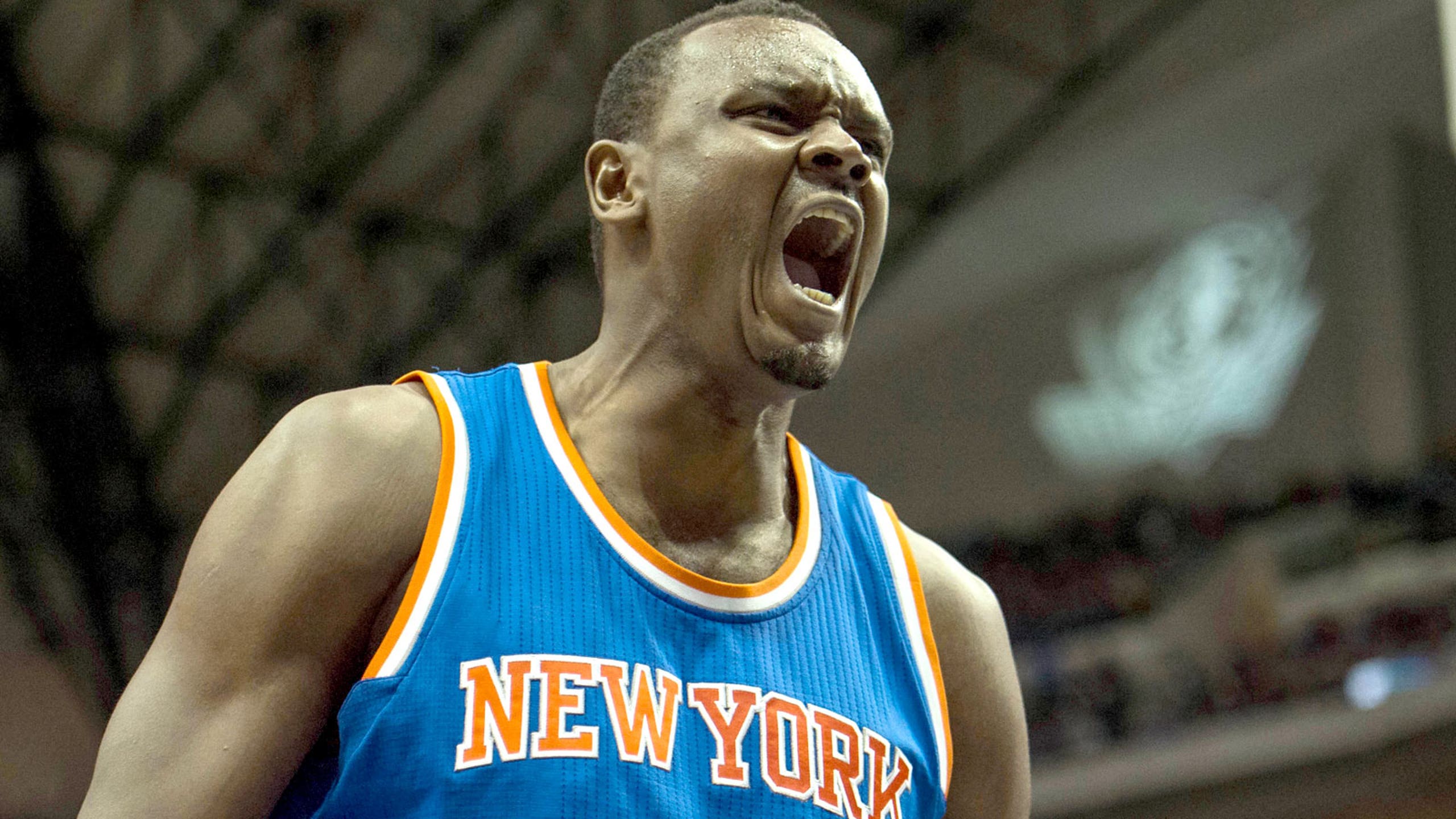 Mavs bring center Sam Dalembert back to Dallas
BY foxsports • July 25, 2015
DALLAS - The DeAndre Defection caused the Mavs to pick through a scrap heap of free-agent big men to team with veteran acquisition Zaza Pachulia as part of their "two-headed center'' approach and the winner of that search is a familiar face in Samuel Dalembert.


Dalembert, who last played for the Mavs during the 2013-2014 season, was traded by the Mavs to the Knicks last summer as part of the Tyson Chandler deal that also saw Shane Larkin and Jose Calderon head to NYC. In his last stint with Dallas, Dalembert averaged 6.6 points, 6.8 boards, and 1.2 blocks per game... serviceable numbers for a big man splitting time with couple of other players. 


Despite his age (34), Dalembert is an above-average shot blocker, averaging 1.7 per game in his career, and a decent rebounder, averaging 7.8 per game in his career. The 13-year NBA vet is a serviceable piece to add to the roster via a one-year, veteran's-minimum contract and may even win the starting job. Last year in New York, however, he averaged just four points and 5.3 boards in just 32 appearances and in the aftermath of his departure, Knicks boss Phil Jackson has gone public with Sam's tendency to fall asleep in team meetings, reminiscent of the sort of struggles coach Rick Carlisle once had with him here. 
---
---