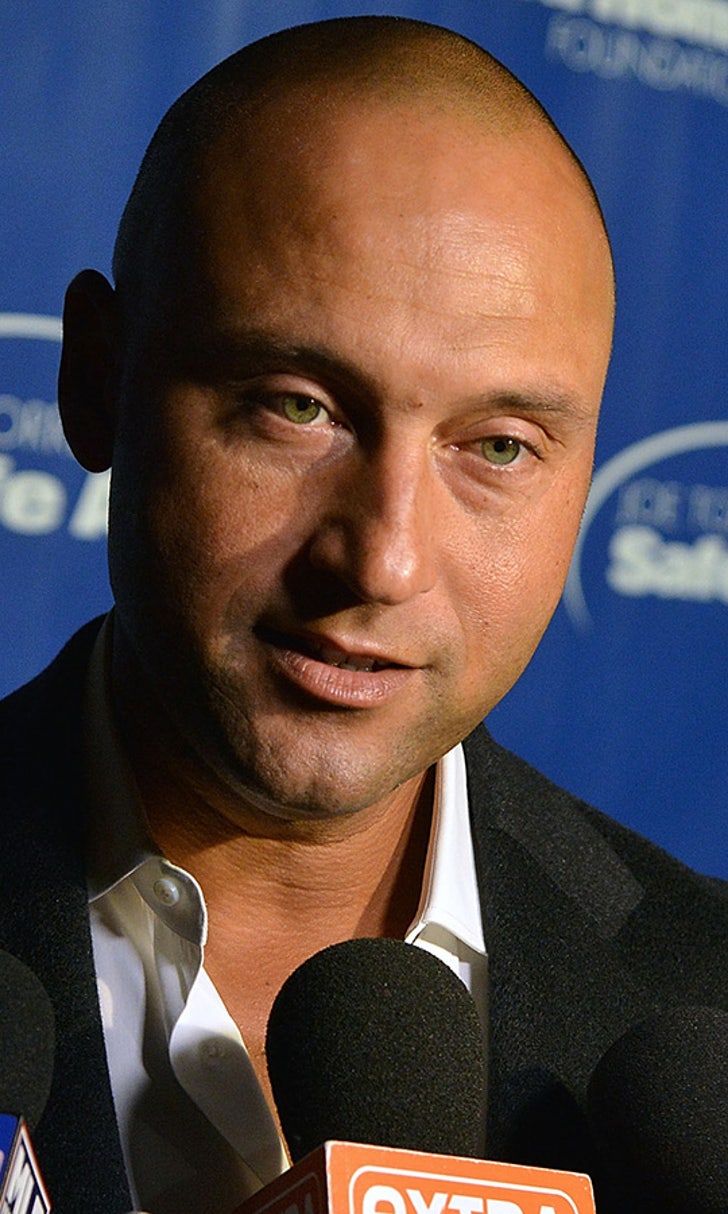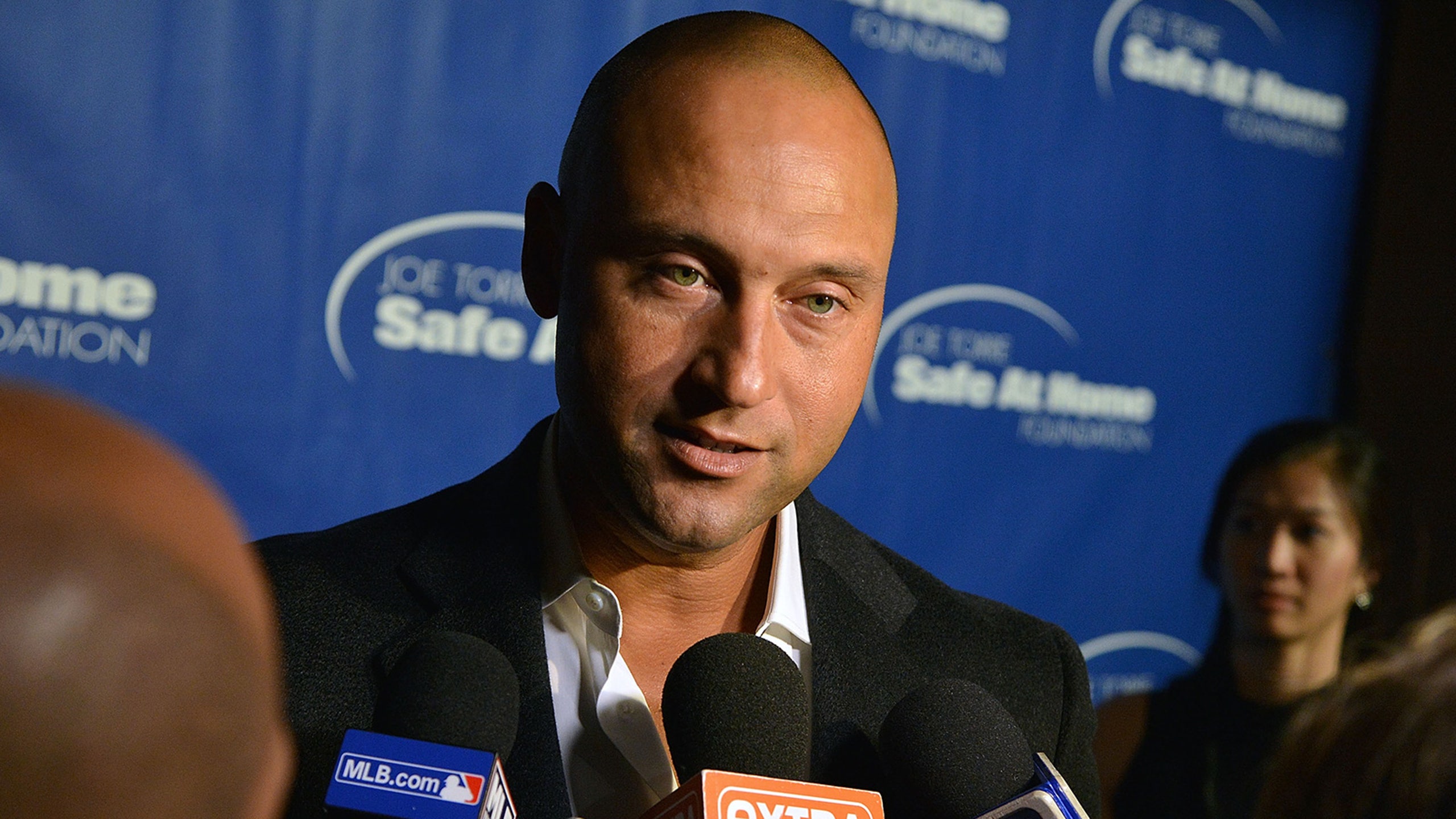 Jeter finally addresses the infamous 'gift basket' rumor to Joe Buck
BY Jimmy Traina • November 19, 2015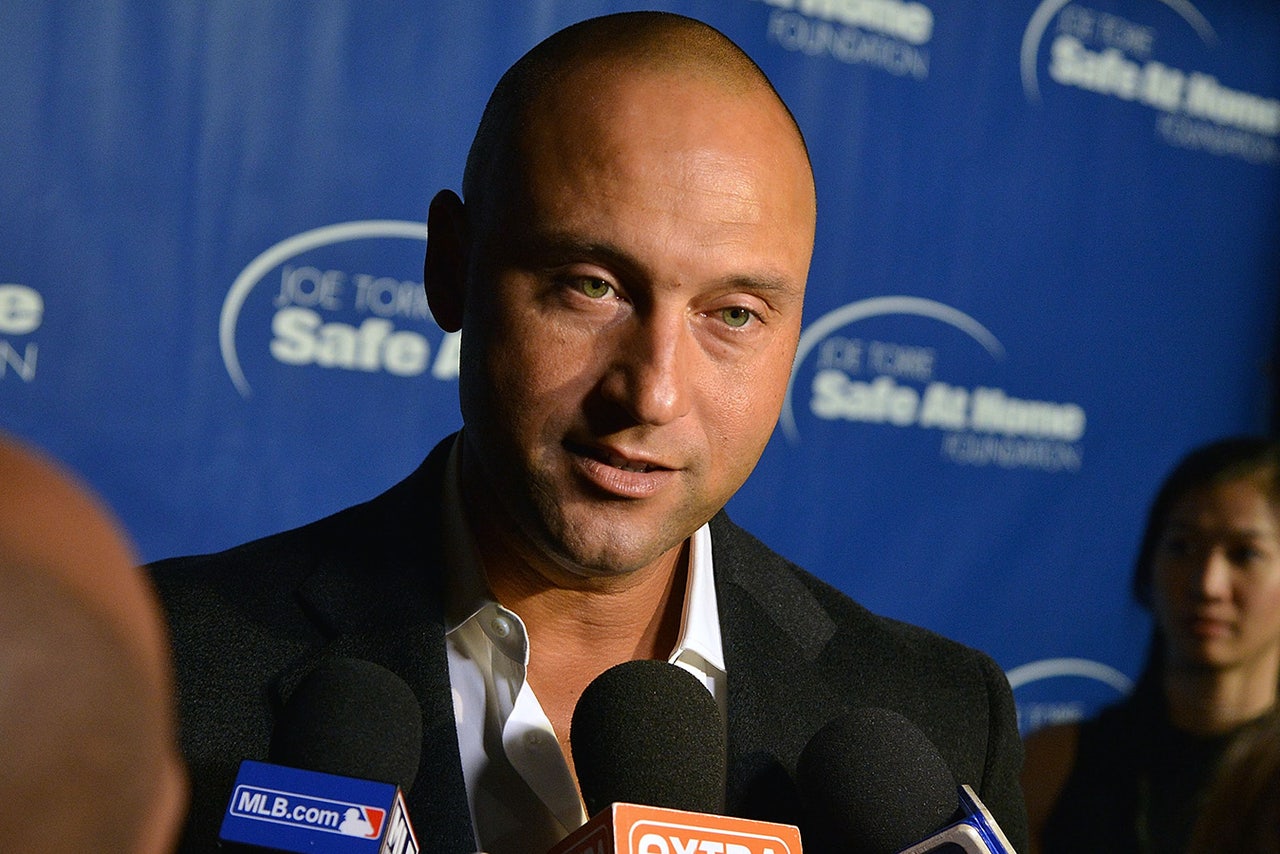 There have been thousands of rumors about Derek Jeter's off-the-field life since he broke into the majors in 1995.
The former New York Yankee shortstop does not normally address any of the stories, but that was not the case on Wednesday's debut episode of "Undeniable with Joe Buck," on DirecTV's Audience Network.
Jeter offered a strong denial to the 2011 New York Post item that he sent ladies off with a courtesy gift basket after a one-night stand.
"On top of it, it was a gift basket of my own memorabilia," he said incredulously. "So, it's a dumb story. And you really have to be dumber to believe it. But they [the public] believe it."
Jeter then explained why he doesn't comment on gossip items.
"I don't address them because — well, I guess I just did — but because once you address it, you have to address every single rumor that comes out and then if one time if you don't, they automatically assume it's true," he said. "So I just chose not to address any rumors out there, but that's gotta be the dumbest one I've heard."
A dumbfounded Jeter then turned to the studio audience and asked, "You guys really believe that? My own memorabilia, I'm signing?"
---
---