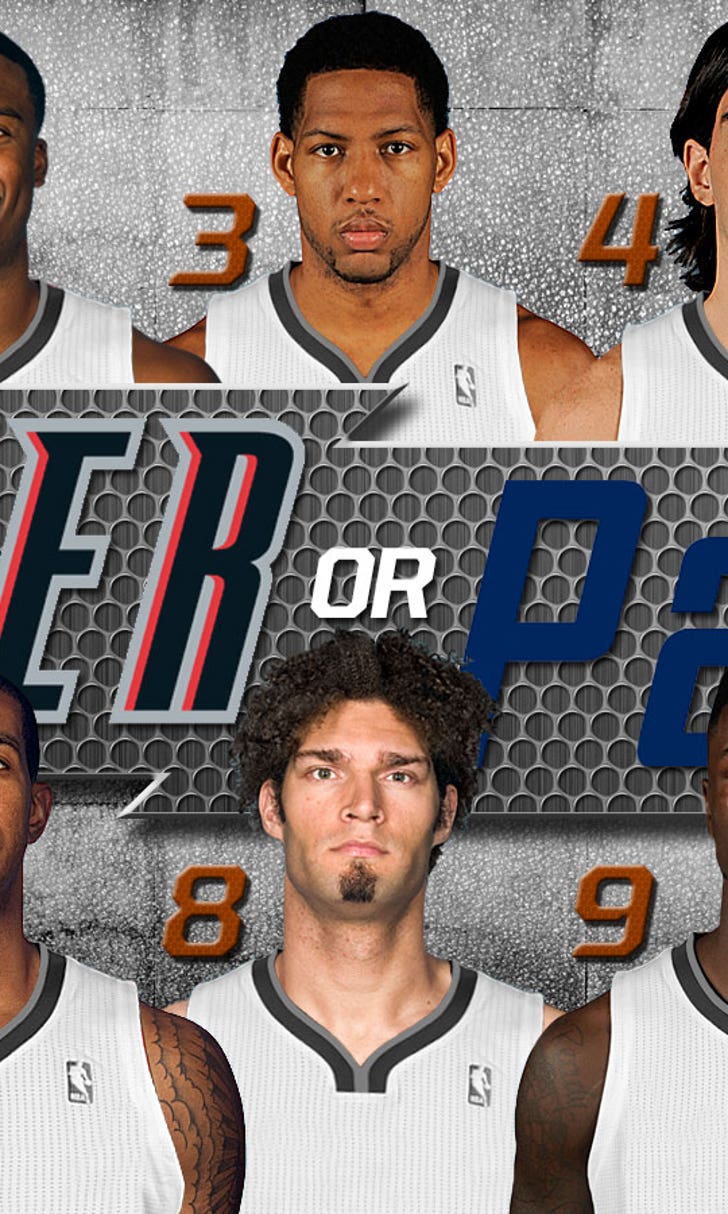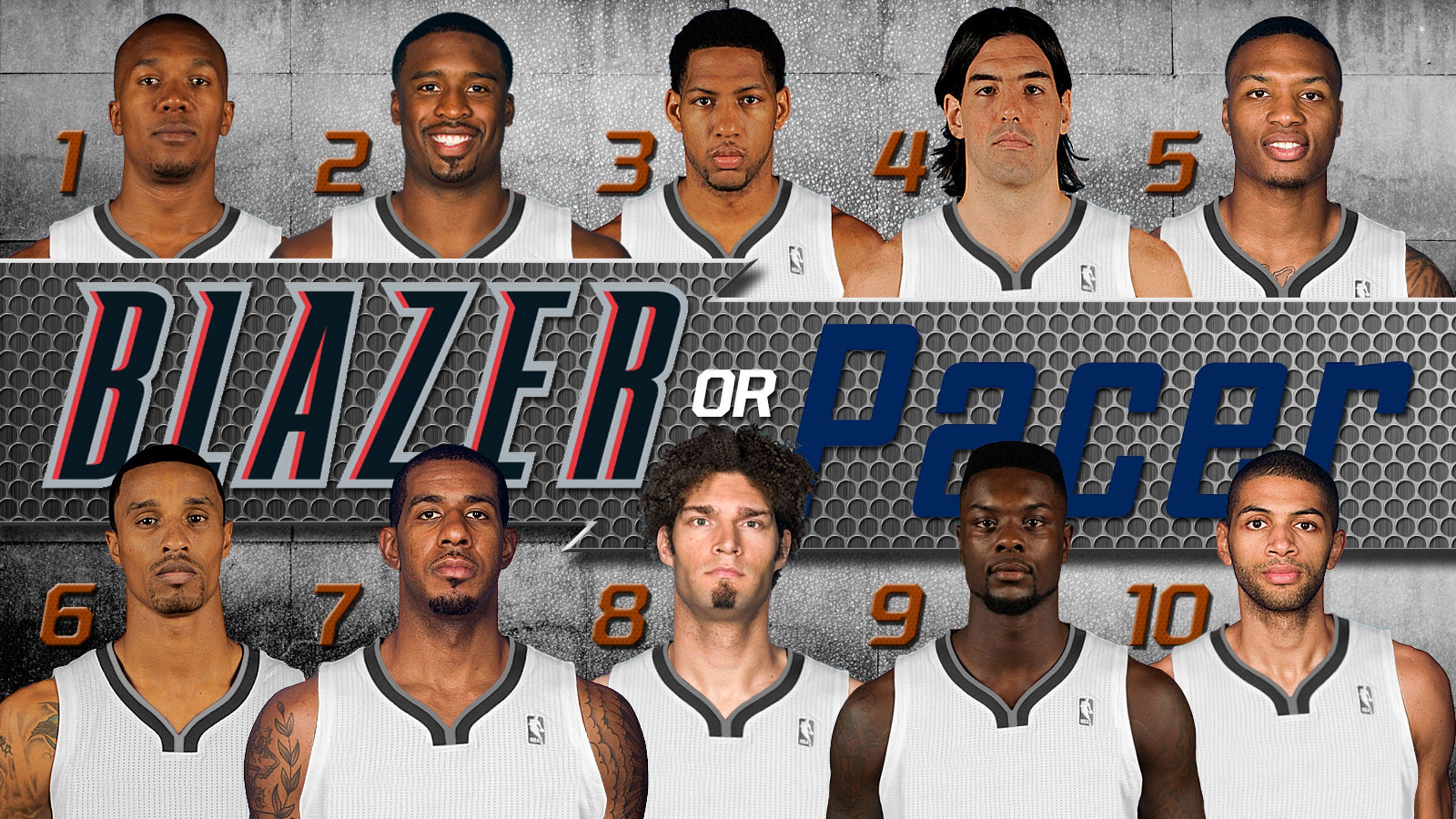 How well do you know the Indiana Pacers and Portland Trail Blazers?
BY foxsports • December 19, 2013
The Indiana Pacers and Portland Trail Blazers are two of the best teams in the NBA right now.
Sure, they're both coming off tough losses, but they are still a combined 42-10 after Wednesday's action.
While the Pacers were expected to be good this year (they did make it to the Eastern Conference Finals last year, after all), the Blazers are a bit of a surprise.
We thought now would be a fun time to play a little game called "Can You Pick Out Players From the Pacers and Blazers From This Photo?"
The name might be a little wordy, we get that. But the whole idea around this game is that both of these teams are being led by guys that the casual NBA fan might not be able to recognize. In other words, if you were standing in line behind a LeBron, Wade or Kobe at Starbucks, you'd know it immediately. But any one of the dudes below? Not so much.
Take a look at the photo below, pick the name of the player and the team they play for, then check the answer key to see how well you did.
Ok, feeling confident about your picks? Think you've figured it all out? Think you're a real NBA fan?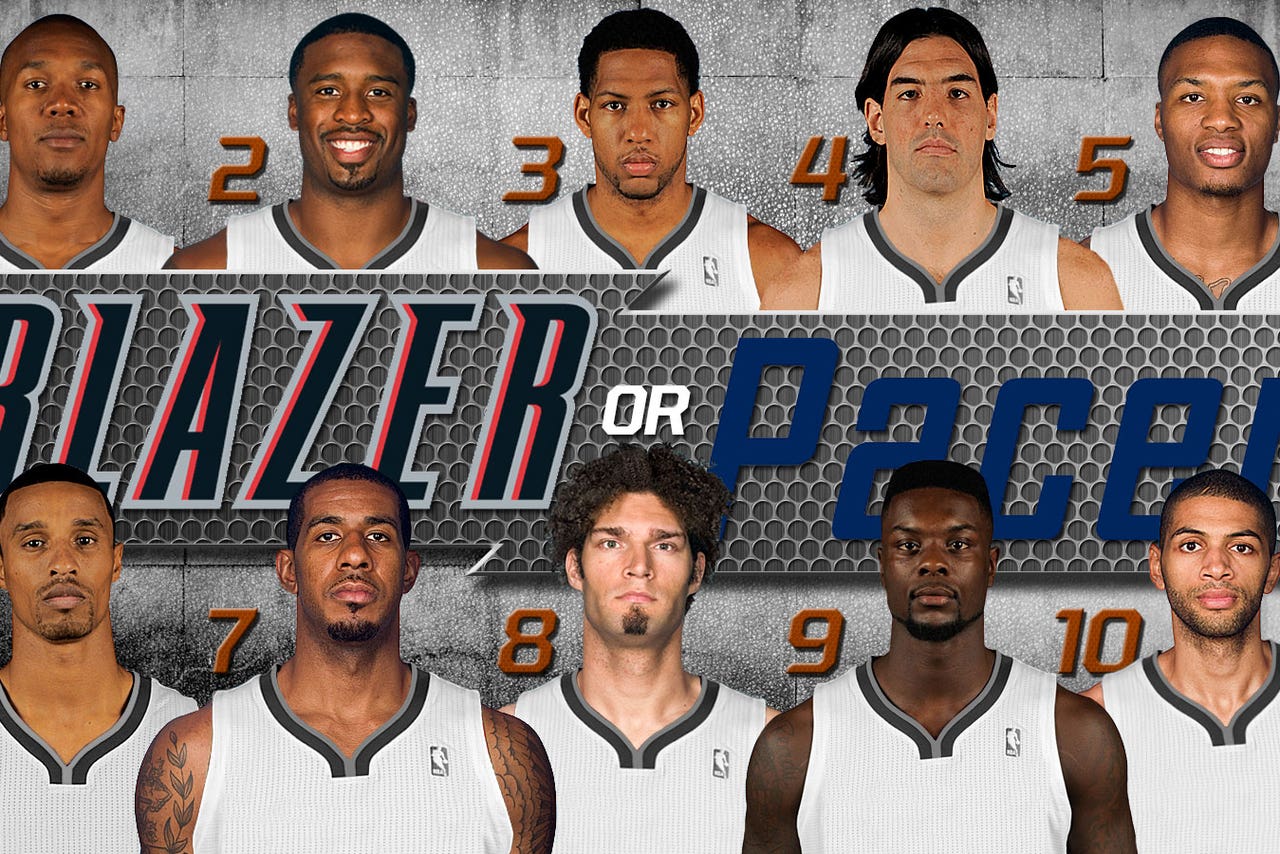 It's time to see how you've done.
---
---