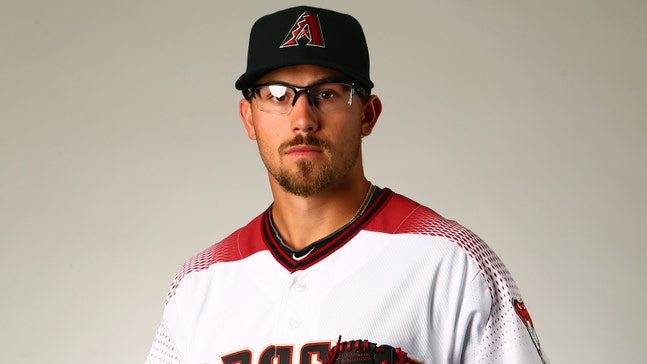 Braden Shipley among 13 farmed out by D-backs
Updated
Mar. 4, 2020 5:45 p.m. EST

SCOTTSDALE, Ariz. -- The Arizona Diamondbacks trimmed their spring training roster to 46 by re-assigning 13 players to the minor leagues on Monday.
Only two of the 13 were on the 40-man major-league roster. Cody Hall was optioned to Triple-A Reno, and Matt Koch was optioned to Double-A Mobile.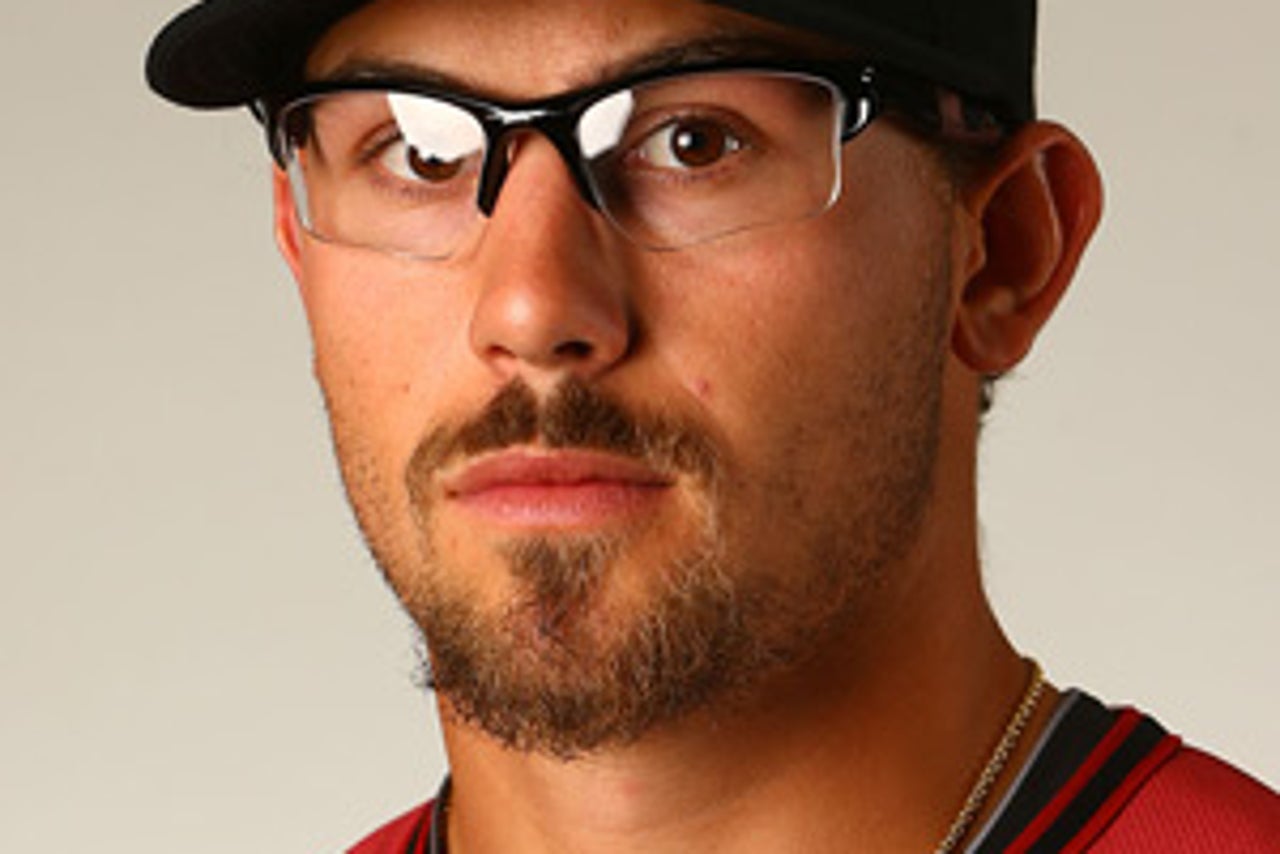 Braden Shipley
The remaining 11 were non-roster invitees who were assigned to minor-league camp -- pitchers Kyle Drabek, Daniel Gibson, Adam Loewen, Scott Rice, Braden Shipley and Tim Stauffer; outfielder Todd Glaesmann; first baseman Kyle Jensen; shortstop Jack Reinheimer; third baseman Carlos Rivero; and catcher Mark Thomas.
None of the 13 were expected to make the opening day roster, although Shipley is regarded as having a bright future as one of the team's top two minor-league prospects.
Reinheimer, acquired in last season's Mark Trumbo trade, has also shown promise while playing in 12 Cactus League games, going 8 for 18 at the plate.
---
---