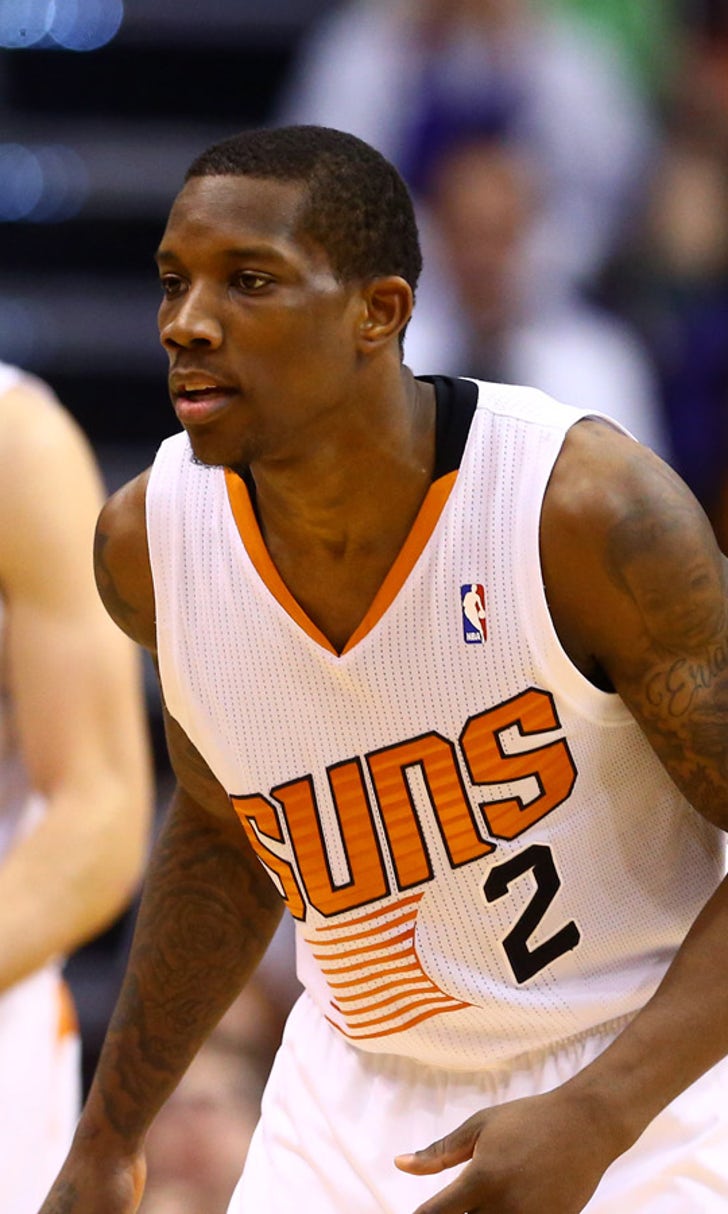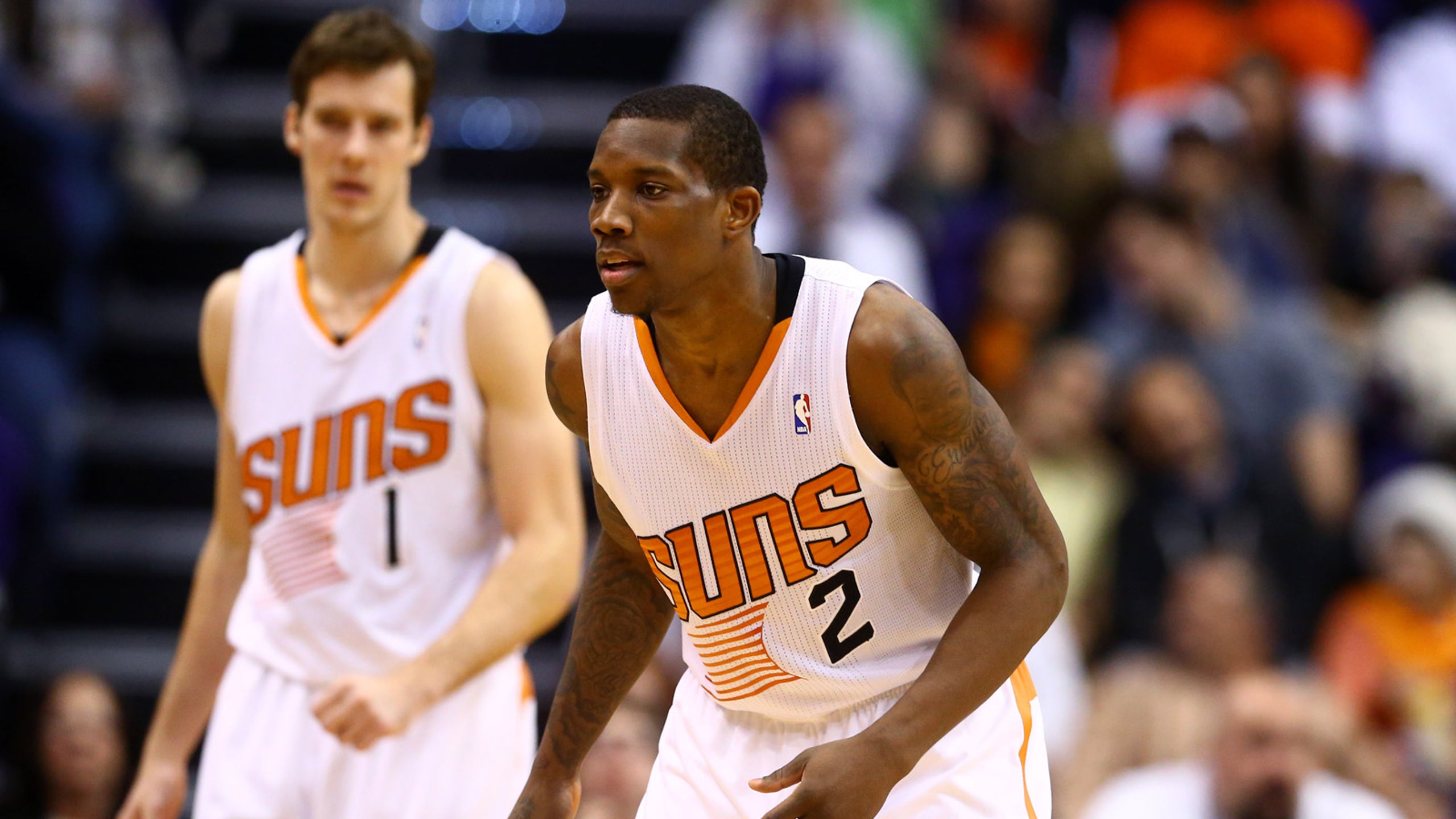 Bledsoe impasse could create hard feelings all around
BY foxsports • August 12, 2014
It's mid-October and Phoenix fans have filed into U.S. Airways Center for their first dress-rehearsal look at the Suns.
Layup lines dissolve and warm-up jumpers from sweet spots conclude. Huddles establish as the Planet Orange faithful prepare to renew their verbal disdain for the San Antonio Spurs.
That's right, the defending NBA champions will launch the Suns' practice schedule for the coming season.
But when the smoke (we're talking figuratively -- unless the fire-belching machine is unleashed for a preseason game) clears, which player will have been the target of the most derision?
On a normal Spurs-Suns date, it could be Tim Duncan or Tony Parker ... if coach Gregg Popovich allows them to invest the energy. Manu Ginobili (even if he's healthy enough to participate) probably won't start.
Will any of them, however, be subjected to the level of scorn that could be available for (presumed) Suns guard Eric Bledsoe?
And how will Bledsoe handle a season that could begin with him cast in a negative light?
That, of course, depends on what occurs between Team Bledsoe (player and representation) and the Suns over the next seven weeks.
With team owner Rober Sarver starring in the most recent Bledsoe-related report (filed Monday night by AZ Central's Paul Coro) we know the player acquired last year as a franchise cornerstone hasn't talked to management since leaving town four months ago.
Although leaving negotiations to his agent is nothing to chafe over, Sarver indicated Bledsoe seemed to have good feelings about the organization ... and vice versa.
But as the summer slogs along, a seeming insistence on a max deal has Suns followers more concerned about the so-called nuclear option. That option would begin with Bledsoe accepting the Suns' qualifying offer of $3.7 million for next season, at the end of which would begin his dance into unrestricted free agency.
Considering the risks involved for Team Bledsoe, this certainly smells like a questionable option. He already underwent two knee surgeries, he's yet to work as a starter for an entire season, productive point guards aren't exactly rare around the league and the Suns have two PGs who were ranked above him in efficiency last season.
Goran Dragic carried the Suns while Bledsoe was injured, and Isaiah Thomas ranked one spot ahead of Bledsoe while working for the struggling Sacramento Kings.
With three prongs in a two-point-guard attack, replicating last season's numbers could be difficult for all three.
---
---