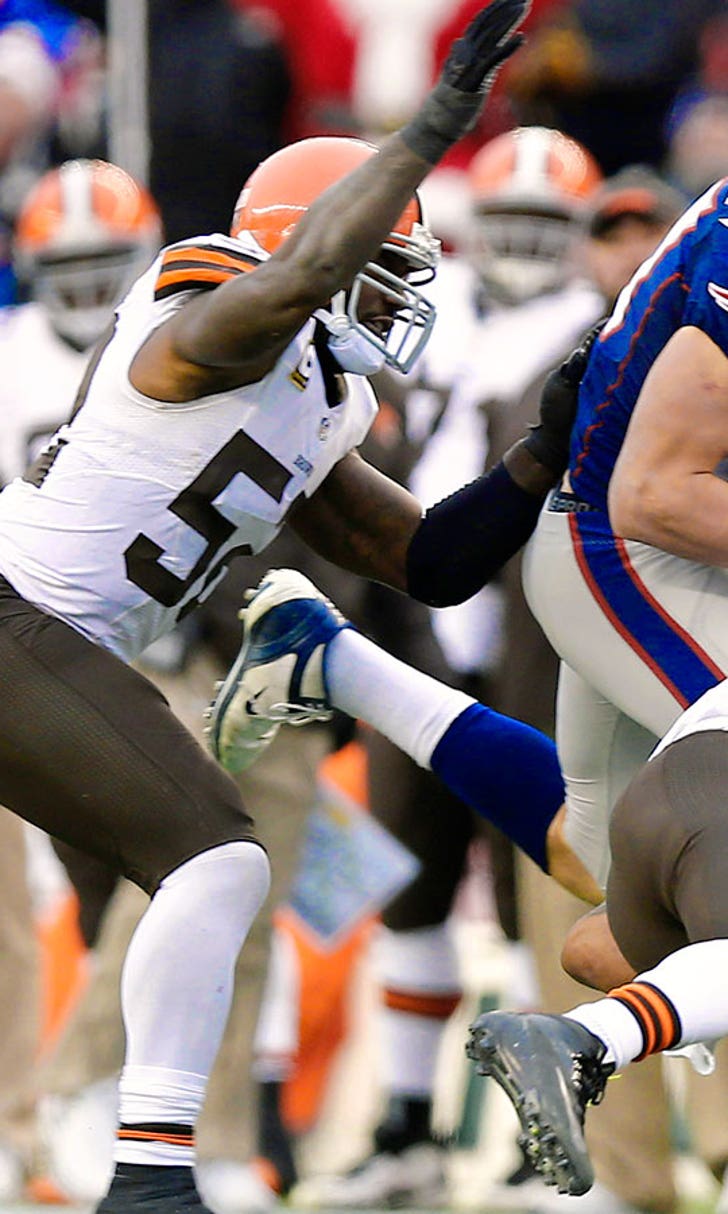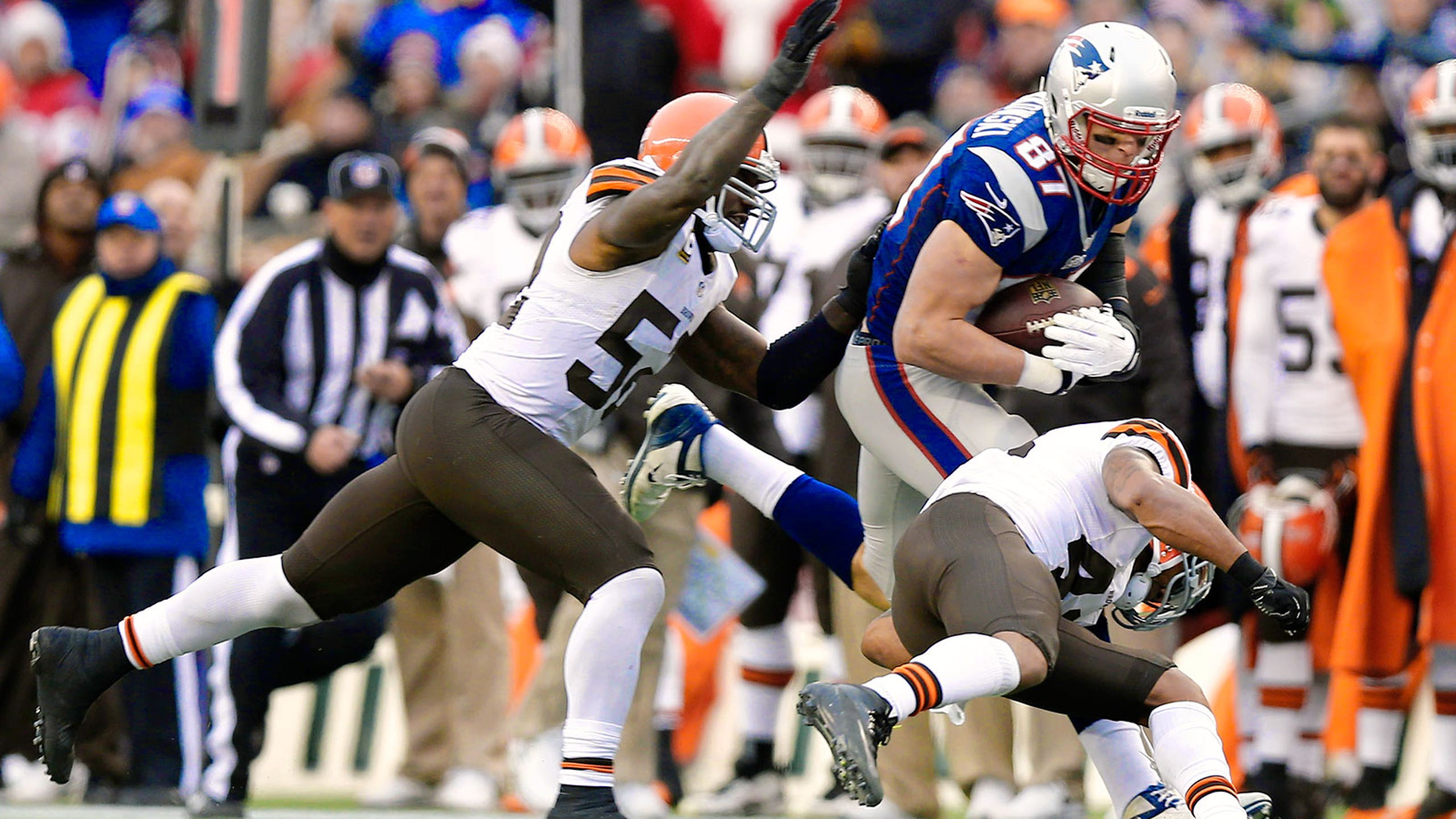 Tedy Bruschi stands by defenders, calling low tackles players' only resort
BY foxsports • December 11, 2013
Tedy Bruschi has good reason to side with Rob Gronkowski, a fellow University of Arizona alumnus and member of the Patriots, with whom Bruschi played his entire 13-year career. But he also has good reason to advocate for the NFL's defensive players, who are facing challenges Bruschi didn'€™t have to deal with in his time as a standout linebacker.
New rules discouraging hits to the head have led defensive players to increasingly tackle low in recent years. They are avoiding penalties and fines, but they'€™re also injuring players like Gronkowski, whose season ended Sunday when he took a shot to the knee from Browns safety T.J. Ward, who said later that he intentionally went low to avoid punishment.
Bruschi addressed the no-win situation this week after the National Football Foundation named him a 2013 College Football Hall of Fame inductee at its annual awards.

"I hate to see Rob Gronkowski go down," Bruschi told the New York Daily News. "€œHe went to the University of Arizona. I know the guy. Do I think it was dirty? I don't. Because what choice does [Ward] have --€" to make an effort when the efforts aren't even being recognized? They're still being called [penalties]. So to not hurt your team and not get fined, there'€™s only one place to go, and that'€™s low.
"€œSeeing a player that is making an effort to take his head out of the hitting equation and hit with the shoulder in the proper area, but it'€™s being called a penalty and you'€™re still being fined,€" I can understand where a player thinks to himself, 'Well, they told me to do this, and I still just got fined, so what'€™s my only resort?'"€
 The Associated Press released a report on concussions and other dangerous hits in the NFL this week, finding the blows haven't really decreased despite the new rules. The AP also reported that the fear of drawing a penalty or fine -- even if the defensive player does not connect with a player's head, as is the intention of the rules -- has led to many low tackles. NFL commissioner Roger Goodell was also at the awards event, and he praised the NFL's rule changes in brief comments to the Daily News.
"The game of football is in a terrific position going forward because it is safer and it is better," Goodell said. It'€™s just the players who are not.
---
---