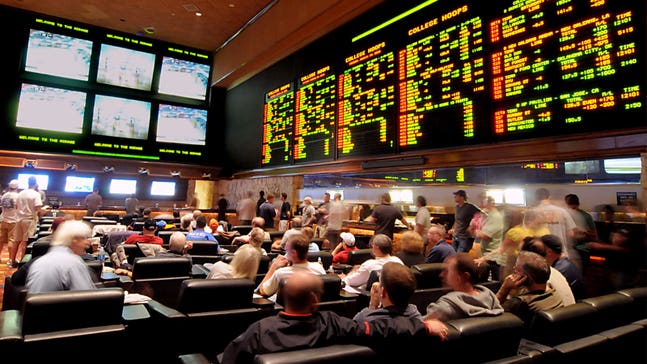 Super Bowl already turning Vegas upside down
Updated
Mar. 4, 2020 11:55 p.m. ET

The Championship Sunday dust has settled. Having a hard time figuring out who will win Super Bowl XLVIII?
Don't worry. Looks like Vegas is struggling with it, too.
This is how the books opened up as soon as the Seahawks beat the 49ers in the NFC championship game to lock up a spot in the Super Bowl vs. the Denver Broncos.
Then came this.
And this.
So what gives?
It turns out the wise guys have spoken, and they actually do like somebody.
This guy: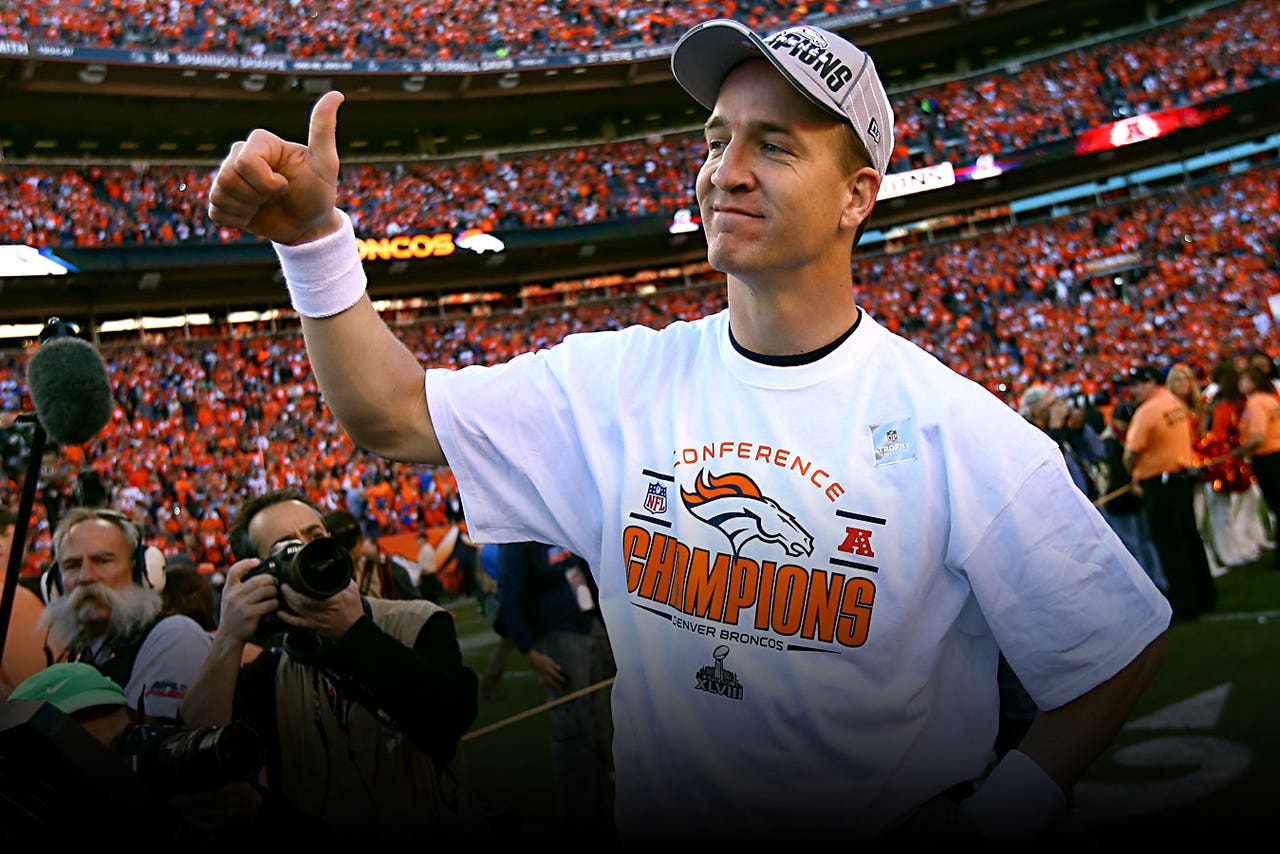 Peyton Manning
Shortly after the opening lines were posted, the bettors put their money heavy — HEAVY — on Peyton Manning and his record-setting offense actually getting points. Remember, the Broncos were the team that broke the Vegas record for largest point spread in NFL history, kicking off as 28-point favorites over Jacksonville in Week 6. (Denver won that game 35-19, failing to cover.)
According to one report, the line swung 2.5 points in 30 minutes — practically unheard of (especially for the largest game in the NFL) in Sin City.
Sportsbook.ag says over 90% of early betting on #Broncos - driving the move to Denver -3 over Seattle

— RJ Bell (@RJinVegas) January 20, 2014
But apparently not every oddsmaker was keeping up with the flood of money headed to the Broncos.
And if the Broncos do hang on as the favorites when the game kicks off?
Super Bowl would be the 30th straight game #Broncos have been favored (25-4 straight-up and 20-9 ATS in prior 29)

— RJ Bell (@RJinVegas) January 20, 2014
Translation: In their last 29 games, the Broncos are 25-4 on the field, and an amazing 20-9 against the spread (ATS) — their record when incorporating the point spread.
For informational purposes only, according to Vegasinsider.com, the favorite is just 1-5 in the last six Super Bowls and 3-9 in the last 12 against the spread. Manning's team has been favored in each of the Super Bowls in which he is played — those Colts were 1-1 on the field and ATS.
---
---