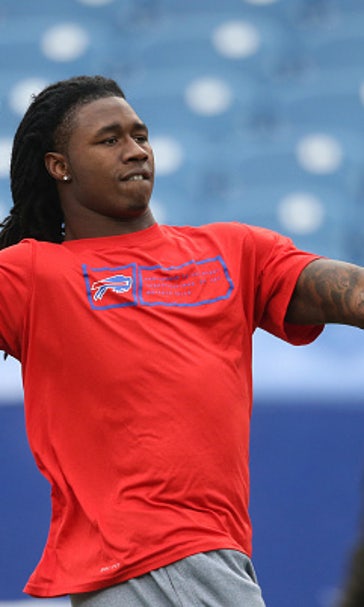 Sammy Watkins on EJ Manuel: 'I believe in him 100 percent'
April 16, 2015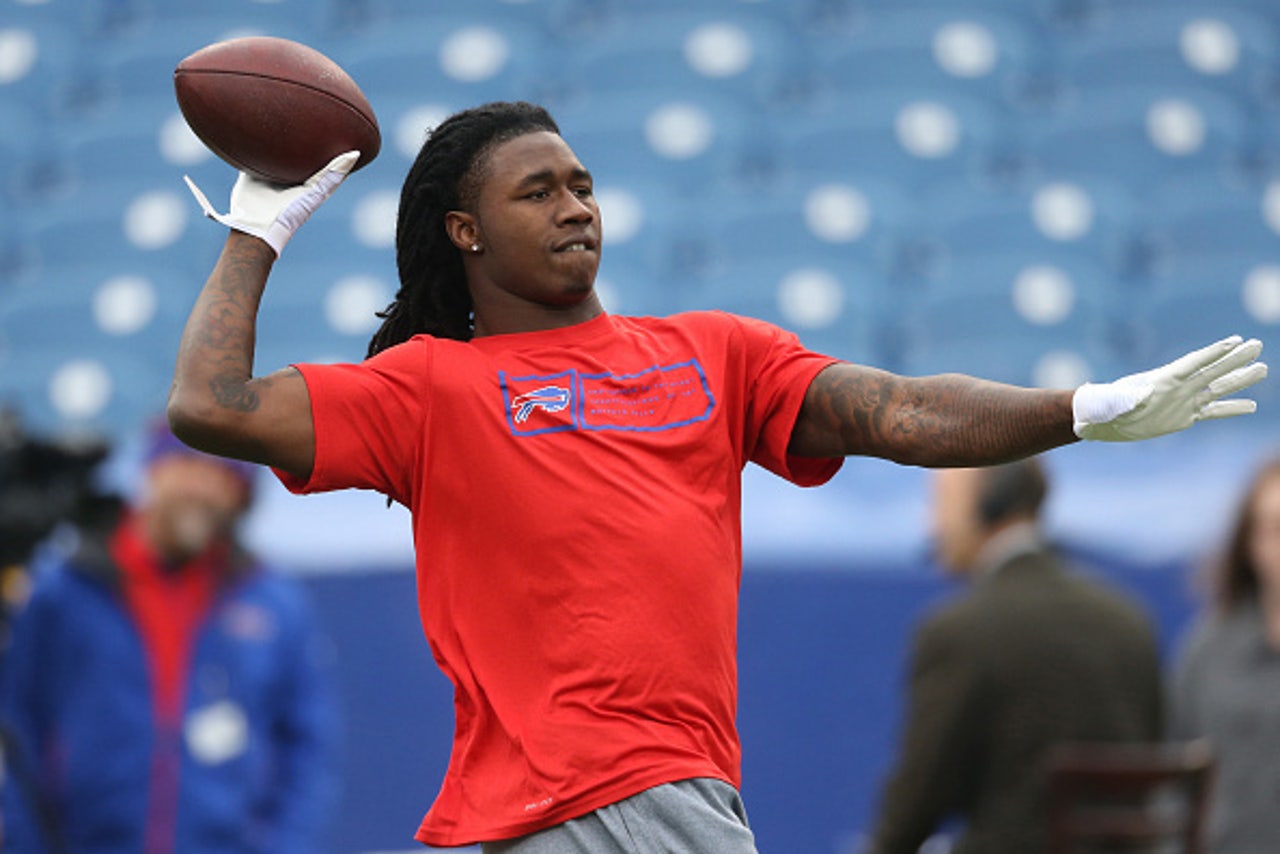 By Rachel Wold
The Buffalo Bills seem to be thriving under new head coach Rex Ryan. With fresh leadership in town, the team is pumped, and wide receiver Sammy Watkins appears to be especially supportive of third-year quarterback EJ Manuel.
Though Watkins is on the mend following offseason hip surgery, he's backing Manuel wholeheartedly leading into the 2015 NFL season.
"That's my guy," Watkins said Wednesday, according to Bills reporter Chris Brown. "I believe in him 100 percent and I told him that, whether he's the starter or not. He's a totally different guy."
As we all know, Manuel lost his opportunity to start early last season. He watched from the sideline as the Bills finished the year with a 9-7 record primarily under signal-caller Kyle Orton, who has since retired.
While it's awesome to see Watkins support Manuel, it will be some time before the receiver gets to personally experience taking team reps with him. According to ESPN's Mike Rodak, Watkins is set to return during fall camp.
Additionally, per recent reports, the Bills plan to host a four-headed quarterback competition, where Manuel must prove he deserves the starting gig.
More from Sportsnaut:
---
---