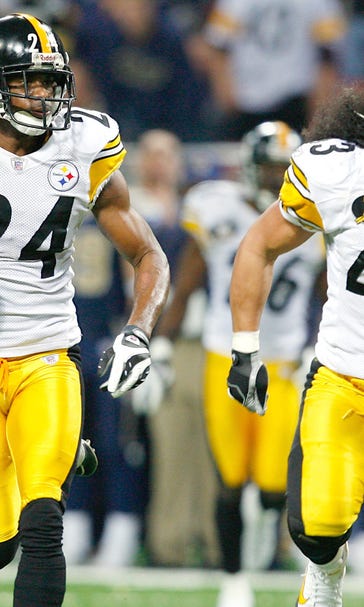 Pittsburgh Steelers draft preview: Troy Polamalu, Dick LeBeau losses will hurt
April 13, 2015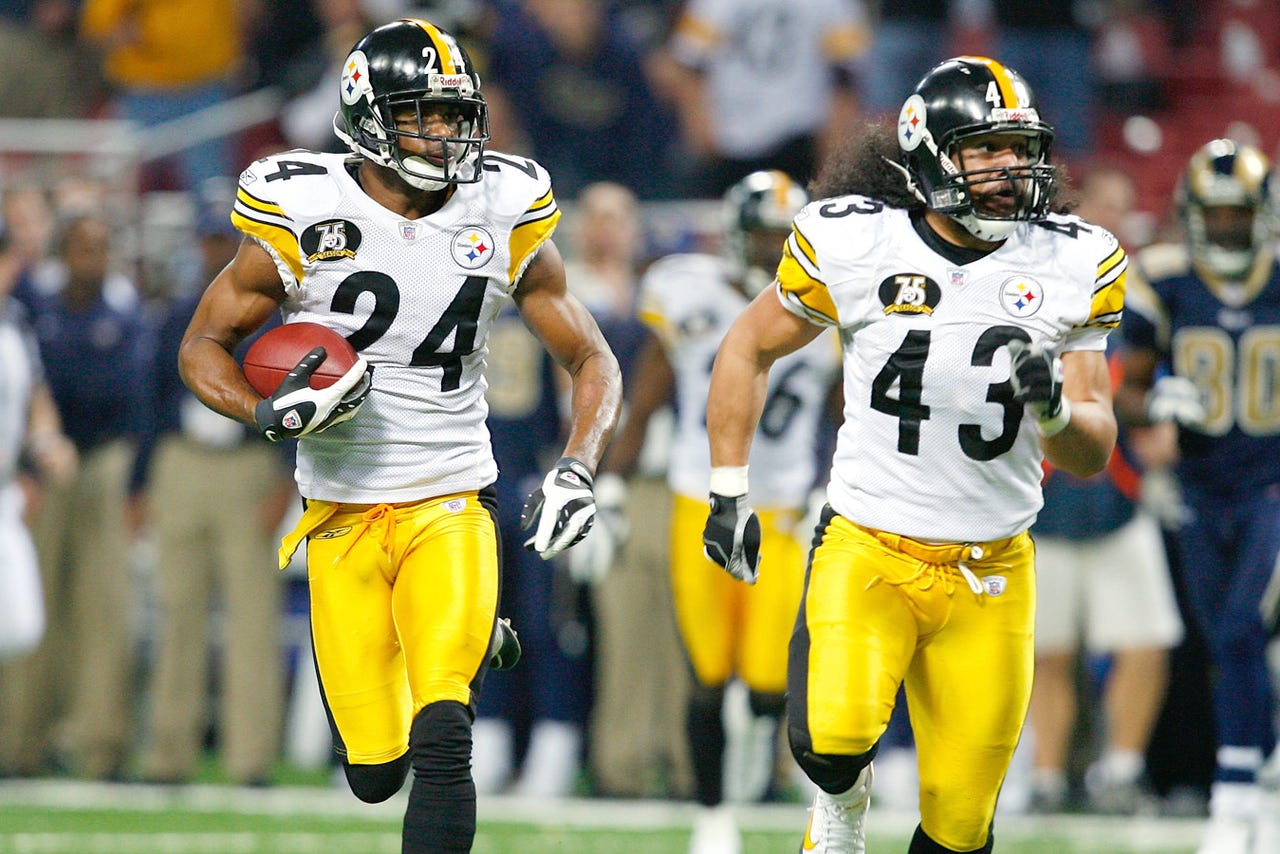 The Pittsburgh Steelers hold the No. 22 overall pick in the NFL Draft. In our 32-team preview series, FOXSports.com takes a look at their roster post-free agency and delivers a plan of attack for the last day in April.
It has been a busy offseason in the Steel City.
While general manager Kevin Colbert has been eerily quiet on the transactions front, the Pittsburgh Steelers are dealing with a lot of change.
The defending AFC North champs ushered out longtime defensive coordinator Dick LeBeau, who is now in Tennessee. LeBeau's defenses stifled opponents during his 11-year career in Pittsburgh and he has since been replaced by Keith Butler.
Butler will be tasked with improving a unit that ranked 27th in the league defending the pass. The Steelers must re-tool a secondary that has lost Ike Taylor and Brice McCain in free agency. Depending on what the Steelers do with franchise favorite Troy Polamalu retiring, it appears that the team will move forward with Shamarko Thomas as its strong safety. Adding a No. 1 cornerback is the team's first need.
Boosting the pass rush is also a priority in Pittsburgh. Last year's duo of Jason Worilds and James Harrison underachieved. Worilds, who also announced his retirement this offseason, will be replaced by a combination of Arthur Moats and Jarvis Jones. Harrison, however, said he intends to play another year.
Offensively, Ben Roethlisberger is coming off a career year in which he set an NFL first -- throwing six touchdowns in back-to-back games. Wide receiver Antonio Brown emerged as one of the best receivers in the game, and Martavis Bryant and Markus Wheaton have also grown up on the job.
Despite all of the optimism, the Steelers will be without running back Le'Veon Bell for the first three games of the season. Bell violated the substance-abuse policy last August when he was arrested on drug and DUI charges. Replacing Bell will likely be a combination of free-agent signee DeAngelo Williams and Dri Archer.
Positions of need: CB, OLB, TE
Three options to consider at No. 22
Marcus Peters, CB: The Steelers haven't had a top-10 pick since 2000, but they would be able to land a top-10 talent in Peters if he falls to No. 22. Peters, whose off-the-field troubles have been well-documented, has been praised as one of the most natural athletes at the cornerback position this year, but selecting him in the first round is certainly a risk.
Jalen Collins, CB: Collins, who made just 10 starts at LSU, has a rare blend of size and speed. He's raw, but his natural talent makes him hard to pass on. If Butler wants to add a talented player with some upside down the road, Collins could be his guy.
Eli Harold, OLB: Jones has struggled to live up to his expectations and selecting Harold could add some toughness to the Steelers' defense. The Virginia sack specialist led his team with 14.5 tackles for loss and is seen as a prospect that can still develop. This has the potential to be a savvy pickup.
---
---