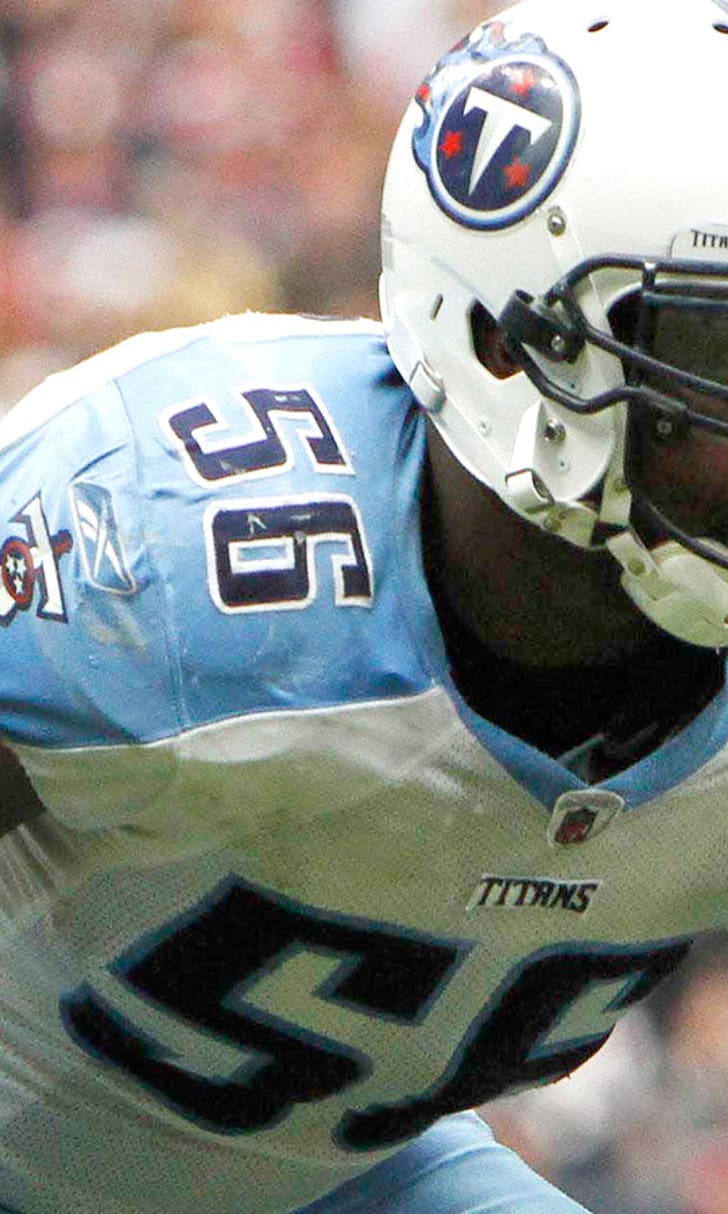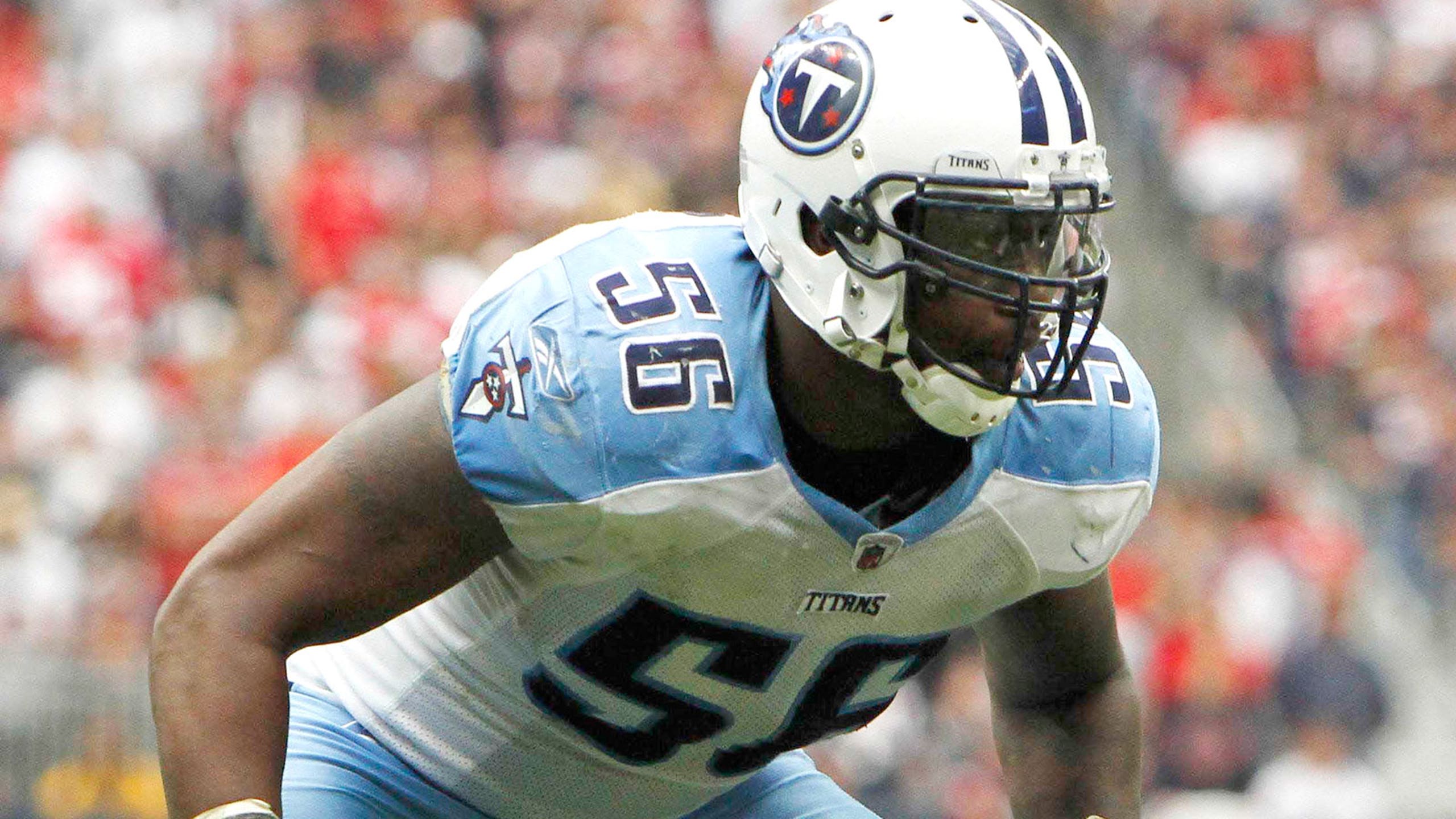 Patriots trade for Titans' Akeem Ayers to help at linebacker
BY Alex Marvez • October 21, 2014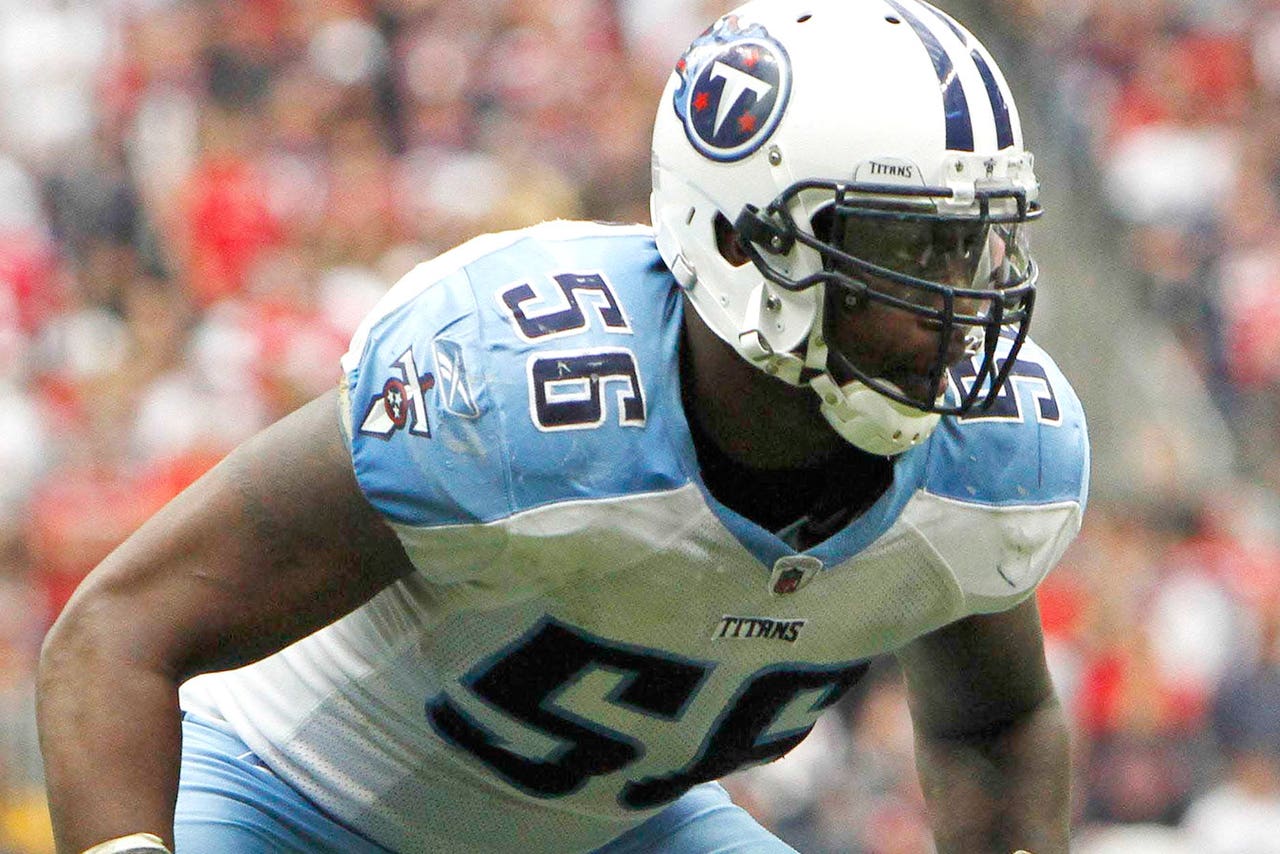 With starting middle linebacker Jerod Mayo out for the season, the New England Patriots swung a trade Tuesday with the Tennessee Titans to acquire some veteran help in Akeem Ayers.
The Titans traded Ayers and their seventh-round draft in 2015 to the Patriots and will receive New England's sixth round draft pick pending a physical, according to multiple reports. Ayers' brother Robert first announced his brother was joining New England on Twitter.
The trade is contingent upon a passed physical.
''A situation that was probably the best for both parties,'' Titans coach Ken Whisenhunt said Tuesday night on his weekly radio show. ''Somebody that was interested and we got something out of it. It's good for us, it's good for Akeem, and wish him the best.''
The Patriots were sorely lacking experienced linebacker depth after losing Mayo (leg) in a Week 6 victory over Buffalo. With none of his backups having ever made an NFL start, New England primarily played nickel defense with five defensive backs in last Thursday night's win over the New York Jets.
Ayers, 25, played in all 48 games with 43 starts since in his first three seasons after becoming Tennessee's 2011 second-round draft choice out of UCLA. Ayers, though, had been scratched five of seven games this season after the Titans made the shift from a 4-3 system to a 3-4 under new coordinator Ray Horton.
Ayers' best season came in 2012, when he notched 104 tackles, six sacks and defensed eight passes.
But he had surgery to repair the patella tendons in both knees this offseason. With the Titans bringing in veterans Wesley Woodyard and Shaun Phillips along with the scheme change, the 6-foot-3 Ayers fell down the depth chart. He had three tackles this season, all in the 29-28 loss to Cleveland on Oct. 5.
The Associated Press contributed to this report.
---
---