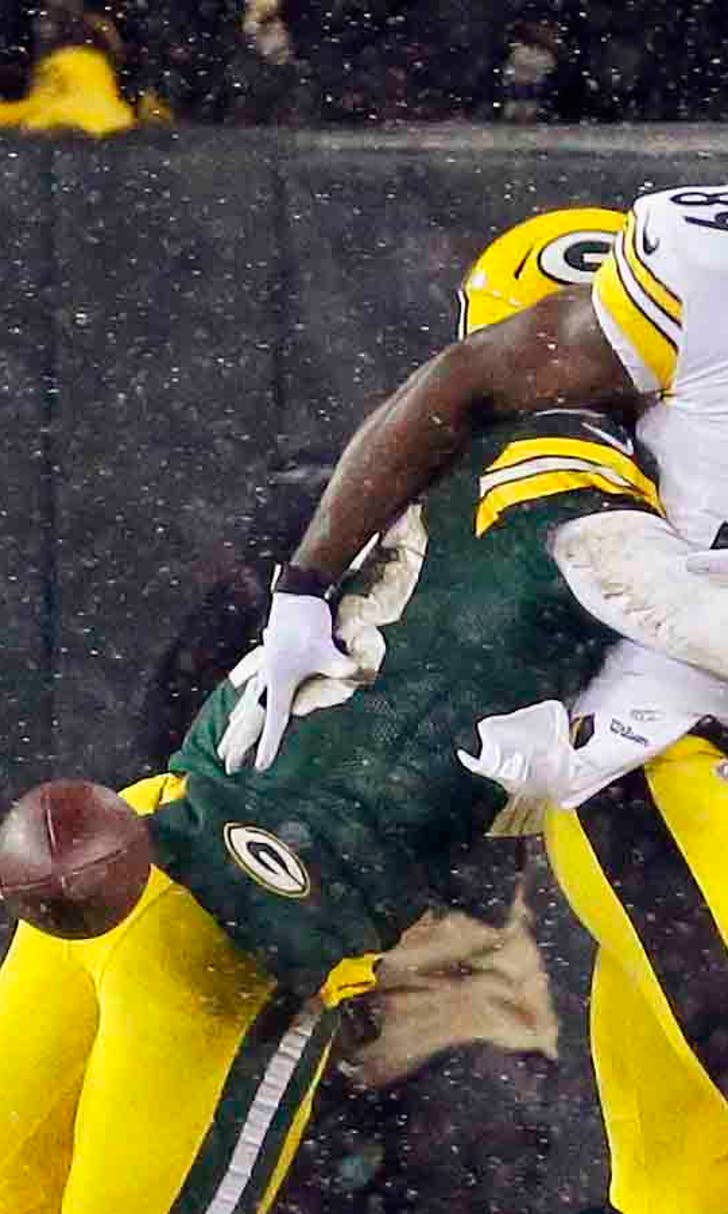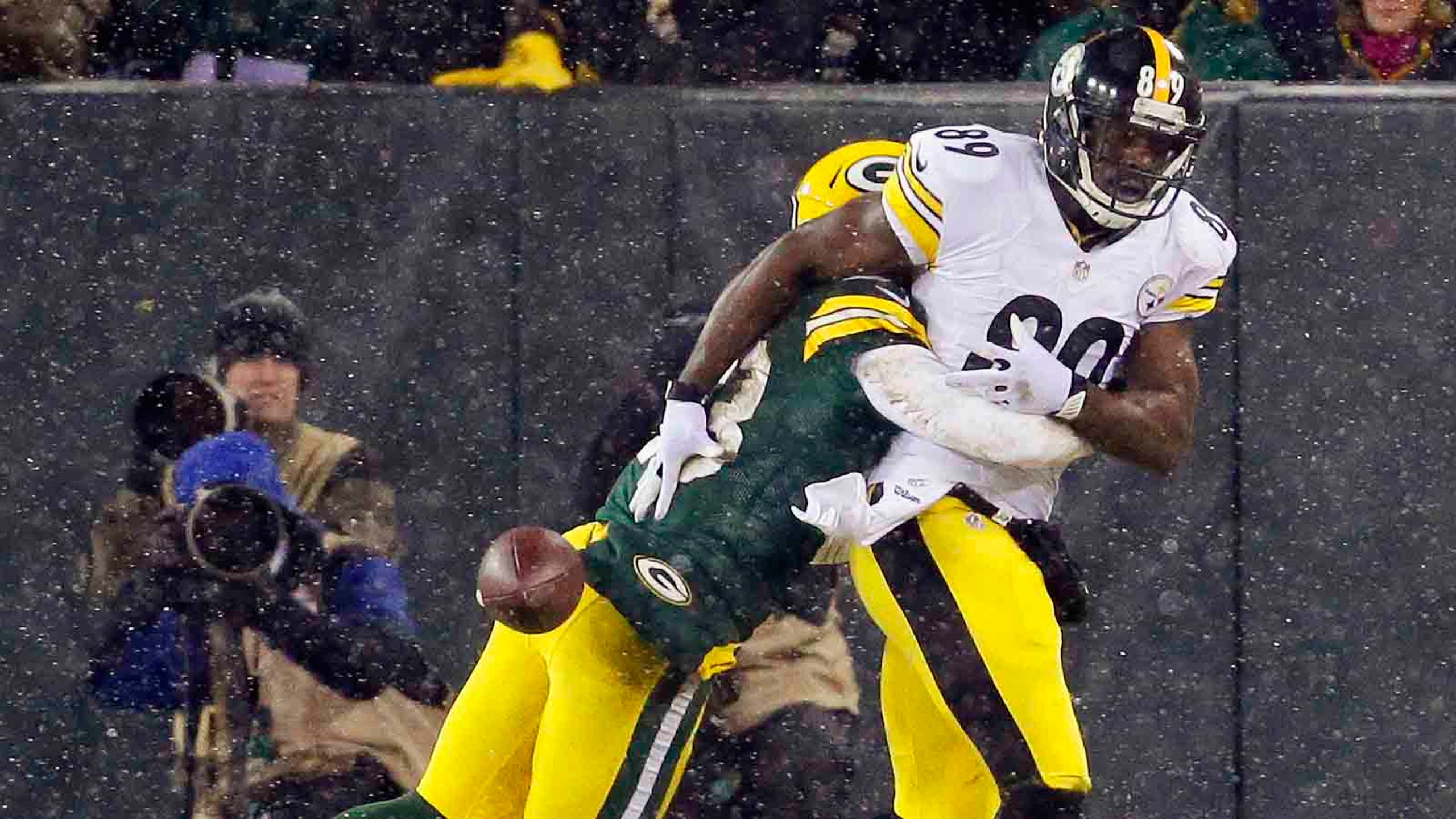 Panthers sign free-agent WR Cotchery to 2-year contract
BY foxsports • March 20, 2014
The Carolina Panthers have finally started the process of replenishing their wide receiving corps, signing free agent Jerricho Cotchery to a two-year contract on Thursday.
Financial terms of the deal were not released.
Cotchery has spent 10 seasons in the NFL, the last three with the Pittsburgh Steelers and brings some needed experience to a Carolina team that released Steve Smith in free agency and saw Brandon LaFell, Ted Ginn Jr. and Domenik Hixon leave via free agency.
Cotchery said it was tough leaving Pittsburgh, where he had developed a good relationship with Ben Roethlisberger and caught a career-high 10 touchdown passes last season.
But the 31-year-old is looking forward to forging a new relationship with budding NFL star Cam Newton, a two-time Pro Bowl selection.
"As a receiver, you look at the quarterback position and if you are going to leave a guy like (Roethlisberger) you better be sure you are going to go play with someone that can play at a high level," Cotchery said. "I think I have that here in Cam Newton. That's what I looked at.
"I'm excited about playing with Cam. Hopefully I can help him and we can develop that same bond I have tried to develop with past quarterbacks, and help make this grow in a special way."
Cotchery isn't concerned that Newton's recent ankle surgery will affect his chemistry with his new quarterback.
Newton is expected to be sidelined four months but should be ready in time for training camp in late July.
"Throwing and catching is just one part of the chemistry factor," Cotchery said. "The most important part is the communication. To see how a guy is thinking when a guy is running a route -- being able to process it that way in the film room is a big part, too. We will be able to do a lot of that" before training camp.
Cotchery said he's familiar with Carolina's offensive system and believes it will be an easy transition.
The departure of Carolina's top four receivers this offseason left the Panthers with six wide receivers on the roster that had a combined five career NFL catches.
The 6-foot-1, 200-pound Cotchery has 437 receptions for 5,558 yards and 30 touchdowns during 10 NFL seasons. He's been primarily used as a No. 3 receiver in Pittsburgh, starting eight games in three seasons.
He played his first seven seasons with the New York Jets.
Last season he caught 46 passes for 602 yards receiving.
His 10 touchdown receptions were the most on the Steelers roster.
"I've always been the veteran person in the (receiving) room," Cotchery said. "... Hopefully I can come here and help the team take the next step and hoist the Lombardi Trophy."
Cotchery has worn No. 89 during nine of his 10 seasons in the league -- the same number Smith wore for 13 seasons with the Panthers.
But he said he won't be wearing Smith's old number this season out of respect for his predecessor.
"That is probably not going to be touched," Cotchery said. "We'll figure what number I will be wearing but I won't touch that one. He's one of my favorite players. It has been fun to watch him play. I wouldn't think about touching that number."
Cotchery said returning to North Carolina played a role in his decision to sign with the Panthers. He met his wife Mercedes while playing football at N.C. State and she still has family in the Charlotte area.
"I'm coming home," he said.
---
---