National Football League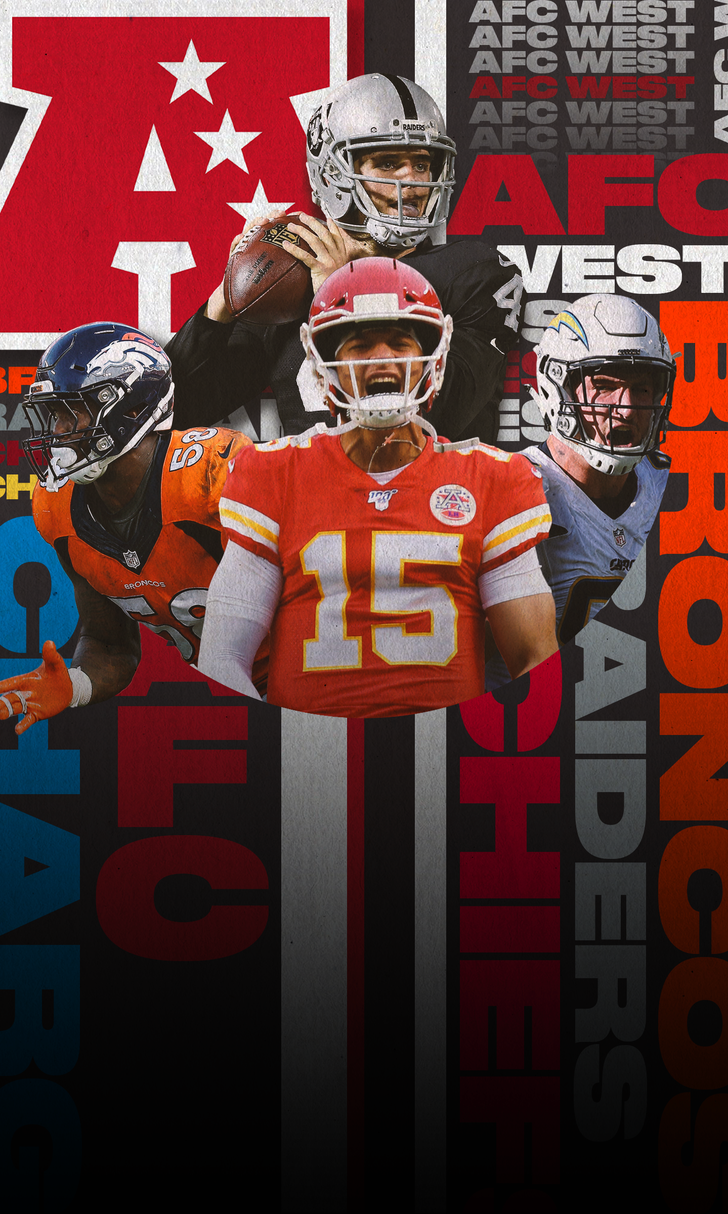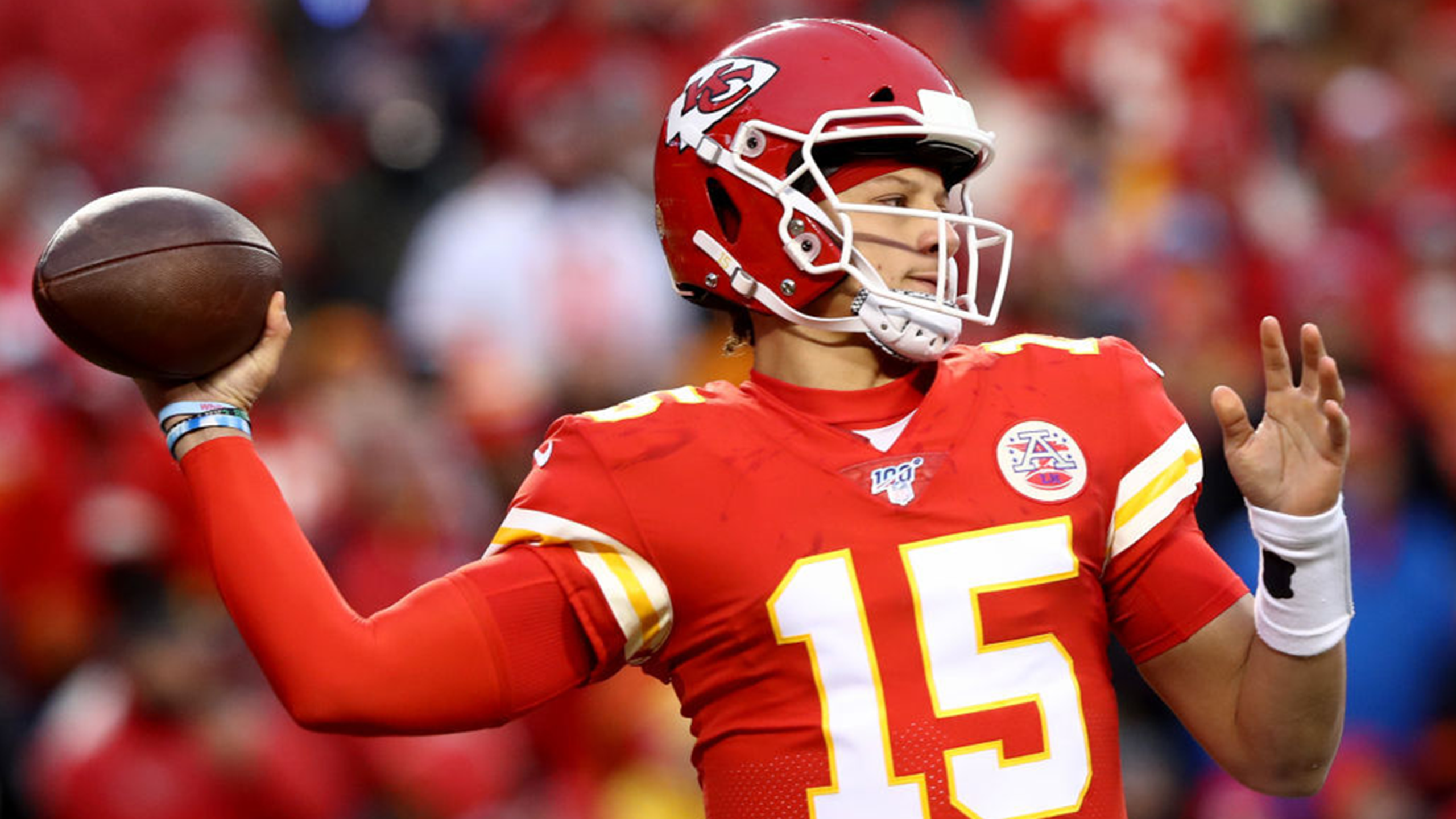 National Football League
Nick Wright Picks Every Game: AFC West
July 24, 2020
We are inching closer to the start of the 2020 NFL season, yet FOX Sports' Nick Wright has had his eye on the schedule since its official release back in May.
One day after the full slate was announced, Wright sat down and boldly picked a winner for all 256 games, division by division, including the NFC South.
The Kansas City Chiefs
What Nick Says: "14-2 sounds about right. So where are the two loses? At Baltimore Week 3 ... and then I also have the Chiefs losing at New Orleans in Week 15. However, here's what noteworthy. The Chiefs finished last year with nine consecutive victories. The NFL record for consecutive victories is the '03-04 Patriots with 21 in a row.
"So, if they beat Baltimore in Week 3, it's very possible that the Chiefs start flirting with that 21-game winning streak."
The defending Super Bowl champs return most of their starting units, and this offeseason, they signed franchise cornerstone Patrick Mahomes to a record-breaking 10-year contract extension, making him the highest-paid player in North American sports history.
When Mahomes is remotely accurate, the Chiefs are difficult to defeat; Kansas City is 18-4 when Mahomes completes at least 60 percent of his passes.
In addition, Mahomes has secured the ball like few other in the NFL, throwing an interception in only six of 17 regular season and postseason games last year. The Chiefs were still 5-1 in those games.
Las Vegas Raiders
What Nick Says: "I think quietly they built a pretty decent roster. They also don't have the Antonio Borwn saga that is going to bleed into the season as it did last year. And, I do think they have at least a competent backup QB. We get to see the old version of Marcus Mariota – if he has to step in a bit for Derek Carr ...
"I think Vegas can be 6-6 and turn that into 10-6 at the end of the year."
The Raiders started last season 6-4, but ultimately finished the season 7-9, missing the playoffs for the 3rd straight year and the 16th time in the past 17 years. The 2020 season will serve as their first in Las Vegas. 
Despite a myriad of injuries to the team and the drama surrounding the release of superstar WR Antonio Brown, QB Derek Carr continued to perform in 2019, and over the last two seasons, he has completed 742 out 1,066 passes.
His 69.2 completion percentage ranks third in the NFL in that time span, trailing only New Orleans' Drew Brees (74.4%) and Minnesota's Kirk Cousins (69.71%).
Los Angeles Chargers
What Nick Says: "I think they are a 6-win team. Derwin James is a superstar. Joey Bosa is a superstar. I love their weapons, but Tyrod Taylor and Justin Herbert don't make sense as a QB combination ...
"Unfortunately for Anthony Lynn, I think it's going to be the end of the road for him this year in Los Angeles."
Last season marked the final year of QB Philip River's 14-year stint with the franchise. He led the team to a 5-11 record and a 2-9 record in games decided by a touchdown or less, throwing 20 interceptions along the way, the third most INTs in the league behind Jameis Winston (30) and Baker Mayfield (21).
It looks as if Tyrod Taylor will serve as the Chargers' new starter, and he's 23-21-1 as a starter over the course of his career. More importantly, he's only thrown 20 interceptions in his entire career.
Dating back to 2016, the Chargers are 21-21 in games where Rivers threw multiple interceptions. The Chargers also selected QB Justin Herbert with the 6th pick in the 2020 NFL Draft, who will presumably be the quarterback of the future.
Denver Broncos
What Nick Says: "For some reason or another they believe Drew Lock is their guy. I think Drew Lock is going to be their guy to lead them to a 3-win season."
Last season, Broncos rookie QB Drew Lock took a floundering 3-8 team and won four of the last five games. However, the Broncos still finished 7-9, missing the playoffs for the 4th consecutive season.
In five games, Lock finished with 1,020 passing yards, 7 TDs and 3 INTs. His 4.7 average air yards per completed pass ranked dead last out of the 36 quarterbacks who attempted at least 100 passes in the league in 2019. And his deep-ball accuracy (passes that traveled at least 15+ yards) was 33 percent. 
However, Lock did show promise in Week 14 of last season. In only his second professional start, he completed 22-of-27 passes for 309 yards, 3 TDs and 1 INT, leading the Broncos to a 38-24 win at Houston. 
The Odds
Kansas City has the best odds to win the AFC West at -450.
Check back Saturday as Nick Wright previews the NFC West.
---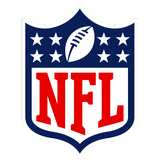 Get more from National Football League
Follow your favorites to get information about games, news and more.
---
---