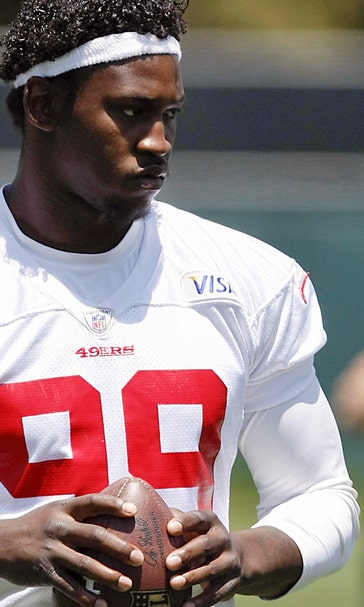 NFL must do more to monitor the mental health of its players
April 14, 2014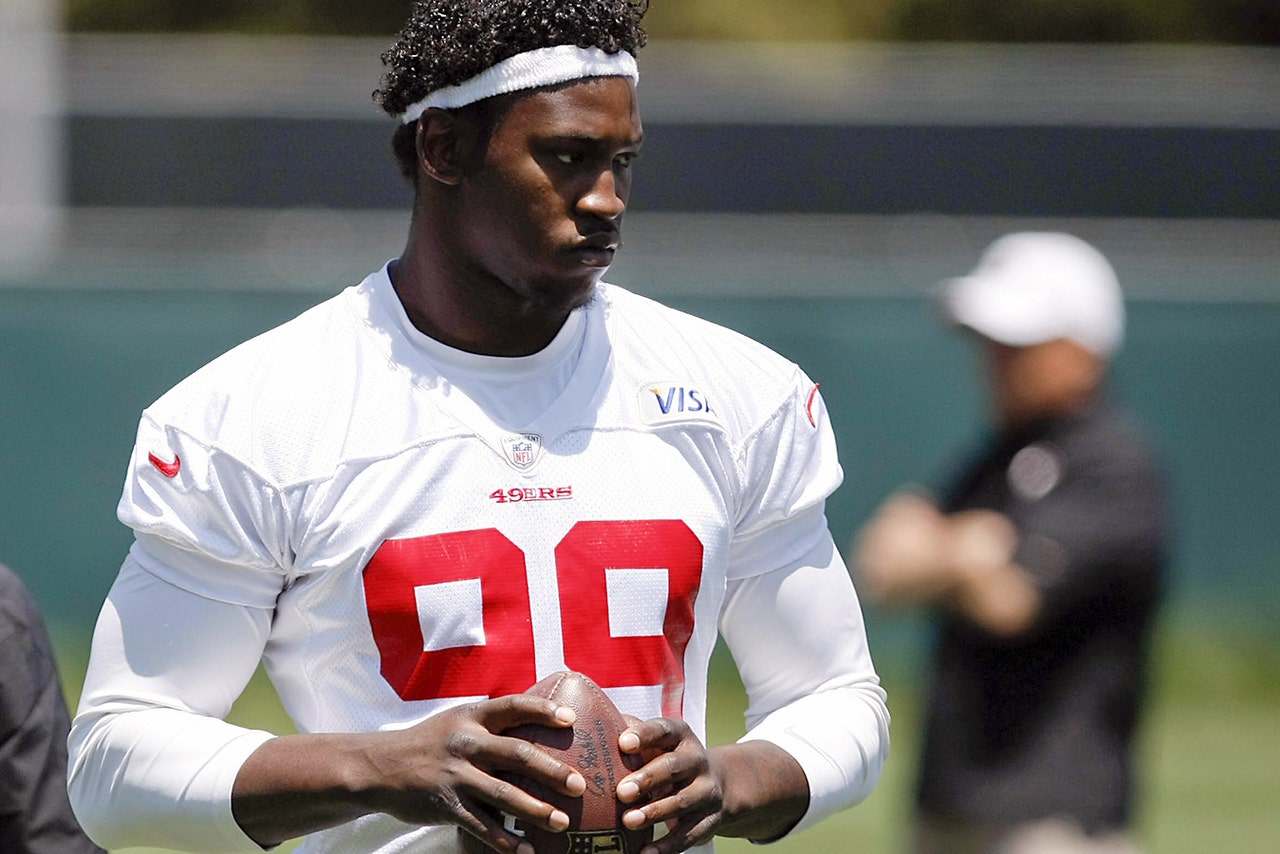 The recent troubles with 49ers All-Pro defensive end Aldon Smith combined with a report Monday of a pre-season psych evaluation that says he was "red-flagged" for an elevated potential for off-field trouble have led some to conclude that Smith may have some sort of mental health problem.
That could be wrong, but from what I have heard from the 49ers locker room, it might not be totally off-base.
In the past few years Smith has been arrested and charged with DUI, marijuana possession and three counts of felony gun possession. On Sunday, he was arrested at LAX and accused of making a bomb threat. The past and recent events still come as a shock to his teammates. Smith is known as one of the hardest workers on the team and a standup guy "in the locker room." Why is a guy with such strong character on the field having such a hard time conforming to and with society?
I am sick of reading and hearing about how stupid, idiotic or entitled people think Smith is because he is an NFL star. We don't know yet. 
Either way, the kid could use some help. And either way, it's time the NFL does more to protect its players against mental health issues.
*****
Of course the league and the media keep a keen eye on player€™s' physical health, but the mental side of the equation has not received nearly as much focus. Amplifying concerns over concussions and their after-effects continues to bring the topic attention, but there's still more to be done.
Psych evaluations need to be performed just as often as physical evals. There is a full-body physical before the start of every training camp and one at the end of the season. Why doesn't the NFL at least do a mental health exam to start every NFL season?
What's more, the NFL is a high-stress job, much like being a Wall Street stockbroker or an attorney. We'€™ve seen that high-stress jobs lead to mental health issues, including increased suicide rates. I would propose that each season, every NFL player is required to go through some amount of hours of counseling, simply to organically decompress. Teams that do have the wherewithal to have psychiatrists are quick to offer some sort of opiate-based anti-anxiety medicine before they offer up counseling.
We don't need to wait for Junior Seau or Jovan Belcher to happen all over again. Seau, a 12-time Pro Bowler and beloved figure in the sport, was diagnosed with CTE -- a progressive degenerative disease of the brain -- after he fatally shot himself in May 2013. In December 2012, Belcher shot his girlfriend to death at the home they shared before driving to the Kansas City Chiefs practice facility and turning the gun on himself in front of team personnel. His mother later filed a wrongful death suit, claiming the team hadn't done enough to monitor her son's mental health.
The list of current and former players afflicted with post-concussion syndrome or CTE continues to grow. When these issues are left unchecked without proper supervision, careers have been squandered -- like that of Barret Robbins, who went missing when he stopped taking his prescribed medication for bipolar disorder. He missed the biggest game of his life as the starting center for the Oakland Raiders when they lost to the Tampa Bay Buccaneers in Super Bowl XXXVII.
From the first day of college to Day One of their pro careers through retirement, a commitment needs to be made to players' long-term total health.
We all know pro sports are a "€œwhat have you done for me lately"€ business. A ligament can be replaced, a broken bone can heal, but you have only one brain and one shot at life. The NFL is slowly but surely getting it right, and this is yet another situation that could be a catalyst for getting it right sooner rather than later.
---
---