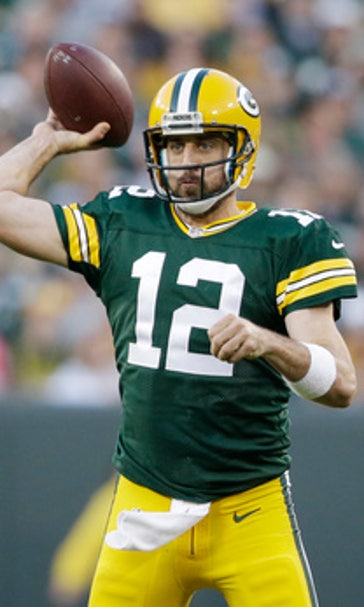 NFL HALFWAY: An array of suggestions to make football better
BY foxsports • November 11, 2016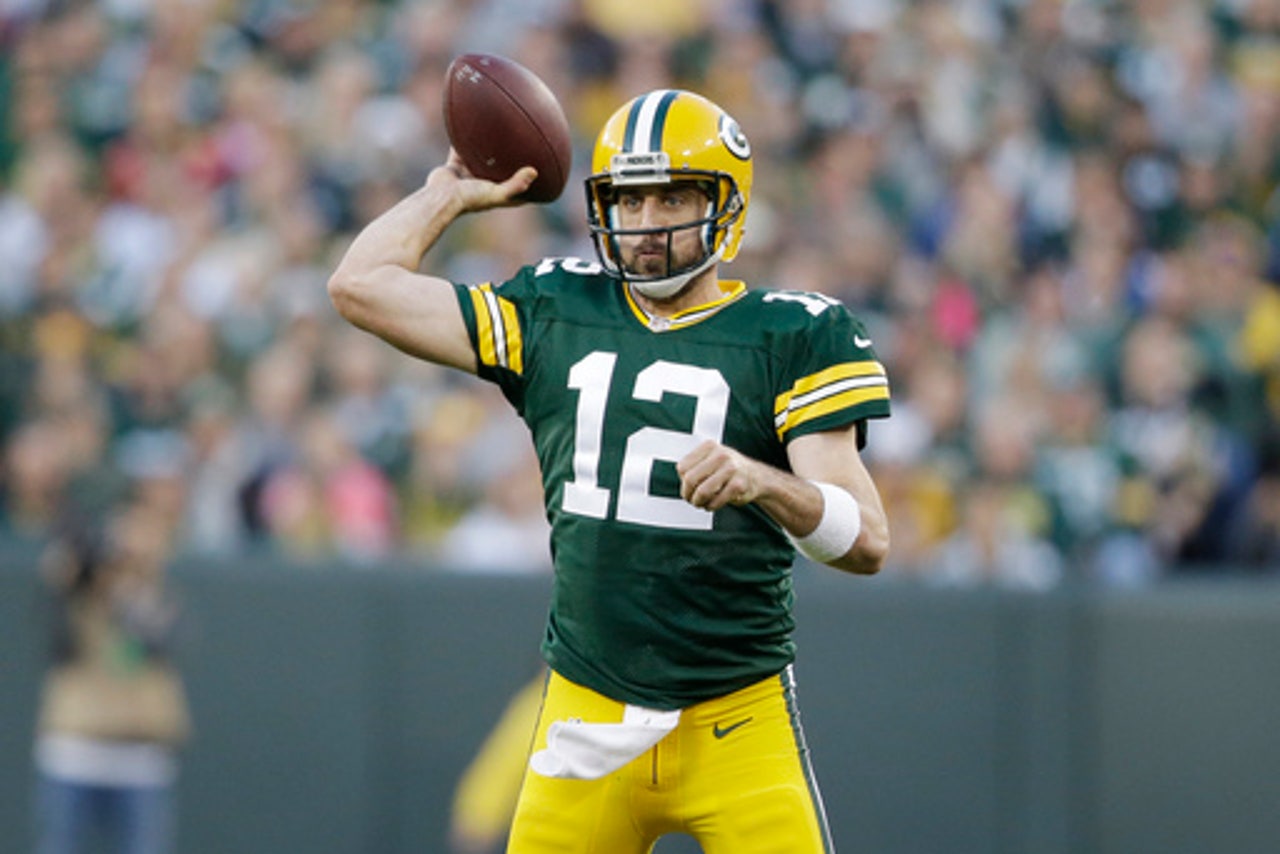 Leave it to Josh Norman to speak his mind.
Asked how he thinks the NFL product could be improved, the never-shy, oft-fined Washington Redskins cornerback quickly offered one suggestion: It's time for some turnover at league headquarters.
''Simple: Get the people who are in there out. Whoever's making the rules, just get `em out. We have a new president; have a new NFL commissioner,'' Norman said, sitting in front of his locker at the Redskins' practice facility this week.
Then the guy docked more than $75,000 this season for various reasons - an illegal hit, a bow-and-arrow pantomiming celebration and, most recently, postgame criticism of an official - added wryly: ''I hope I don't get fined for that.''
With the NFL's TV ratings down this season, it's become a popular parlor game to come up with explanations for the decline. Also popular: the notion that the quality of the product has decreased. If that's true, how can the game get better?
''It's still a great game. But there's no question there's probably a lot of things that could help the game,'' said Dan Reeves, who coached four Super Bowl teams after his career as a running back ended.
For one thing, Reeves surmised, rules in the 2011 labor contract that eliminated training camp two-a-days and reduced in-season practicing in pads to protect players might have had the opposite effect.
''It's very difficult to learn how to block and tackle now, so technique-wise, things are not as good as they could be. From a coach's standpoint, it's very difficult to get good at things if you don't practice,'' he said. ''And I personally wonder if injuries are up, because you don't learn how to protect yourself playing at full speed. The only time you really do it now is in a game.''
Reeves also offered a theory about the ratings, saying: ''You're getting a little overexposure. It's sort of like when you're eating - after a while, you get enough.''
Among the various improvements suggested by current and former players during conversations with The Associated Press:
-Expand rosters, both to account for replacing injured players and perhaps to lessen the likelihood of injury by giving some players more snaps off.
''I would find a way to get three more players on both sides of the ball. Maybe one each for offensive line, running back and quarterback, then add another defensive lineman, another a linebacker and another defensive back,'' Pro Football Hall of Famer Ronnie Lott said.
-Make all stadiums have grass fields, to try to lessen injuries.
-Let defensive players go back to being more physical.
''I understand the league is trying to keep people safe, but I think it's so hands-on that you can't play as fast as you want to, sometimes. It kind of messes you up, because if you do go all out ... you might end up giving most of your money back from that week in fines for a hit or a certain tackle,'' New York Jets safety Rontez Miles said.
-Try to rebalance a field tilted in favor of offense.
''If you really, really, really want to see how good receivers are today, eliminate the 5-yard rule, and go back to letting defensive backs play football,'' said Joe Theismann, who won a Super Bowl as quarterback of the Redskins. ''Maybe the wide receivers would have to work again and it would be fair, because right now, it's not.''
-Have more significant consequences for game officials who err .
''A referee could make a bad call and cost a team a game,'' Redskins defensive lineman Chris Baker said, ''and all that's going to happen is they're going send an apology letter and say, `I'm sorry.' But nothing actually happens.''
-Rewrite the rulebook to make it more easily understood. Start with the definition of a catch.
-Stop throwing flags or doling out fines when a good play is followed by rejoicing.
''Maybe stop policing the celebrations so harshly. I think that's one place to start,'' Packers QB Aaron Rodgers said.
Washington's Norman certainly would agree. Otherwise, though, he thinks the on-field state of the NFL is in good shape - just not necessarily in good hands.
''The game has been this way for 100 years. Why are people in the (league) office trying to change it? What are you trying to make better? Why touch the game? ... Change the staff. We changed the president; let's change them, too,'' he said. ''There should be a number of years you can run it. There should be a term limit in the NFL.''
---
AP Pro Football Writers Dave Campbell and Teresa M. Walker and Sports Writers Jimmy Golen and Dennis Waszak Jr. contributed to this report.
---
For more NFL coverage: http://www.pro32.ap.org and http://www.twitter.com/AP-NFL
---
Follow Howard Fendrich on Twitter at http://twitter.com/HowardFendrich
---
---