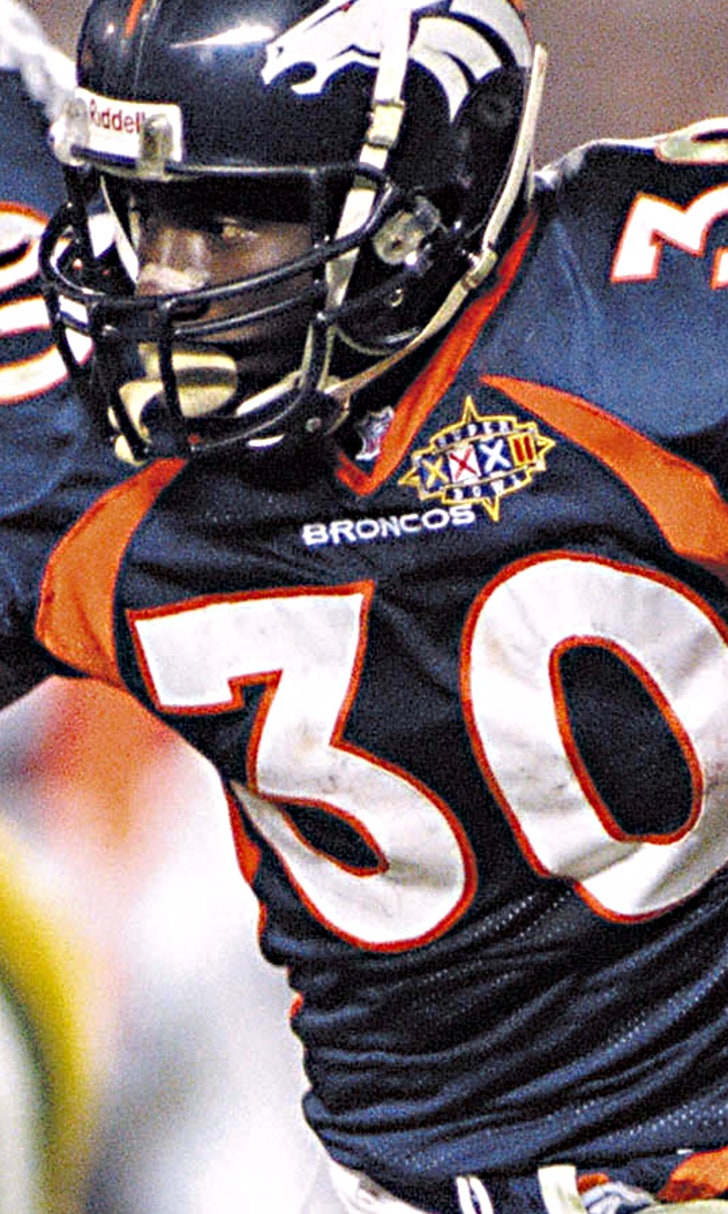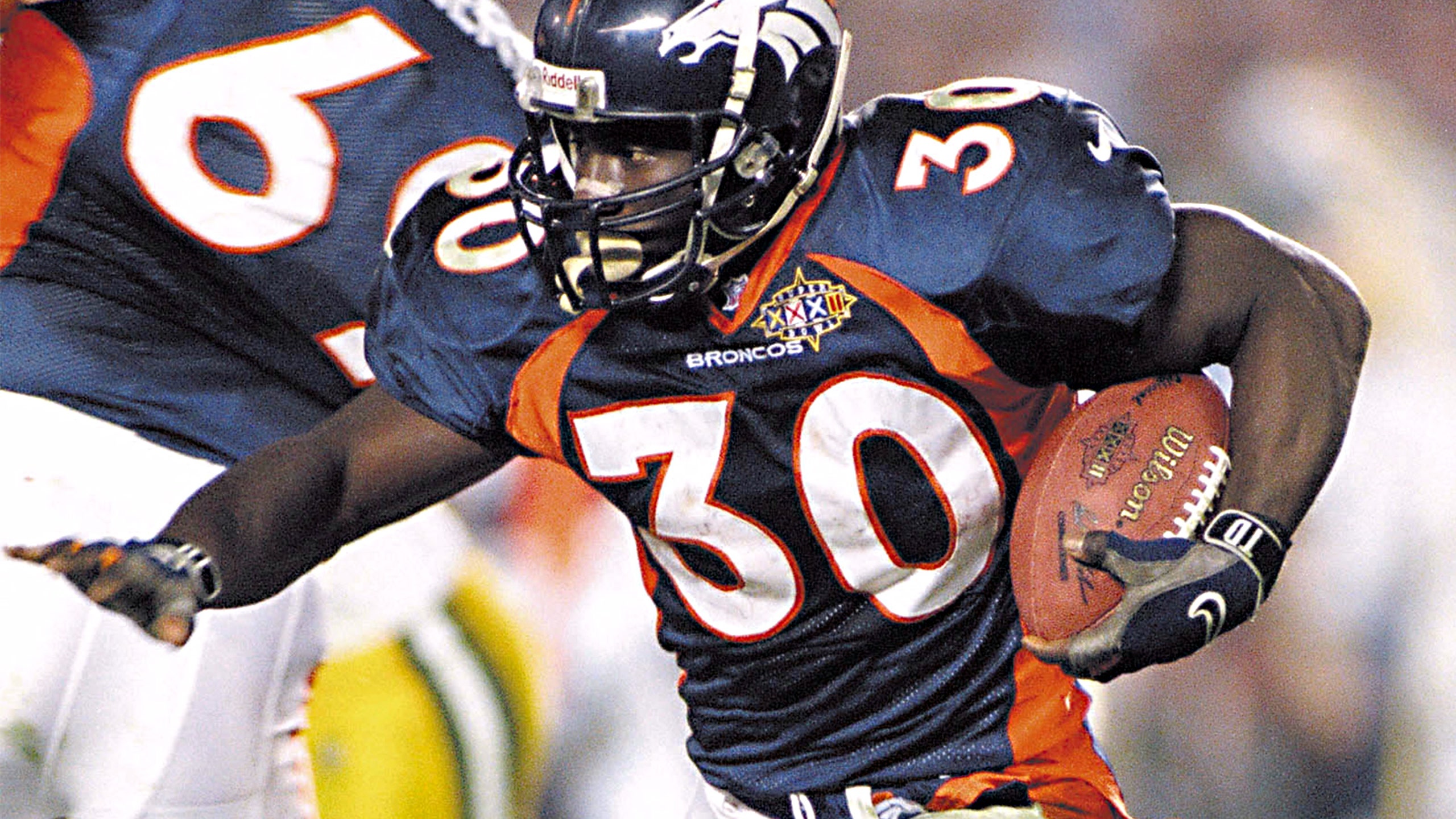 My Big Game Moment: Terrell Davis dealt with his pain
BY foxsports • December 16, 2013
Imagine working your entire life to make the NFL. Then you arrive, you become a starting running back and your team reaches the pinnacle: the Big Game.
Then try playing that game with a migraine. For former Broncos running back Terrell Davis, that nightmare became his reality during Super Bowl XXXII against the Green Bay Packers.
"Normally, when I get a migraine, this first thing that goes is my vision," Davis told Mike Hill on My Big Game Moment. "Nothing is clear, everything is in pieces. I just remember in my mind saying 'no, no, no, not right now.'
How did something like this happen? Davis, who has been dealing with migraines since childhood, simply made a mistake. His normal routine before taking the field includes taking medication to abort the major headaches during the team's pre-game meal. However, maybe the excitement of the moment put his thoughts elsewhere.
"I just forgot," Davis admitted.
That's a pretty big whoops.
Everything was fine until the game started and he took a hit from a defender's knee on top of his helmet.
"I remember it was just like a blunt force like 'bam!' and it just kinda rocked my world."
That's when the migraine started and his vision went and the problems started. Davis remembers telling head coach Mike Shanahan what he was dealing with and then toughing it out when Shanahan wanted Davis in the game as a decoy.
"I could see enough to get out of someone's way," Davis said. Well, he did a whole lot more than that.
Davis rushed for 157 yards in that game, caught two passes and became the first player in Super Bowl history to score three rushing touchdowns as the Broncos won the title with a 31-24 victory over the Packers. He was also named the game's MVP ... all with a migraine. And according to Davis, there was no other way this game could have ended.
"It was about doing what I could do to help us win the game," he said. "I didn't think twice about it. I wasn't thinking about self-preservation."
So, now that he's been out of the game for several years, has his perspective changed about his accomplishments? You could say so.
"The older I get the more I start to appreciate what we did. When you see how big the game is, when you see how many people watch it, how many countries watch football."
You can watch all the Terrell Davis' My Big Game Moment with Mike Hill above.
---
---