Kirk Cousins has been the NFL's worst red zone QB, and it's not close
BY Cameron DaSilva • November 15, 2016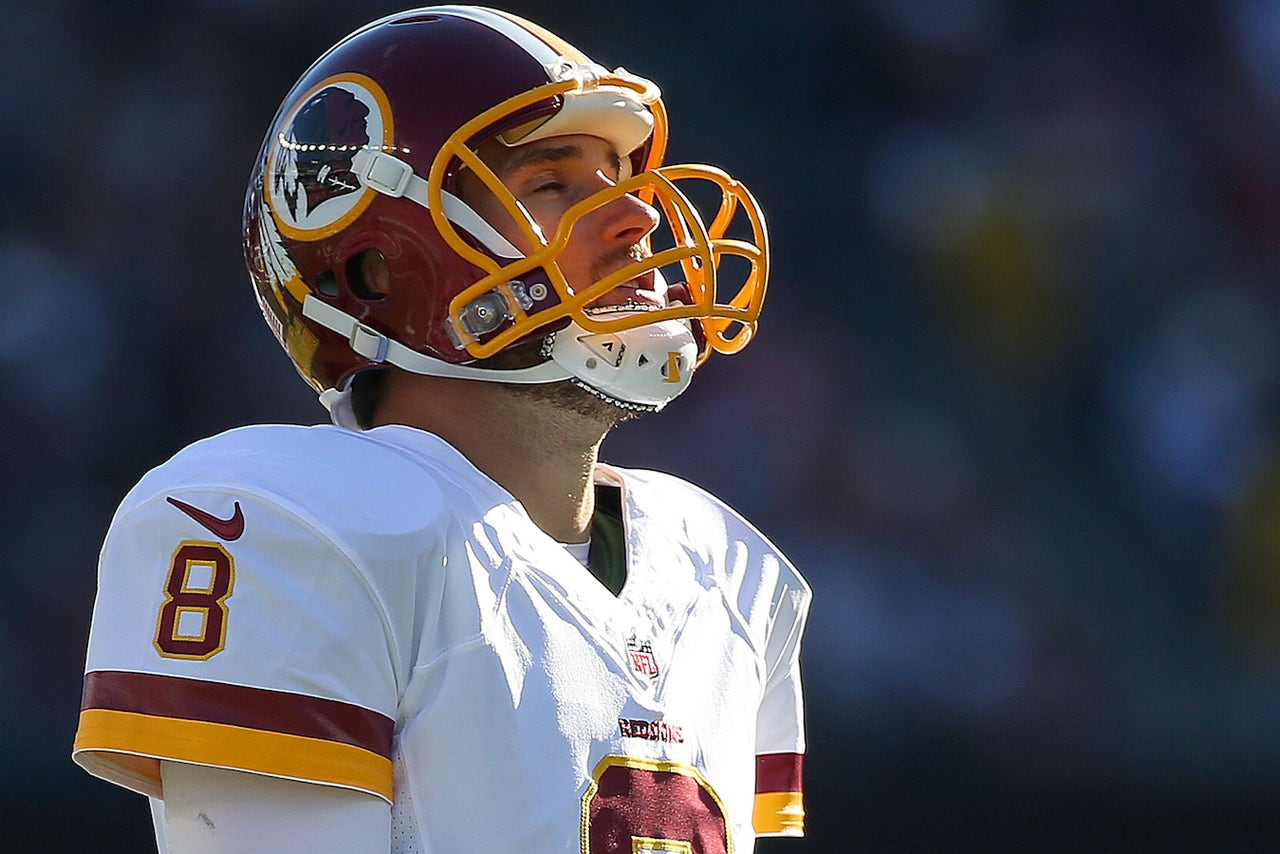 The Washington Redskins dropped their second consecutive game to start the season Sunday, falling to the Dallas Cowboys, 27-23. The loss has created some unrest in Washington as there are reportedly players complaining about quarterback Kirk Cousins' play.
Looking at his numbers, it's easy to see why his teammates might be frustrated. He's thrown one touchdown pass and three interceptions with a passer rating of 78.5. It's unfair to say he's been one of the league's worst quarterbacks, but there's no doubt he's far from the player he was last season – statistically, at least.
The biggest concern regarding Cousins' struggles isn't his poor passer rating or lack of touchdown passes. It's his ineptitude in the red zone.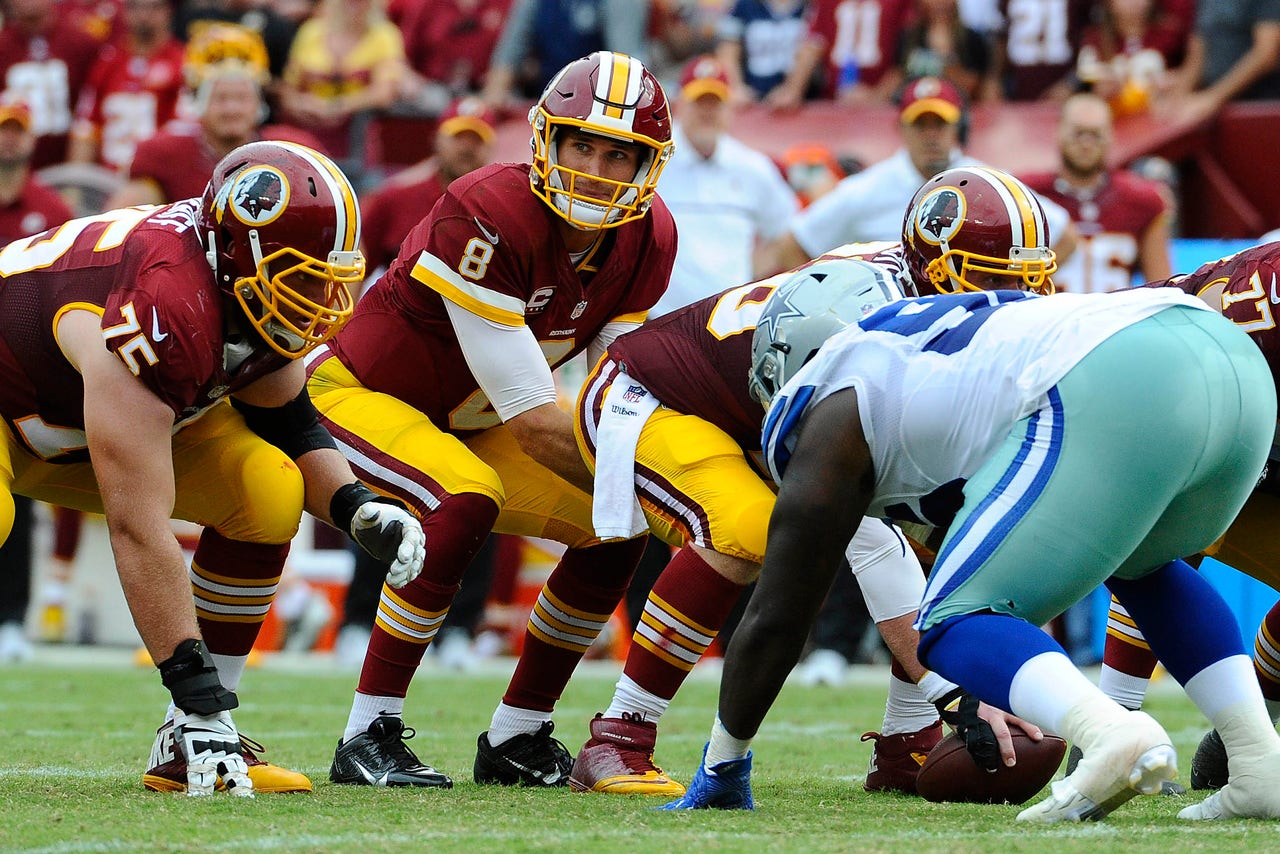 Inside the 20-yard line, Cousins is at the bottom of the heap when it comes to the rest of the league. He's attempted the second-most passes in the red zone this season (17), yet he's completed the second fewest (five) among quarterbacks with at least 10 attempts. He also has two red zone interceptions, which are the most in the league. Brock Osweiler is the only other quarterback with a red zone interception this season.
Inside the 10, he's completed just 1 of 8 passes for six yards and two interceptions. One of those picks came in the fourth quarter of Sunday's loss to the Cowboys, when the Redskins held a three-point lead. Cousins' interception essentially lost Washington the game as Dak Prescott drove the Cowboys down the field for a touchdown.
Cousins' struggles likely can be attributed to his indecisiveness in the red zone, as well as his inability to quickly process coverages and get the ball out on time. On the interception against the Cowboys, he never saw Barry Church underneath despite the fact that it was a simple coverage to diagnose. Church took a step to his right and picked off the pass with ease.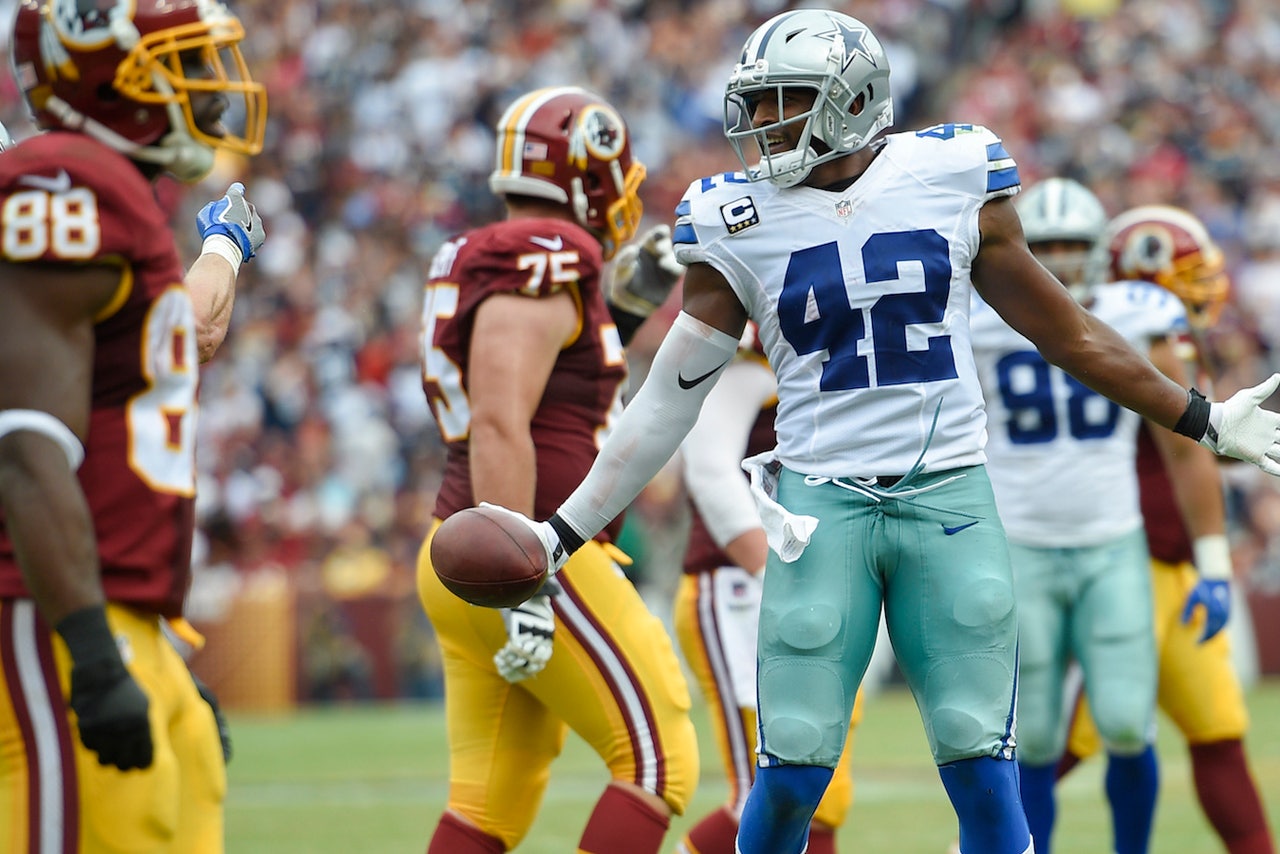 What's particularly concerning is the drop-off from Cousins' red zone numbers last season. In 2015, he completed 50 of 78 passes for 345 yards and 22 touchdowns. He didn't throw a single interception inside the 20-yard line and had a passer rating nearly 100 points higher than this season rating (113.5). His completion rate (63.3 percent) was the second highest among starting quarterbacks, behind only Matthew Stafford (65.8).
Cousins' inability to get the Redskins into the end zone has proved to be detrimental to the team's success. They've found the end zone just three times on 10 red zone trips, which obviously won't get the job done.
If Cousins is going to play his way to a long-term contract, he'll need to improve his play when it matters most – in the red zone. He can't afford to keep turning the ball over and costing Washington points in critical situations.
---
---