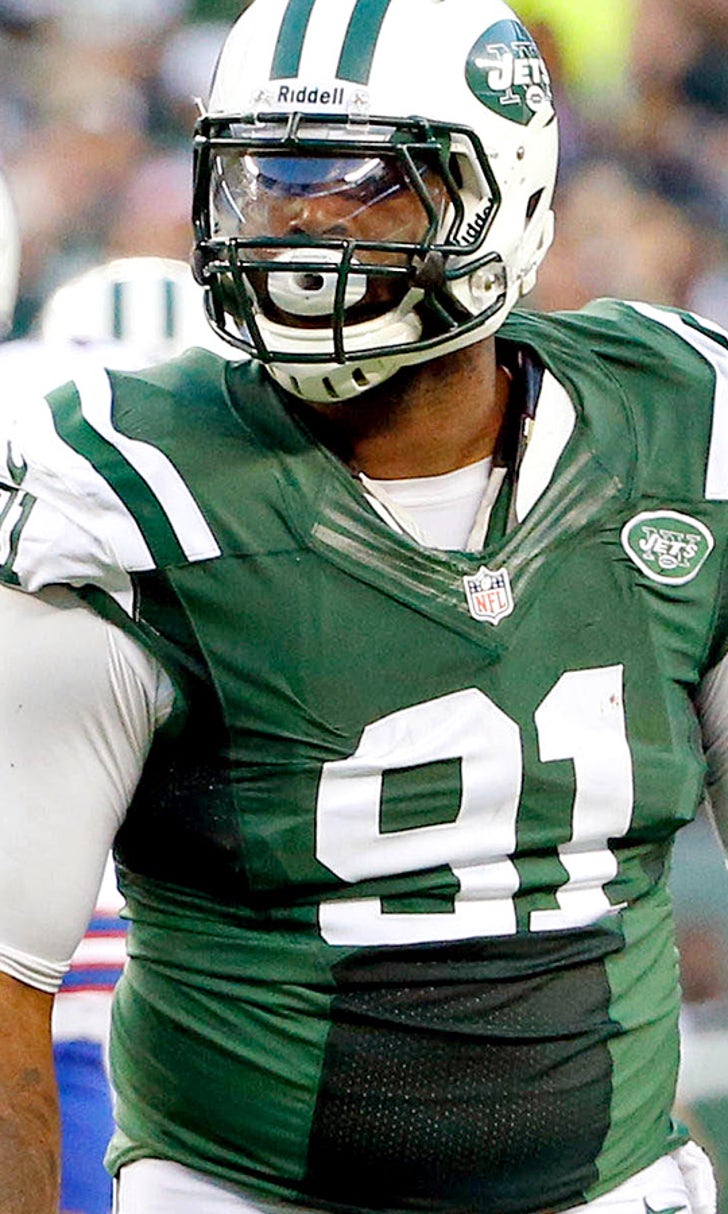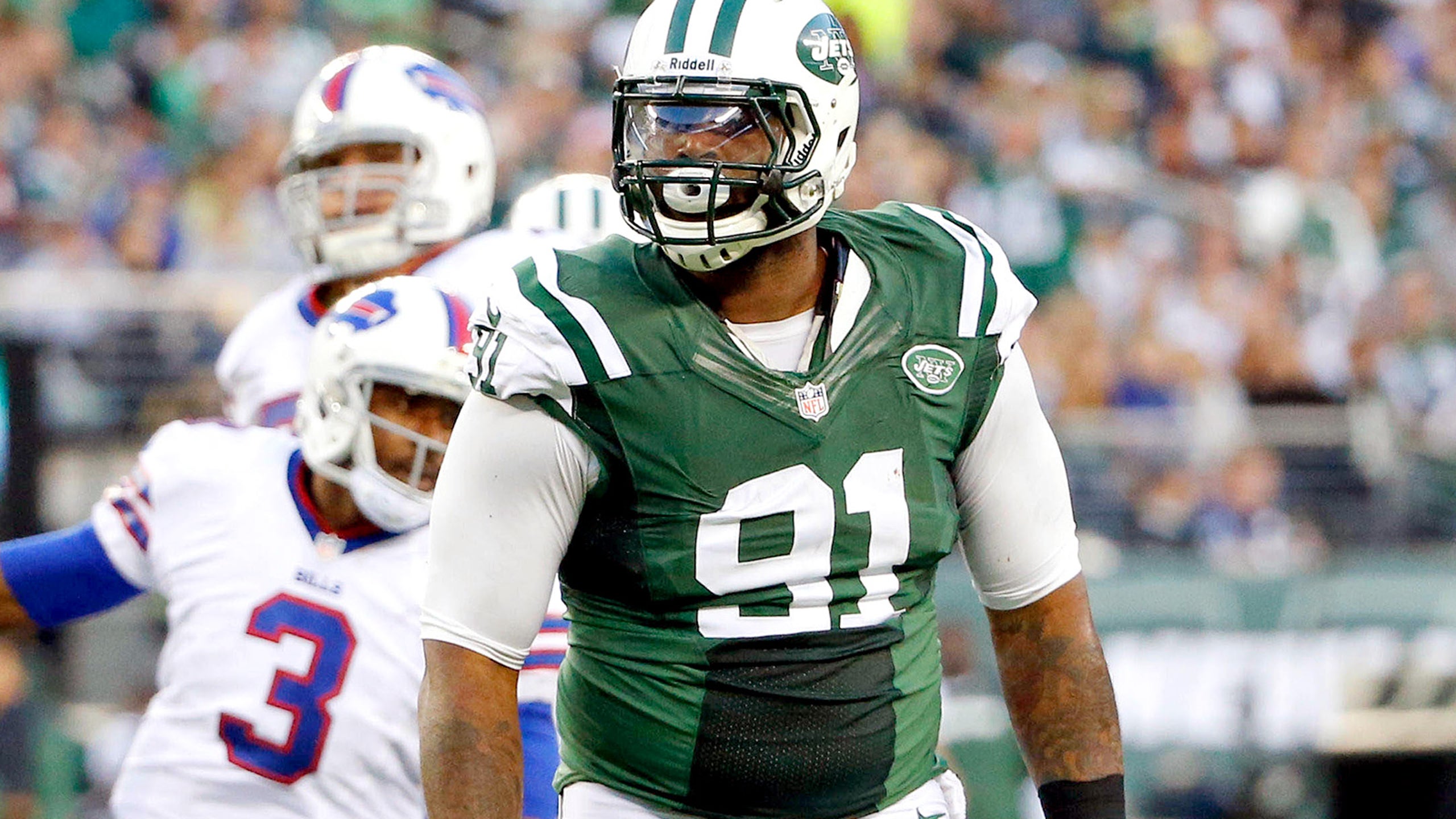 Jets' Richardson: I'd be No. 1 pick in NFL redraft
BY Ross Jones • December 12, 2013
New York Jets rookie defensive tackle Sheldon Richardson believes hea€™d be the No. 1 overall pick if the NFL were to redo the 2013 draft.
After a dazzling season that has made him a strong contender for the Defensive Rookie of the Year Award, Richardson was boastful.
"Probably No. 1, most likely," Richardson said per ESPN New York. "€œKansas City? Yeah. I went into the draft thinking I'd be the No. 1 pick. I had a shot."
The Missouri star was taken 13th overall by the Jets, four slots behind cornerback Dee Milliner, who went to New York in the No. 9 slot. The 6-foot-3, 294-pound Richardson has racked up 66 tackles (12 for loss), forced 3.5 sacks and led the renaissance of Rex Ryan's defense.
Ryan believes Richardson has earned recognition.
"I just look at the film. Base it on production. Production's a huge part of it," Ryan said. "But the way he plays, he's got that relentless motor, and for a defensive tackle being as productive as he is -- it doesn't necessarily show on the sack total, but he's got [27] hits on the quarterback -- and [there's also] the way he's played the screen game. His tackles are probably among the league leaders for defensive linemen.
"Tape doesn't lie."
The Rookie of the Year Award will likely come down to Richardson, Carolina Panthers lineman Star Lotulelei or Buffalo Bills linebacker Kiko Alonso.
---
---