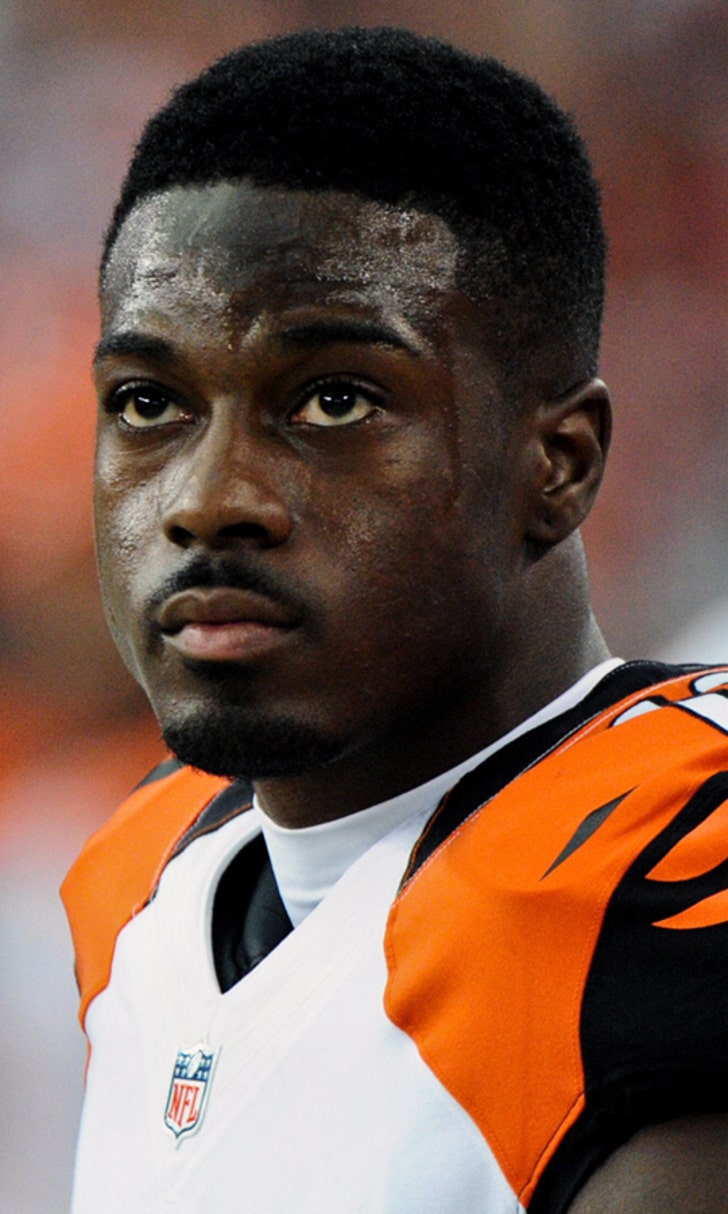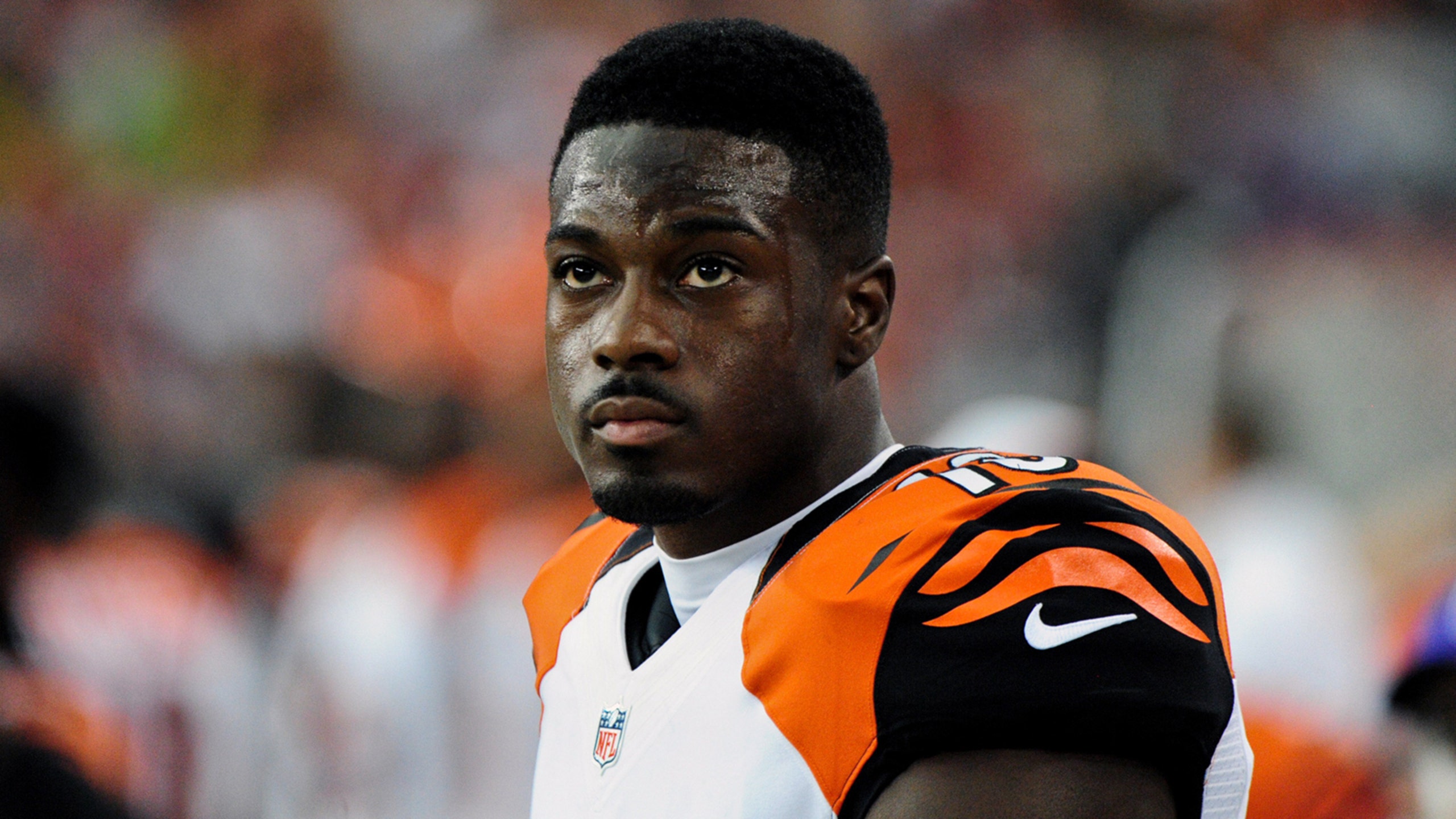 Has A.J. Green had a change of heart regarding contract?
BY foxsports • July 27, 2015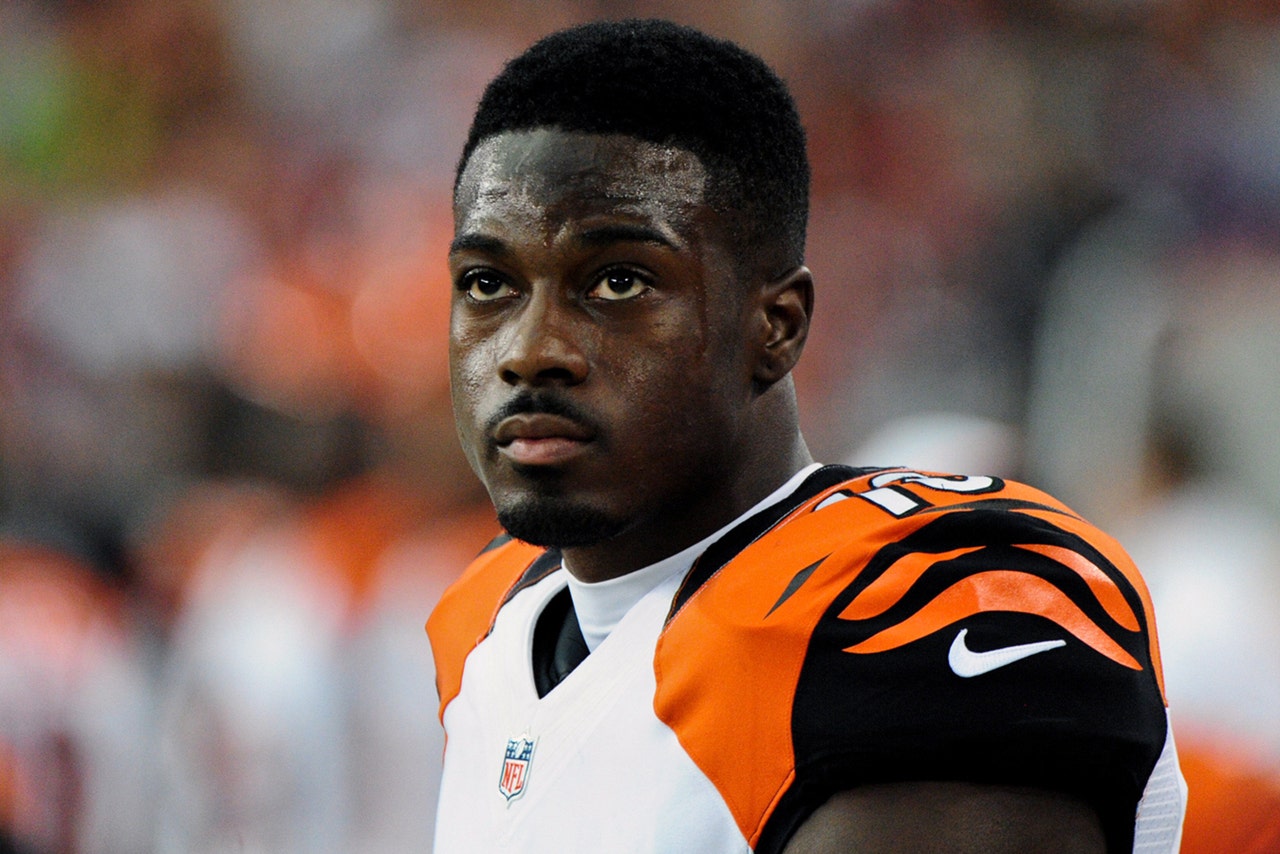 Bengals receiver A.J. Green has previously expressed a willingness to play out the final year of his contract, but the recent signings of Dez Bryant and Demaryius Thomas may have changed his mind.
A report from NFL Network's Ian Rapoport on Sunday indicated that Green is now more open to working out a long-term deal on the heels of the dual five-year $70 million extensions signed by his counterparts last week. Rapoport says locking up Green is the Bengals' No. 1 priority. 
Green, who is set to $10.1 million on his fifth-year option, told FOX10tv.com that his time is coming. 
"It's always what great athletes dream of, to finish with the team that gave them their first opportunity," Green said. "Cincinnati is a great place. We're a great team that can be good for a long time. We got a lot of young talent. It would be great to stay there, I want to stay there. I think they're going to get something done."
It doesn't make much sense for either side to drag out negotiations into the season. The market is essentially set, and the injury risk is not worth it for Green to gamble away long-term security. For the Bengals, the price tag will continue to go up if Green keeps playing at an All-Pro level, so they might as well present an offer in the same neighborhood as Bryant and Thomas and get this done.
h/t: NFL.com
---
---