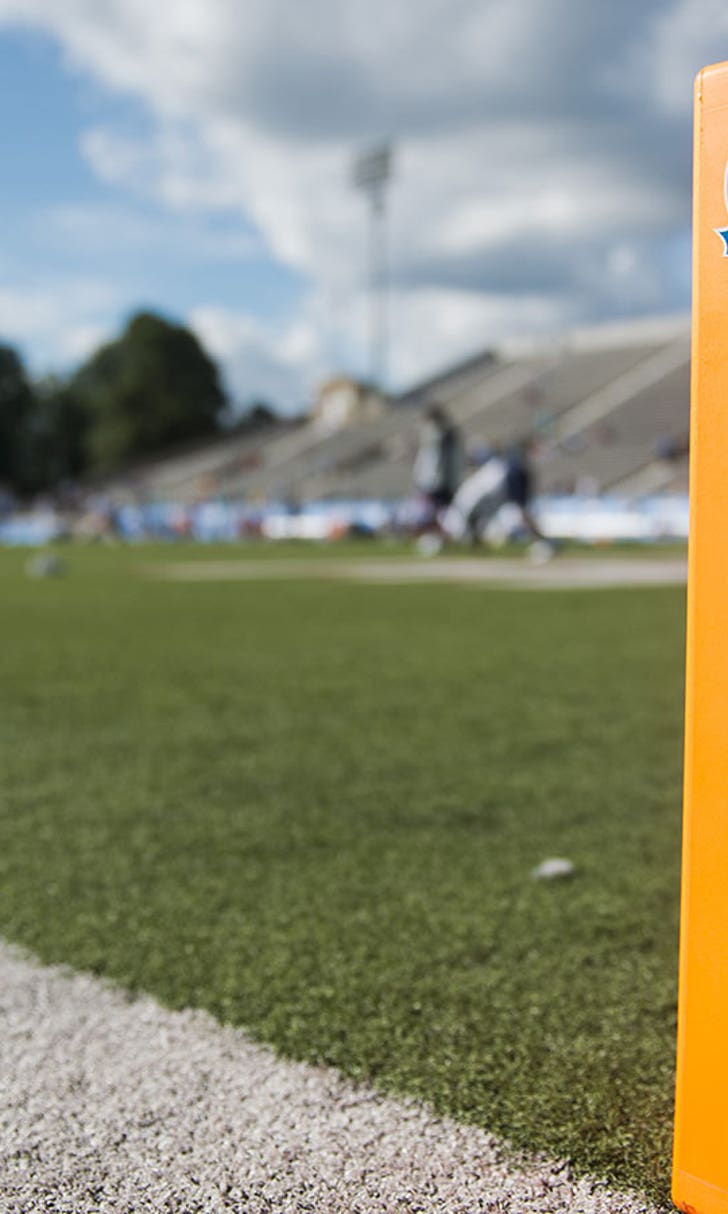 Hall of Fame Game brings new technology to NFL sidelines
BY Sid Saraf • August 3, 2014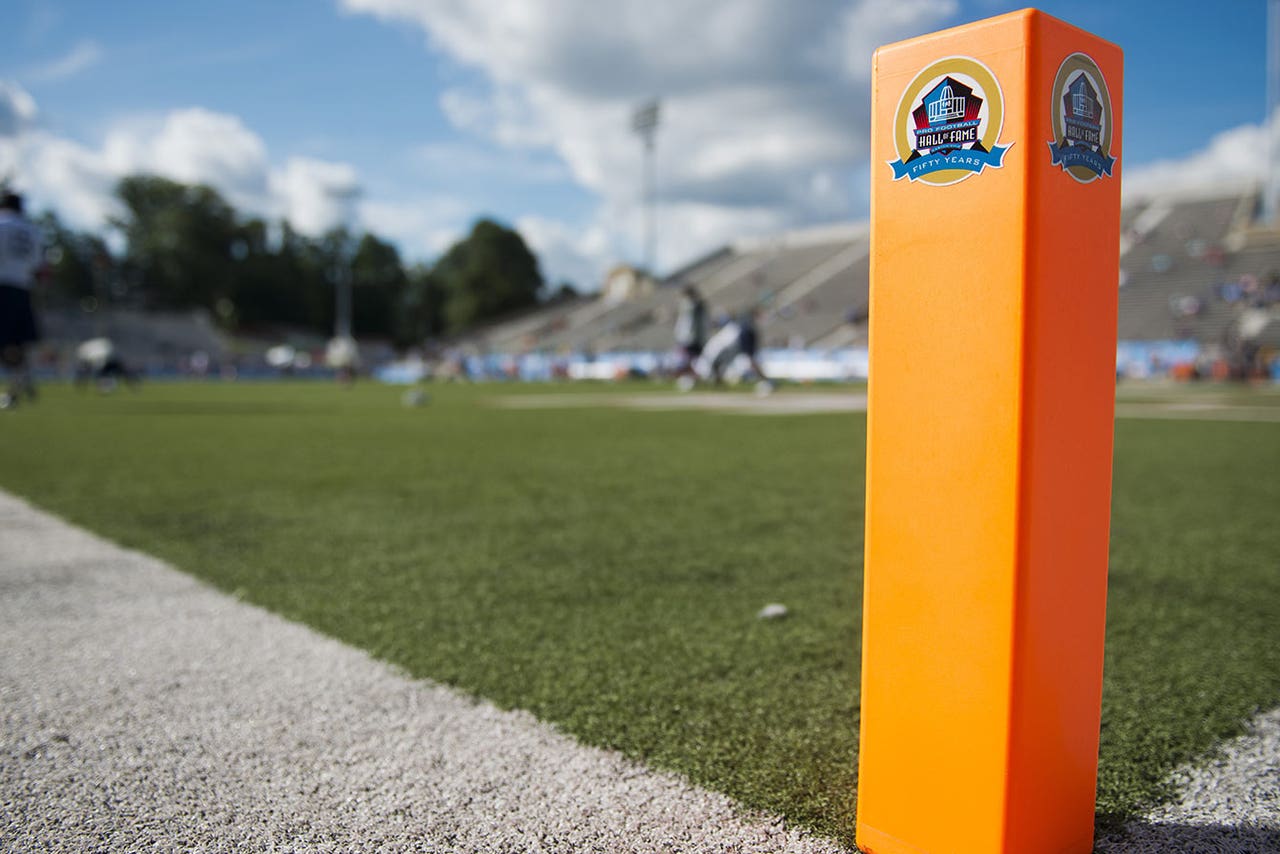 Paper can get annoying, especially during the adverse conditions that can pop up during an NFL game.
It's time for a change. The league has partnered with Microsoft to provide Surface tablets for coaches and players on the sidelines, starting with Sunday's Hall of Fame Game between the Giants and Bills.
No longer will teams be forced to wait for printouts between possessions to show opponents' formations. Now, with the simple swipe of a finger, coordinators and quarterbacks will have the same information in just a few seconds after each play. What's more, they can draw on the tablet, taking away the need for pens.
The Surface tablets have been tested in various weather conditions and are designed to hold up in the freezing cold of Lambeau Field and the humid air of Sun Life Stadium in Miami. But how are tablets distributed?
1. Each team is given 25 tablets, 13 for the sideline and 12 for the coaches' box.
2. The tablets will operate on a closed network, which will protect information from being hacked.
3. Images from each play will upload in five seconds, instead of the 30 or 40 seconds that it took for a paper printout.
4. Teams will have the option of using paper instead of the tablets if they wish.
5. However, if for some reason the tablets fail to work for one team, they will be taken away from the other team in the interest of fairness.
---
---