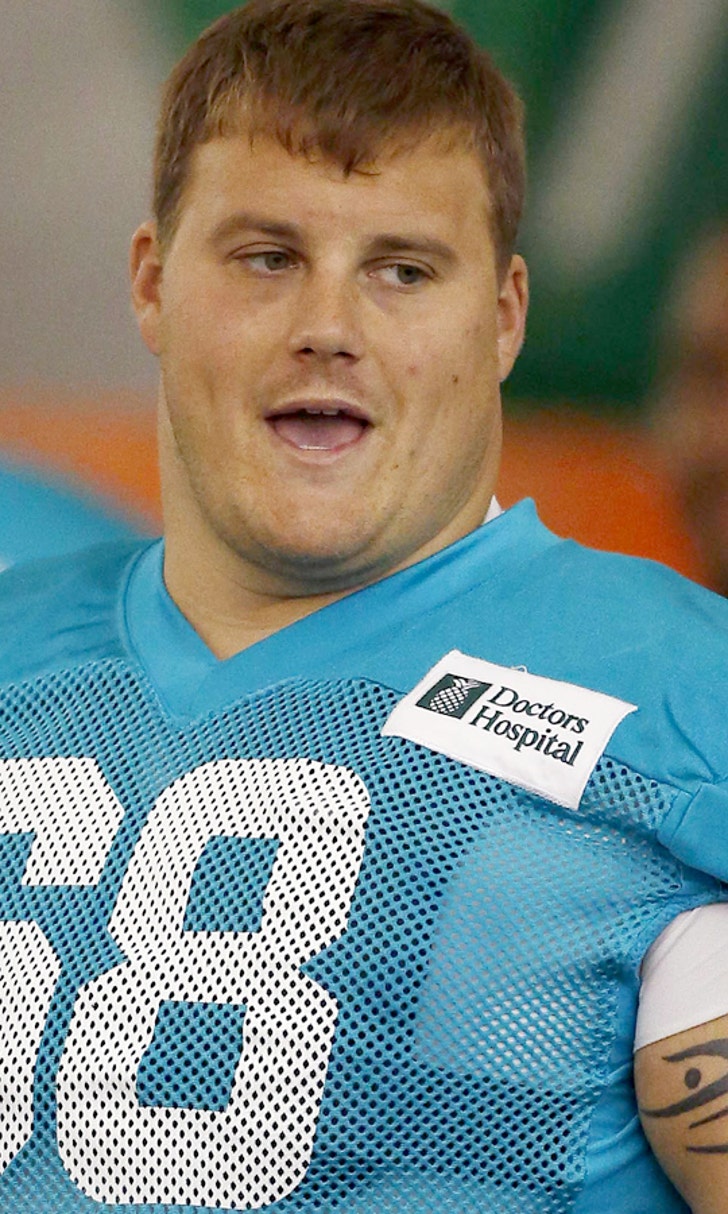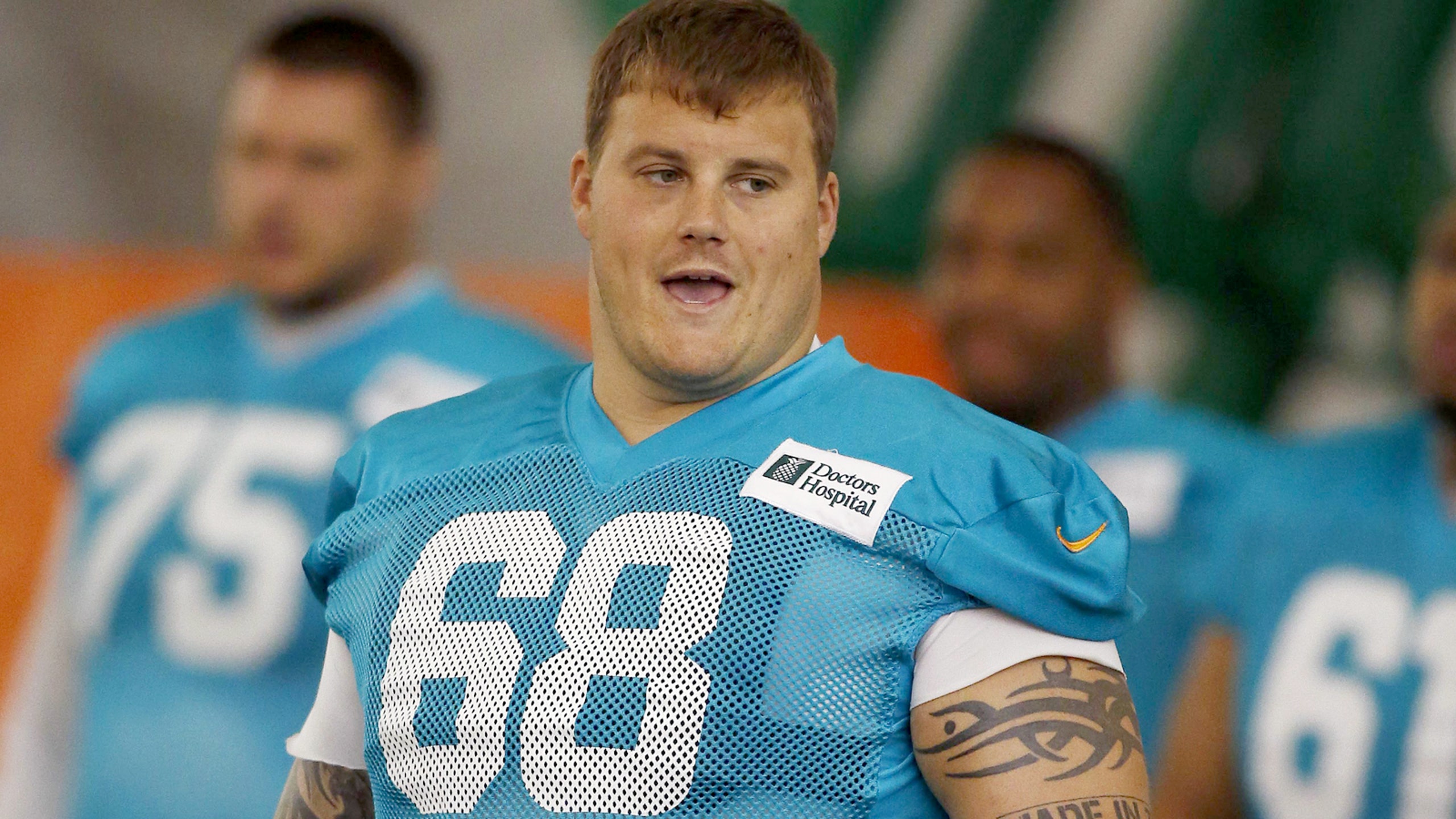 Glazer: Incognito likely to be suspended remainder of season with pay
BY foxsports • December 15, 2013
It's a cliché straight out of the NFL Head Coaching 101 textbook: We'll enjoy this win today, and then get back to work tomorrow.
That adage may not ring more true than this coming Monday morning in Miami.
A day after knocking off the New England Patriots with a late stand to keep their season alive and further jumble the AFC playoff picture Sunday, the Dolphins will be dealing with a news story that's slipped to the backburner in recent weeks.
The franchise is expected on Monday to make a final decision on the status of suspended guard Richie Incognito, and the franchise is leaning toward extending the controversial lineman's absence through the end of the season, with pay.
Later in the day, multiple outlets reported that Incognito's suspension will indeed run through the remainder of the season and will be with pay.
An independent investigation is currently underway, investigating claims by Dolphins teammate and fellow offensive lineman Jonathan Martin that Incognito bullied and threatened Martin, including the use of racial slurs. Incognito has been suspended since Nov. 3 for conduct detrimental to the team.
Under the rules of the collective bargaining agreement, Incognito's suspension was to end after the game against the Patriots, at which time the Dolphins had to release the guard, reinstate him, or work out an arrangement, such as continuing the suspension with pay.
After missing the first two games of his suspension without pay, Incognito worked out a deal with the club last month to continue the suspension with pay while Ted Wells continues his independent investigation.
Martin left the team in late October and has not returned. His future with the team remains a mystery, though a report surfaced last week saying the tackle would be traded.
---
---