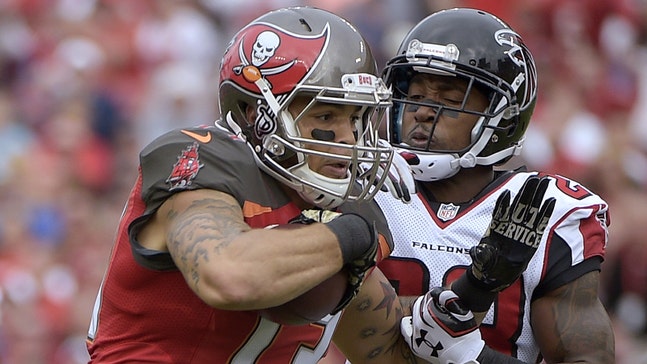 Falcons vs. Buccaneers all-time series record has been incredibly even
Published
Dec. 1, 2015 6:24 p.m. EST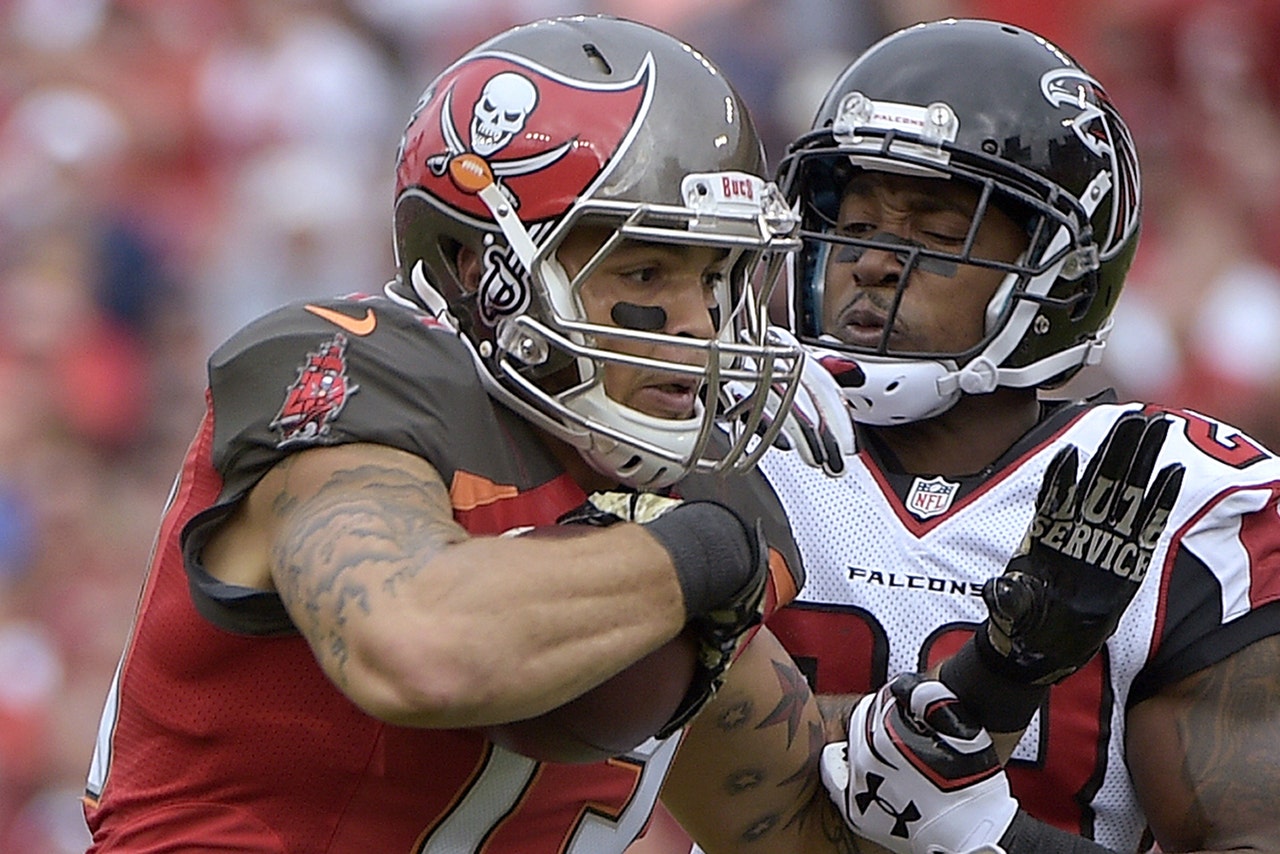 The Atlanta Falcons and Tampa Bay Buccaneers are set for a Week 13 matchup that could define the season for both teams. It's the definition of a must-win situation for both sides, and one that could help propel one of the two into prime position to make a Wild Card push.
So with the intriguing matchup just on the horizon, an interesting stat was released by D. Orlando Ledbetter of The Atlanta Journal-Constitution. When looking at the overall series between these two, they've been exactly even.
That's pretty amazing to think about, but the fact is, the winner of this game will get the series edge for the time being, but also gets a win when it matters most.
---
---