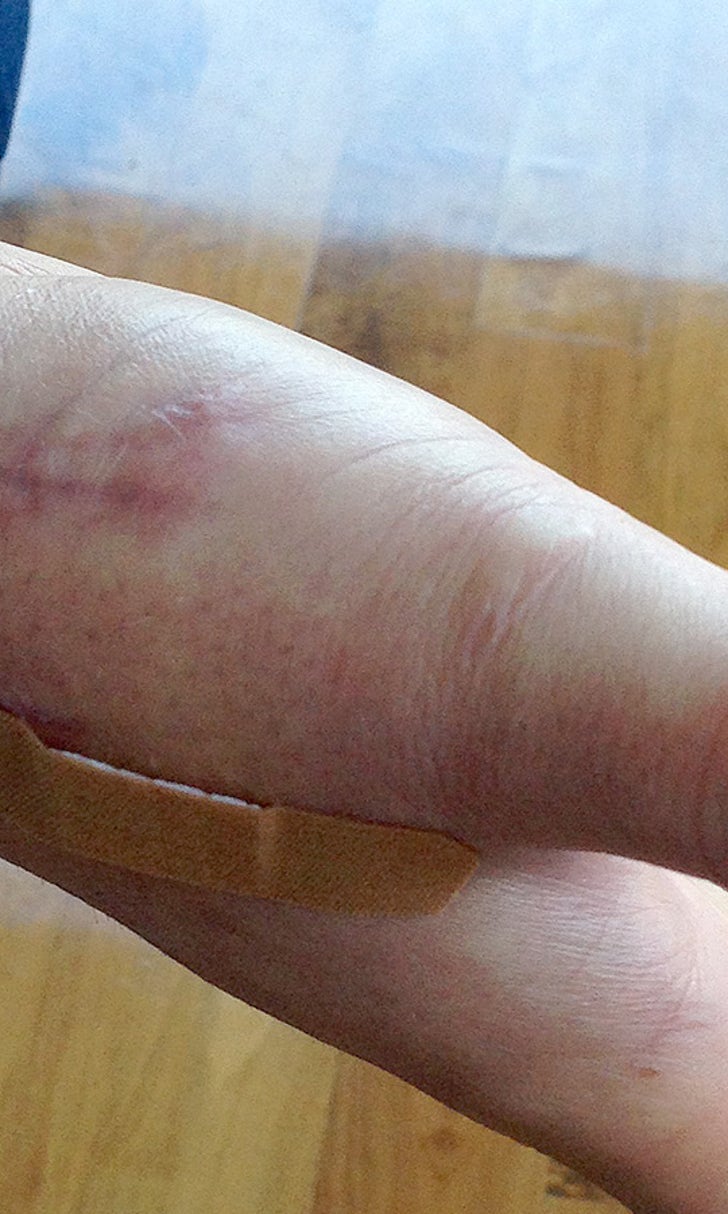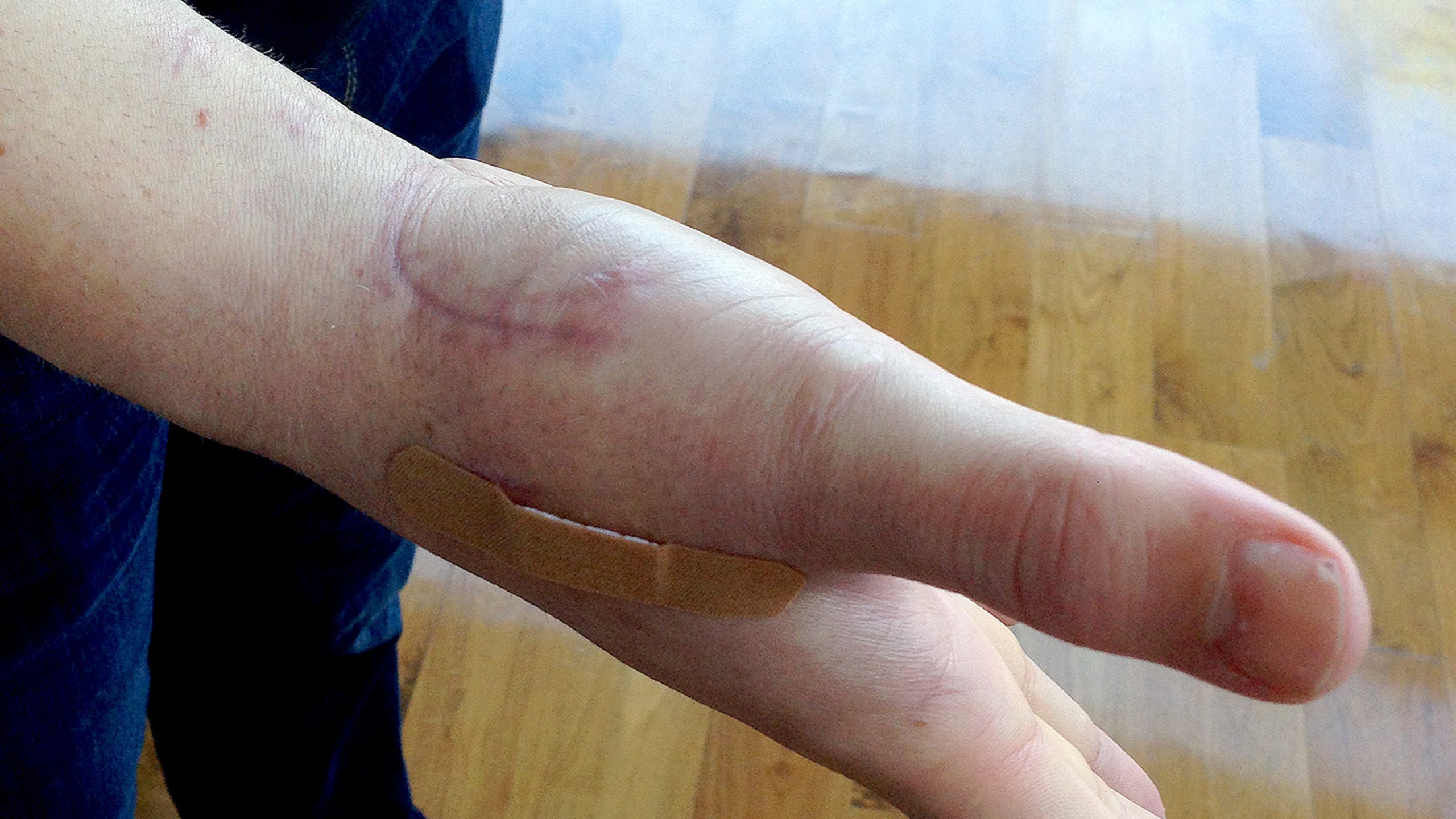 Clay Matthews has pins removed from broken thumb
BY Ross Jones • January 28, 2014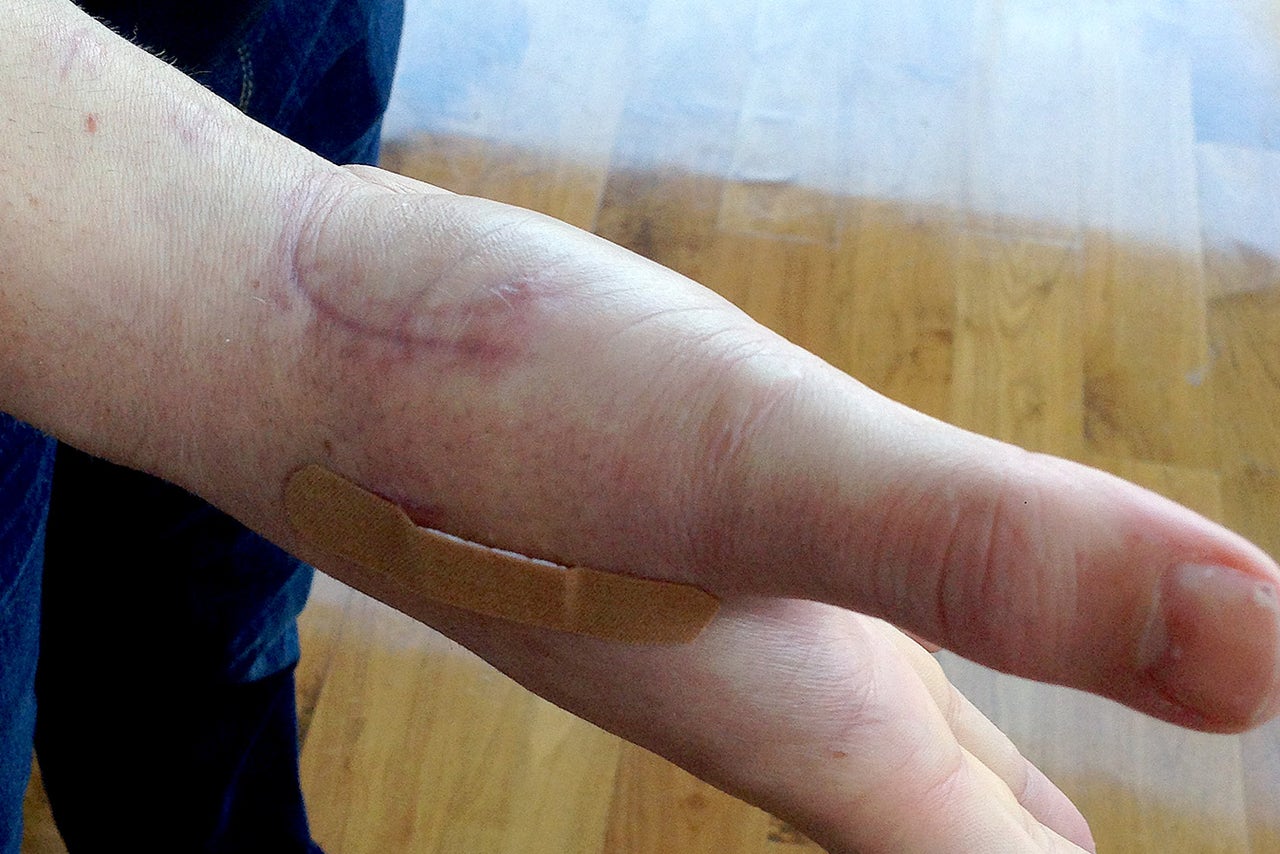 Green Bay Packers linebacker Clay Matthews had pins removed from his surgically repaired right thumb last Friday.
"I need to get healthy," Matthews told FOXSports.com on Tuesday. "Rehab my thumb and get it back to 100 percent so that way there is no setback starting next season."
Matthews, who missed the final two games including the wild-card round, originally broke his thumb in Week 4 against the Detroit Lions. The fifth-year linebacker underwent surgery then and played seven games with a cast on his thumb until he re-broke it in Week 16.
Since undergoing a second surgery in late December, the thumb had been immobilized. Now he's working to strengthen it and get back movement by rehabbing it.
"Little exercises as far as finger mobility," Matthews said. "I have a physical therapist who helps with loosening up those joints because it was immobilized for so long. A lot of those ligaments and tendons become real stiff along with the surgery."
Matthews noted he's eager to begin working for next season, but is being cautious.
"I think time will help out in the long run," Matthews said. "I'€™ll get back in the gym shortly and start training for next year, and all of that will contribute to it healing up."
The Packers' 2013 sack leader signed a five-year extension reportedly worth $65 million, including $31 million guaranteed in April.
---
---