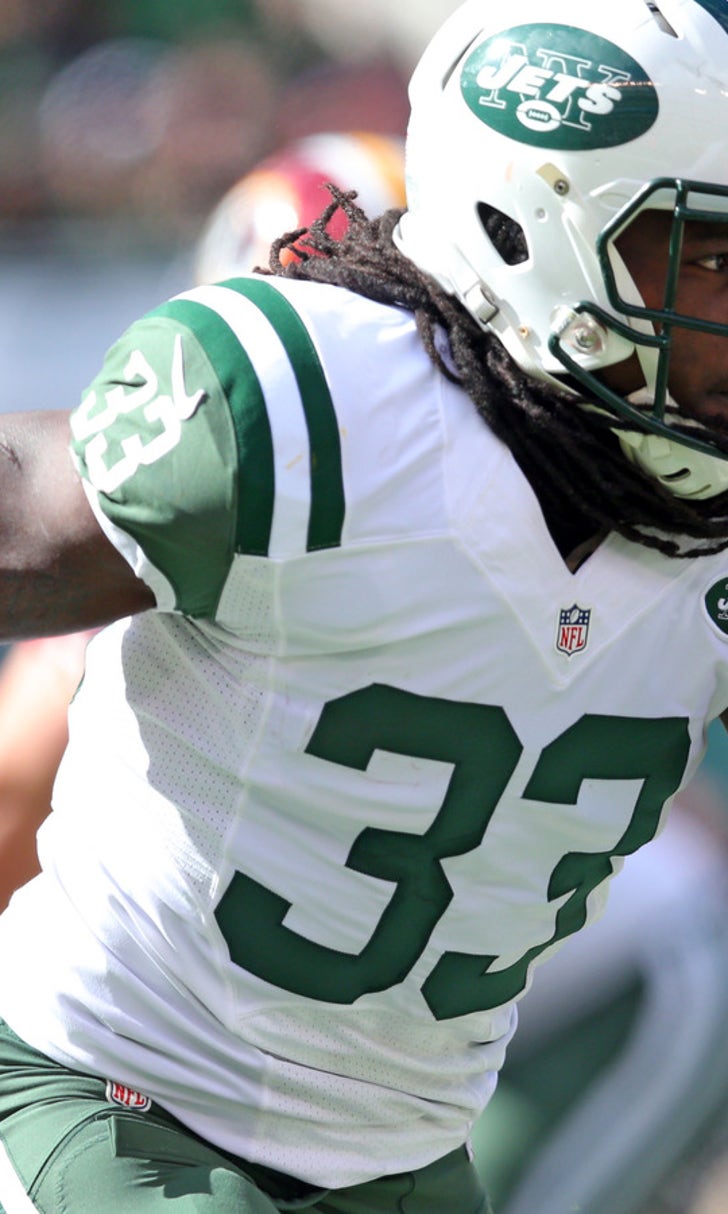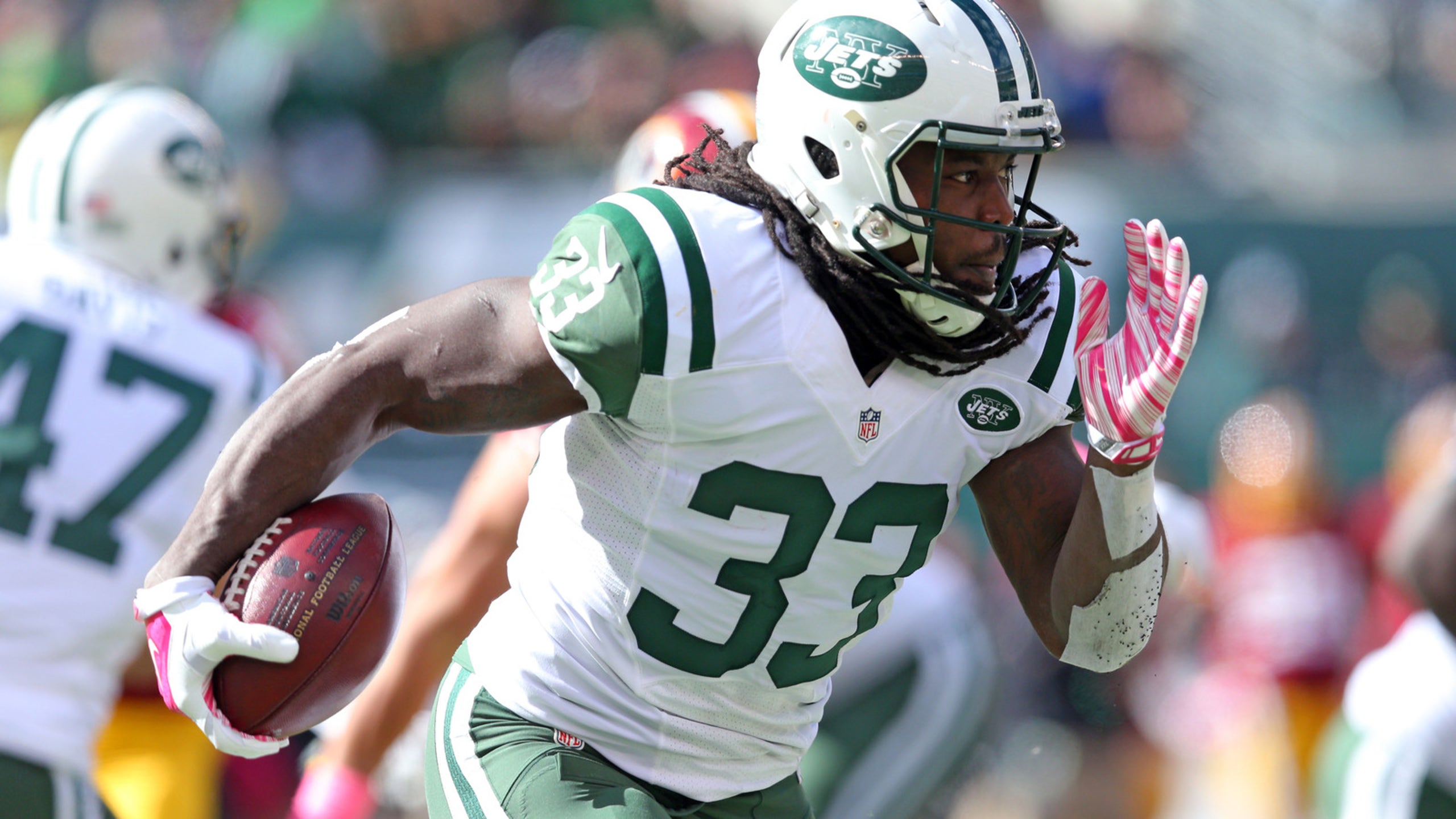 Chris Ivory: Jets' cap space will determine if I'm back or not
BY Cameron DaSilva • February 1, 2016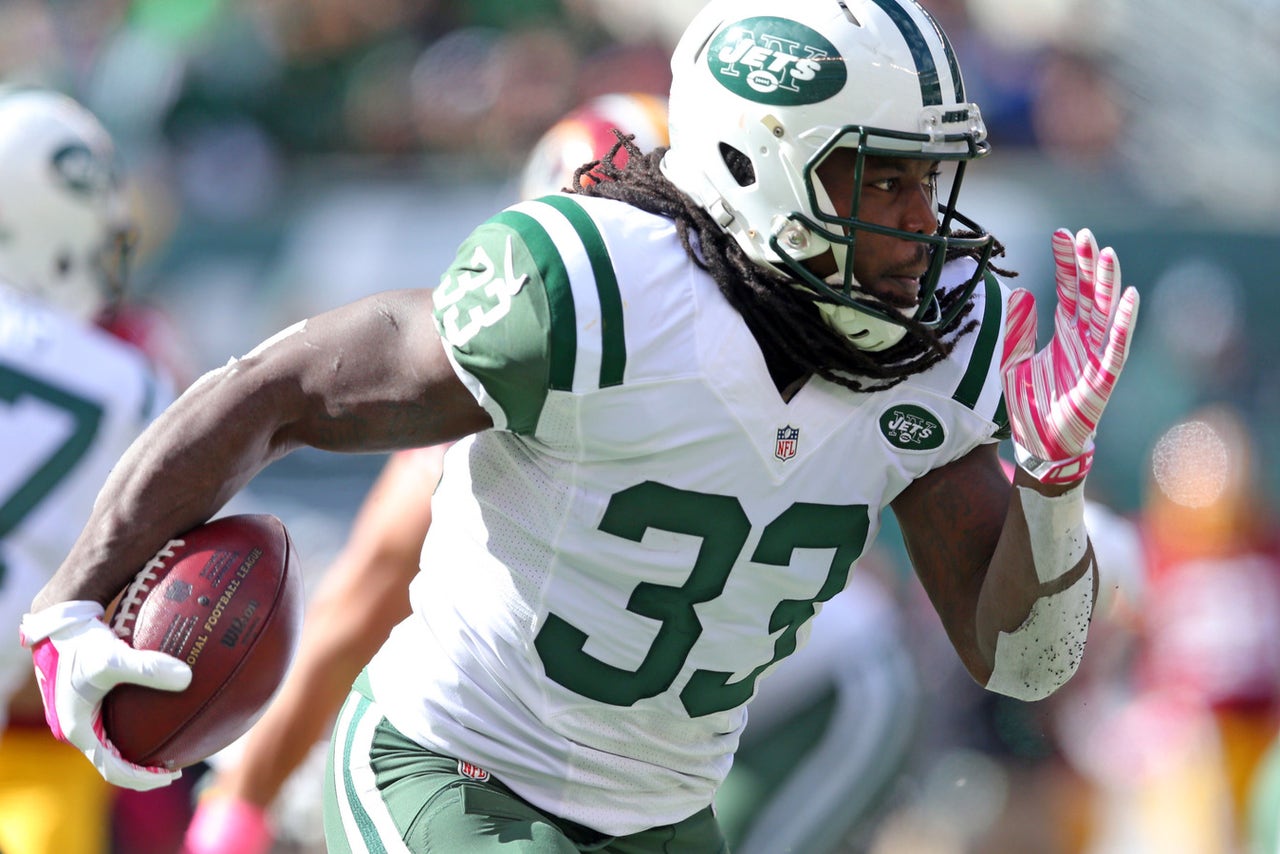 In the coming months, all 32 teams will have difficult decisions to make regarding their impending free agents. Few squads, however, have as many key players set to hit the open market as the New York Jets. 
The group is headlined by Ryan Fitzpatrick and Muhammad Wilkerson. Damon Harrison and Chris Ivory are also among the players New York would love to sign, but the Jets' salary cap is tight and probably won't allow for them to bring back all four. 
Ivory understands the way the NFL works, and knows there's a chance he won't return to New York next season.
Via NFL.com:
"I'm not sure what's going to happen," Ivory said. "I would like to stay in New York if we reach an agreement. But I know the cap space they're working with and everything and the other guys they have to get signed or want to get signed back. But if it doesn't work out, I'm just looking forward to continuing my career elsewhere if it happens to go that way."
Before heading out to Hawaii for his first Pro Bowl appearance, Ivory said he spoke to the team about the contract situation. The Jets want to keep him in New York, but it will come down to where they want to spend their money.
"I was able to speak with them," Ivory said. "They want to bring me back but like I said, I think it's about the cap space. That's going to be the biggest factor as to whether I'm back or not."
Ivory had a career year this season with the Jets, rushing for 1,070 yards and seven touchdowns, while also adding 217 receiving yards. At the age of 27, he has several good years left of course, but it's always concerning when a running back approaches that 30-year-old mark.
---
---