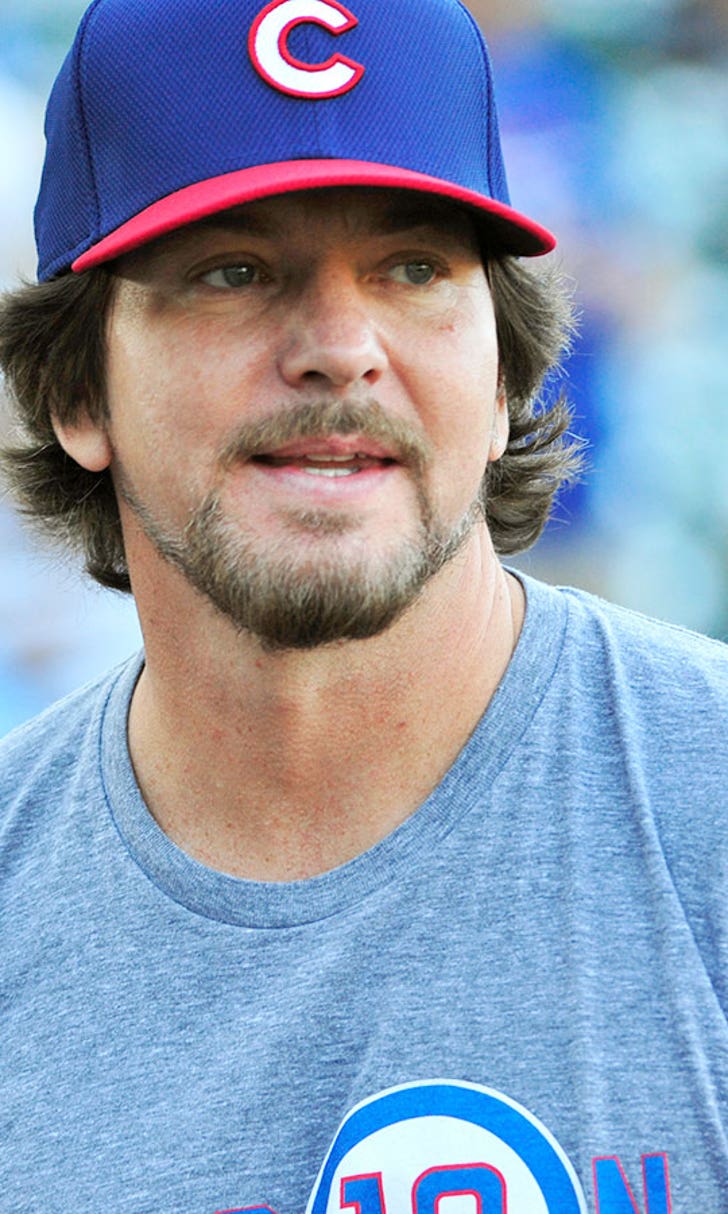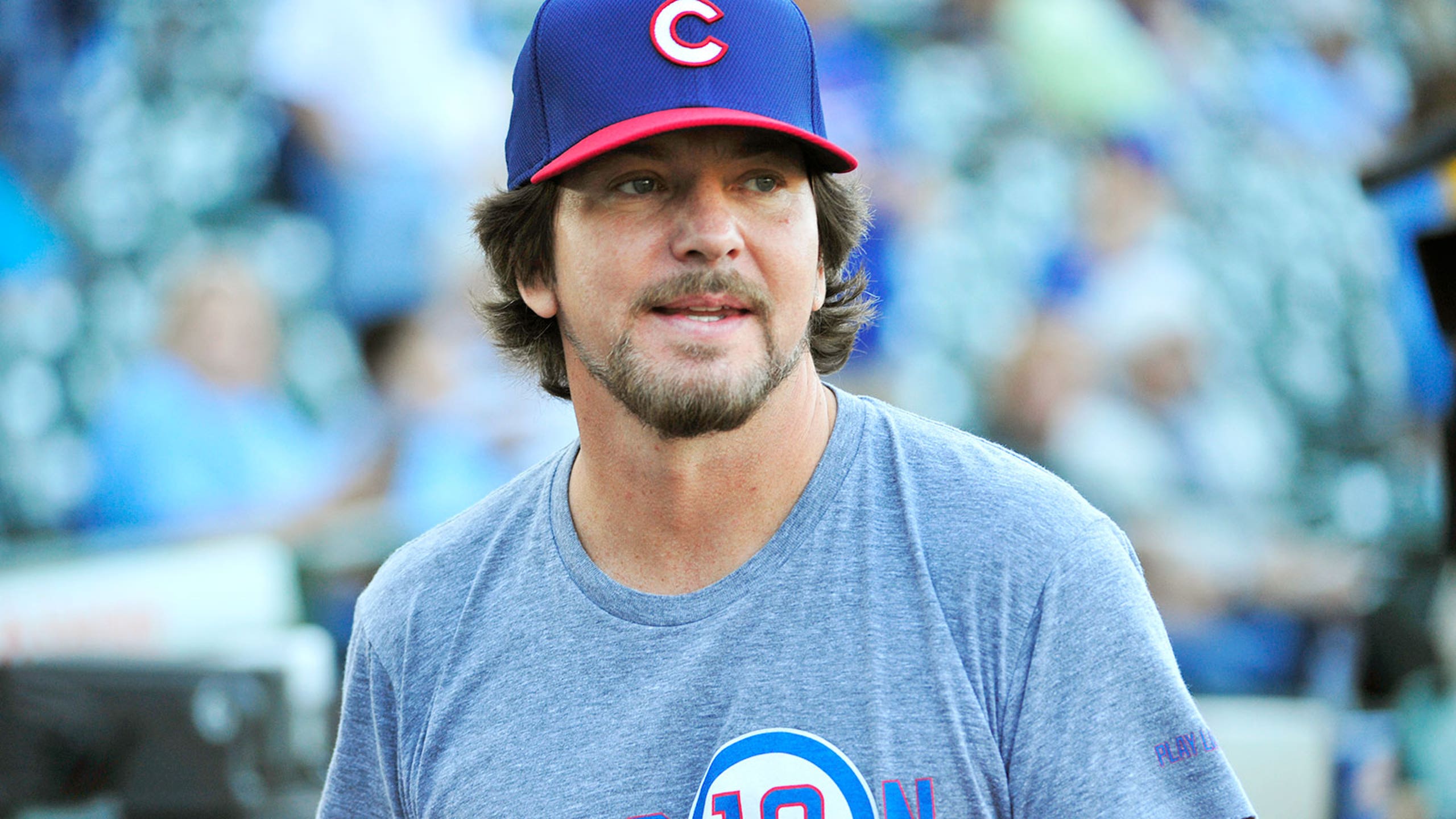 Chicago fan Eddie Vedder proposes Cutler-Rodgers trade at Pearl Jam concert
BY foxsports • October 21, 2014
Pearl Jam played at Milwaukee's Bradley Center on Monday night and apparently put on a show so epic the home crowd didn't seem to mind that lead singer Eddie Vedder attempted to filch one of their own from right under their noses.
Apparently, the fact that Vedder is a Chicago-area native and noted Bears and Cubs fan does not preclude him from openly shipping players on other teams. According to reports and Twitter accounts, Vedder dedicated "Given to Fly" to Green Bay Packers QB Aaron Rodgers, saying it was an honor to play for "royalty" and also all but disowning Chicago QB Jay Cutler by suggesting Rodgers be traded to the Bears.  
Eddie Vedder: "You know what would really be great? If we could trade Aaron Rodgers to the #Bears."

— Brian Hamilton (@BrianHamiltonSI) October 21, 2014
Vedder's adulation did not stop there. PJ's lead singer also relayed to concertgoers that he jockeyed for the trade to Rodgers himself backstage before the show even started. Apparently, the Packers QB found the proposal funny: 
Chicago fan Vedder even went so far as to put on a Packers jersey.
Though he stopped at donning the Wisconsin cheesehead a fan threw onstage (lead guitarist Stone Gossard wore it instead). 
You've gotta draw the line somewhere. 
H/t Extra Mustard
---
---