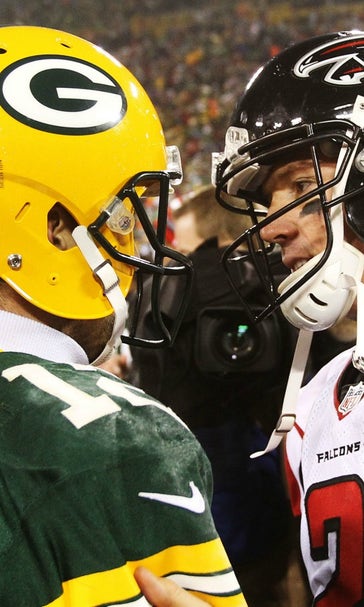 Breaking down Week 8's biggest game with NFL insider Michael Lombardi
BY foxsports • November 15, 2016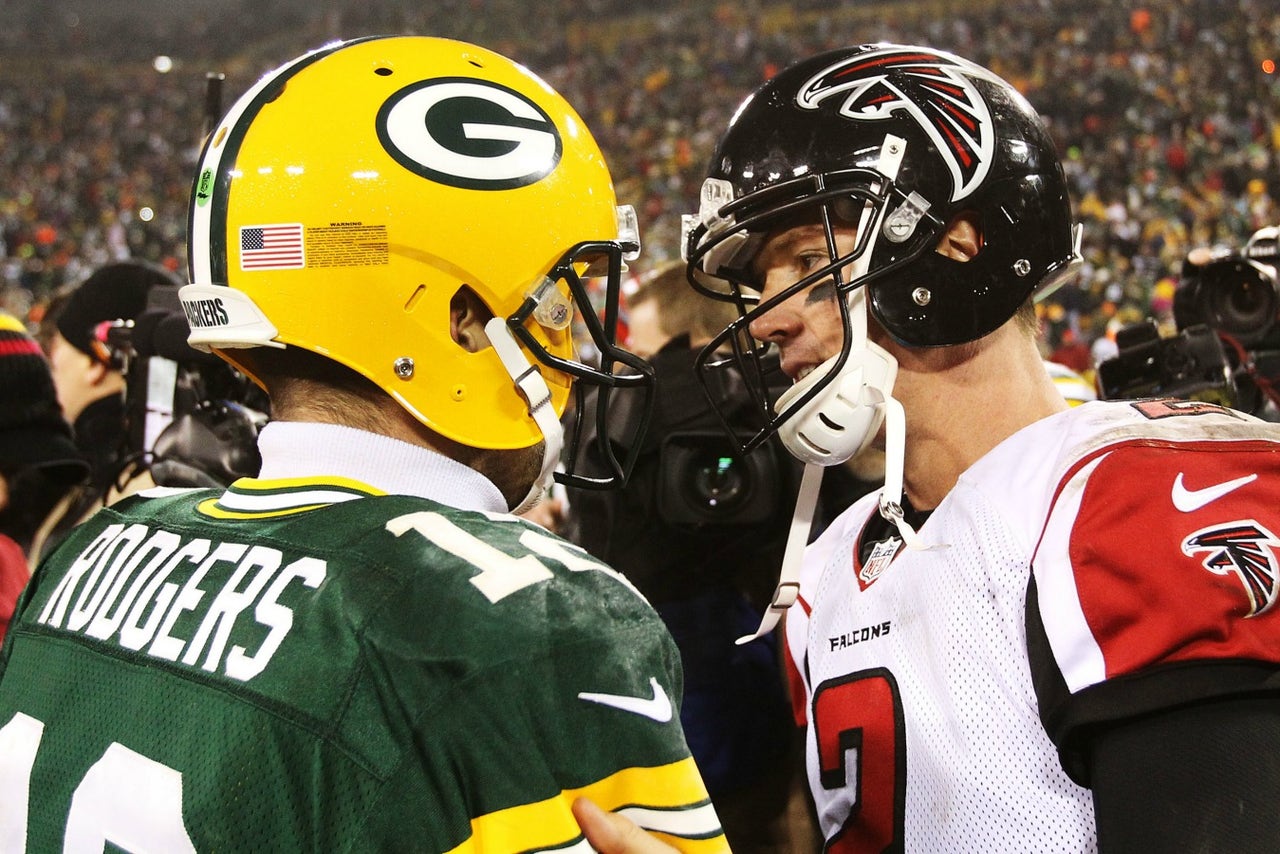 FOX Sports contributor Michael Lombardi is a personnel evaluator by trade who served as the Cleveland Browns general manager in 2013. Lombardi began his career with the San Francisco 49ers organization in 1984. He spent time with the 49ers (1984-86), Browns (1987-95, 2013), Philadelphia Eagles (1997-98), Oakland Raiders (1999-2007) and New England Patriots (2014-15) during his career, earning Super Bowl rings with San Francisco (1985) and New England (2014). Most recently, he served as a special assistant to the Patriots coaching staff during the 2014 and 2015 seasons, working closely with head coach Bill Belichick. Before every big NFL game, he assembles a report that breaks down the matchup from a front office perspective. He shared his seven-point look at Sunday's Packers vs. Falcons game (FOX, 4:25 p.m. ET) with us.
1. Atlanta ranks 27th in the NFL in points allowed per game, but the Falcons have a fast defense that will be playing on a fast surface indoors at home, and that's something the Packers are aware of.
"That's definitely something that jumps out," Green Bay quarterback Aaron Rodgers told reporters this week. "You've got the type of team they want on the turf there: Athletic, fast and doing a good job with tackling. A lot of young guys playing, so just in general, you look at the year of players, you'd maybe expect more lapses in coverages or guys missing plays, but you're not seeing that on the film, I don't think. You're seeing the high effort, the guys flying around the field."
2. The Packers will have to tackle well in this game because the Falcons are the best yards-after-the-catch team in the NFL.
3. The Falcons finished 8-8 last season after starting 6-1 and are 4-3 this season after starting 4-1. Coach Dan Quinn told reporters his team learned from its 2015 slide and won't repeat it:
4. The Falcons have been outscored by 29 points in the fourth quarter, which means they wear down and have trouble holding a lead.
5. Atlanta has allowed 29 plays of more than 20 yards this season, and the Packers are ranked 29th in the NFL in creating such plays. Something has to give in this game.
6. The Falcons give up a lot of points even when they win – a combined 93 in three of their four victories. But the Packers' offense averages just 23.3 points per game. Can Green Bay increase its output even against the Falcons' defense? Rodgers hasn't had great success against Seattle's style of defense that Quinn brought with him from his days as a coordinator with the Seahawks. Rodgers has only three plays of 25 or more yards in his past three regular-season games against Seattle:
7. Jacksonville employs the same type of defense under another former Seahawks assistant, Gus Bradley. Much of the Packers' preparation for this game will be based on the way Green Bay attacked the Jaguars in the season opener. Green Bay won that game 27-23, but Rodgers completed just 20 of 34 passes for 199 yards. Rodgers has averaged less than 6 yards per passing attempt in three of his last four regular-season games against this scheme. That's not good news for the Packers' offense. Do they know how to attack this scheme?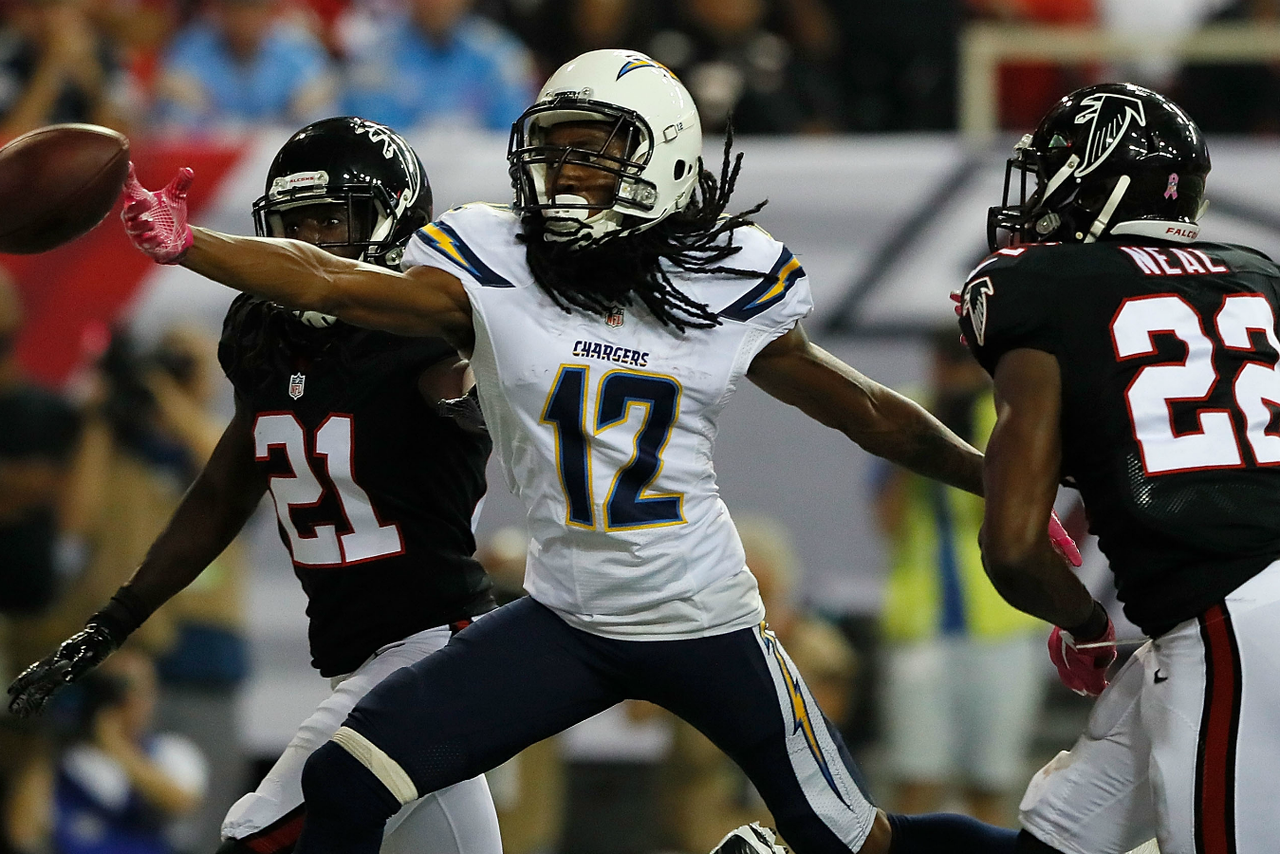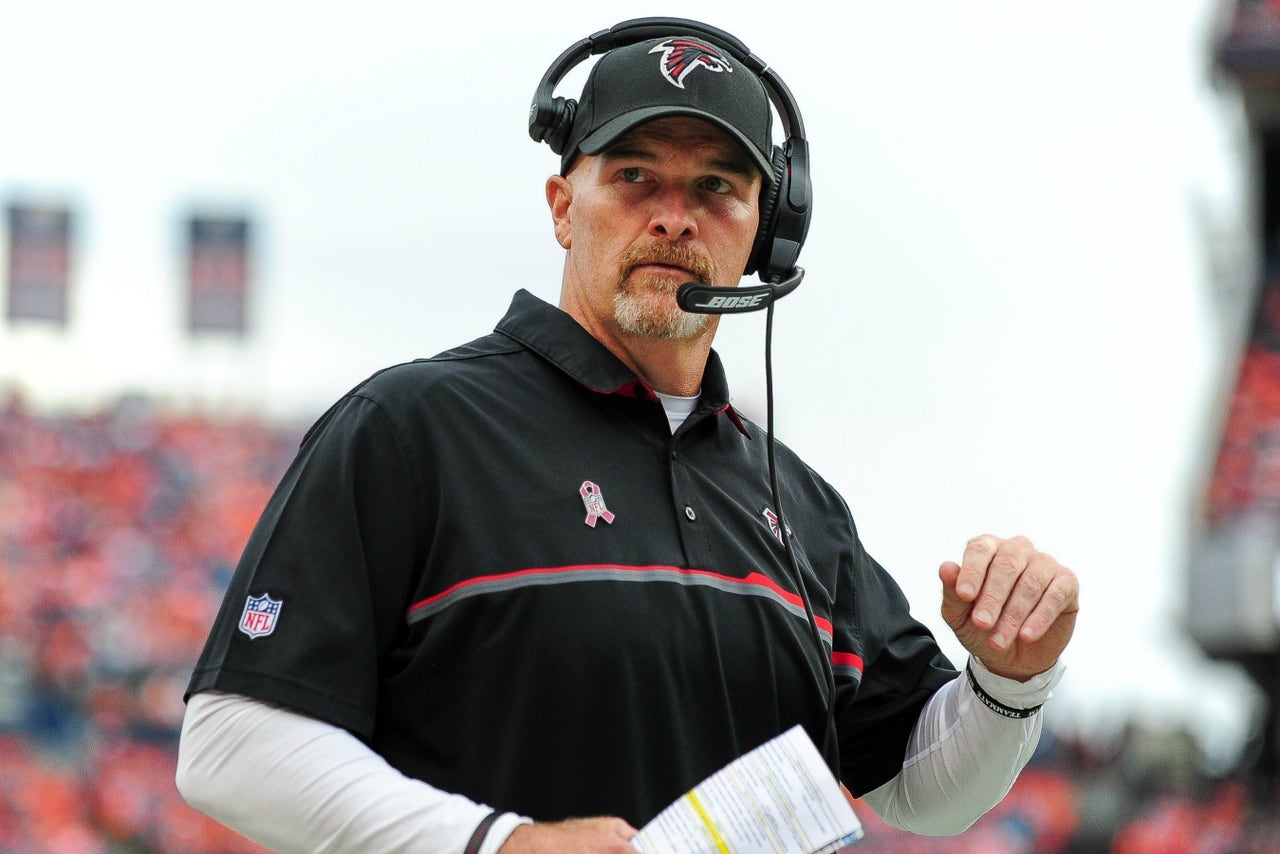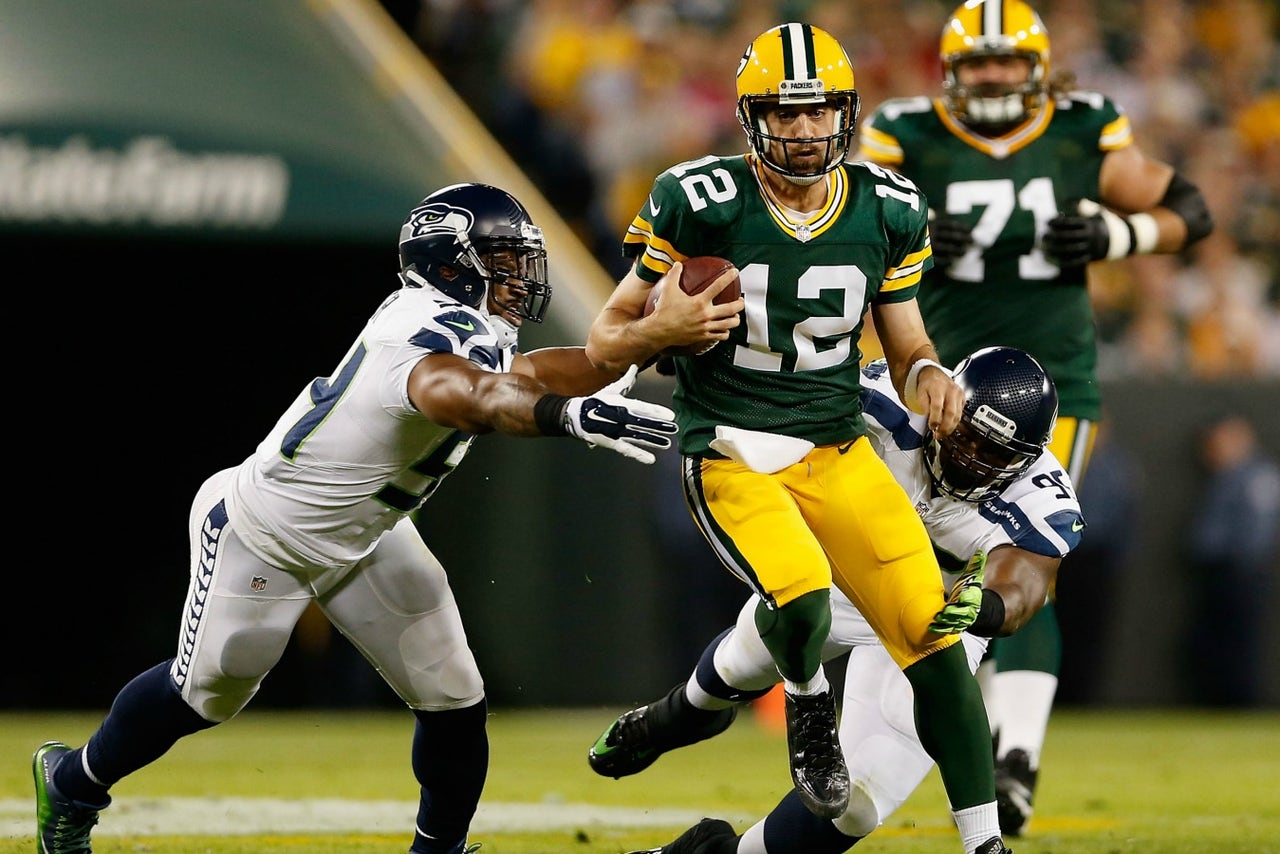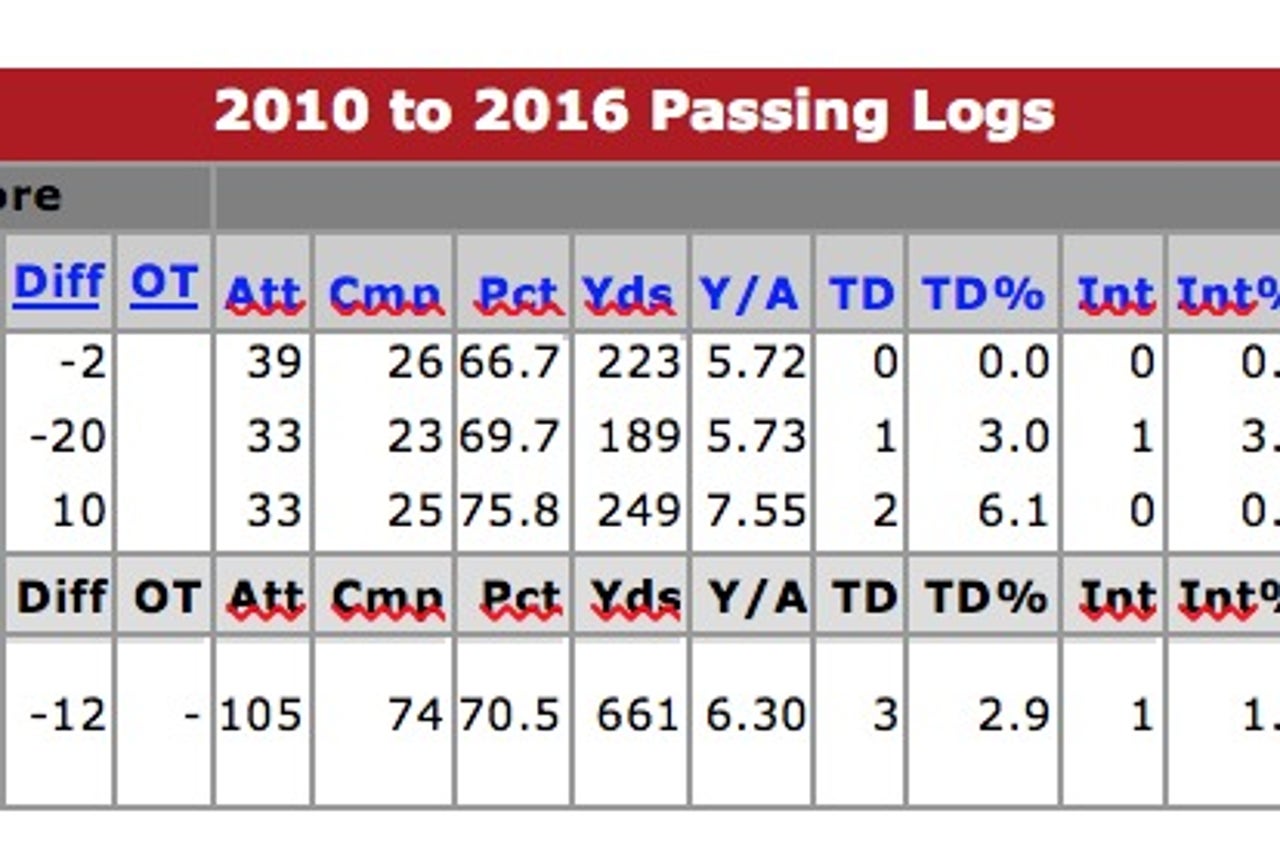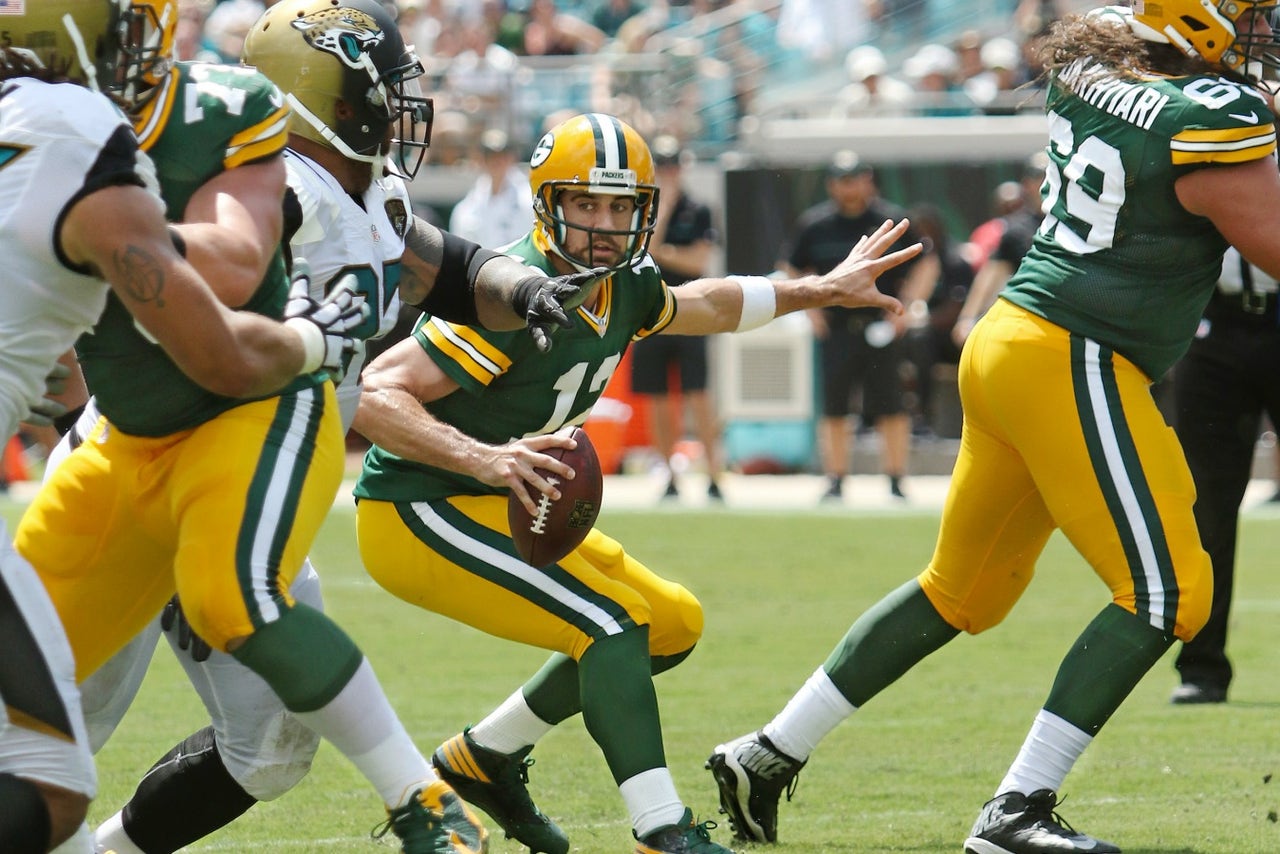 ---
---