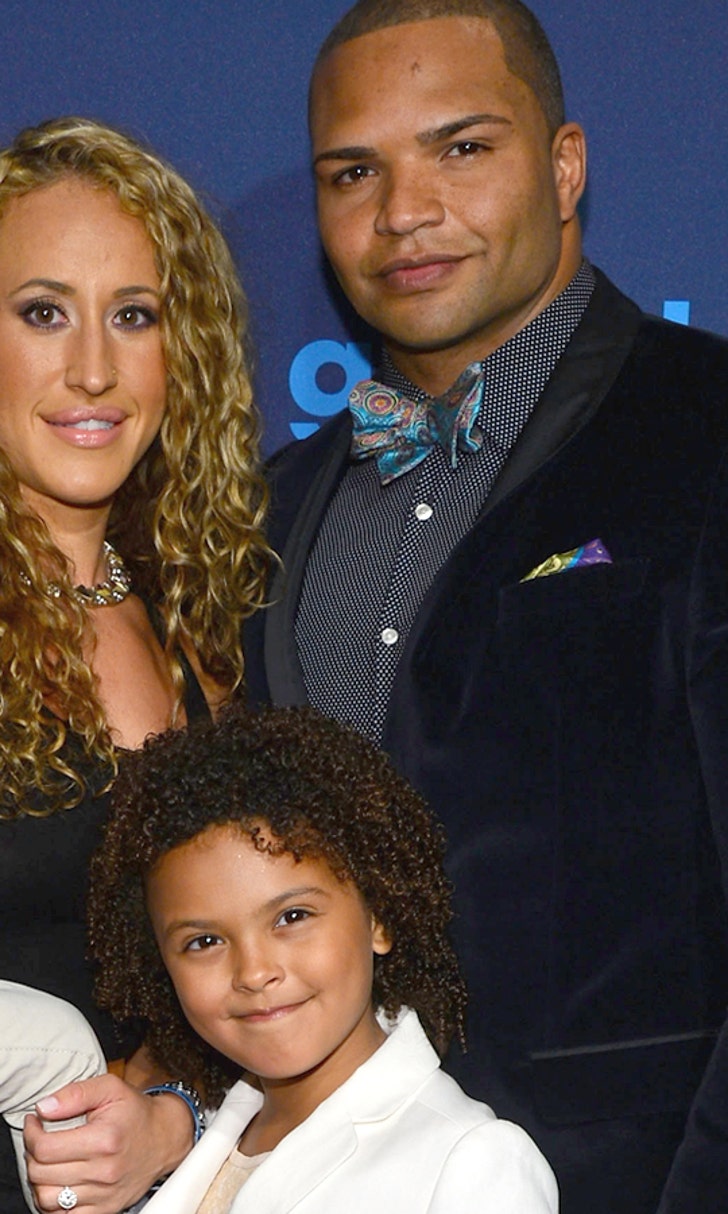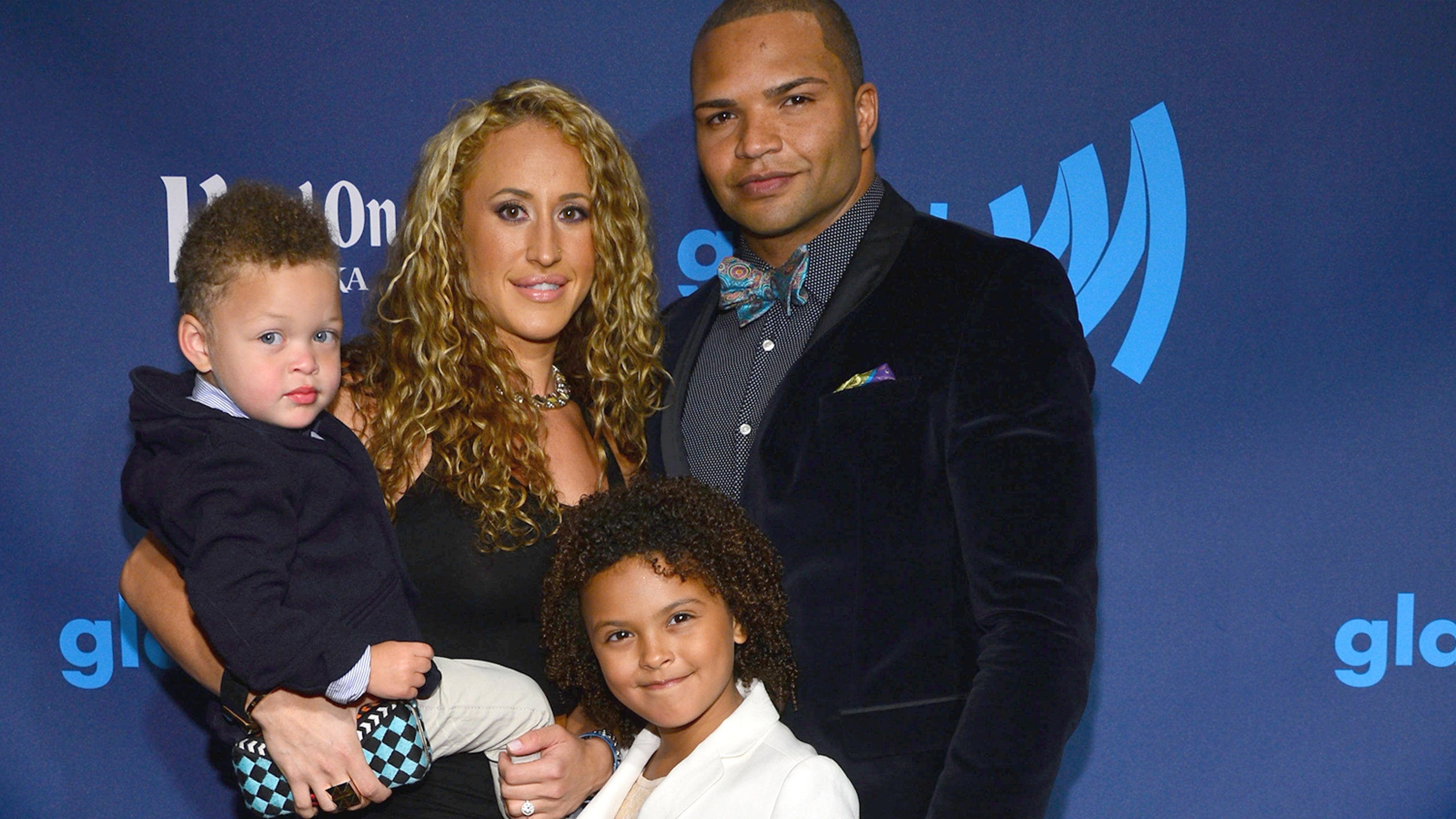 Ayanbadejo: Dolphins questioned my commitment after I put family first
BY foxsports • April 4, 2014
The fuss over the New York Mets' Daniel Murphy taking paternity leave this week strikes a chord with me.
In listening to the controversy that erupted after people like former NFL quarterback Boomer Esiason and my colleague Mike Francesa criticized Murphy for missing his team's first two games of the season, I think sharing my own such experience could help explain the struggles athletes can have when it comes to balancing family with team.
My daughter was born on Aug. 23, 2005. In the days leading up, I was obviously excited about the birth of my first child. I couldn't wait to be the first person other than the doctor to see and touch her out of the womb.
While in training camp with the Miami Dolphins and anticipating her birth, I, along with the rest of my family, was on high alert the days before our daughter arrived. Dutifully, I let Nick Saban, my coach at the time, know we were expecting.
He made it clear that he expected me to be around and not miss any practice for this special moment for my family. I made it clear that I was going to miss as much time as it took for me to be there in support of my wife and my newborn child.
To complicate matters, my wife was bedridden due to a cesarean section so she needed my assistance.
I missed only one full day of practice and a total of about 36 hours. I would show up later in the mornings and leave as soon as practice was over.
On Aug. 28, my phone began ringing relatively late at night. First, a number popped up from the Dolphins' facility and then numbers were popping up from Lake Forest, Ill. I knew something was up. I was afraid I was cut.
Five days after the birth of my child, I found out that I was traded to the Chicago Bears. Due to the timing of the circumstances, it was a nightmare. But in retrospect, it was clearly one of the best things that happened to my football career.
As I left Miami, I had more questions than answers. Did Saban ship me off because I put my family before football? Did the team question my desire to be a Dolphin because of my life priorities?
Well, beyond the facts of what happened prior to my trade, here is what I do know:
The Dolphins were my first NFL team; as I continued my playing career, I was surprised when I found out the Bears and later the Baltimore Ravens allowed guys to miss as much time as they needed to be there for their families.
One of my former Raven teammates, Nick Greisen, almost missed a game to be there for the birth of his first child. The only reason he made it to the game on time was because Ravens owner Steve Bisciotti flew Greisen in the morning of the game on his private jet.
Also, let's not forget that in some ways professional athletes are no different than every other working person. We deserve the same benefits, including paternity leave time. We can afford a nanny; however, nothing is more comforting than having your husband there for support and assistance during your child's birth.
As much as I loved the game, the game will be there when I get back from my one, two or three days of assisting my family. In actuality, this is part of being a man. Part of being a man is an acronym that Ravens coach John Harbaugh applies every day:
W.I.N. — What's Important Now.
So, despite the fact that I do believe that the Dolphins — or certainly Saban at least — questioned my desire to be a Dolphin due to the priority I placed on family, family always has and always will come first.
---
---