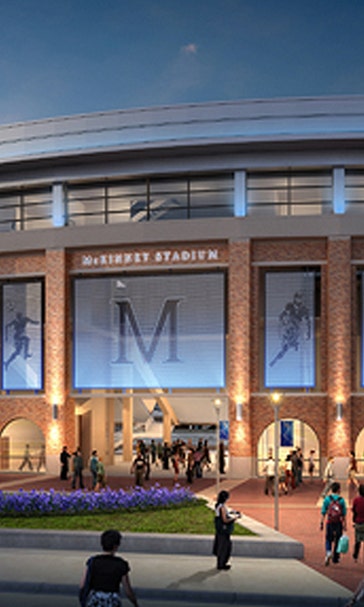 A Texas town is building a $62.8 million high school football stadium
May 9, 2016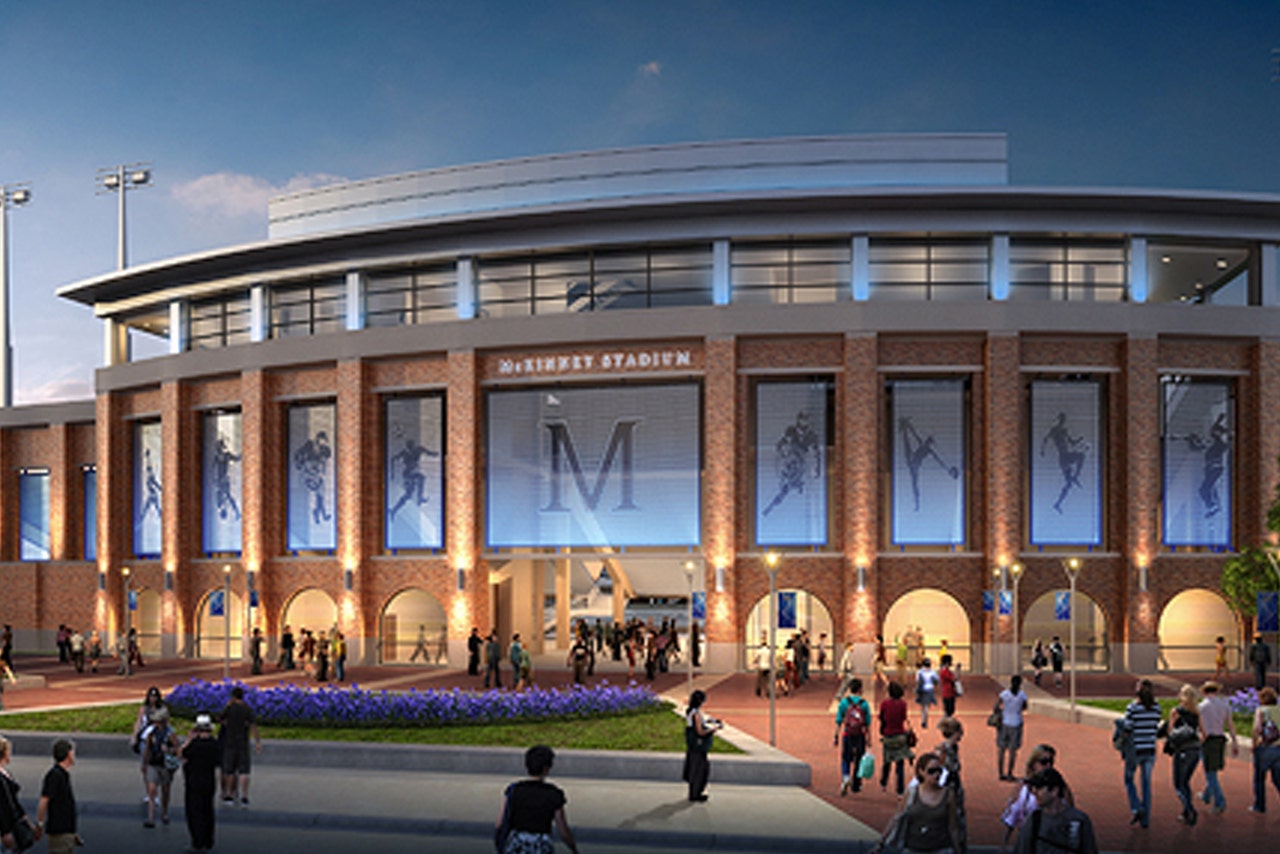 The town of McKinney, Texas voted in favor of a bond Saturday that will allow the school district to build a $62.8 million, 12,000-seat high school football stadium. According to USA Today, that price tag would make it the most expensive high school football stadium in the country.
Saturday's vote allowed the town to devote $50.3 million toward the stadium out of a new $220 million bond. The other $12.5 million for the football stadium project will come from a bond approved by the town in 2000.
Although McKinney's new field might be the most expensive, it is far from the only mega-priced project in the area. The stadium will be built approximately four miles north of a $60 million football stadium which seats 18,000 in Allen, Texas. The town of Katy, Texas is currently building at $62.5 million stadium set to open in 2017.
According to the McKinney school district's overview of the bond program, the district will spend more money combined on the new football stadium than it will on any other improvements to the district's school facilities. Thanks to money from the new bond, the district will devote $62.5 million to comprehensive upgrades of HVAC, roofing, and plumbing throughout the school district. McKinney will allot $51.4 million from the bond to additions and renovations to six schools in the district.
---
---