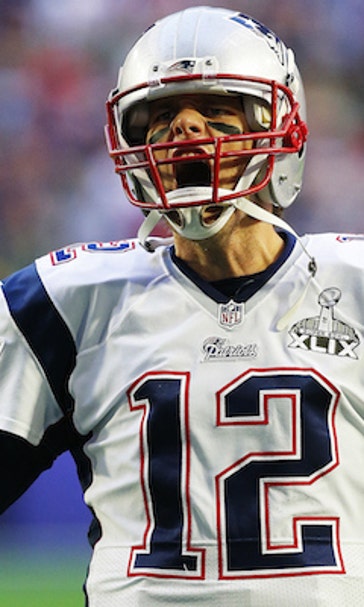 The most patriotic uniforms in American sports
July 3, 2015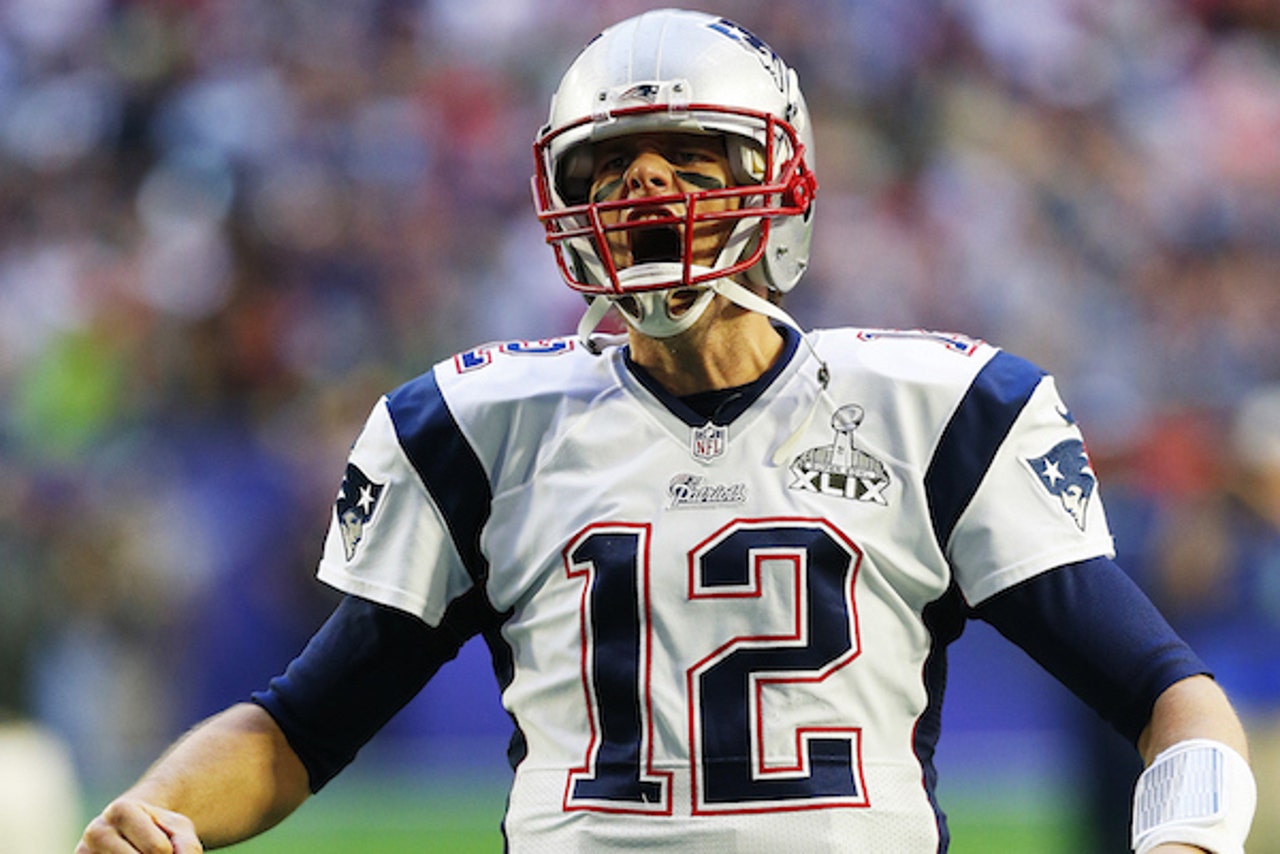 By Jason Parker
The American flag flies high all across the land, sporting the 13 red and white stripes next to a field of 50 white stars on a blue square. The colors red, white and blue are what many in America see as the most patriotic color combination there is. And since everyone loves to be patriotic, teams from high schools to colleges to the pros adopt those colors for their uniforms and logos.
So, in honor of America's 239th birthday (don't worry, you don't look a day over 187), we've decided to take a look at some of the most patriotic uniforms and logos in all of sports.
FBS Football
South Alabama – The Mobile, Ala., school didn't go patriotic with this mascot or logo (the Jaguar, which anyone in Jacksonville will tell you doesn't make your football team feared), but they might win the award just on the fact they have the most patriotic initials: For God's sake, they are U.S.A and have the colors of red, white and blue! Case closed!
Others receiving consideration – Connecticut Huskies, SMU Mustangs, Kansas Jayhawks, Florida Atlantic Owls, Louisiana Tech Bulldogs, Fresno State Bulldogs and Arizona Wildcats.
NFL
New England Patriots – They may be the team that symbolizes America the most of anyone in the four pro sports: revolutionary hero for a logo, winner-take-all attitude, stretching the rules. The only thing that would make it better is if they went back to the old "Patriot Pat" look, which even I as a Dolphins fan will say is the best uniform in the history of pro football.
New York Giants – "Big Blue" doesn't do the uniforms justice, with just the right amount of white and red to keep it classy yet patriotic. Except they never need to wear those red alternate jerseys ever again, because that was some God awful-looking stuff with gray pants and a blue helmet.
Others receiving consideration – Houston Texans and Buffalo Bills.
MLB
New York Yankees – Yes, I know that the uniforms are just white and navy blue, but take a look at the beautiful logo, my friends. Cursive Yankees in red, baby! The simplicity and classiness of the uniforms to go along with those colors make this the definition of patriotic. Plus, as a diehard Yankees fan, they had to go on this list somewhere.
Boston Red Sox – In the place where the revolution and rush to freedom began, the Red Sox truly use the color red, even making it their alternate jersey color. Navy blue is the accent color and adds a little flare on the jerseys and helmets.
Washington Nationals – The organization kept the same base colors since moving from Montreal a decade ago, darkening the blue but keeping the patriotic scheme for its new home in our nation's capital.
Others receiving consideration – Minnesota Twins, Los Angeles Angles of Anaheim or wherever they hell they are claiming now, and Atlanta Braves (need to go back to the cheesy '70s unis ASAP).
NBA
Philadelphia 76ers – Not only does the pro basketball team in the city where the Declaration of Independence was signed keep it patriotic, but the Sixers have brought Ben Franklin into the fold of their new logo and uniform scheme. At this point, they may need Big Ben to play shooting guard next season.
Los Angeles Clippers – For years, it was almost treasonist for a team that was as bad as the Clippers were to wear those three important colors. Now that they are actually a team, they have made the colors proud again. That was right up until those uniforms they just unveiled that look like rejects from Back To The Future 2.
Others receiving consideration – Detroit Pistons and Washington Wizards.
NHL
New York Rangers – How patriotic are the Blueshirts? For a while, their alternate jersey had the Statue of Liberty on it! The classic color scheme and simplicity of a jersey that just has the team name with no crazy logos makes it maybe the most patriotic in all of sports.
Montreal Canadiens – Wait a minute…you're telling me the French-speaking province had TWO teams at one point wearing OUR colors?!?!?! I cannot believe that one Canadian city stole our color scheme!
Others receiving consideration – Washington Capitals, Columbus Blue Jackets and Colorado Avalanche.
More from Gamedayr:
---
---