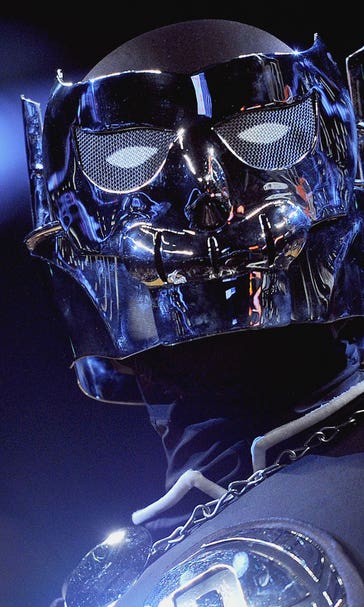 Knight falls in Brooklyn: Nets opt out of current mascot option
July 10, 2014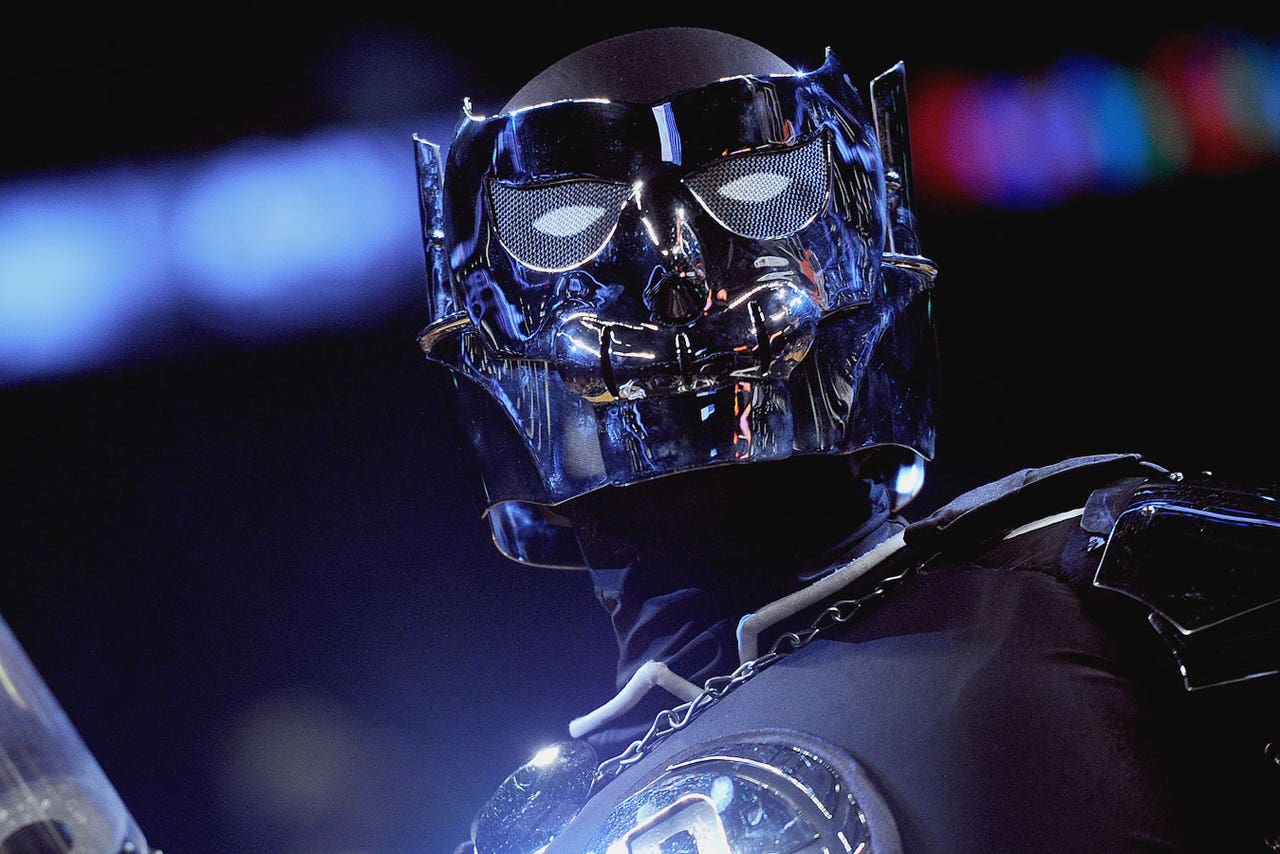 Looks like BrooklyKnight's time with the Nets is over. 
Sources are reporting the Nets' mascot, who was brought in to replace wily fox Sly after the team moved from New Jersey to Brooklyn in 2012, would not be returning to Barclays Center next season. 
Grantland's Zach Lowe had the scoop on this development, breaking the news Wednesday night: 
And confirming BrooklyKnight's free-agent status Thursday morning. 
Official Nets statement: "We put a lot of effort into the BrooklynKnight, but we've decided to go in a different direction." #RIPKNIGHT

— Zach Lowe (@ZachLowe_NBA) July 10, 2014
The addition of Brooklyn's "official superhero" to the Nets roster was controversial from the start, as many wondered whether or not a seemingly unrelated chrome warrior whose steely stare could scare the stuffing out of adults and kids alike would fit in with the team offense, no matter how unconventional. 
And it appeared the team and its fans never took to the so-called "protector of Brooklyn's hometown basketball team, the Brooklyn Nets, defender of New York's largest and most courageous borough, and ruler of Barclays Center," no matter how cavalier they made him out to be. 
Not to mention his dunking skills left much to be desired:  
No word on whether or not BrooklyKnight would test out his free agency elsewhere. His Instagram account has been eerily silent since October of last year, though a tabloid sighted him near the exotic cars in front of LeBron James' Miami manse. 
Though if Brooklyn wants to keep that clever name, might we present some other, less-scary Knights for the Nets to consider? 
Like Michael Knight (a.k.a. David Hasselhoff, here with K.I.T.T.):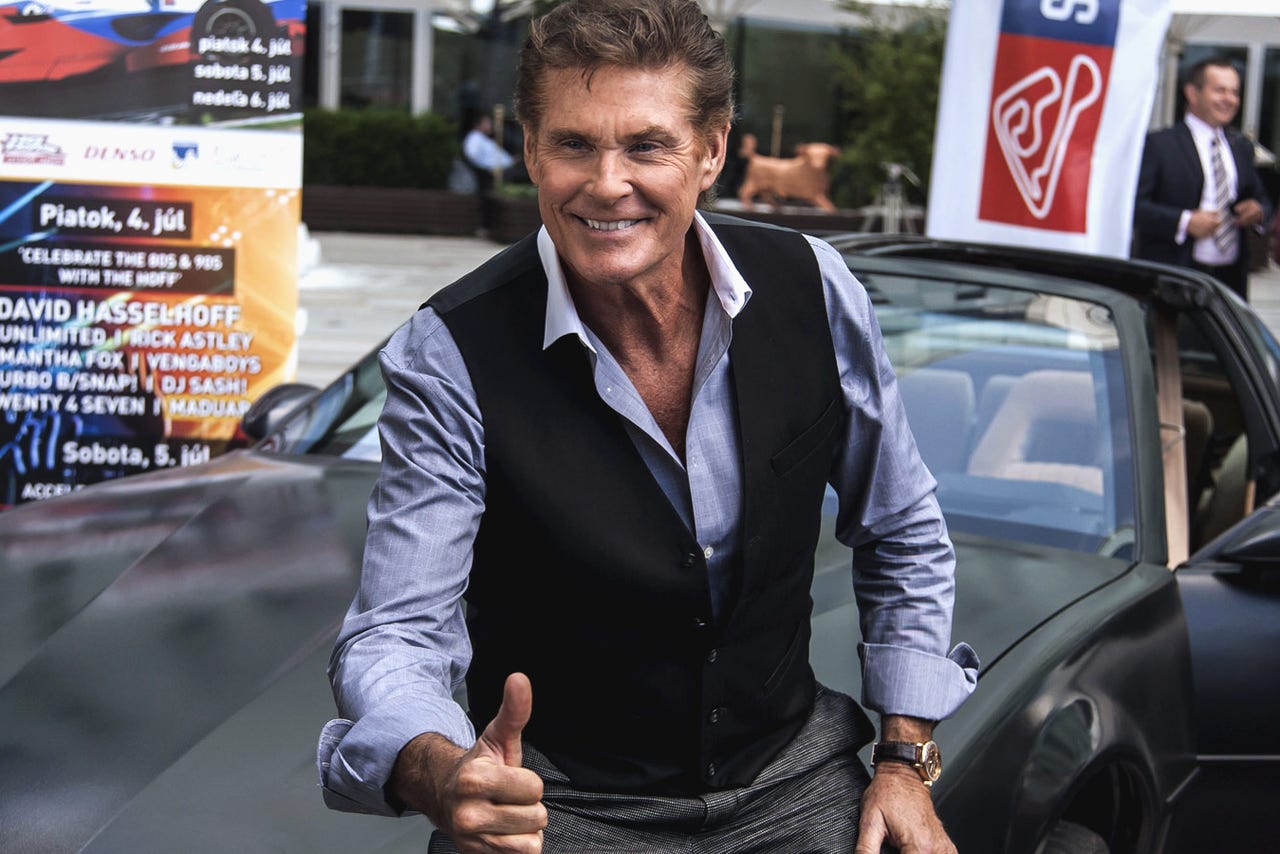 Don't hassle the Hoff. 
Jedi knights: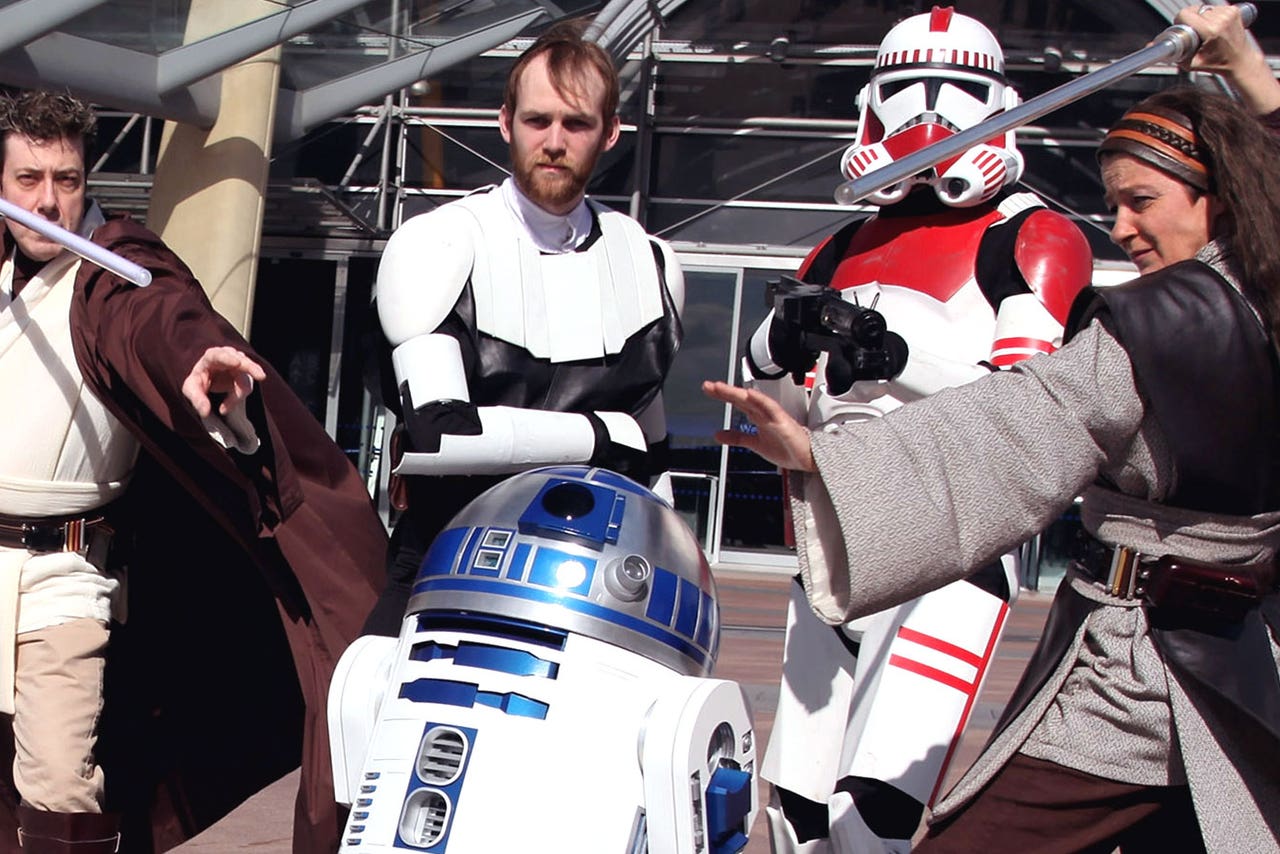 A team to root for!
Gladys Knight: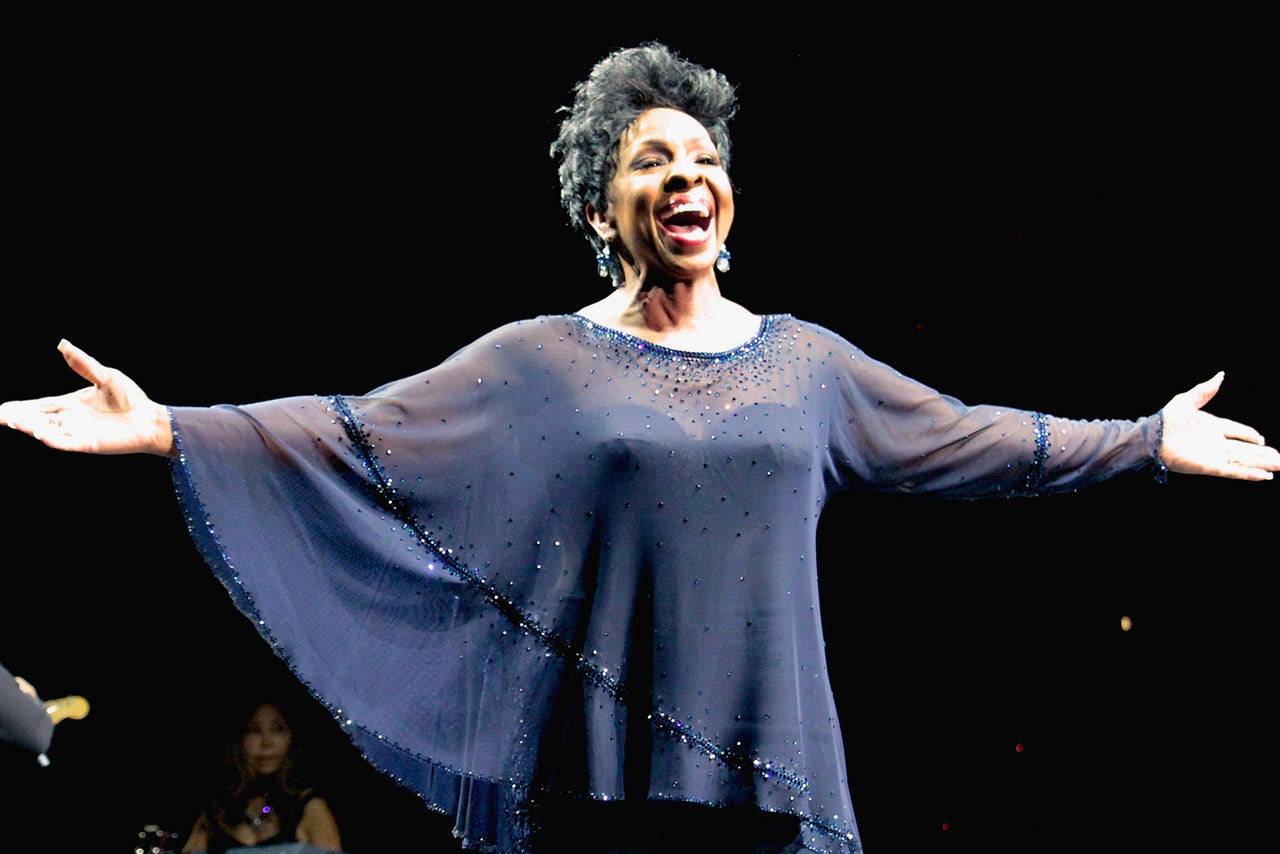 The team nickname could be the Pips. 
New Kids on the Block's Jordan Knight: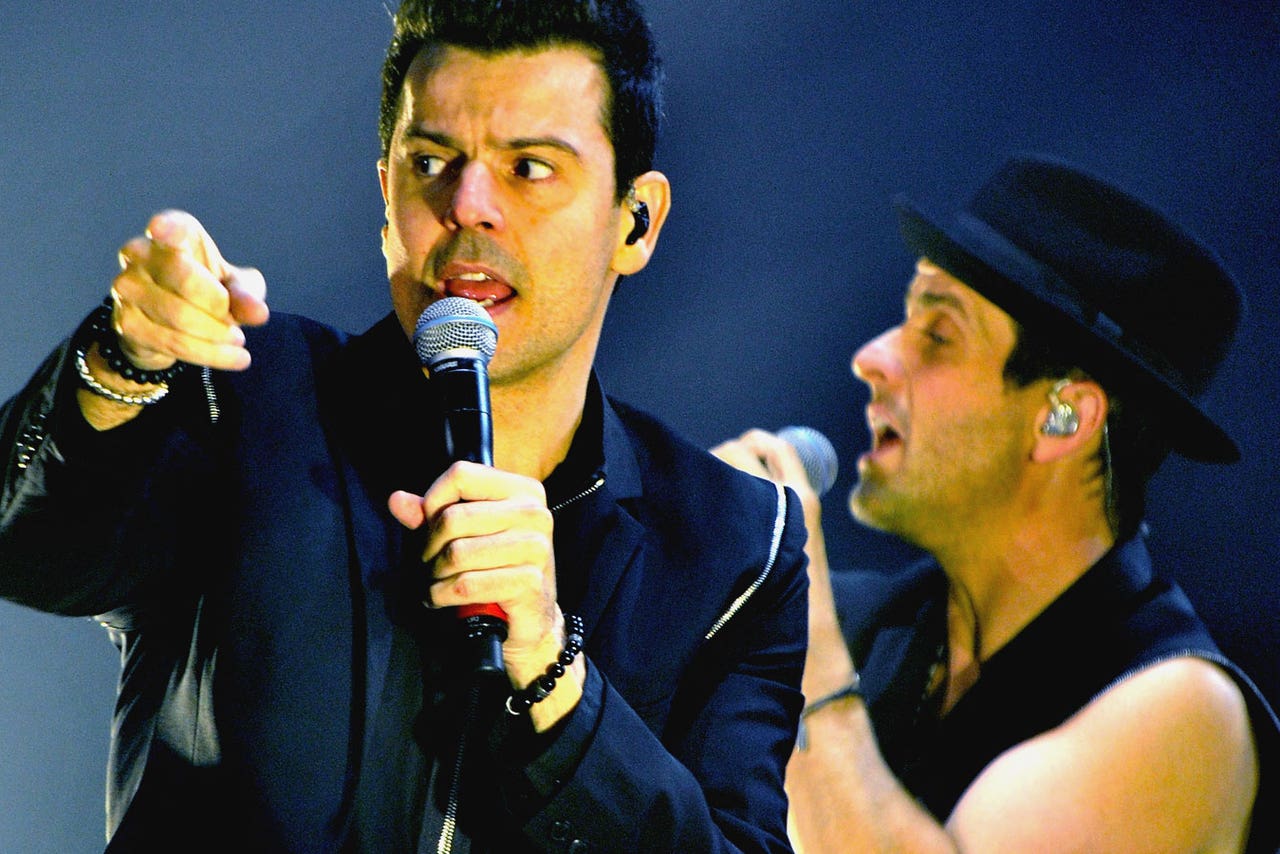 Jordan Knight's got the right stuff. 
Wayne Knight of "Seinfeld" fame: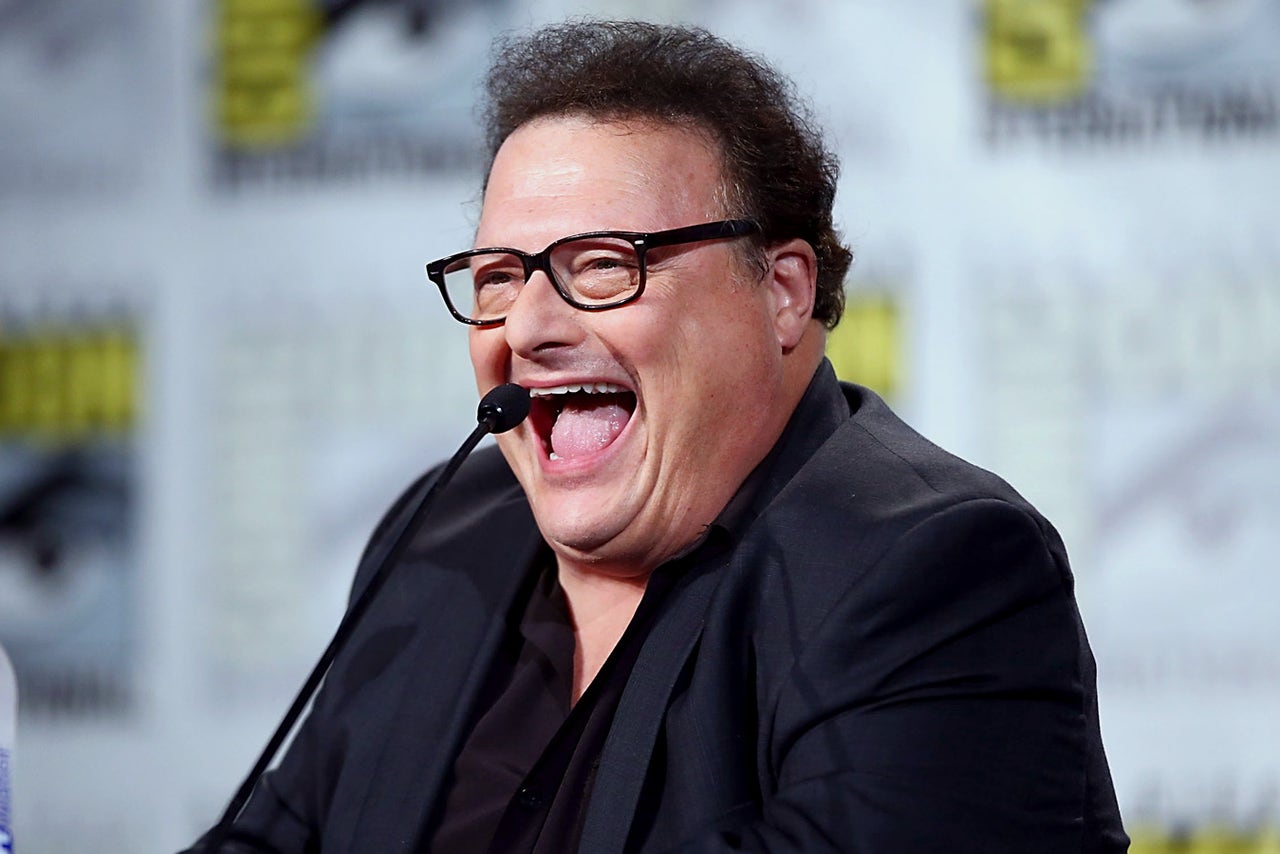 Newman!
And of course, Bobby Knight: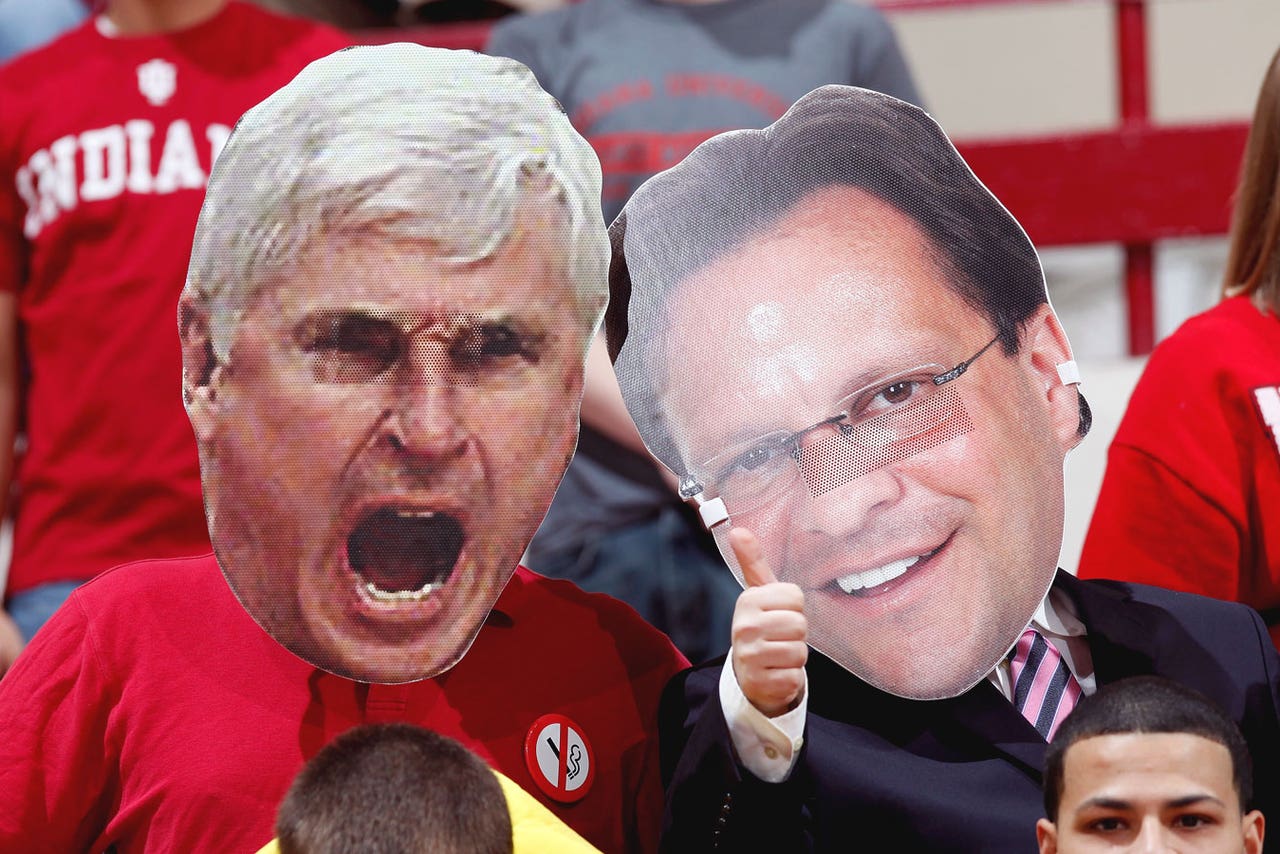 Hoosier mate? 
H/t FTW. 
---
---