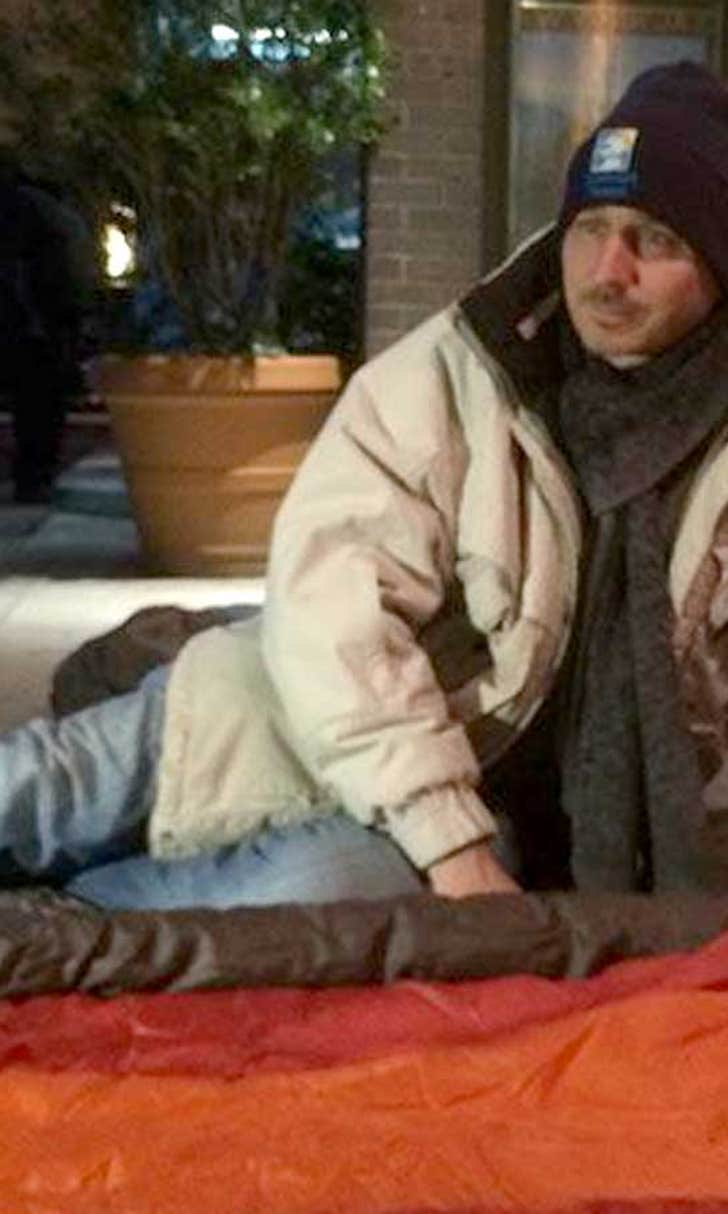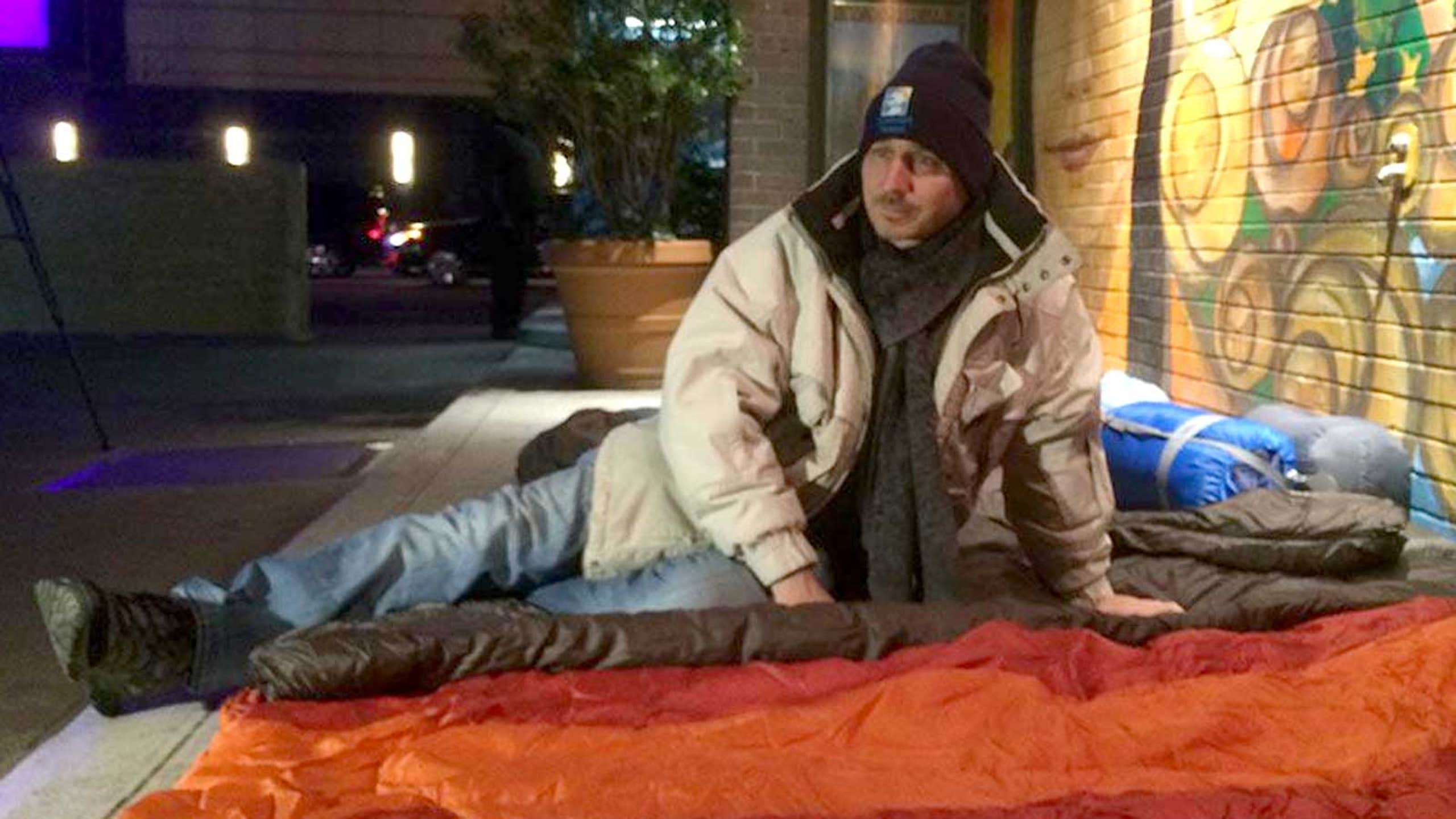 Yanks GM Cashman sleeps on NYC street to combat homelessness
BY foxsports • November 21, 2014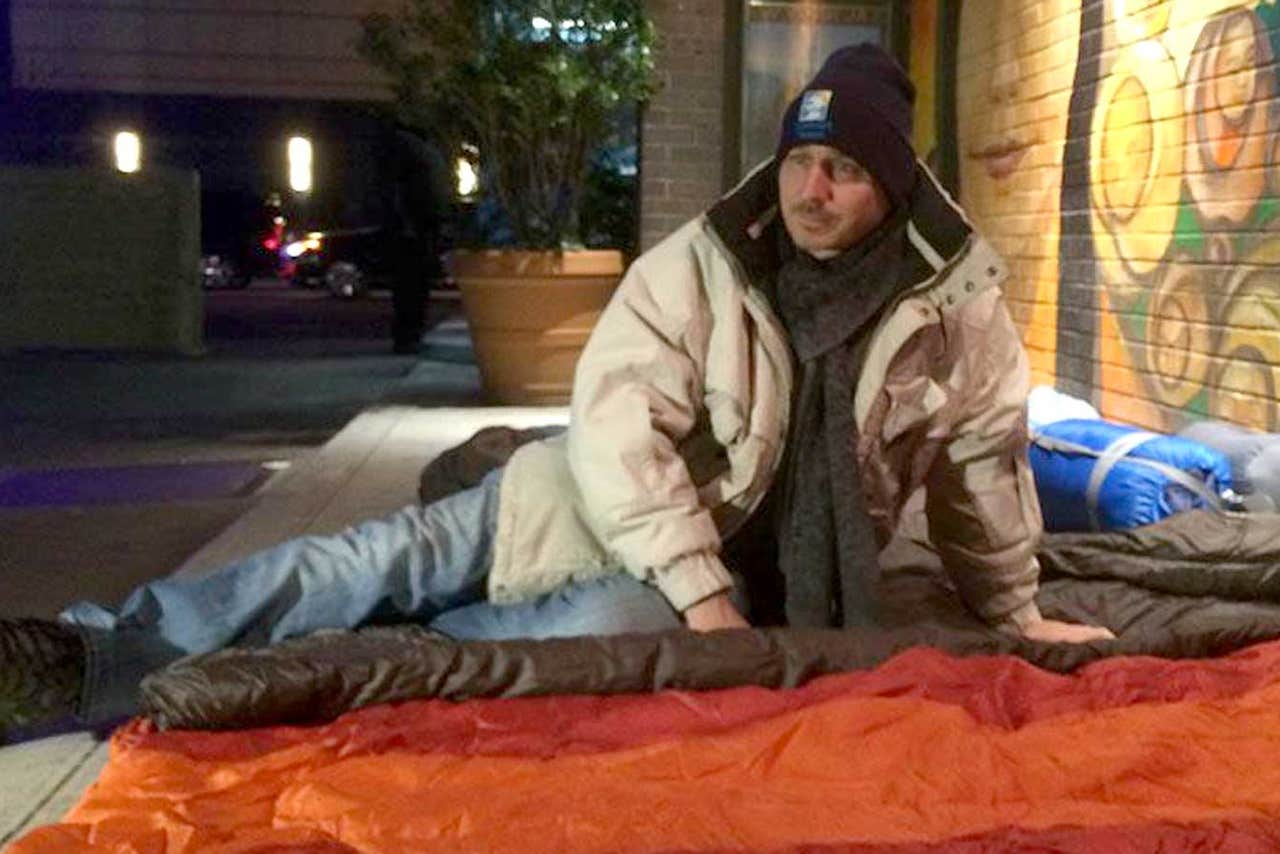 Even Boston Red Sox fans have to give Brian Cashman some credit for this one.
The New York Yankees general manager slept on the streets of Manhattan on Thursday night as part of an annual "Sleep Out" event geared toward raising money and awareness for homeless children and adolescents. It's the fifth consecutive year Cashman has participated, according to ESPN.com.
"I don't know how any human beings can deal with this on a daily, weekly, monthly basis," Cashman told reporters Thursday. "There's no comfort on that ground. Even one night is terrible. With all the elements, with nature. It's not right. No one should have to live like that."
Cashman admitted to bringing a sleeping pill each year since enduring a sleepless night in his first year participating in the event. He also had a cell phone with him Thursday, as Major League Baseball GMs always are on call. One can't help but appreciate Cashman's charitable endeavors, though. 
MORE FROM NESN:
---
---