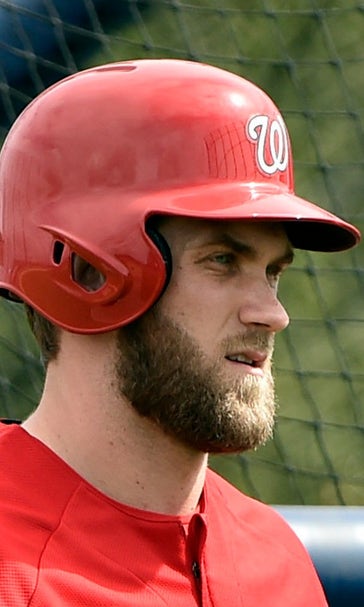 Watch Bryce Harper go deep in his first at-bat of the spring
February 25, 2017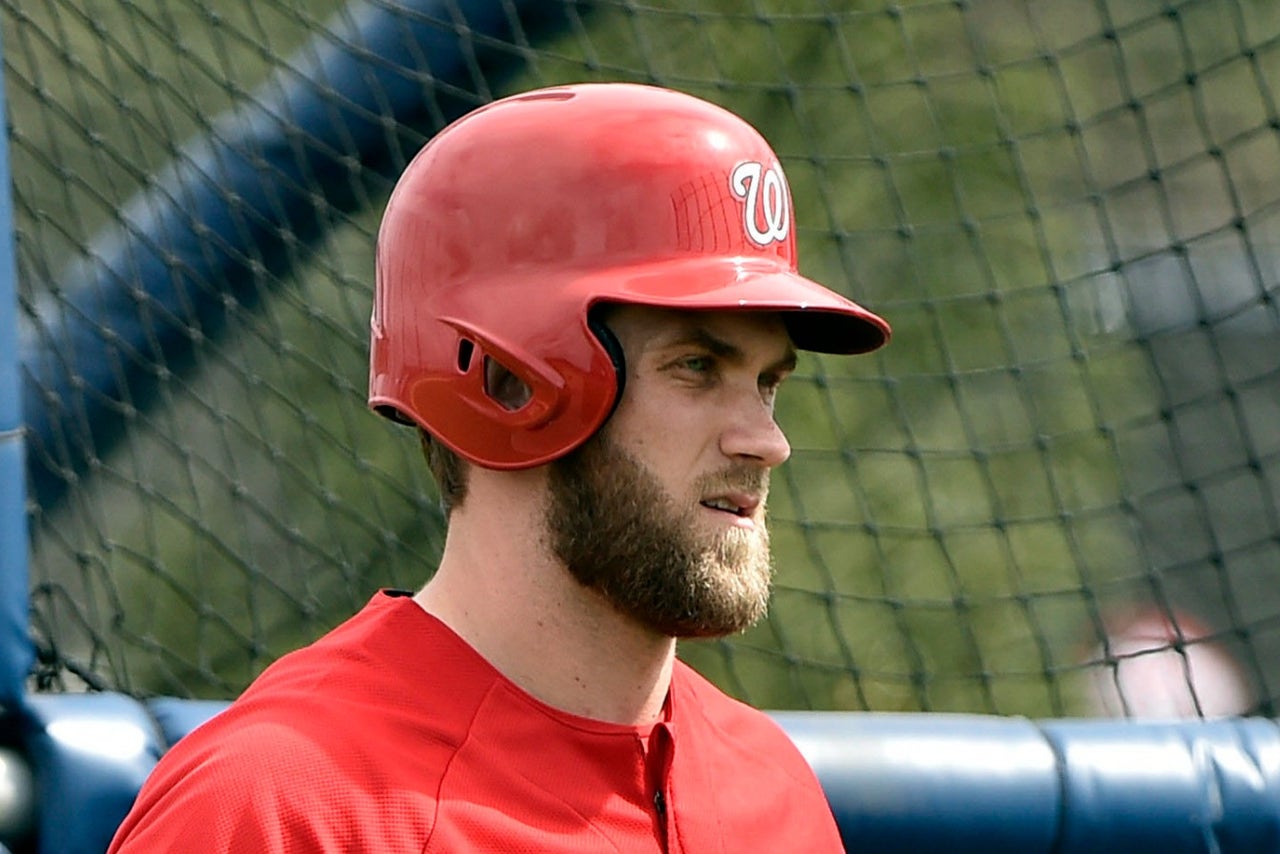 Bryce Harper is determined to put his disappointing 2016 season behind him, and he wasted no time doing so on Saturday.

In his first at-bat of the Grapefruit League season, Harper went deep against the Mets:

https://twitter.com/MLB/status/835558228046057474

After being named the unanimous NL MVP in 2015, Harper regressed across the board offensively last season, hitting just .243/.373/.441 with 24 homers and 86 RBI. Although there were reports that he was battling a shoulder injury, Harper never confirmed them. Judging by first impressions this spring, his shoulder appears to be fine.


---
---