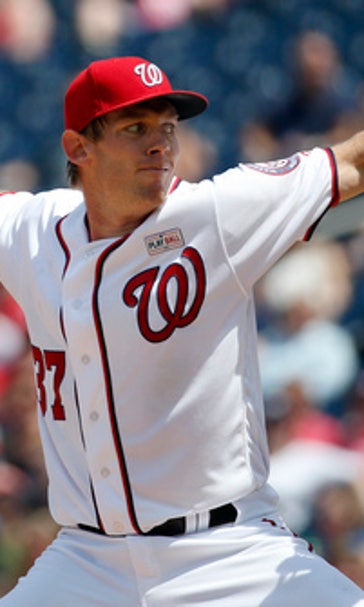 Unbeaten Strasburg, Nats down Marlins in doubleheader opener
May 14, 2016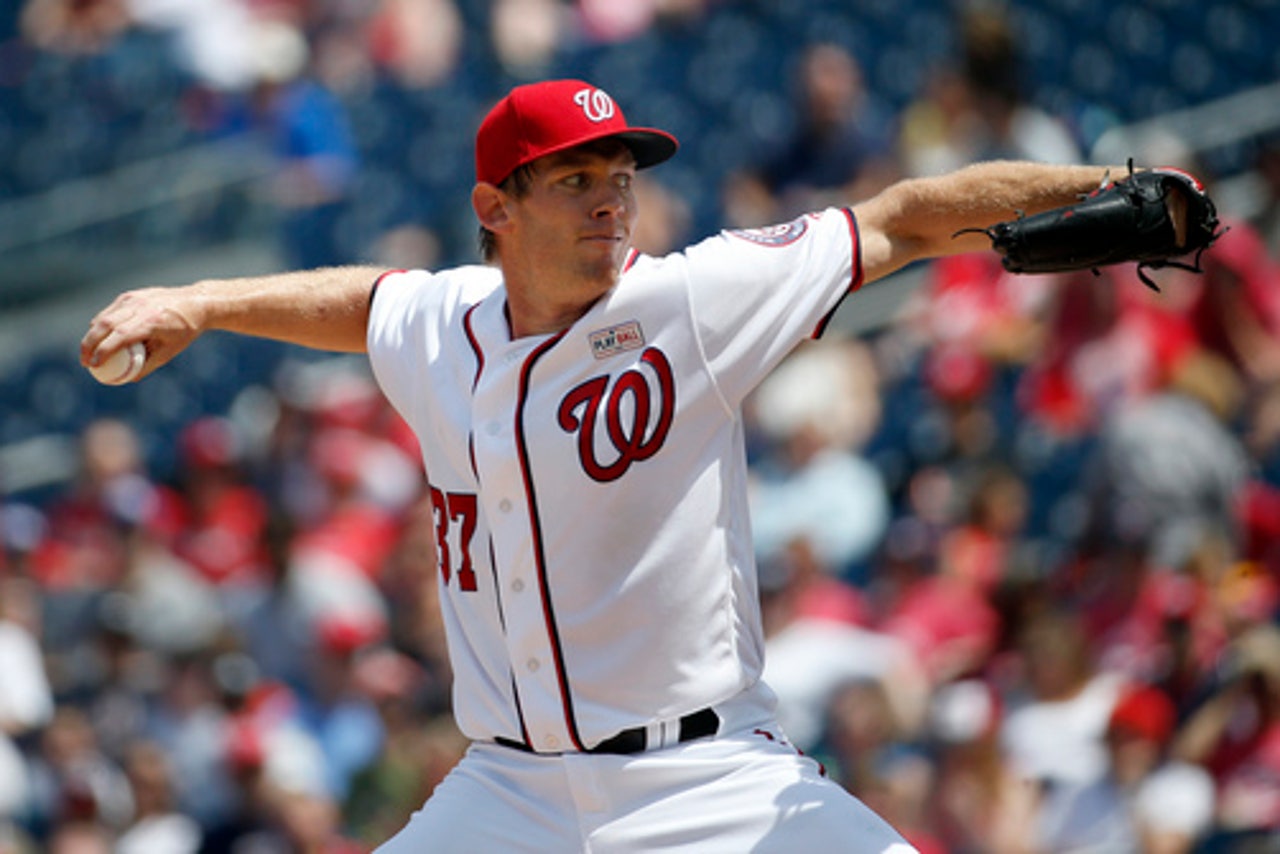 WASHINGTON (AP) Stephen Strasburg remained undefeated and struck out seven over six innings in his first start since signing a long-term contract and the Washington Nationals defeated the Miami Marlins 6-4 in the opener of Saturday's day-night doubleheader.
Strasburg (6-0) allowed three runs and five hits for his second victory over the Marlins this season. The right-hander agreed to a seven-year, $175 million deal Tuesday.
Washington has won three in a row, including two straight to open the four-game series with Miami.
Jayson Werth's RBI single capped a three-run first inning for Washington off Justin Nicolino (2-1). Wilson Ramos hit a solo home run in the sixth as five Nationals drove in at least one run.
Christian Yelich homered and drove in two runs for Miami, which has lost five of seven.
Jonathan Papelbon, one of three relievers backing up Strasburg, pitched the ninth for his 11th save.
---
---