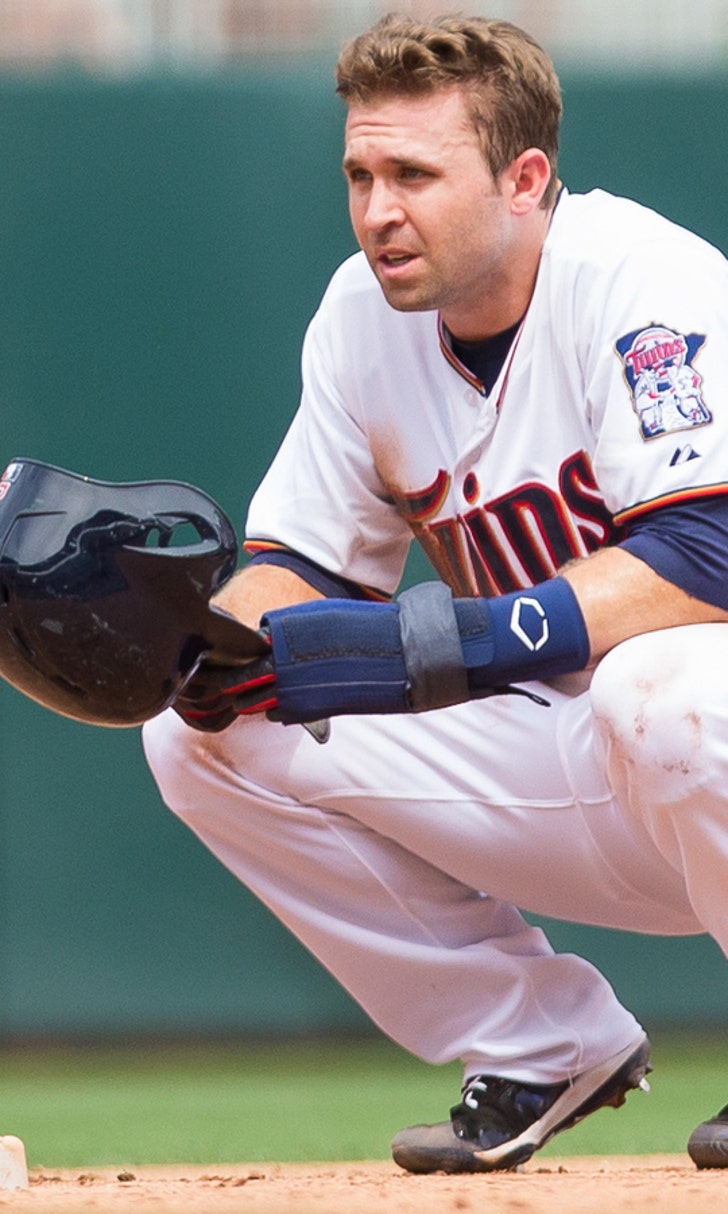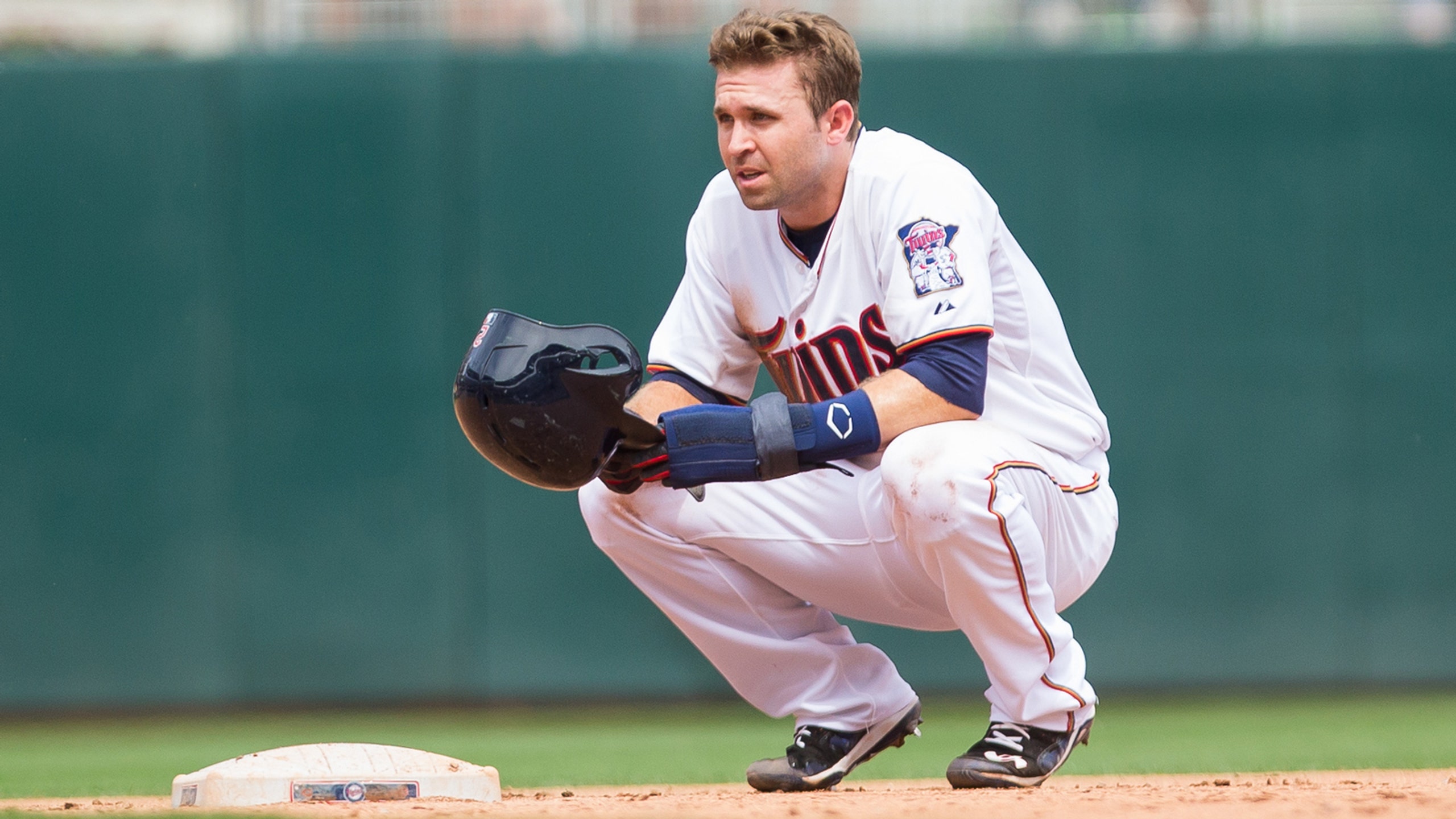 Twins haggling with Dodgers over potential Brian Dozier trade
BY Ken Rosenthal • January 10, 2017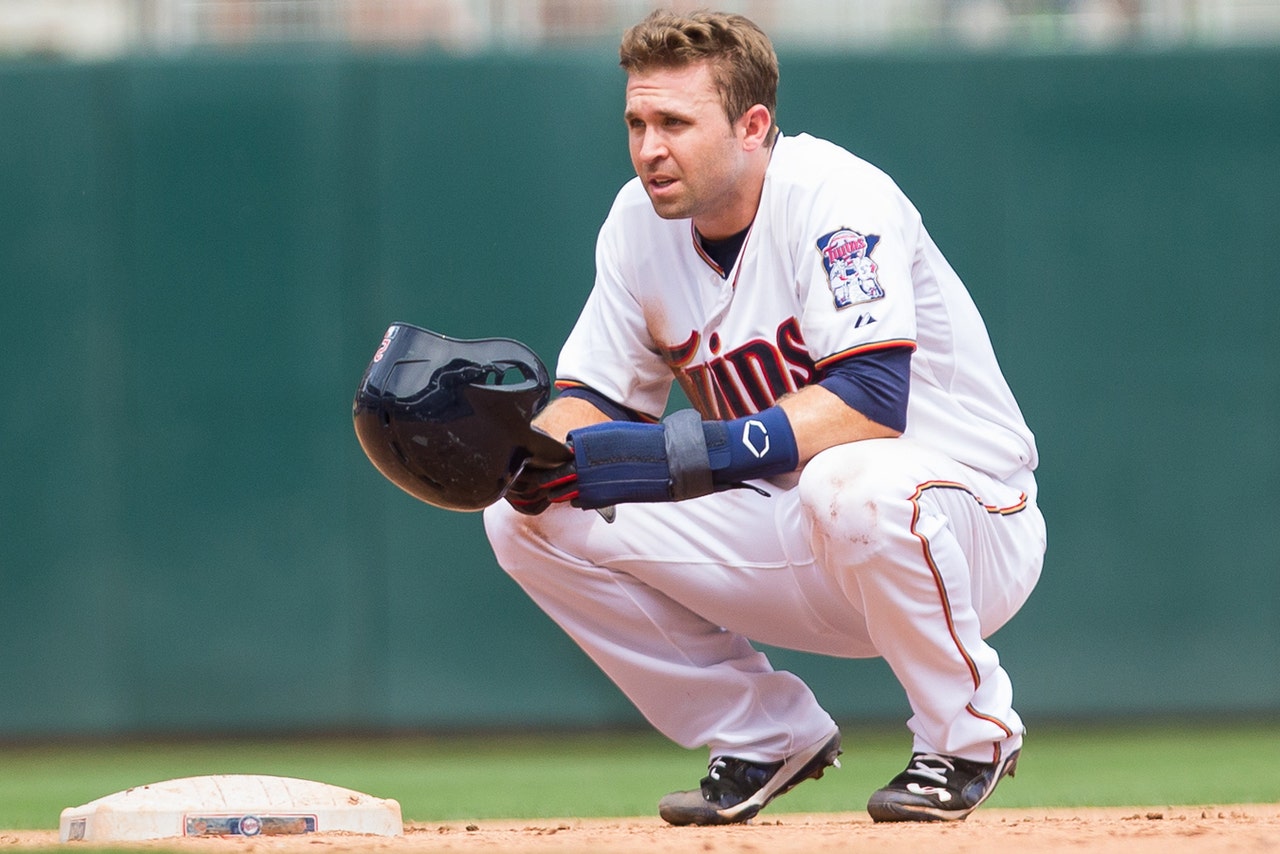 Any day now - perhaps any moment - the Twins will decide whether to trade second baseman Brian Dozier.

The Dodgers remain the most logical match, but the teams still are haggling over the package that the Twins would receive beyond right-hander Jose De Leon, according to major-league sources.

As of Monday afternoon, the Twins did not believe that the Dodgers' offer included enough additional value, or that De Leon alone could carry a trade for Dozier, sources say.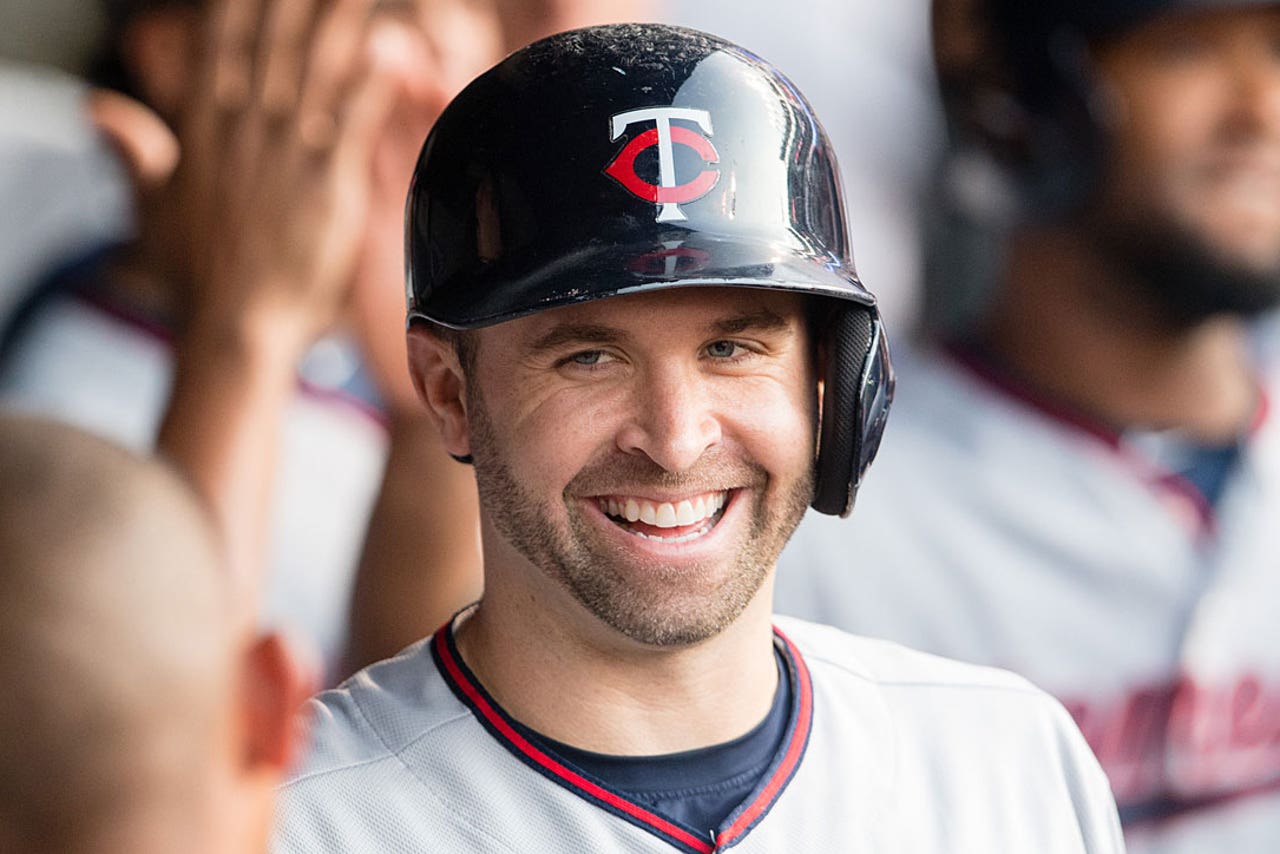 The Twins, out of respect to Dozier, want to resolve the matter soon. Perhaps the soft deadline will accelerate the talks in the hours ahead. But the Twins, sources say, are concerned that De Leon, like many prospects, will not fulfill his hype.

De Leon, 24, led the minors with 12.8 strikeouts per nine innings at Single A and Double A in 2015, and he averaged nearly that many last season at Triple A despite missing time with an ankle injury and shoulder inflammation.

His performance borders on elite. His makeup is considered quite good. But De Leon did not pitch more than 114 1/3 innings in any of his first four professional seasons, so it's not as if he can step into the Twins' rotation and provide 175 innings right away.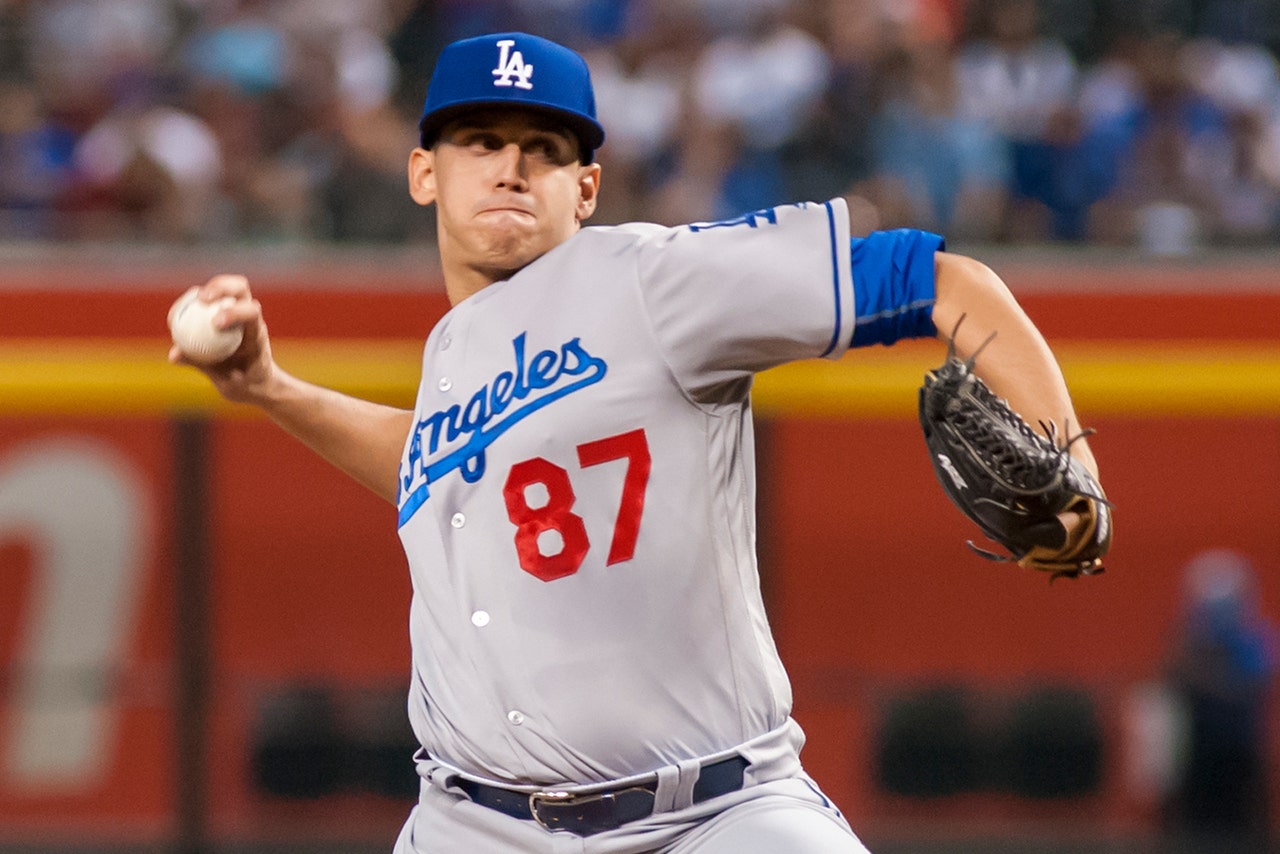 The Twins, if they trade Dozier, want to be as certain as possible that they receive a fair return. Dozier, who is owed below-market salaries of $6 million and $9 million the next two seasons, holds considerable value.

For now, the staredown continues. But not for much longer.

ORIOLES PEOPLE ON HOLD

With spring training a little more than a month away, more than 70 Orioles employees remain without contracts for 2017, according to major-league sources.

The group of unsigned employees is a cross-section of people in baseball operations, sources say -- major- and minor-league coaches; professional, amateur and international scouts; player-development officials; even front-office executives.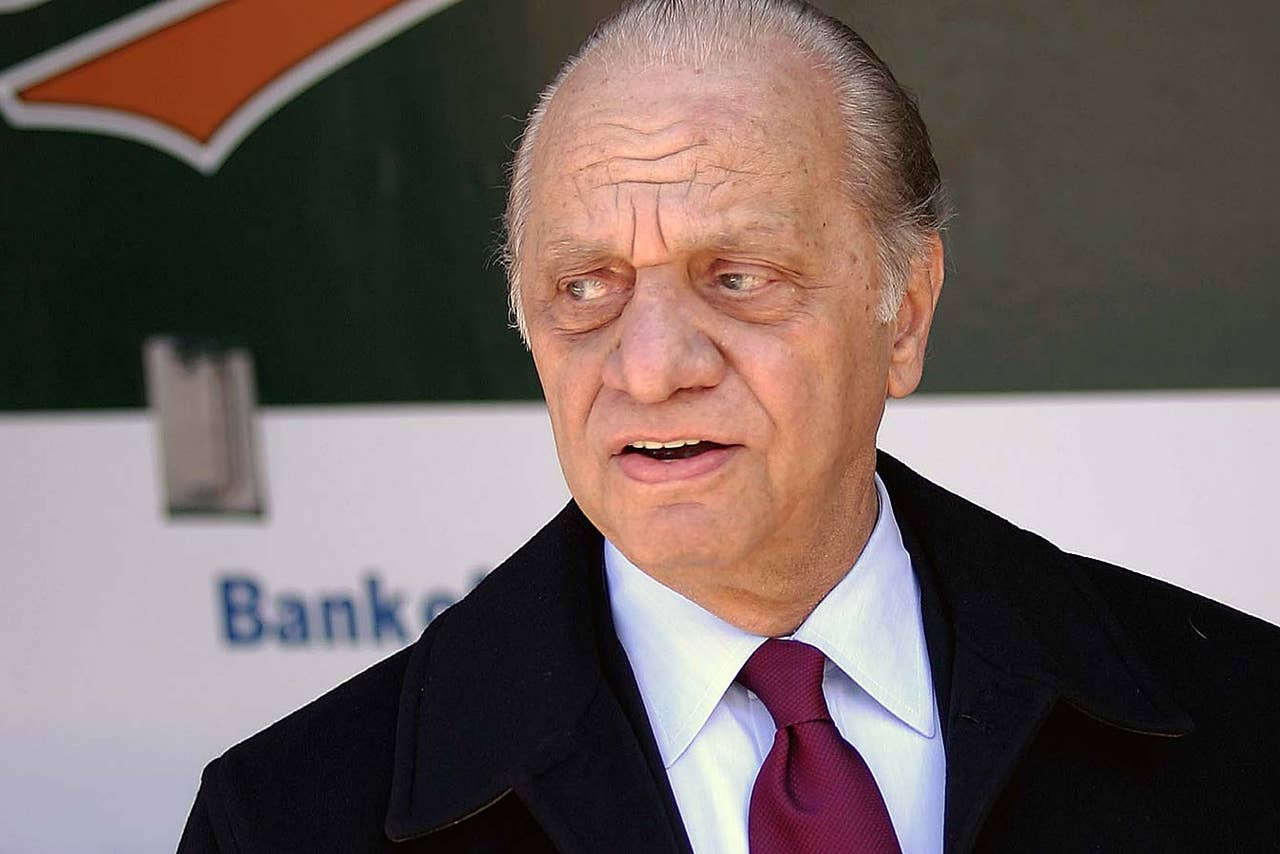 The decisions on the contracts, sources add, rest with owner Peter Angelos. In the end, virtually all of the employees figure to be renewed. But the uncertainty is grating on certain employees, prompting one to say, "I hope we can submit our mortgage payments to the Orioles."

ROSS IN NO RUSH

Right-hander Tyson Ross is taking a methodical approach to his free-agent decision, weighing rehabilitation possibilities as well as contractual structures as he recovers from thoracic-outlet surgery, sources say.

The Cubs and Rangers are considered the front-runners for Ross, who likely will command a relatively low base salary after pitching just 5 1/3 innings in 2016.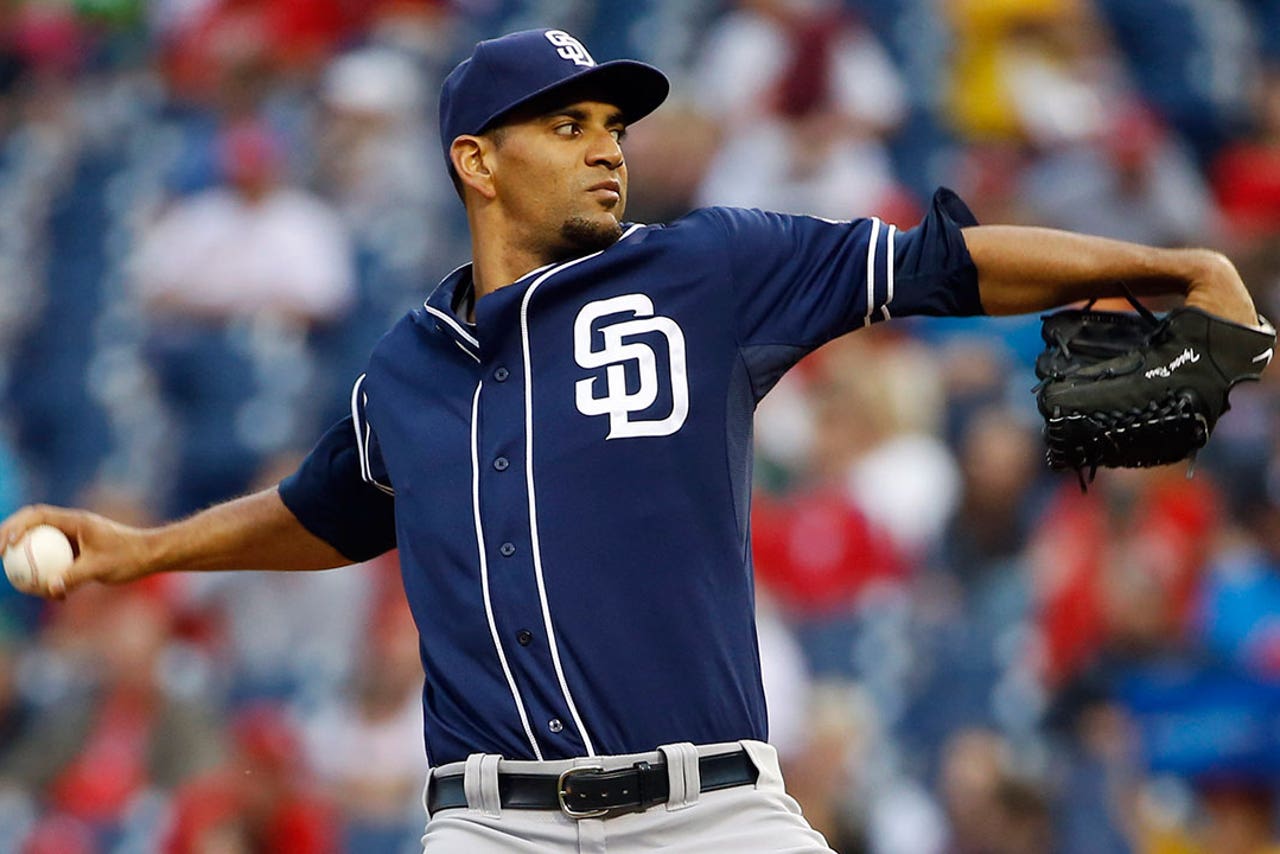 The Cubs, if they fail to sign Ross, might consider a reunion with left-hander Travis Wood, sources say. Ross offers more upside, but Cubs officials continue to hold Wood in high regard.

The defending World Series champions still might add another bench player as well, someone they could option to the minors and use as depth.

DIVERSITY EFFORTS CONTINUE

Major League Baseball and USA Baseball, in their ongoing efforts to promote diversity, will announce on Tuesday the introduction of the "Dream Series" for high-school pitchers and catchers across the U.S.

The event, taking place this weekend in Tempe, Ariz., acknowledges that African-Americans are under-represented at both positions. It will be baseball's third such amateur development camp, joining the Breakthrough Series and Elite Development Invitational. USA Softball and the major-league players' union also are partners in the camps.

Approximately 700 baseball and softball players, ages 13 to 18, will attend the camps this year, cost-free. Former major-league pitchers Dave Stewart, Marvin Freeman, LaTroy Hawkins, Ken Hill and Darren Oliver will be the pitching coaches for the "Dream Series." Bob Didier, Charles Johnson and Lenny Webster will be the catching coaches, Homer Bush and Marquis Grissom the hitting coaches. Former major-league manager Jerry Manuel will be the field coordinator.

The participants will include Hunter Greene, a shortstop and pitcher from Notre Dame (Ca.) H.S., who is MLB.com's No. 1 draft prospect.

AROUND THE HORN

Information compiled from major-league sources:

*The Orioles, who want to address their outfield defense, remain interested in free agent Michael Bourn.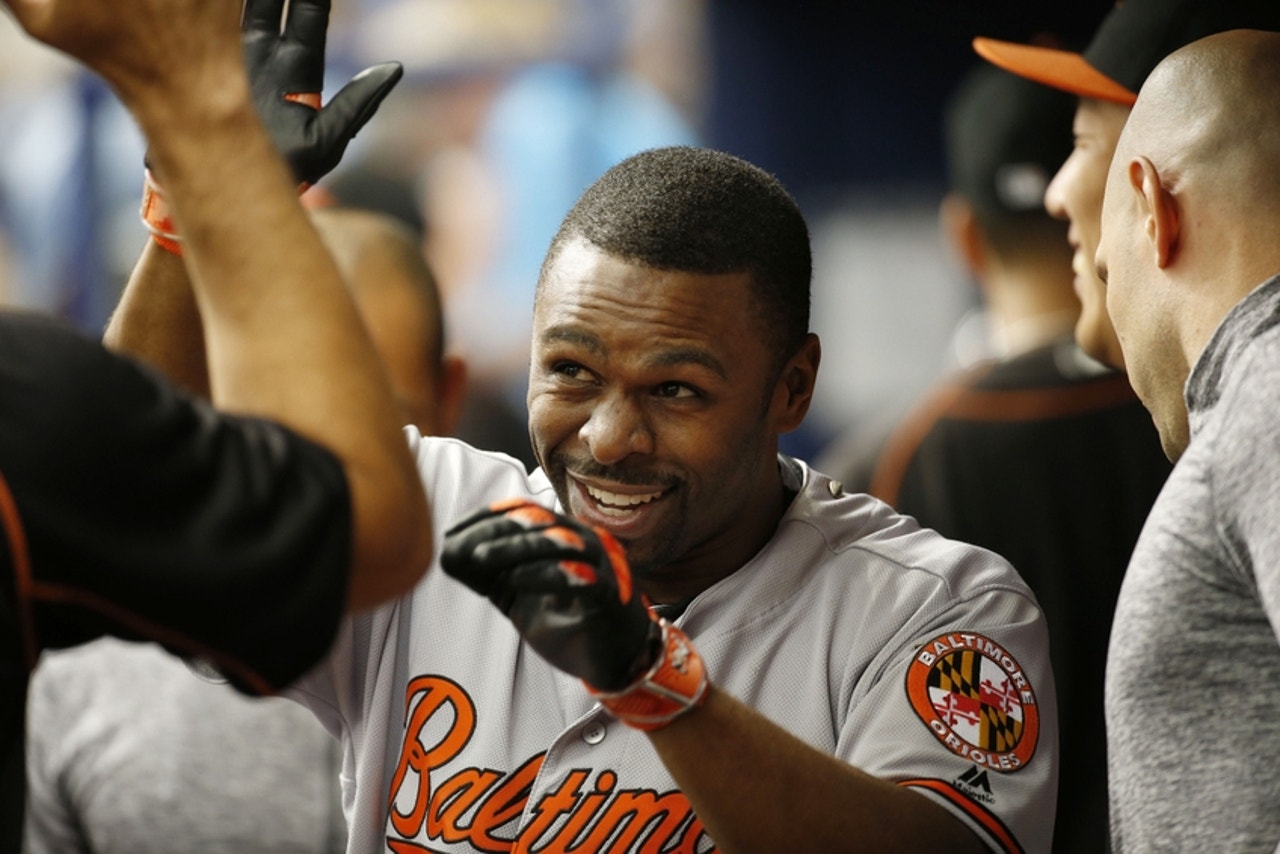 *The Phillies' choices as they seek a left-handed hitter remain the same -- Michael Saunders, Brandon Moss and a possible trade for the Mets' Jay Bruce.

*After righty Jose Berrios, the Twins view lefties Steven Gonsalves and Adalberto Mejia as their top starting-pitching prospects. Two of their touted youngsters, left-hander Tyler Jay and righty Kohl Stewart, could end up as relievers.


---
---