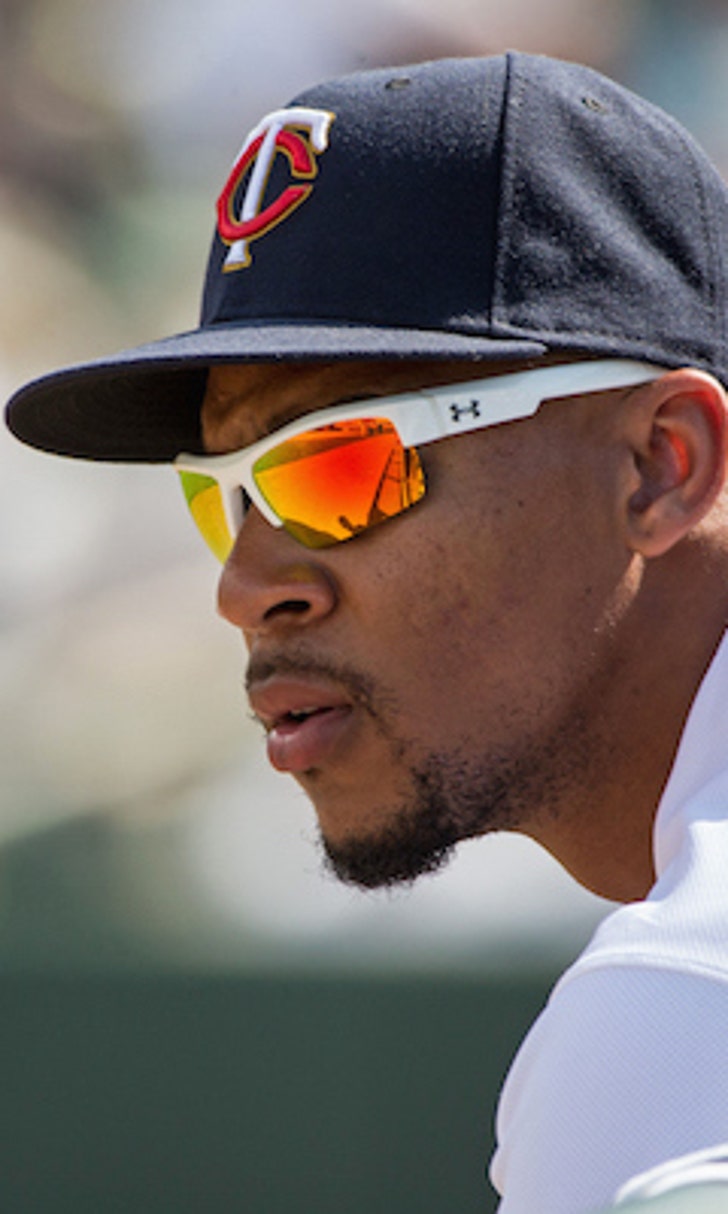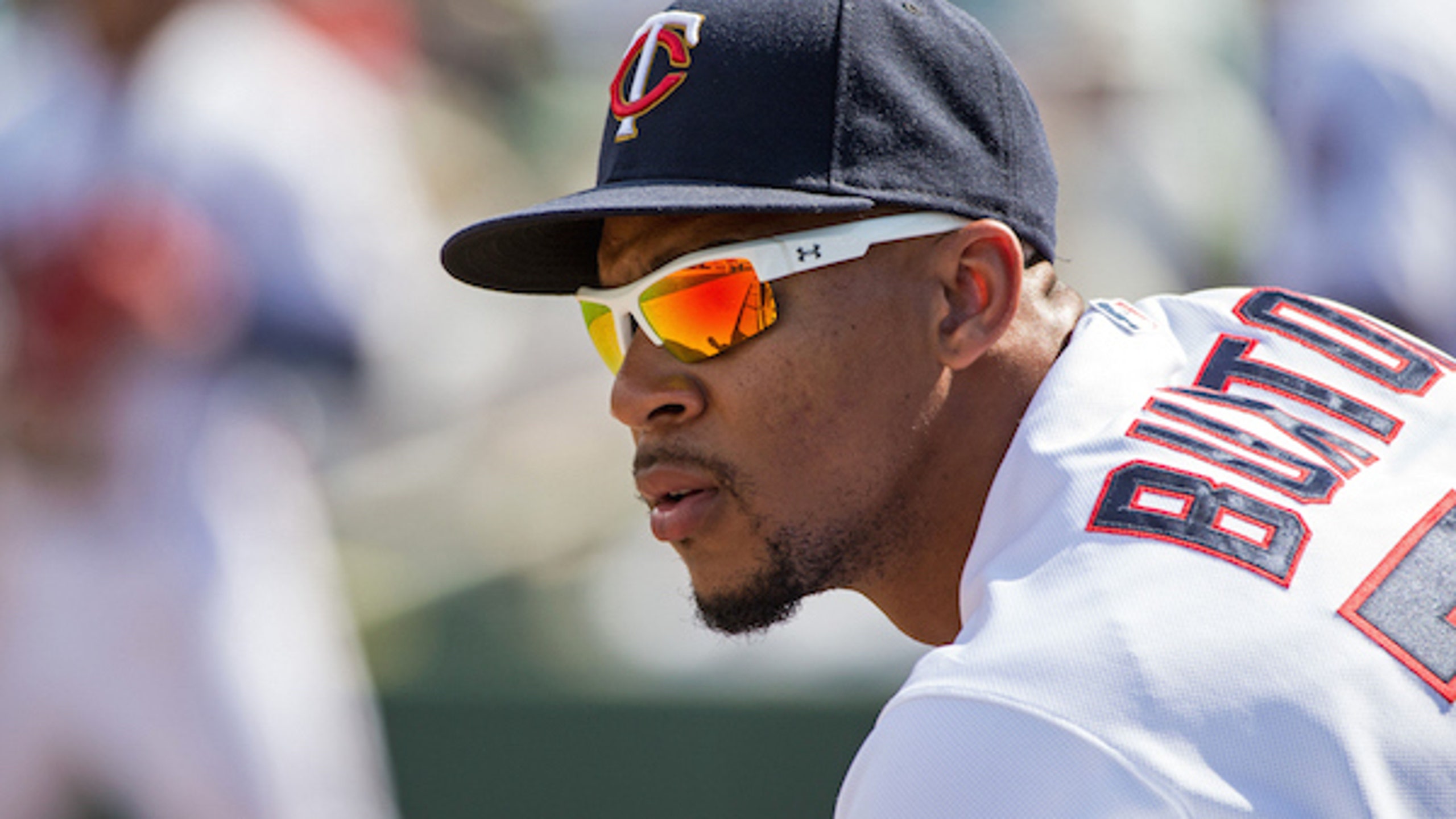 The Twins are calling up top prospect Byron Buxton
BY foxsports • June 13, 2015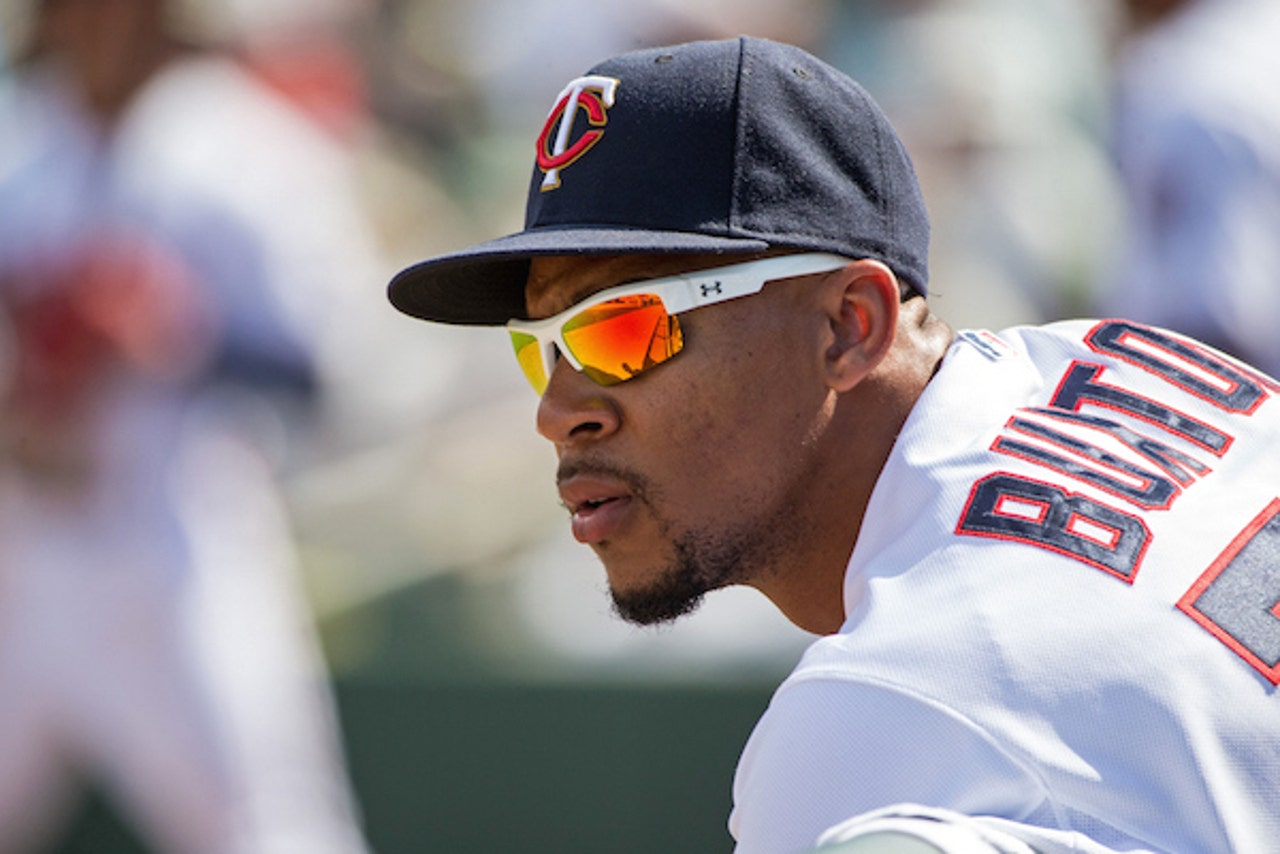 By Joe Lucia
The wait is over, Twins fans – Byron Buxton is coming to the Twin Cities.
Buxton was the second overall pick in the 2012 Draft by the Twins, behind just fellow call-up Carlos Correa of the Astros. Since his drafting, Buxton has been one of the top prospects in baseball each year, ranking either No. 1 or No. 2 on every major prospect ranking list in each of the last two seasons.
The 21-year old Buxton may have started the 2015 season in the Majors had his 2014 gone to plan. He played in just 31 games in the minors a year ago, missing time because of injuries to both wrists and a concussion.
This season, he's shined in the outfield for AA Chattanooga, hitting .283/.351/.489 with seven doubles, 12 triples, six homers and 20 stolen bases (while only being caught twice).
There's no immediate word on where Buxton will be playing with the Twins or who he'll be displacing in the lineup. But we'll go ahead and assume he'll be the club's new every day center fielder. Aaron Hicks, Jordan Schafer and Shane Robinson have gotten all the reps in center this year, and have combined to hit a disastrous .233/.2780/.273 with just one home run and nine stolen bases (to go along with five caught stealing as well). Needless to say, Buxton should be expected to provide just a bit more value than those three.
Minnesota is shockingly still in the AL Central race, and Buxton could end up being the spark that gives them adequate production in center field and keeps them in contention for the rest of the season. Futhermore, an outfield consisting of Buxton and fellow prospect Eddie Rosario (promoted to the Majors a month ago) is one that could take up residence at Target Field for years to come.
This race is about to get even more interesting, folks.
More from The Outside Corner:
---
---