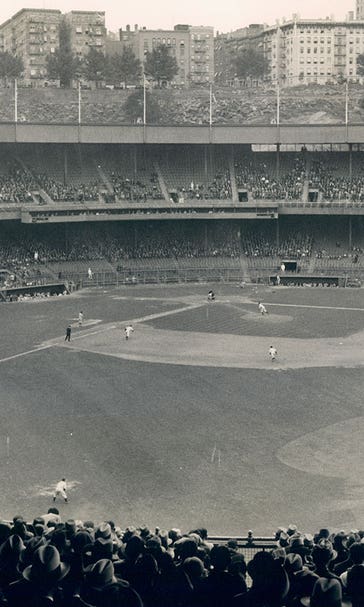 SF Giants executive participates in ceremony at former Polo Grounds site
July 10, 2015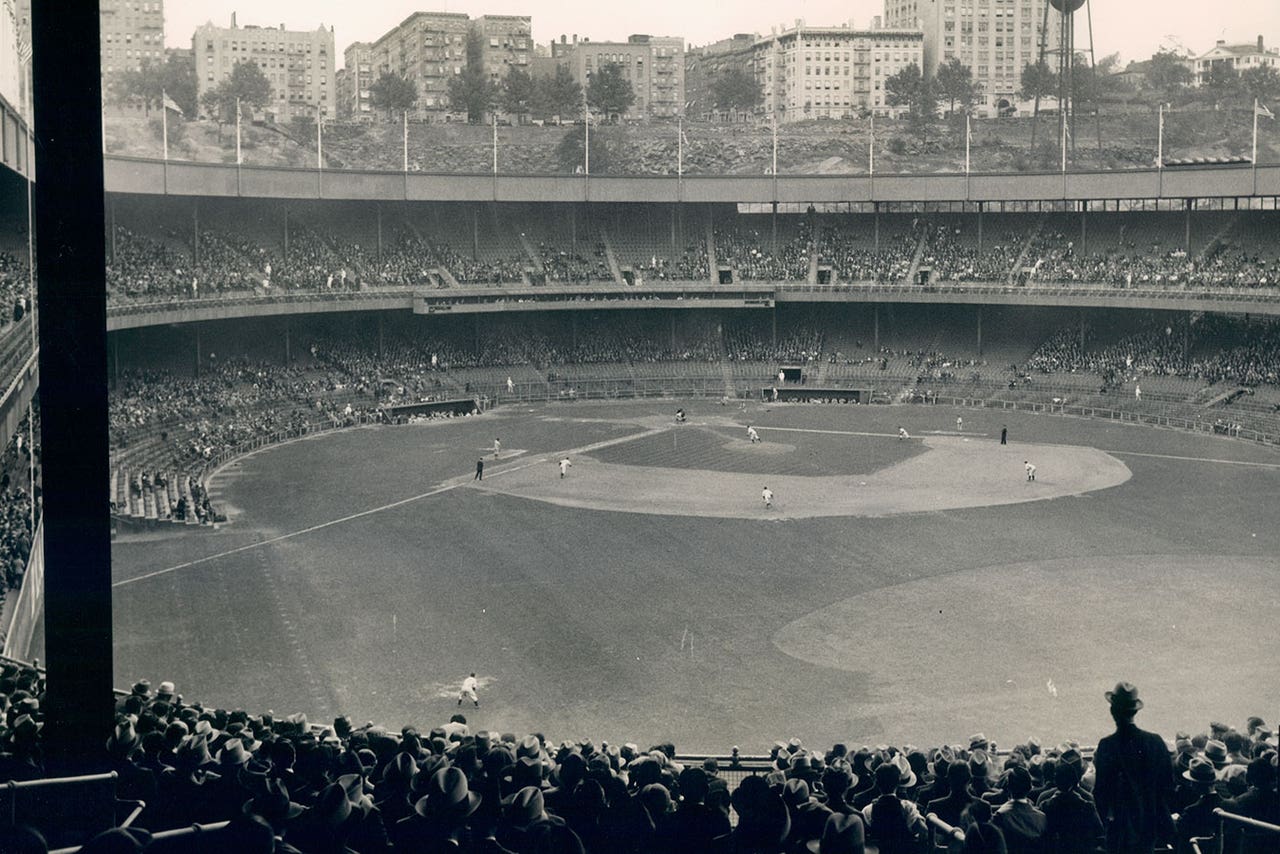 San Francisco Giants executive vice president Staci Slaughter attended a ceremony on Thursday commemorating the team's old New York home, the Polo Grounds. It was a ribbon-cutting ceremony for the restored John T. Brush Stairway. The stairway used to lead fans down Coogan's Bluff to the ticket booths behind home plate at the Polo Grounds. The stairs are the last remnant at the site connected with the old ballpark.
Per MLB.com, Slaughter said:
"We are still so deeply connected to New York and deeply honored to be a part of this...This is an incredible addition to the community and a fitting tribute to the rich history of the Giants and the entire baseball family and what this area meant to baseball in its early beginnings."
The ceremony occurred on the 102nd anniversary of gifting of the stairway to the city of New York. Brush was the owner of the Giants from 1890 until 1912. The Giants were among the teams that donated money toward the restoration.
(h/t MLB.com)
---
---