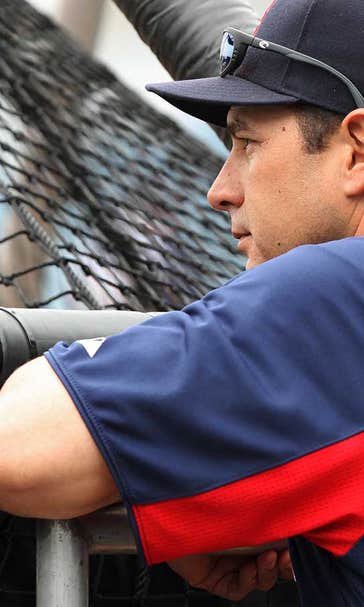 Red Sox hitting coach Colbrunn improving, but to stay in hospital
June 6, 2014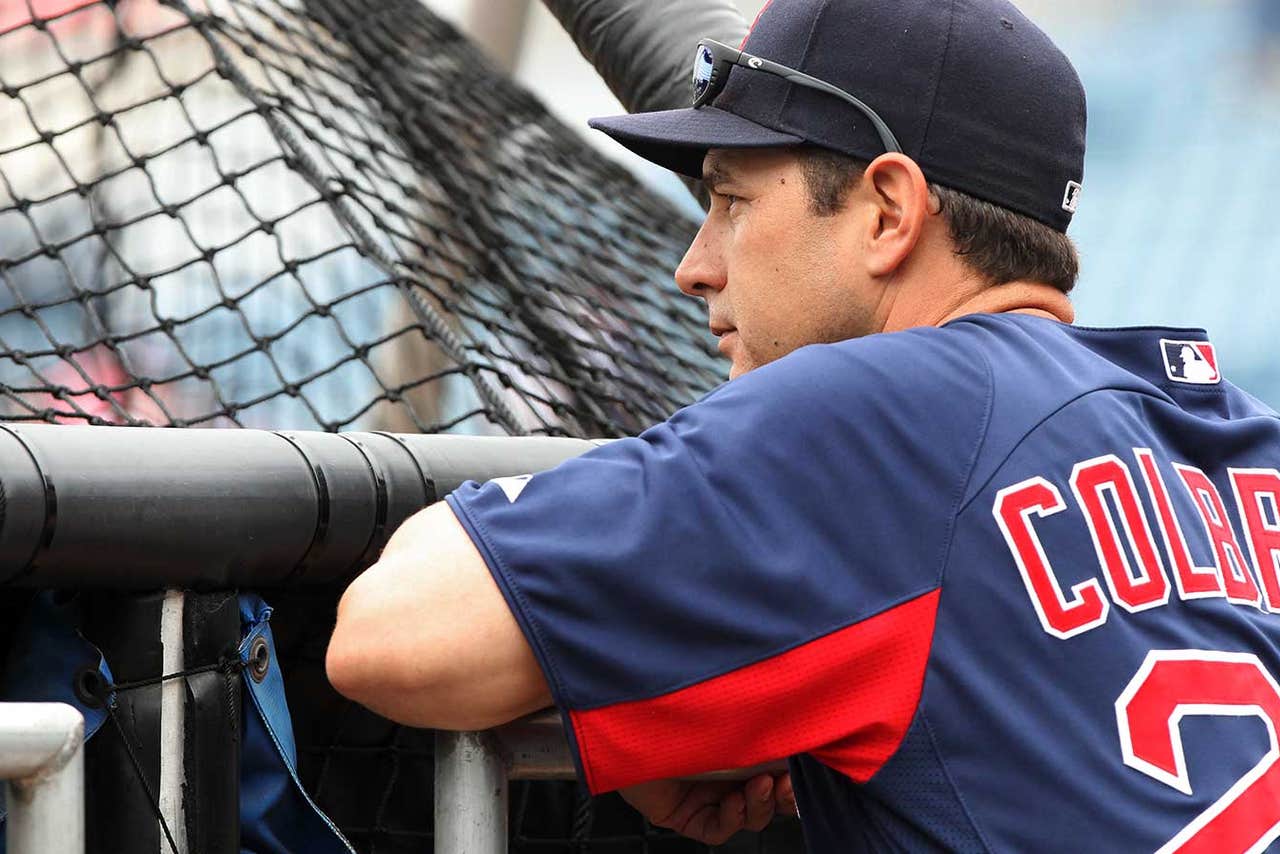 DETROIT — Boston Red Sox hitting coach Greg Colbrunn is expected to stay hospitalized for at least another week after he had bleeding in the area between his brain and the thin tissues covering it.
The 44-year-old Colbrunn was admitted to the Cleveland Clinic on Wednesday night after experiencing dizziness and pain prior to Boston's game against the Indians.
Farrell says Friday that Colbrunn's family has joined him at the hospital in Cleveland, where his condition is improving enough that he's able to get up and walk around.
Tim Hyers, Boston's minor league hitting coordinator, is filling in for Colbrunn while he's away from the team indefinitely.
Colbrunn played 13 seasons in the majors and helped the Arizona Diamondbacks win the World Series in 2001. 
---
---