Major League Baseball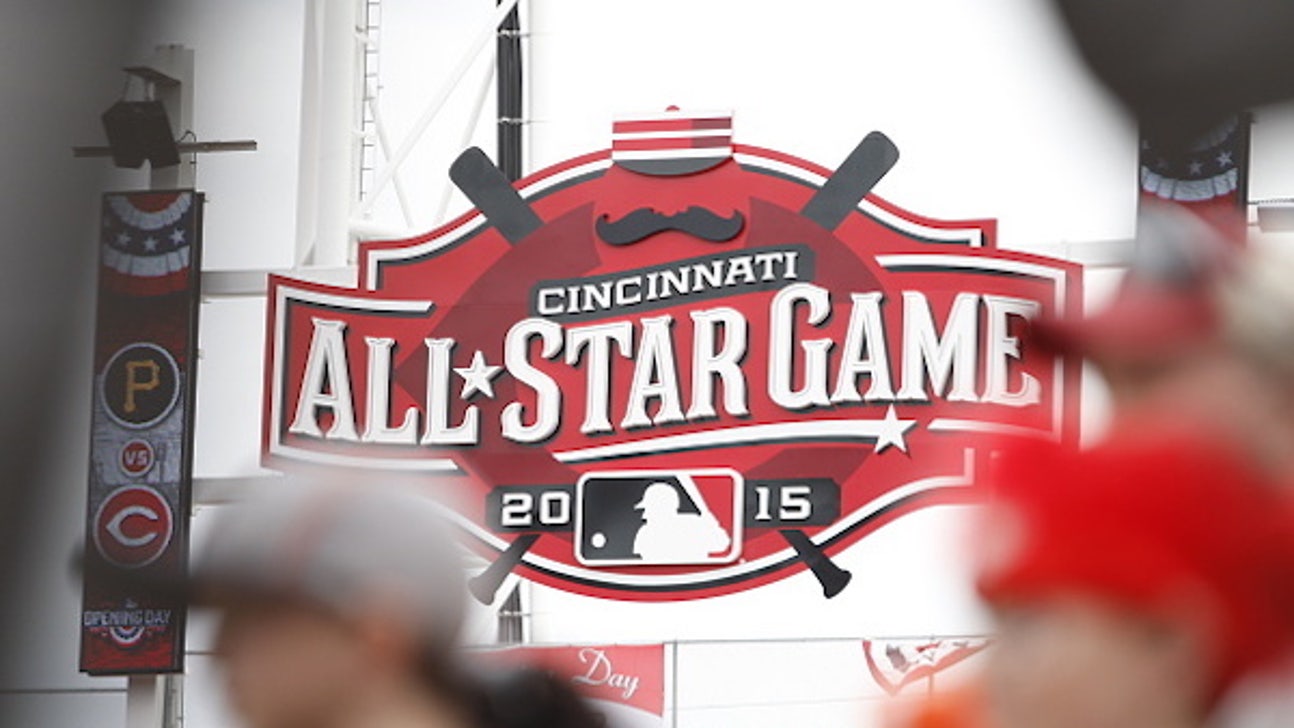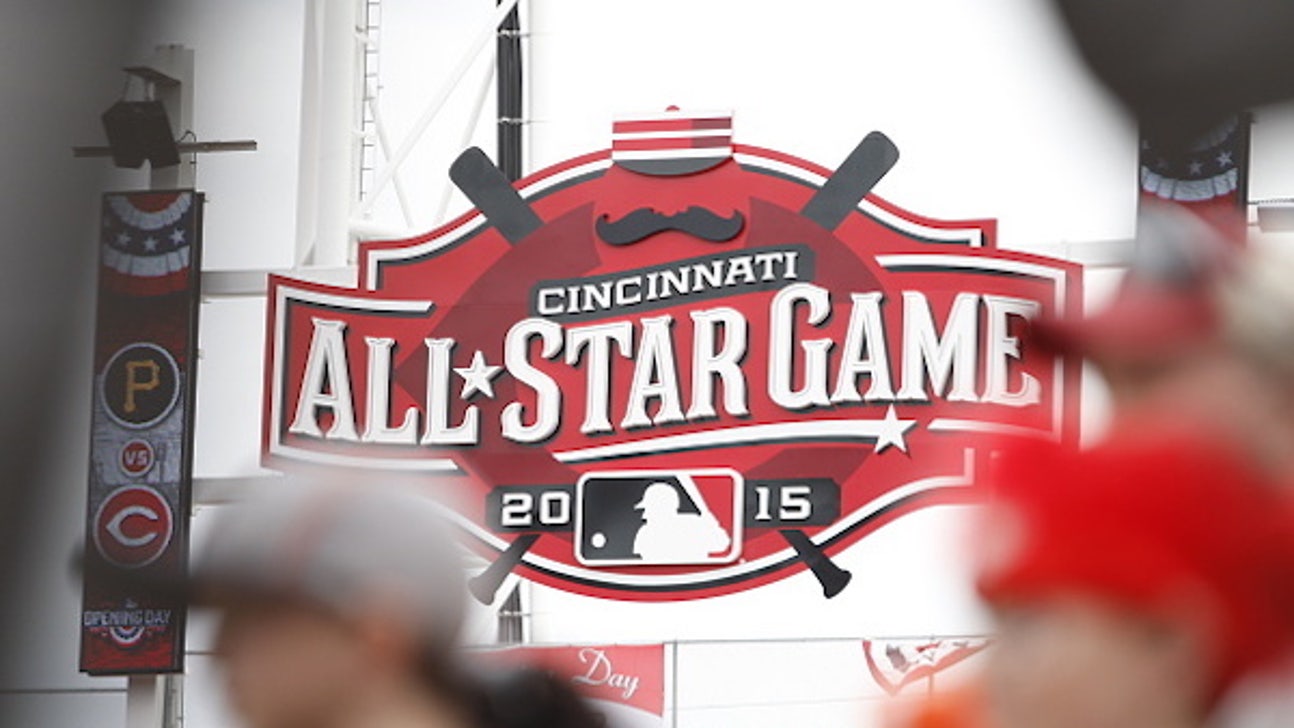 Major League Baseball
Proposing an All-Star overhaul
Published
Jun. 12, 2015 12:38 p.m. ET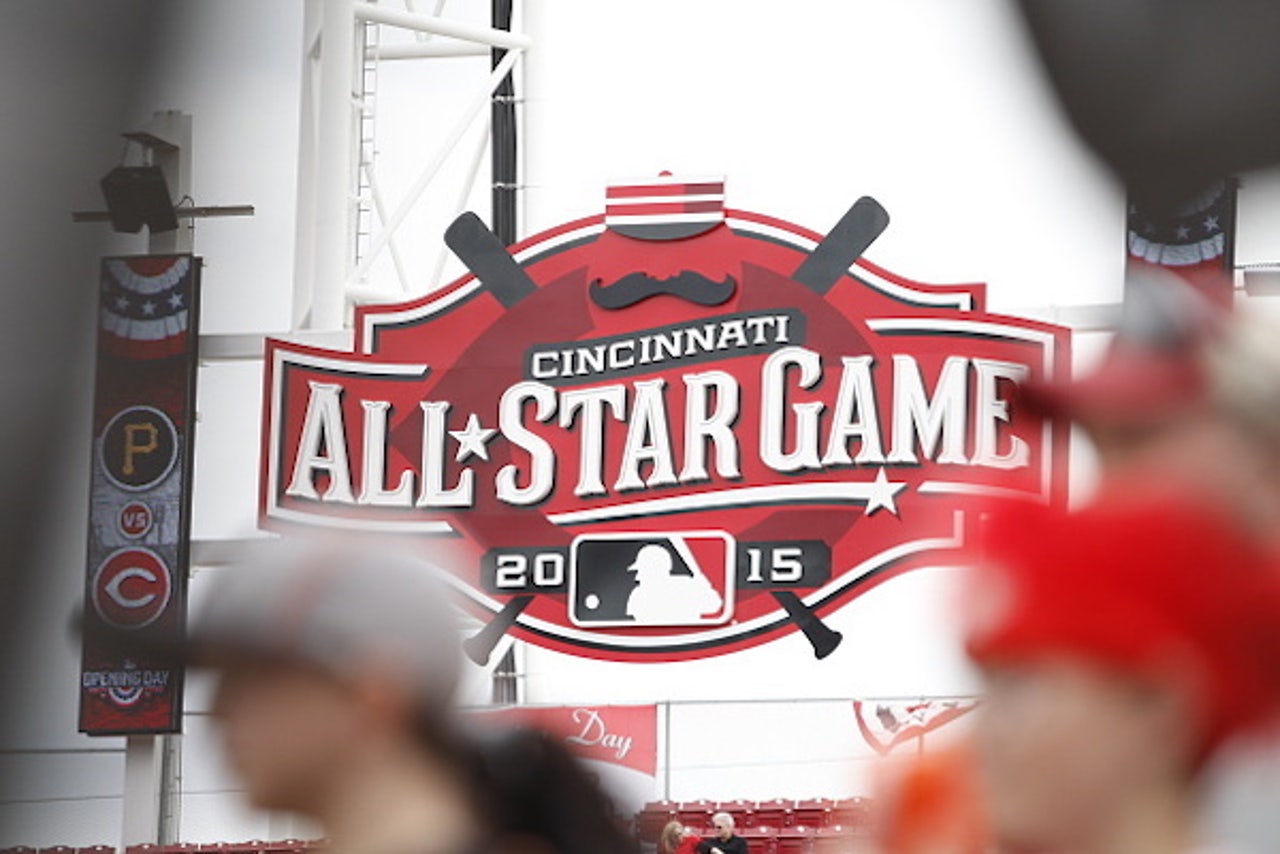 By Dave Cameron
MLB's 86th All-Star Game is just over a month away, and if you've been paying attention to the early voting, you know you can actually skip the event and just watch any random Kansas City Royals game instead; it will basically be the same thing. The Royals have turned out their voting bloc in droves, and unless the other franchises make a late move, the American League is going to try and bunt, steal, and defend their way to a 1-0 win in Cincinnati next month.
Just as the game itself is an annual tradition, so too are summer columns suggesting ways to "fix" or "improve" the Midsummer Classic. Even Jonah Keri, an absurd optimist who probably has "Everything Is Awesome" as the only song in his Spotify playlist, hates the current All-Star format:
Jonah Keri: I'm the most positive guy you'll ever meet. Also, I love baseball. Adore it. Bathe myself in it.

But All-Star week — the Home Run Derby, the actual All-Star Game, and especially the four days with no real baseball — are freaking terrible. Uh-oh. Here comes Angry Jonah.

Why the hell does this game "count"? It's a total farce. AL All-Star manager John Farrell has already said he won't use any pitcher for more than one inning under any circumstances. How is that managing to win? Why should that count?
I'm with Jonah. All-Star Week sucks. The Futures Game is fun and worth doing, but the rest of it doesn't interest me at all. And MLB's attempt to make the game "count" is silly, and has done nothing to change the fact that this is still an exhibition game designed solely to make a lot of money for the league. But I also recognize that it's good for MLB to market itself on a large stage, giving people a mid-season event to tune into, especially where the game's best players are all assembled together. But the All-Star Game isn't really a baseball game, and it doesn't show off what is good about the sport.
So I'd like to make a proposal to overhaul the All-Star Week. This idea still allows MLB to gather its best players in one location — in fact, even expands the number of players who get to participate — while also giving us three actual baseball games, with actual baseball rosters, played under normal baseball conditions. The concept? Battle of the Ages. 
Instead of bloated American League and National League rosters, MLB would create four teams of 25 players, bucketed by age-brackets: 18-24, 25-29, 30-34, and 35+. You'd have a team of the best of MLB's young stars, big name former superstars who are still hanging around the league, and two teams loaded with in-their-prime studs. You'd get 100 players at the event, so every team would naturally be represented, and every fan base would be able to tune in to watch their best players perform on the big stage.
With four teams, you run a very simple three game tournament:
Monday, 1 pm: 31-34 vs 35+
Monday, 7 pm: 18-24 vs 25-29
Tuesday, 8 pm: G1 winner vs G2 winner
You let the 20 year olds and 30 year olds battle it out with a Monday doubleheader, and then the two winners advance to play the Battle of the Ages on Tuesday night. And because you're playing two real games without the need to get everyone a token appearance, you can build out actual 25 man rosters that reflect what a regular season baseball team looks like. Each team would select three starting pitchers — one to start each potential game, plus a long guy in case a game goes extra innings — and seven relievers, then have a six-man bench behind their starters. And because you'd potentially be playing games on back to back days, bullpens would be filled with actual relievers, rather than converted starters whose arms have been conditioned to rest between appearances.
What would these teams look like? I'm glad you asked, because I spent all morning building our four hypothetical teams based on these rules. On to the rosters.
As you'd expect, the 25-29 and 30-34 teams are absolutely stacked, and would be the odds-on favorites to meet in the Tuesday night game each year, but the 18-24 group has a lot of interesting talent as well. The 35+ group is a little rough around the edges, but at least they have name value, and it gives you a chance to let the casual fans still see the guys they've heard of, rather than leaving them at home.
I will note that there's one glaring downside to this proposal; you end up with most of the best starting pitchers in baseball sitting at home watching. The 25-29 group is, in particular, insanely loaded, so there's no Felix Hernandez, David Price,Corey Kluber, or Matt Harvey, among other aces who you could easily slot in to one of those three spots. But I'd argue that while these guys are obviously deserving of recognition for their accomplishments, they generally only get three outs in the All-Star Game anyway, so I don't know that we'd lose that much by not having them participate, relative to the current structure.
It's a flaw in the idea, certainly, but maybe not the kind of flaw that invalidates the entire concept. Maybe you guys will feel differently, but I'd take three baseball games that are played like baseball games over token relief appearances from starters just getting their three outs and going home.
But I think the rest of it could be pretty great. Let both the young and old guys try to dethrone teams that are basically your normal All-Star rosters — okay, with a Justin Turner here or there occasionally — and have the victors of the first two games meet on the big stage. Instead of one pretty lame baseball-type game, we get three contests that actually resemble the sport we all like, and a mini-tournament is far more exciting than an interminably long home run derby and a celebrity softball game no one cares about.
Of course it's too crazy to ever actually happen, but I'd sign up to watch this in a heartbeat. It'd be an All-Star Week for people who actually like baseball. Sign me up.
More from Fangraphs:
---
---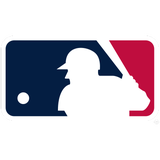 Get more from Major League Baseball
Follow your favorites to get information about games, news and more
---