Major League Baseball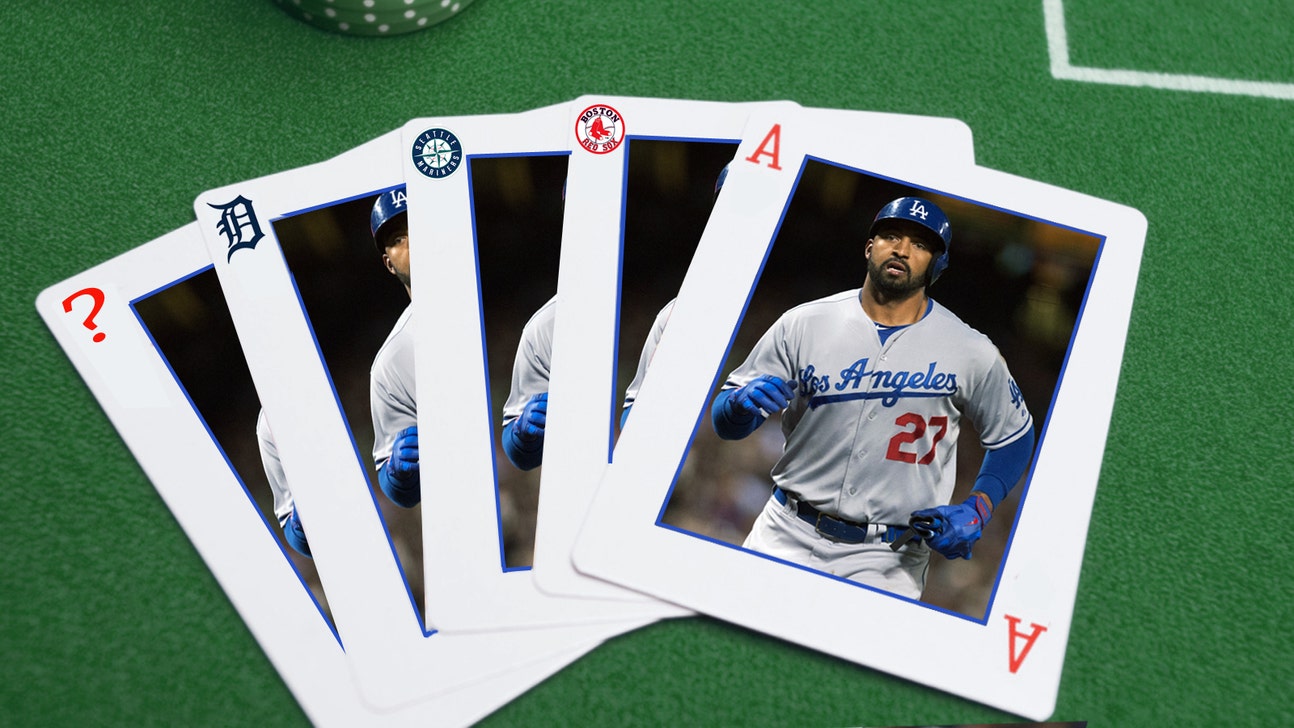 Major League Baseball
Morosi: Why so many teams still want to deal for MLB's biggest wild card
Published
Dec. 11, 2013 4:37 a.m. ET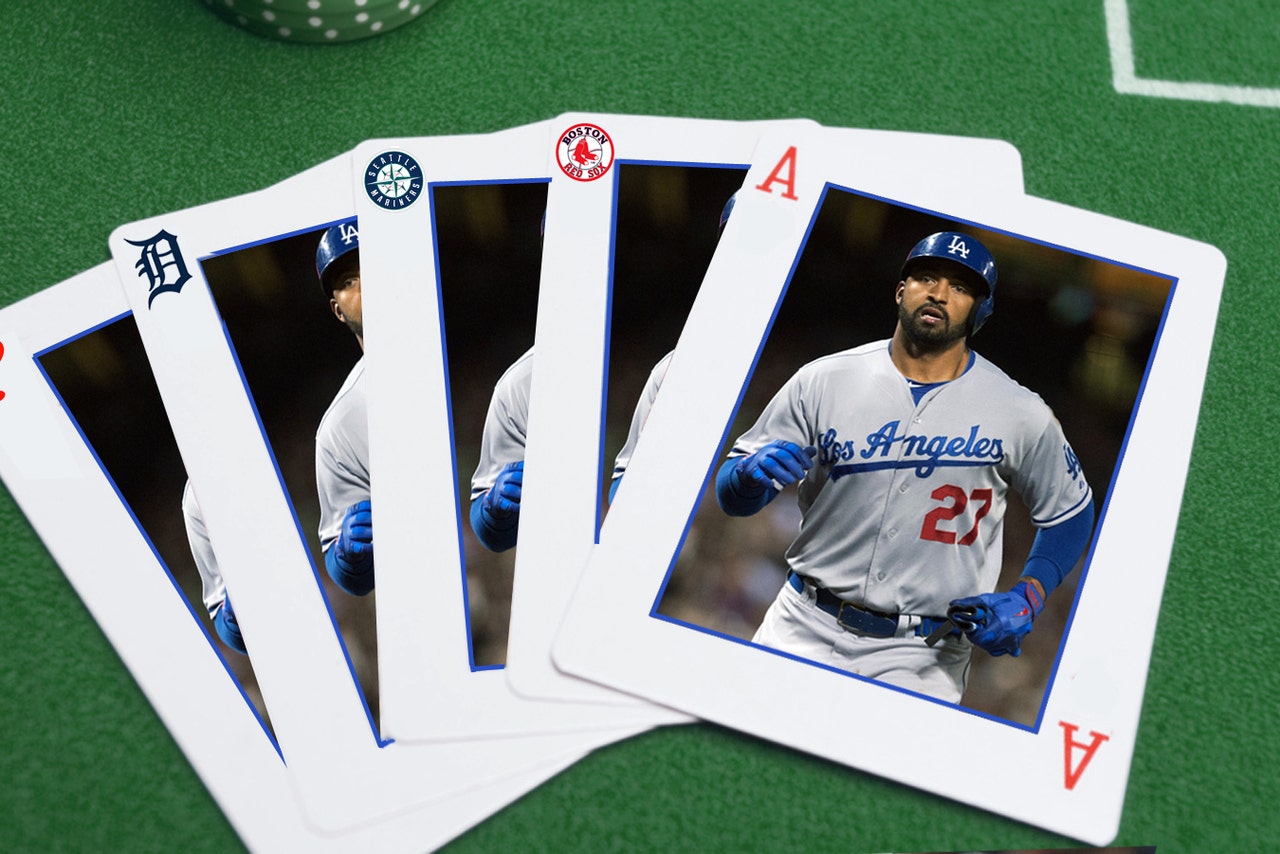 Matt Kemp played in fewer than half of the Los Angeles Dodgers' games this past season because of injuries. He finished with the lowest home-run output (six) of his major league career. Then he underwent shoulder and ankle surgeries in October.
Those factors have limited the trade interest in Kemp this offseason — to say nothing of the six years and whopping $128 million left on his contract.
Yet there's still a decent chance the Dodgers will be able to move him before Opening Day.
The reason is a predictable one for the Dodgers: They have enough cash to make it worthwhile for the interested teams.
As Ken Rosenthal and I reported Tuesday, the Dodgers are willing to include a substantial amount of cash to pay down the $128 million price tag if it means receiving better players in return. Perhaps as a result, the Boston Red Sox, Seattle Mariners and Detroit Tigers have been in touch with the Dodgers about Kemp this week.
Of the three, the Mariners probably have the strongest desire to land Kemp. They need a middle-of-the-order complement to Robinson Cano — ideally a right-handed one — to ensure Cano sees enough pitches to hit. Kemp, the best all-around player in baseball as recently as 2011, is more than capable of doing so when healthy.
Red Sox officials continue saying they are comfortable with Jackie Bradley Jr. replacing Jacoby Ellsbury in center field, but they remain intrigued by the idea of acquiring a player of Kemp's ability for a reduced price. With healthy revenues following a World Series title and one of the game's top farm systems, the Red Sox are perhaps best equipped to assemble the package Dodgers general manager Ned Colletti wants.
The Tigers are a wild card in the Kemp sweepstakes for a variety of reasons: They are said to be near their payroll limit, their farm system has been thinned by trades and they don't necessarily need another outfielder. In fact, they just agreed to a two-year contract with free-agent outfielder Rajai Davis on Tuesday. The Tigers likely would need to trade center fielder Austin Jackson to clear a spot for Kemp.
For those reasons, the Kemp-to-Detroit scenario appears unwieldy. However, Kemp had a good relationship with new Tigers manager Brad Ausmus when the two were Dodgers teammates in 2009 and 2010. If Ausmus believes he can help Kemp unlock the potential he realized not long ago, his bosses might be willing to consider what would be one of the boldest moves in baseball this offseason.
• I understand the motivation of each team involved in Tuesday's three-way trade among the Angels, Diamondbacks and White Sox, but the Angels emerged as the biggest winners.
Yes, they will miss Mark Trumbo's 32-homer average over the past three seasons, but they needed to find starting pitchers by any means necessary. In left-handers Tyler Skaggs and Hector Santiago, GM Jerry Dipoto secured 40 percent of his probable Opening Day rotation with a single move.
"We weren't motivated to move Mark Trumbo unless that's what we were accessing," Dipoto told me afterward.
Dipoto knows Skaggs well, having acquired the 22-year-old from the Angels for the Diamondbacks when he was the interim GM of that club in 2010.
"I've been watching him pitch since he was a junior in high school," Dipoto said. "I think a lot of his ability. This is where it began for him, a good ballpark for him, and a great opportunity."
The underrated Santiago ranks 10th in ERA (3.49) among left-handers who have thrown at least 210 innings over the past two seasons.
Dipoto might not be done adding to the rotation. He said he will continue focusing on the Angels' pitching staff, adding, "It's more likely now that we shift our focus to free agents, rather than trades."
• Loved the tabloid-friendly barb from Curtis Granderson during his introductory news conference as a Met. Rivalry talk is good for the sport, especially in December. Granderson declared that "true New Yorkers are Mets fans," a sentiment the followers of his old team will undoubtedly remember May 12 when he returns to Yankee Stadium.
Granderson didn't backtrack at all when I asked him about the statement afterward.
"It was consistently around, from my first day arriving in New York," he said. "I had so many people say that, 'Yeah, there's a lot of Yankees fans, but true New Yorkers are Mets fans.' That always stuck in my mind, from Day 1 coming to New York. Now getting a chance to play on that other side, I'm excited to see those true New Yorkers come out."
Mets manager Terry Collins laughed approvingly when I asked about Granderson's remark.
"He's going to endear himself to a lot of Mets fans, I can tell you that," Collins said. "We have a great fan base in New York, and we need to give them something to get them excited. The Curtis Granderson signing is going to do that. . . . They're going to come back in droves to watch this guy play."
• Granderson said he had a "brief conversation" with Robinson Cano after each left the Yankees on the same day last week.
"A quick congratulations, and he sent it back to me," Granderson said. "I'm excited for him. The guy is, arguably, one of the best players in the game, and he got compensated accordingly for it."
---
---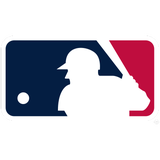 Get more from Major League Baseball
Follow your favorites to get information about games, news and more
---