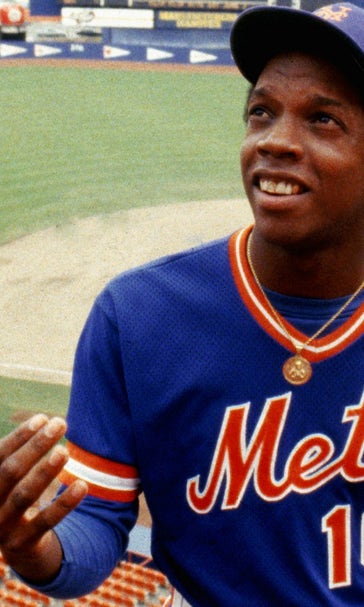 Mets legend Dwight Gooden: 'I never thought I'd live this long'
May 16, 2016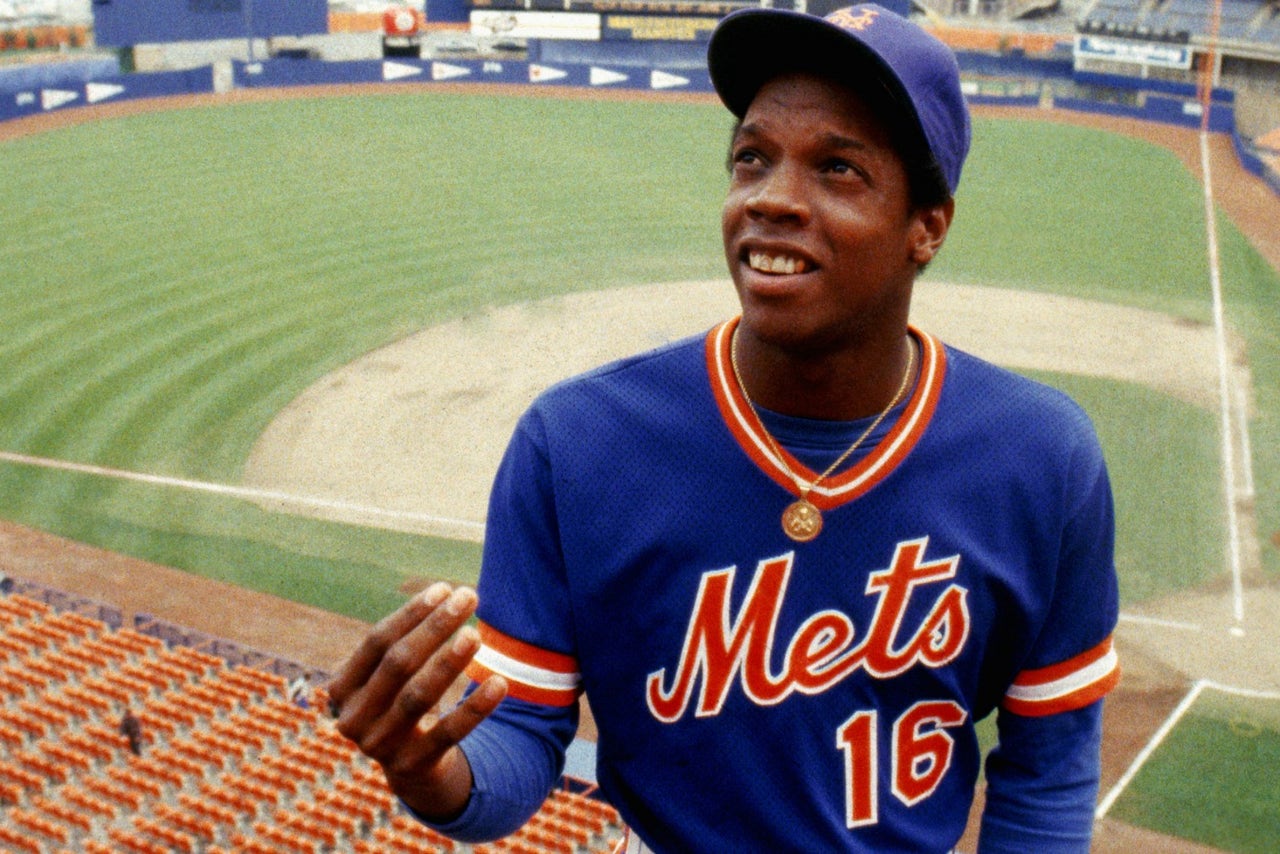 Cy Young winner and three-time World Series champion Dwight Gooden has battled drug addiction for much of his adult life, and spent almost seven months in prison in 2006 for violating his probation.  
Gooden has been open about his troubled past, and wrote about his struggles with drug use in multiple autobiographies. In a revealing interview with the New York Daily News ahead of the Mets' 30th anniversary celebration of the 1986 team, Gooden bluntly said that he didn't expect to live to see 2016.
Via the New York Daily News:
Gooden says that he hasn't used drugs since 2011, but that he's always dangerously close to falling back into his old habits.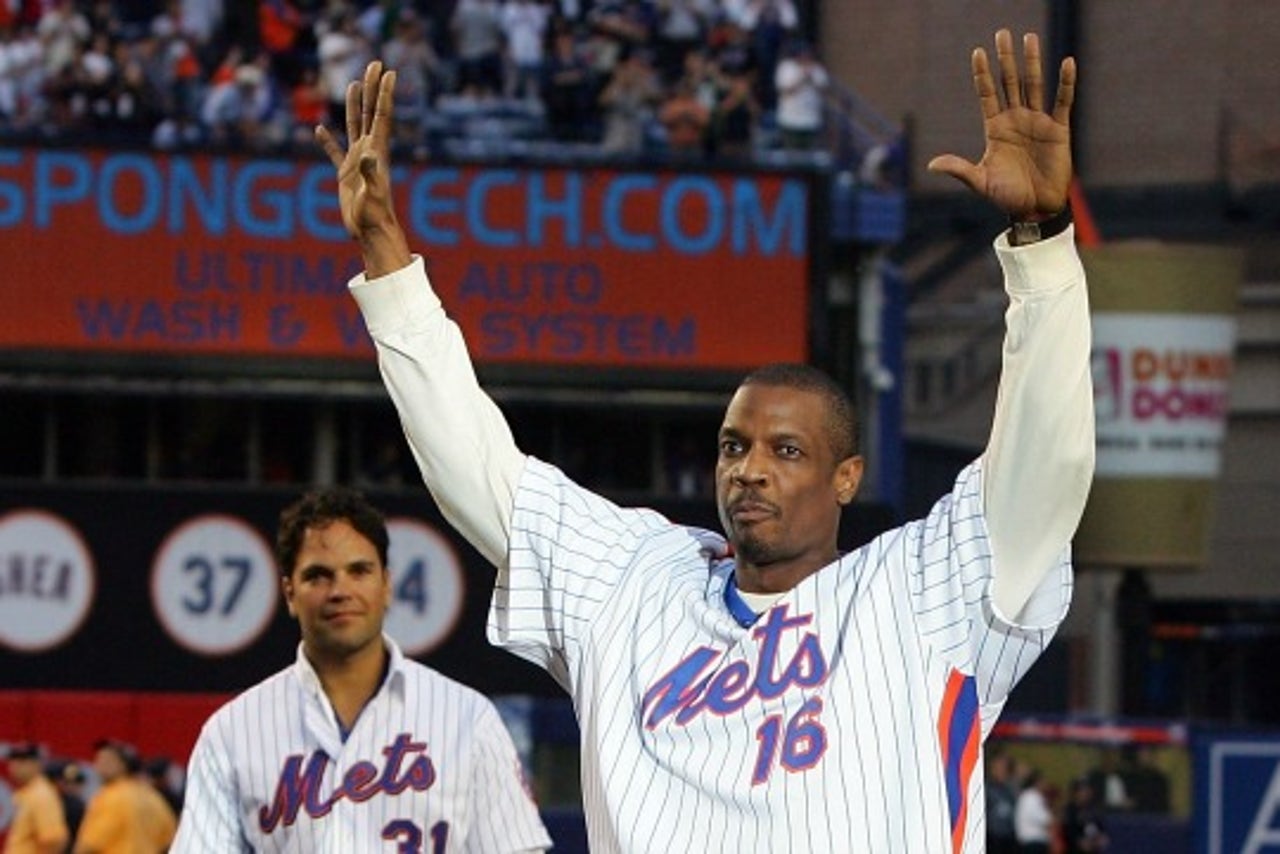 You can read more of Gooden's interview here.
---
---