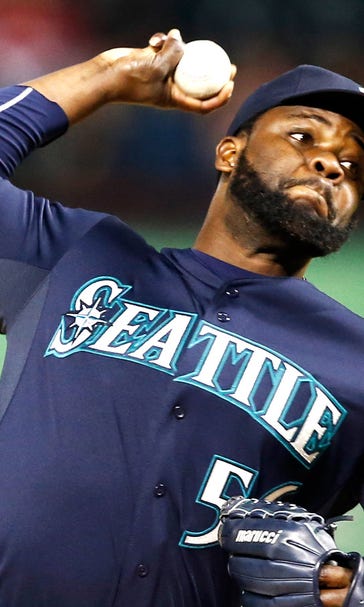 McClendon still backs Rodney as Mariners' closer
May 28, 2015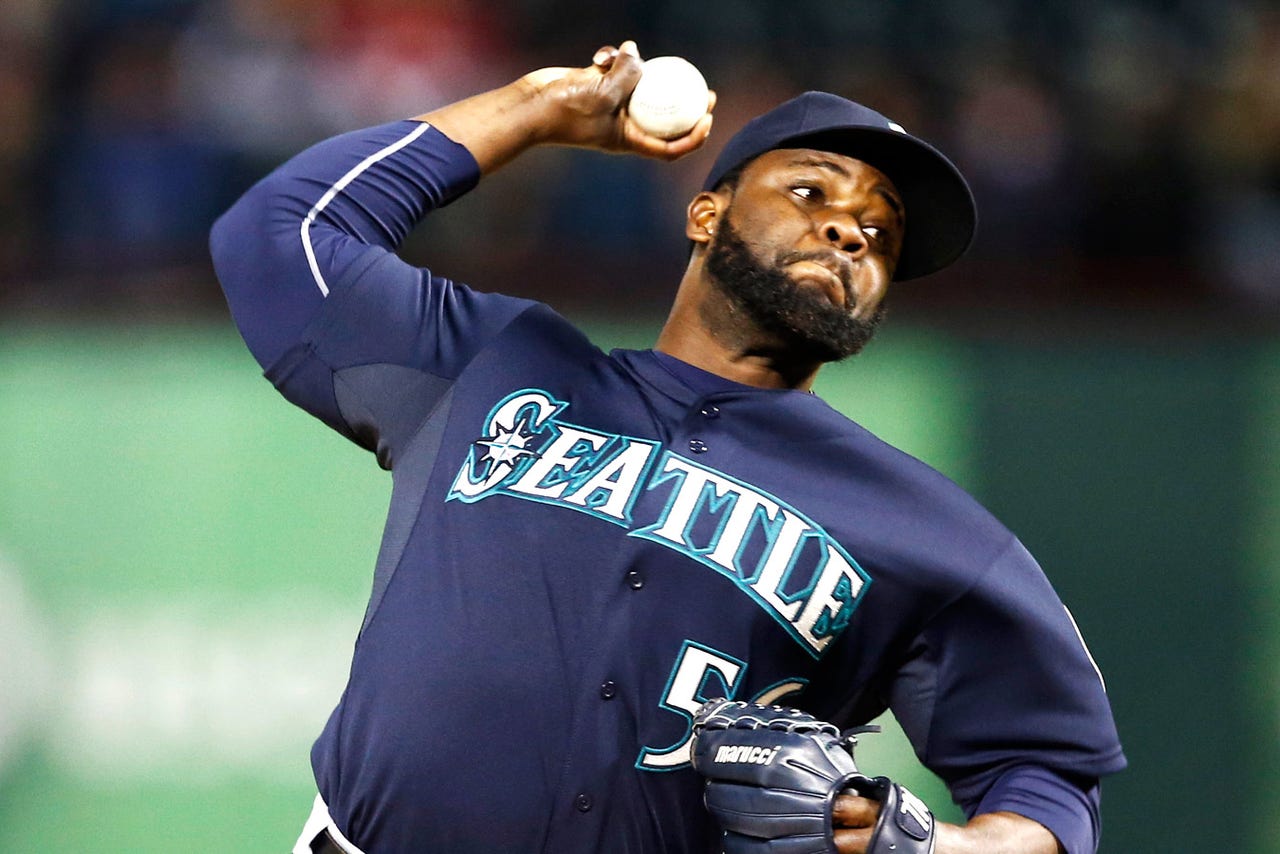 Seattle Mariners closer Fernando Rodney has had some adventures on the mound this season. Despite picking up 13 saves, he's allowed 15 earned runs in 19 1/3 innings pitched and seemingly has to walk a high-wire act to emerge with the save - and the Mariners' win - intact.
On Tuesday night, Rodney blew a lead in the ninth inning, a game Seattle eventually won in extras. Lefty Joe Beimel wound up navigating the final inning for the save, picking up where Rodney left off. 
Speaking to Shannon Drayer of ESPN Seattle, manager Lloyd McClendon noted that Rodney is 'tough' in his ability to bounce back from shaky outings: "That's the one thing about closers: When people say anybody can close, maybe, but can anybody blow a game and come back the next day and have that mentality to close again? That's the key and that's the tough part. You find out who can close after they blow one and come back the next day."
As for the concept of removing the 'closer role' from someone like Rodney? Well, McClendon doesn't think that's a great idea: "That's the biggest thing. Just take the closer and put somebody in there? Well, who's the somebody? And when they blow one, then what do you do? The second thing is, you start playing games with your bullpen and not showing confidence with your players, that's not very good."
Sounds like the Mariners will stick with Rodney moving forward. 
---
---