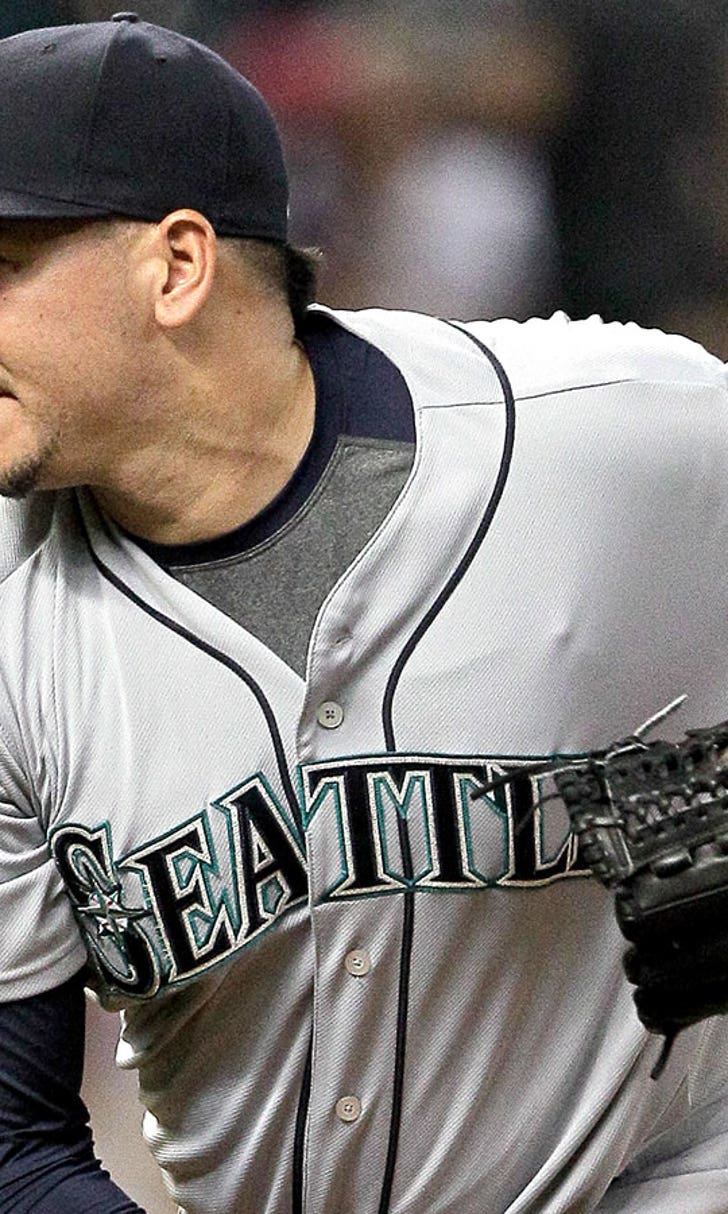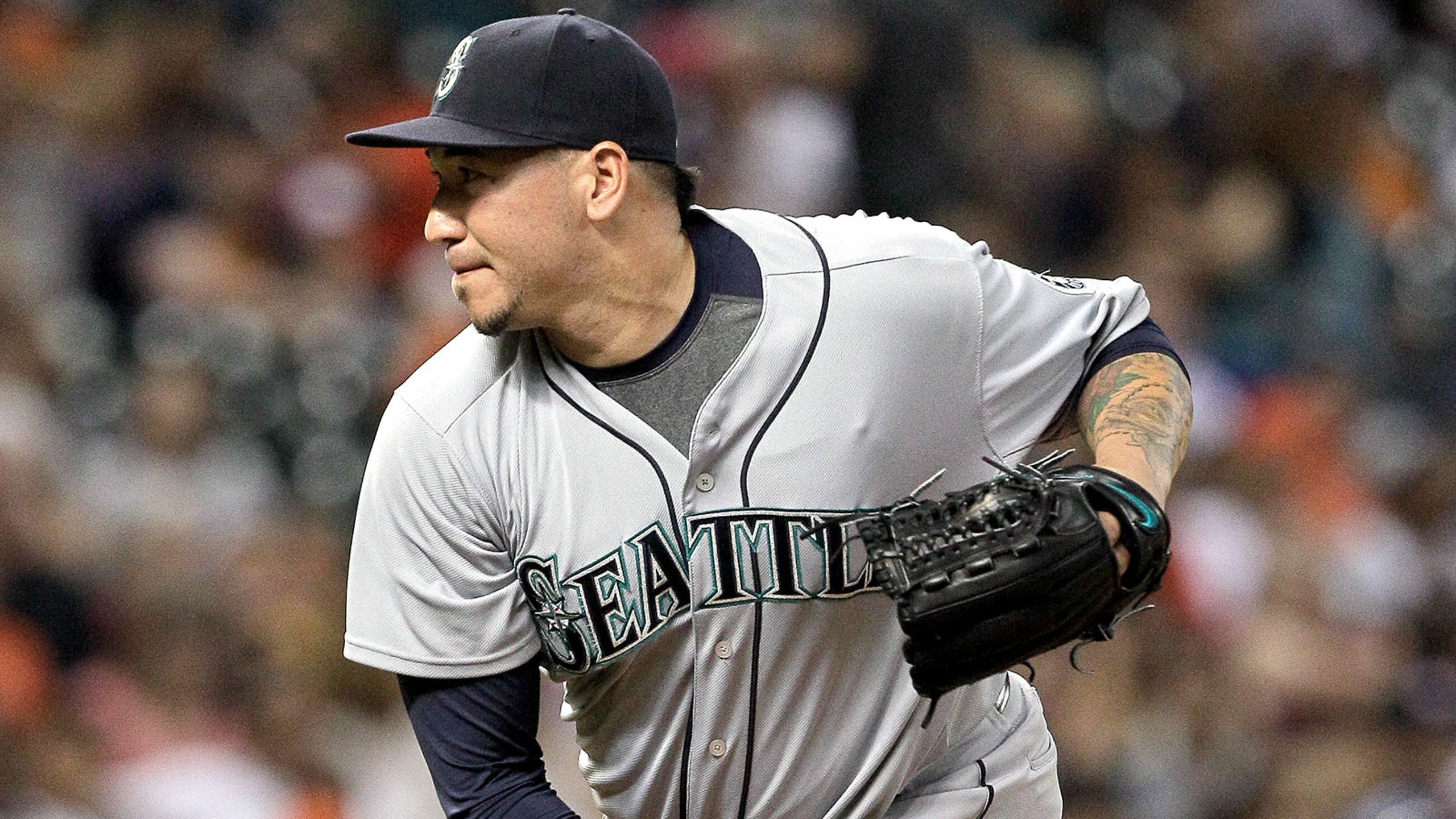 Mariners catcher Jesus Sucre tosses scoreless inning of relief vs. Astros
BY foxsports • June 13, 2015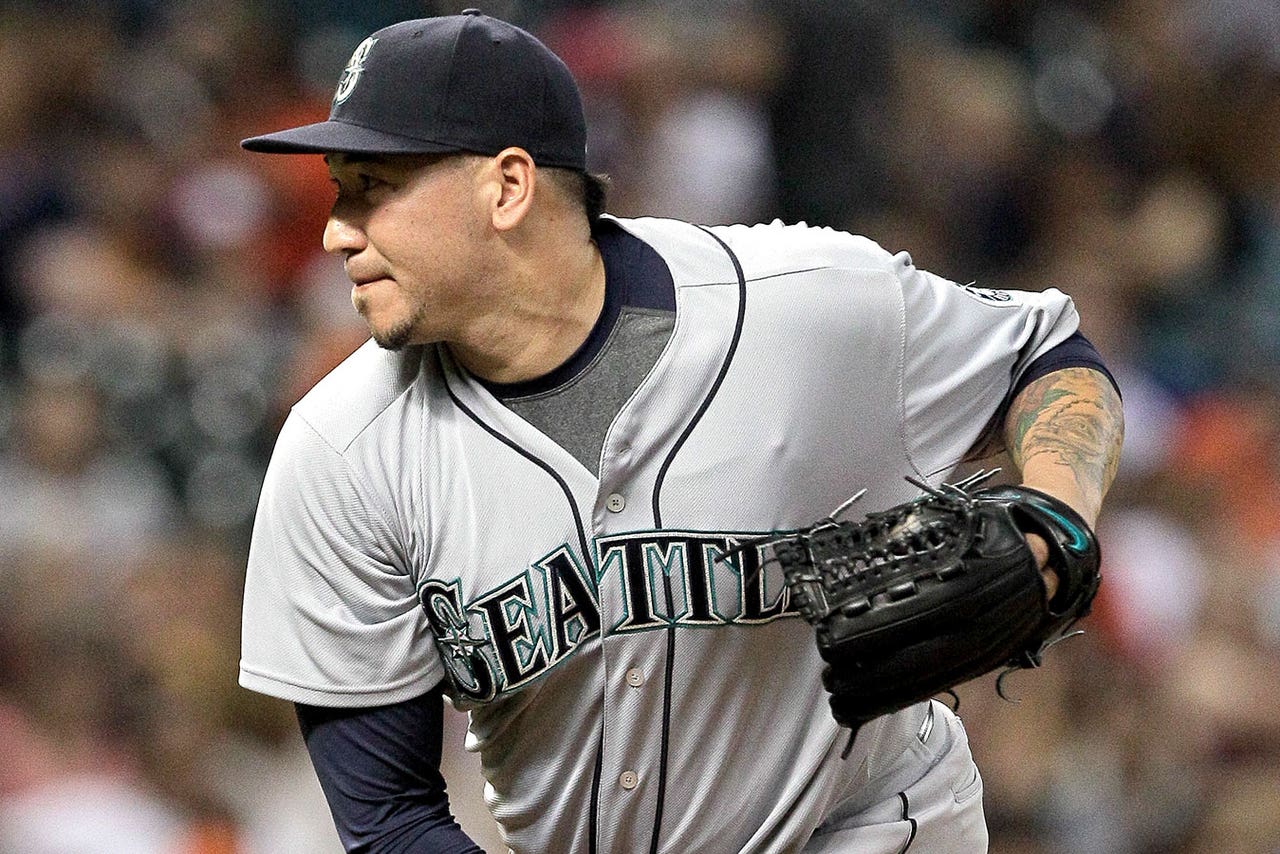 With Seattle Mariners ace Felix Hernandez leaving after just 1/3 of an inning in one of his worst outings of his stellar career on Friday, the M's needed some help navigating the later innings of a 10-0 defeat to the Houston Astros.
Rather than waste any real bullpen arms in such a one-sided affair, manager Lloyd McClendon gave the ball in the eighth inning to...backup catcher Jesus Sucre. 
Obviously, it was Sucre's first appearance on the mound (and he became the fourth Mariners position player all-time to pitch in a game), and he threw a scoreless inning! The video is below:
Mariners blog Lookout Landing has some amusing .GIFs from Sucre's inning, as well as a breakdown of his 'repertoire' of 'pitches':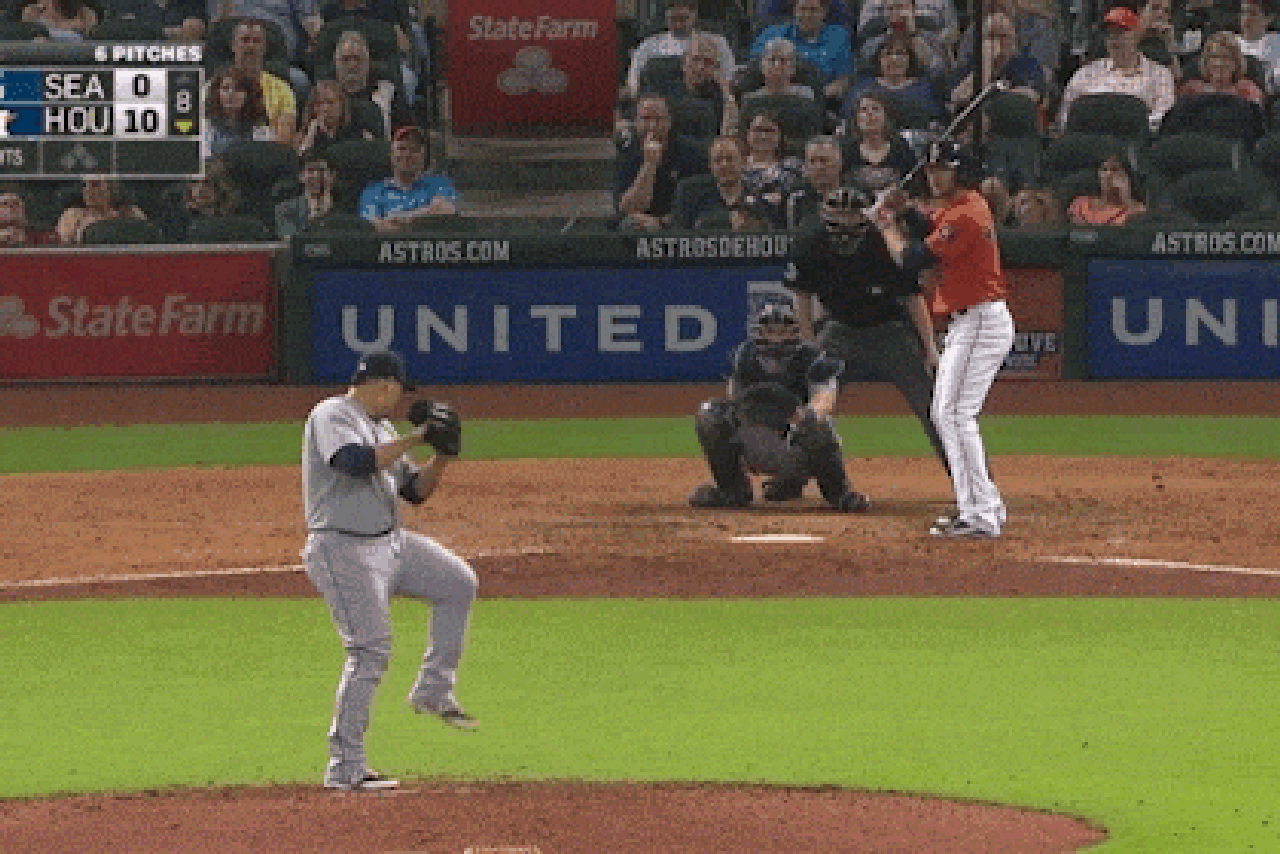 Said Sucre to MLB.com's Greg Johns about the day: "They told me in the seventh inning, 'Hey, you need to go to the 'pen. You might pitch today,'" Sucre said. "I was like, 'Alright, I can go out there.' It was kind of fun. I did it because the team needed it today, but I don't really want to be out there. I like being a catcher too much."
When teams get blown out like the Mariners did on Friday, situations like this arise and can help ease the pain of such an ugly defeat...so way to go, Jesus!
---
---