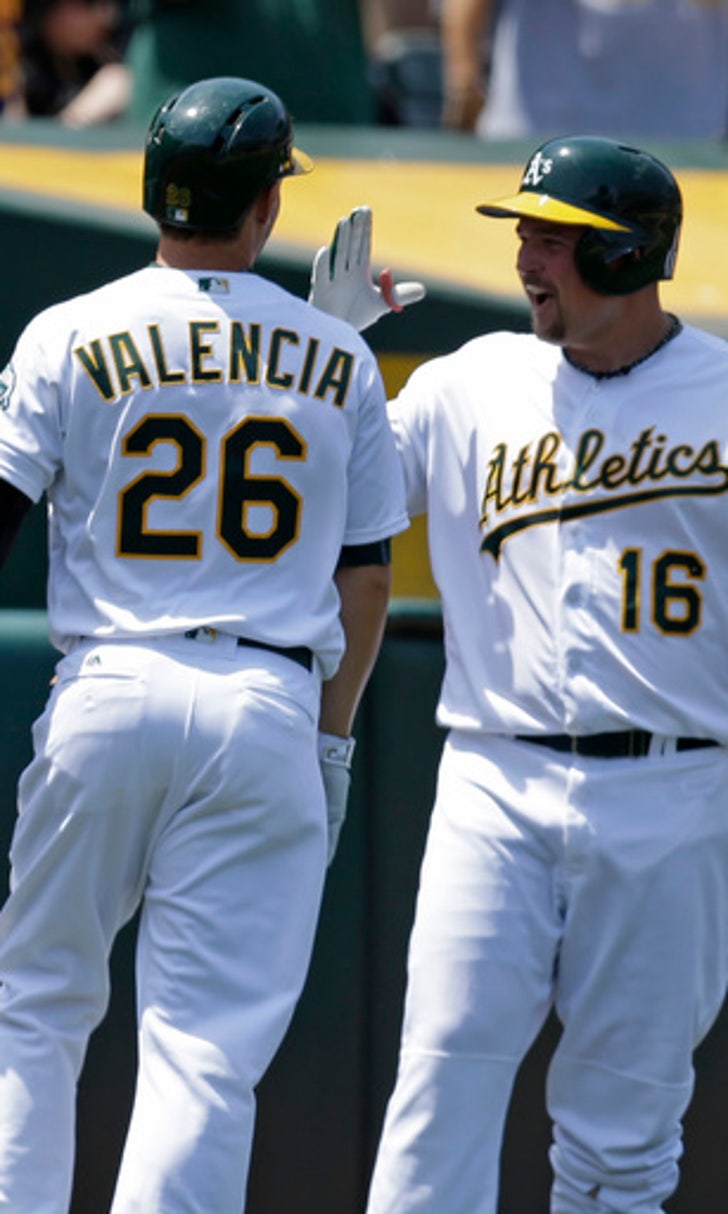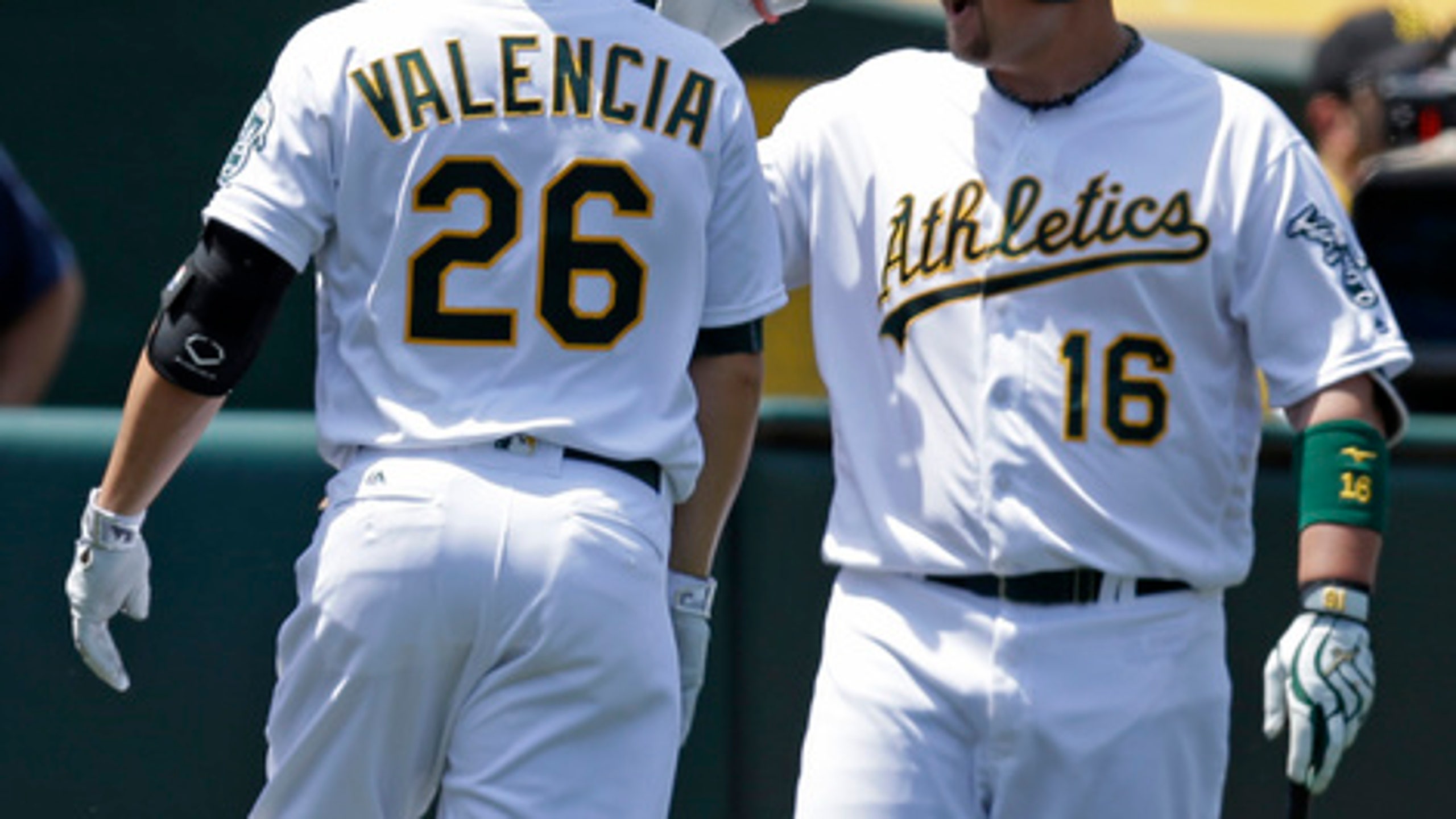 LEADING OFF: Dodgers-Giants starts in L.A, A's issue fines
BY foxsports • August 23, 2016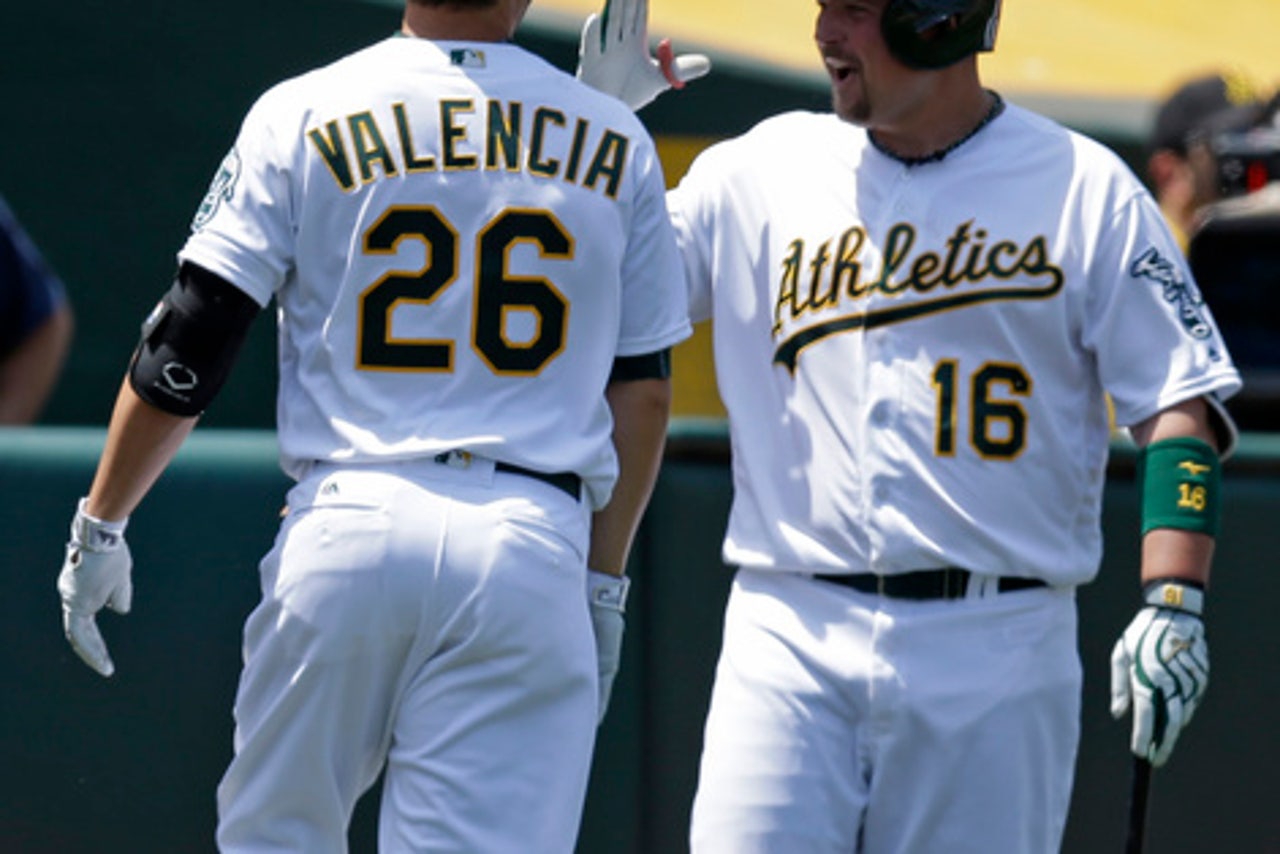 A look at what's happening all around the majors today:
---
SETTLING THE WEST, PART 1 OF 3
The Dodgers attempt to defend their one-game lead in the NL West when they open a pivotal three-game series in L.A. against second-place San Francisco. Giants ace Madison Bumgarner (12-7, 2.25) pitches Game 1 against Kenta Maeda (12-7, 3.29). This is the first of three remaining series between the teams.
A'S ALTERCATION
The A's are trying to move on after fining Billy Butler and Danny Valencia on Monday after they fought in the clubhouse last week. Valencia hit Butler in the temple and Butler is on the seven-day concussions list following the exchange. Oakland general manager David Forst said ''both players have been disciplined and fined and we're moving past it.''
ANOTHER INJURED MET
The Mets are down another starting pitcher after placing left-hander Steven Matz on the disabled list with shoulder tightness. The Mets said the rookie underwent an MRI on Monday that revealed no structural damage to his shoulder. He joins Matt Harvey and Zack Wheeler among New York's heralded young pitchers on the DL.
MINOR MOVEMENTS
The minors are getting a shakeup, with two teams from the Class A California League being contracted and while the Carolina League expands by two squads for the 2017 season. Bakersfield and High Desert will cease operations after the season, while Kinston, North Carolina, and another undetermined location will get Carolina League franchises. The Rangers have been affiliated with High Desert with two years and will shift their Class A operation to Kinston.
HEALTHY SALAZAR
Indians righty Danny Salazar (11-4) faces Oakland in his second start since coming off the disabled list. Carlos Carrasco and Andrew Miller combined to four-hit the A's in a 1-0 Indians' win Monday. Oakland left-hander Sean Manaea (4-8) leads all AL rookies with 92 strikeouts.
TAIJUAN COMES BACK
Taijuan Walker returns to Seattle's rotation following a stint in the minors. Walker last started for the Mariners Aug. 6 when he allowed six runs in four innings in an 8-6 win over the Angels. CC Sabathia pitches for the Yankees.
---
---