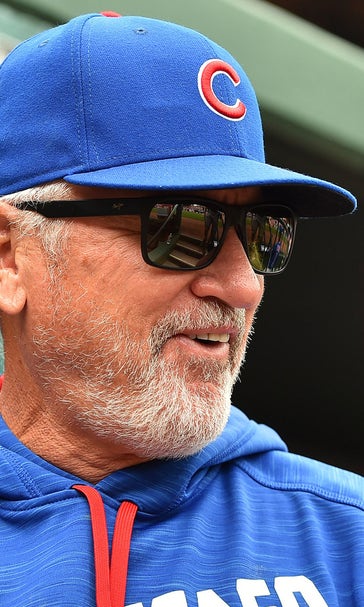 Joe Maddon warns young baseball players to not flip their bat
May 5, 2016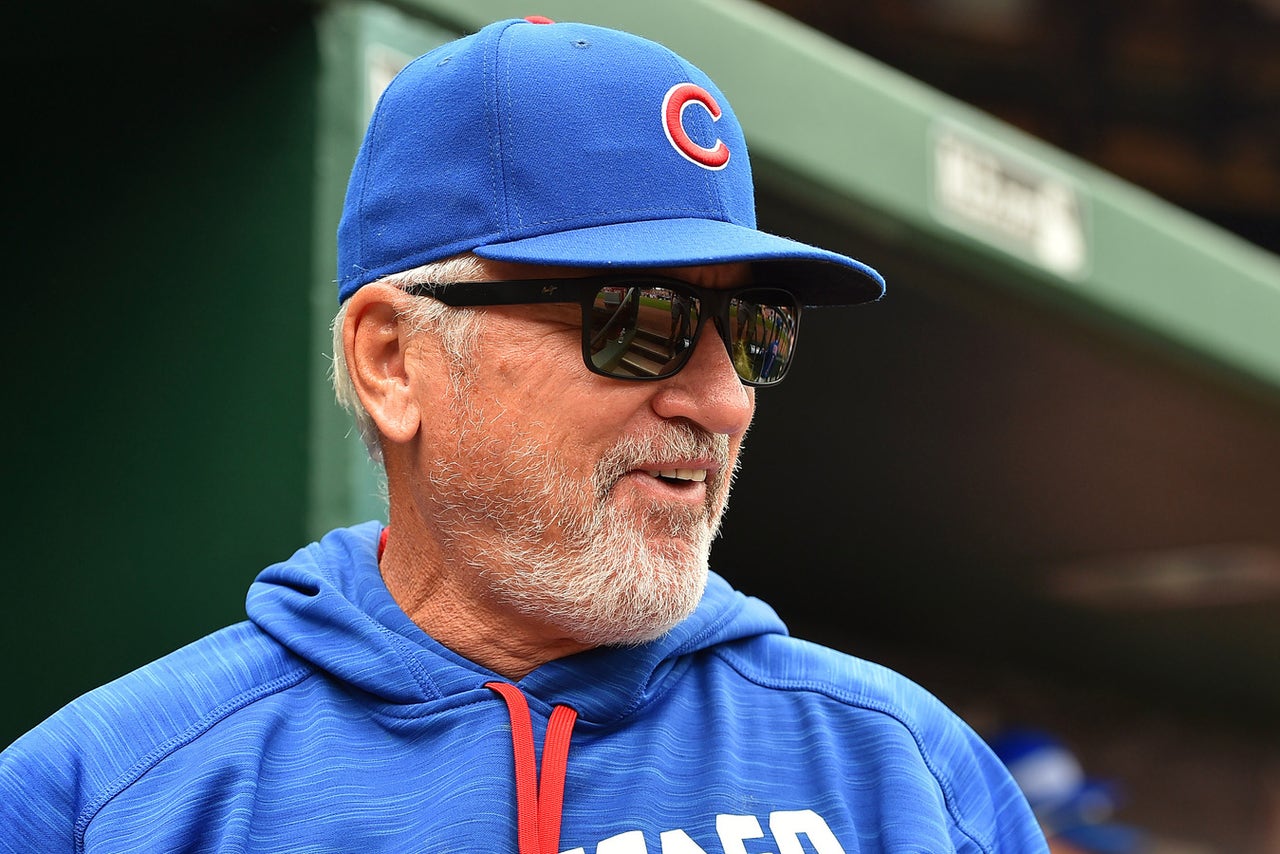 The Chicago Cubs will host the Washington Nationals on Thursday night for a showdown between National League division leaders.
The occasion will mark the first time in MLB history four division-leading teams play in the same city on the same night (the White Sox are hosting the Red Sox on the South Side), and for the Cubs, it'll be a slight clash of style.
For one, they're not all-in on "fun," at least in the bat-flip-y, excited way Bryce Harper defines it. In the opinion of Cubs manager Joe Maddon, veterans have a lot more leeway for personality than younger players, who put themselves in harm's way by expressing their feelings on the field.
"[It] depends on who's doing the bat flipping," Maddon told ESPN's Jesse Rogers. "If you've played for like two weeks and you're flipping bats, you're going to get yourself hurt."
"Fist-pumping? I've never minded that," Maddon continued. "Dennis Eckersley was a big fist pumper. There's other guys...maybe a little more stoic."
As for Harper, Maddon's thinks he's earned a spot in the game that allows him plenty of latitude for expressiveness.
"I have no problem with [Harper] enjoying playing the game," Maddon said. "I think he respects the game and his place in the game."
This, of course, all comes back to Harper's "baseball is tired" claims from March. His belief that baseball is musty and stuck in the past caused a firestorm of blowback and support from MLB fans and former players.
Part of what Harper seems to be fighting for is exactly what Maddon addressed in his remarks: that players face dangerous physical reprisal for enjoying themselves and the game.
That this is something we have to address, and that something people are even defending, is ludicrous in the extreme. And I can only hope that guys like Maddon can act as a bridge between tradition and present that will slowly de-escalate the stodginess that leads to plunking and unnecessary baseball drama.
Dan is on Twitter. "Welcome to work, here's a fastball to the ribs." Baseball.
---
---