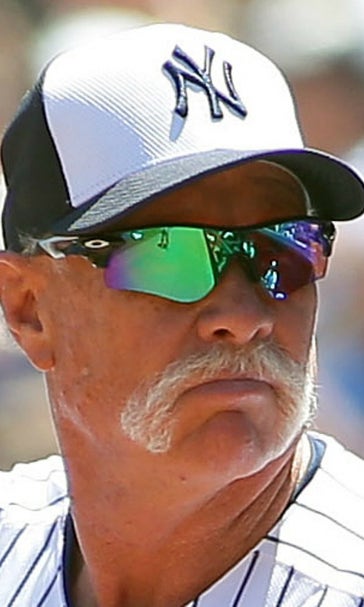 Goose Gossage says comparisons to Mariano Rivera are 'insulting' in latest rant
February 18, 2017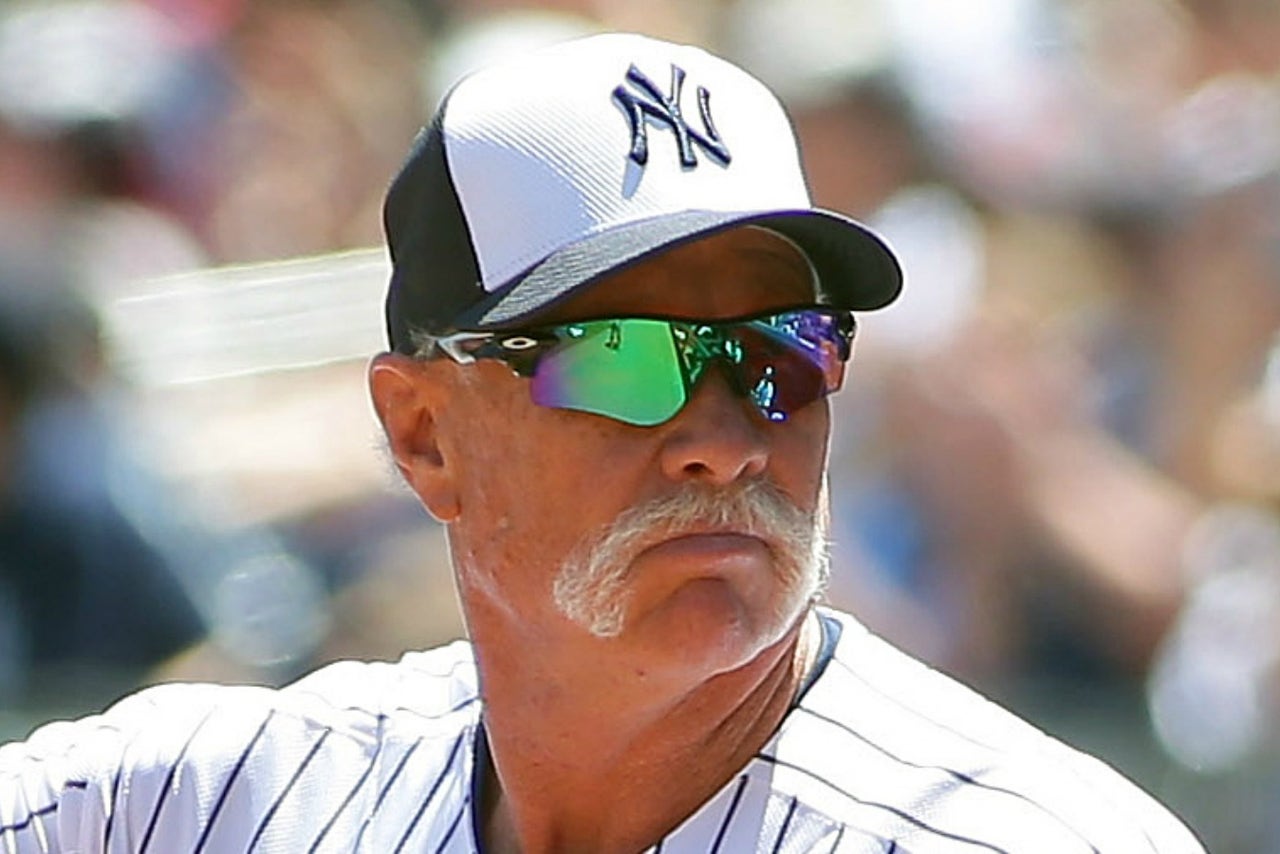 Goose Gossage is at it again at Yankees camp.

The Hall of Fame closer, who made headlines last spring by criticizing Bryce Harper, Jose Bautista and the "nerds running the game," took aim at Yankees great and all-time saves leader Mariano Rivera.

Gossage prides himself on being a multi-inning reliever during his 22-season career, and he isn't a fan of the accomplishments of one-inning closers, such as Rivera and Aroldis Chapman. In a very colorful interview with NJ Advance Media on Friday, Gossage spared few from his wrath, but most of his frustration was aimed at "one-inning guys."




Among Gossage's takes:

*"I'm not taking anything away from what Mo did, but don't compare me to him. It's insulting. It really is."
*"These guys that pitch one inning with the three-run lead (and get a) save. It shouldn't even be a save for one inning and a three-run lead. This is not a knock against Mo. I'm just trying to make a point that I'd like to know how many of Mo's saves are of one inning with a three-run lead. If everybody in that (expletive) bullpen can't save a three-run lead for one inning, they shouldn't even be in the big leagues."
*"Do what I did and we'll compare apples to apples. Or Sutter or Rollie Fingers, the guys that set the bar. I'll tell you what, setup guys have a harder role today than closers today."
*"Agents are bad. Agents create a lot of this pressure by protecting their kids, and in return they're really killing these kids. They're turning them into a bunch of babies, a bunch of pampered babies. And they're letting money dictate this whole thing. When we made $18,000 ... they didn't care."
---
---