Goose Gossage eviscerates Jose Bautista, baseball 'nerds' in profane rant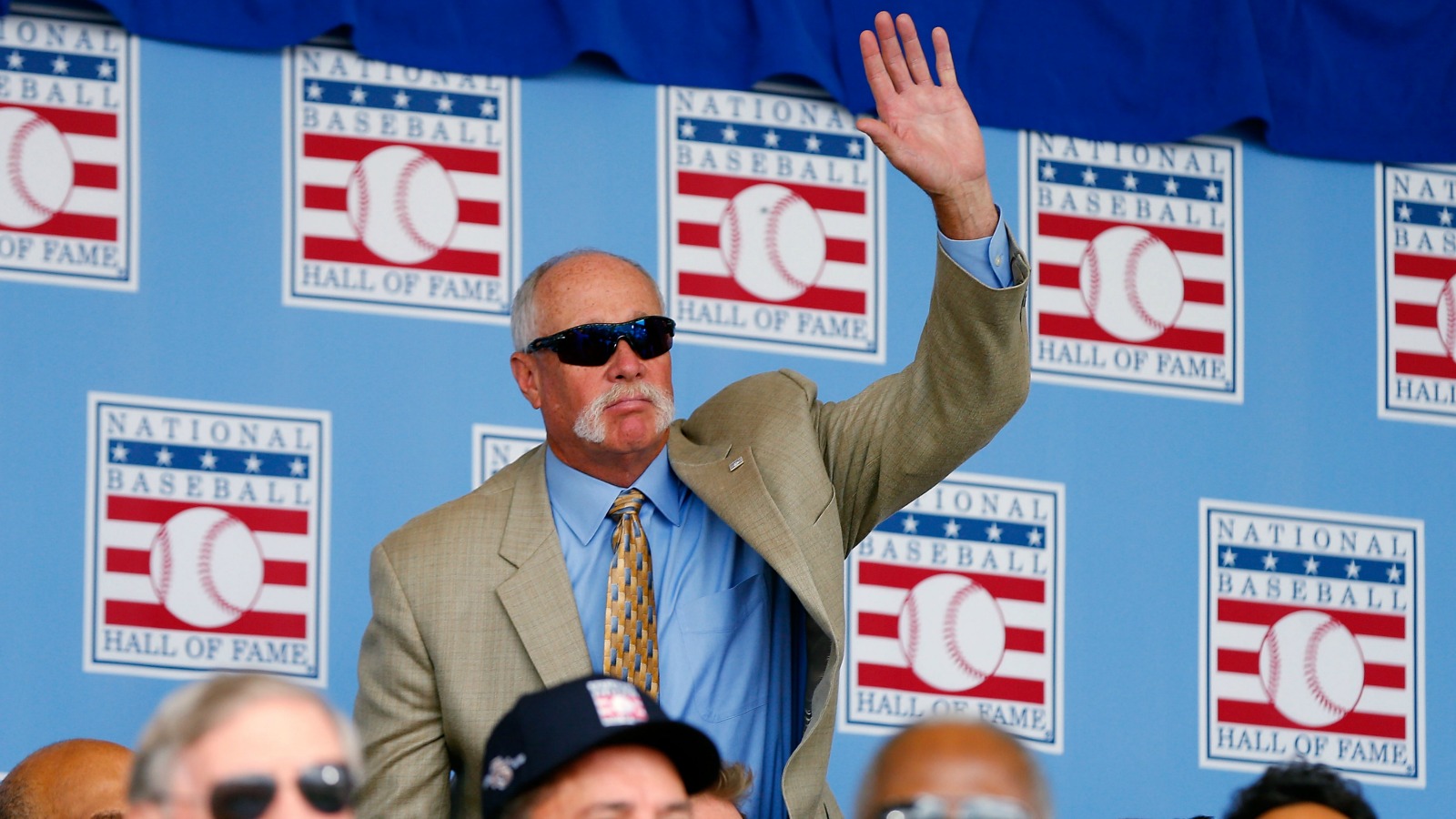 On the same day Washington Nationals superstar Bryce Harper was celebrated by fans for taking a stand against baseball's silly unwritten rules, Hall of Fame pitcher Goose Gossage ripped several stars including Harper and condemned the "nerds running the game" in an expletive-laced rant.
In a wide-ranging interview with ESPN, the 64-year-old criticized modern relievers for pitching fewer innings than he did, railed against Ryan Braun and other steroid users, and blasted baseball executives who rely on analytics.
Gossage reacted to Harper's comments with similar wrath in comments aired on "SportsCenter":
Gossage also shared some harsh words for Toronto Blue Jays star Jose Bautista, who electrified baseball with a colossal bat flip in Game 5 of a thrilling ALDS last year.
"He's entitled to his opinion," Bautista said. "I don't agree with him whatsoever. I've never talked to him. I don't know him. Whatever reason or agenda he's on is fine with me. I'm not going to start picking a fight, let alone with a Hall of Famer."
Cespedes added his own highlight bat flip after a home run during the Game 3 of the NL Division Series against the Los Angeles Dodgers.
"Like I said before, whenever a pitcher strikes someone out they get to celebrate, too," Cespedes said through a translator in Port St. Lucie. "They get their moment, revel in it. Why can't the batters get to enjoy their success too? I'm not too worried about what anyone says about me. I just go out there and do my job. That's all I'm going to focus on."
Cespedes added he did not know who Gossage was, but guessed he was a pitcher based on the comments.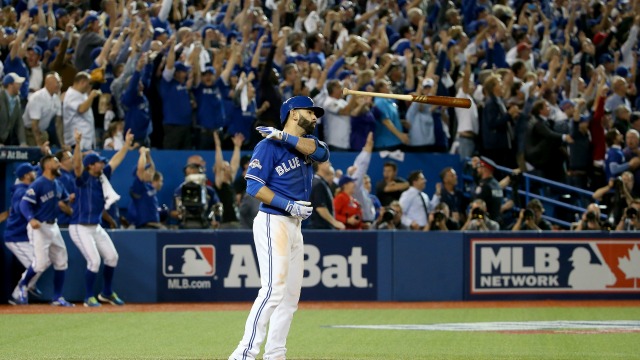 Mets manager Terry Collins said Cespedes and Bautista aren't the only ones who flip their bats.
"The old-timers, that's something that wasn't approved of years ago," Collins said. "Today it's different."
The Associated Press contributed to this report.