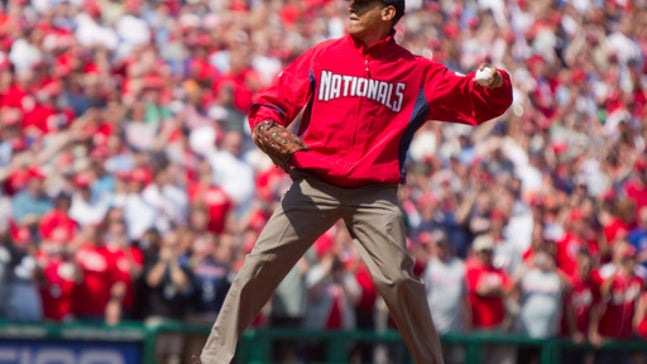 First pitch before game in Cuba? Obama leaves it to the pros
Published
Mar. 22, 2016 6:12 p.m. ET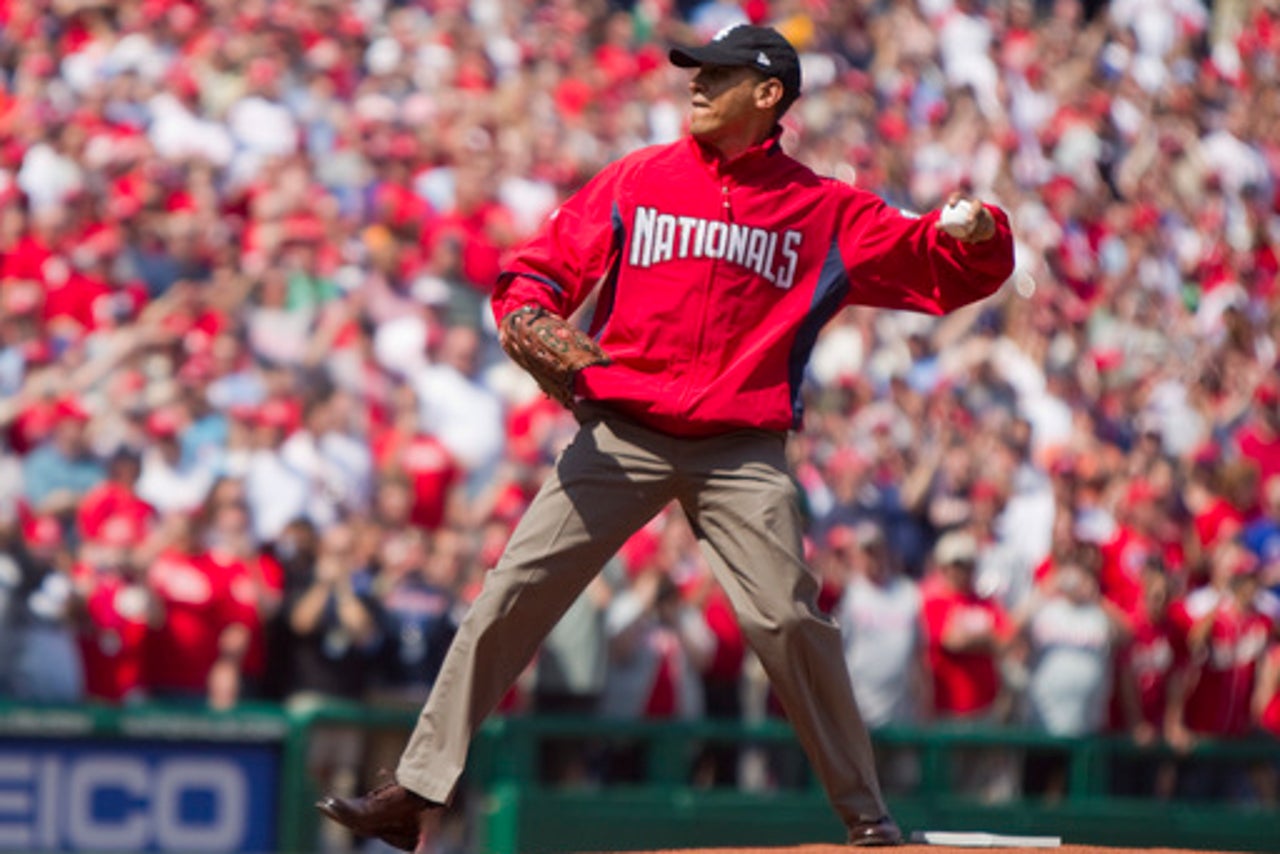 HAVANA (AP) President Barack Obama let some actual aces take care of the first pitches in Cuba.
Obama watched from the seats Tuesday when former stars Luis Tiant and Pedro Luis Lazo tossed out the ceremonial balls before the Tampa Bay Rays took on the Cuban national team.
And that was totally fine with the president.
''Nothing is more stressful than throwing out the first pitch,'' he kidded on an ESPN interview during the game.
A noted basketball player, Obama last threw out a first ball for a major league team at the Washington Nationals' home opener in 2010. That lob was pretty high and wide.
''I did not play a lot of baseball as a kid,'' Obama said.
This month at spring training, a few All-Stars reviewed video of the 54-year-old lefty's toss and offered tips.
''Is he actually left-handed or is he right-handed?'' Twins closer Glen Perkins asked. Told Obama was indeed a southpaw, he suggested: ''I would try throwing it right-handed. That's the first thing I would do.''
---
---