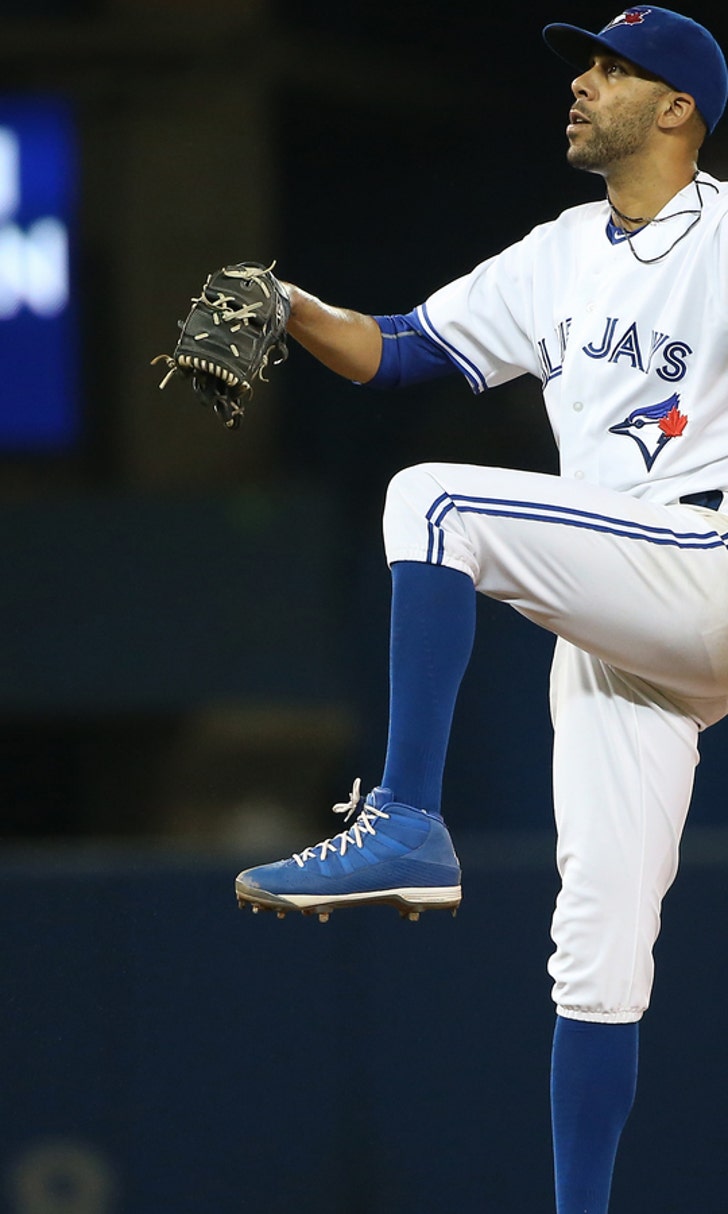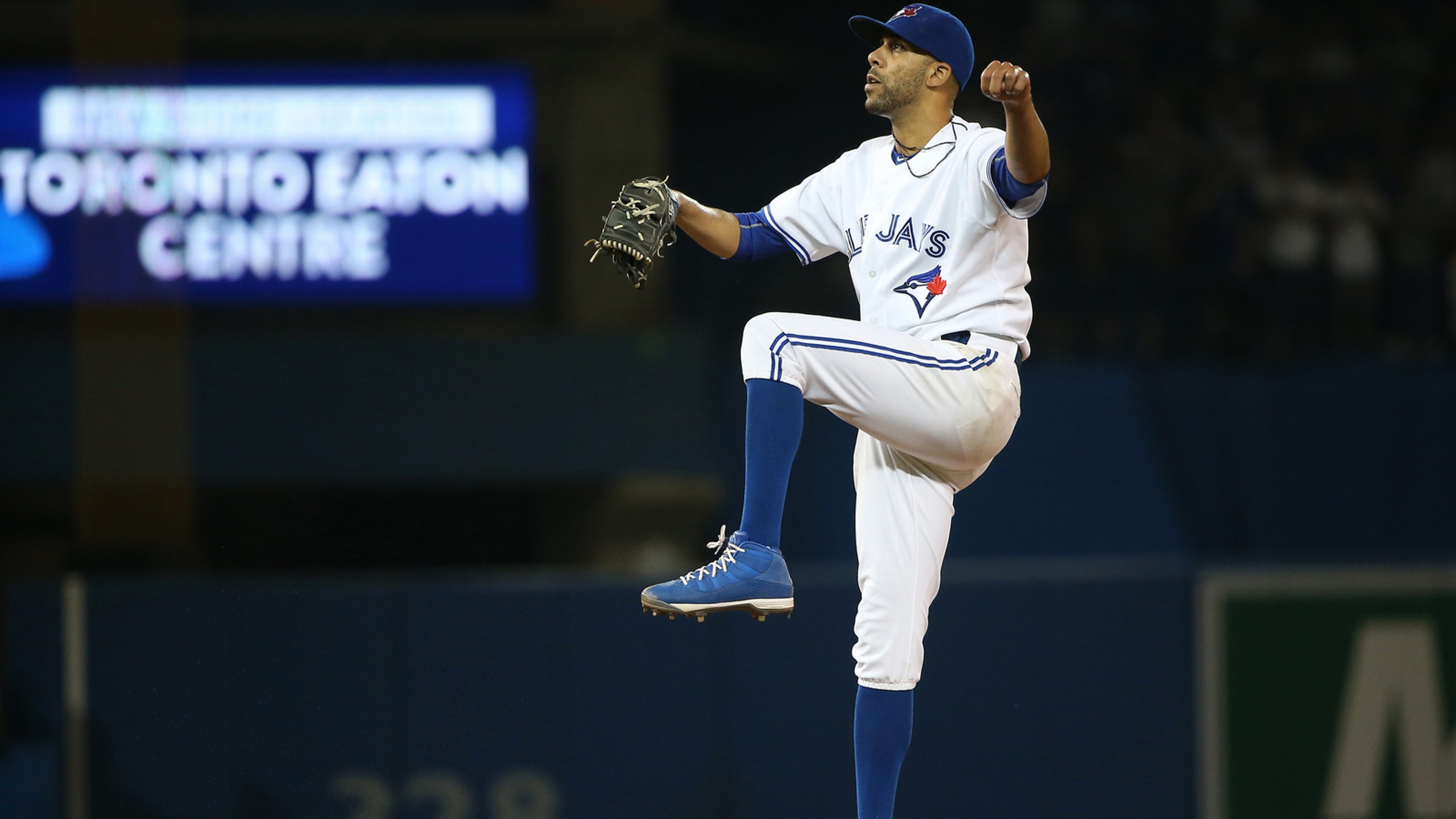 Evaluating five top upcoming MLB free agents
BY foxsports • August 15, 2015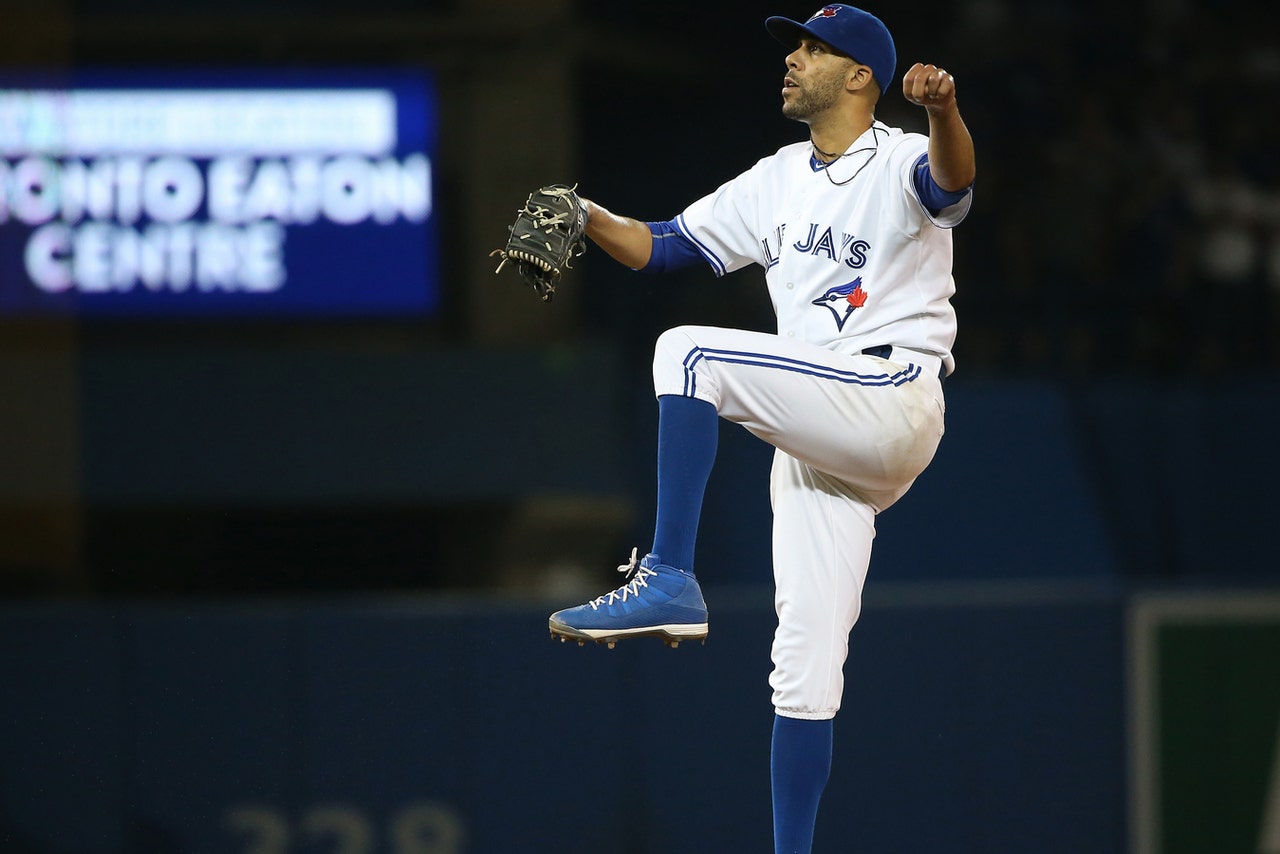 By Ryan Neu
This 2015 MLB trade deadline was one of the most exciting of all time, featuring plenty of marquee players switching teams. This offseason, some of those big-name players — along with several others — will enter free agency and, hopefully, create an equally exciting winter.
Let's take a look at a few of the top names entering free agency and examine whether those players' performances this season have helped or hurt their stocks so far.
1. David Price: The big lefty has earned himself a big contract this offseason. Price sports a 2.41 ERA with 11 wins against four losses, a 1.09 WHIP, an 8.7 K/9 ratio, a 4.76 K:BB ratio and a WAR hovering around 4.0.
If Price wasn't already expecting a massive contract entering the season, he has only helped improve his stock. Since joining Toronto, he has given up just four earned runs in 22 1/3 innings.
In his start Friday night against the Yankees, Price looked dominant before a slight hiccup and a Carlos Beltran home run off of Aaron Sanchez cost him a win. Overall this season, Price has been a stud.
Price turns 30 at the end of the month, which is just one year older than CC Sabathia was when he signed his eight-year, $186 million mega-deal with New York.
I'm not a big contract or "sport finances" expert, but I have to imagine that a guy like Price — a pitcher with a track record of success — can get something pretty sizable from a team looking to add an ace.
That being said, what happens during the course of the next month and a half (plus the playoffs) could play a big role on how much money and how many years Price gets this offseason.
If he continues to dominate and leads the Blue Jays deep into October, I can only see a huge deal in Price's future. If for some reason he falters on the big stage, it could hurt his bottom line despite what he's done the rest of this season.
2. Johnny Cueto: Another ace who will turn 30 right as he's about to sign a nice big deal. Since signing his last deal — a five-year deal with Cincinnati back in 2011 — Cueto has a 2.49 ERA (better than Price's 3.04).
Cueto will get the big bucks, but much like his short-term rental counterpart north of the border, how much he actually gets will depend upon his performance over the final part of the regular season and the postseason, where the Royals are heavy favorites to return to the World Series.
In three starts with Kansas City, Cueto has found a comfortable new home. He has allowed just five earned runs over 22 innings with a 0.91 WHIP, 7.0 K/9 and a 4.25 K:BB ratio.
Cueto's stock has definitely risen throughout the course of this season, but if he were to lead the staff that brings the World Series trophy back to Kansas City, he could earn a lot more.
3. Justin Upton: Remember Justin Upton? That speedy, power-hitting outfielder who was supposed to help San Diego make the playoffs this season?
Right, well, that didn't happen, but it's not really Upton's fault. Upton was an All-Star this season and is currently hitting .253 with 20 home runs and 63 RBI. Not stellar numbers by Upton's standards — his career batting average is .272 — but he has brought basestealing back into his repertoire.
In his final two years with the Braves, Upton accumulated a total of 16 stolen bases. So far this season with the Padres he has 18 stolen bases.
All in all, Upton probably hasn't helped or hurt his stock going into the offseason with his performance this year, although he probably won't be staying in San Diego. That team is a train wreck.
4. Yoenis Cespedes: Cespedes' batting average, OPS and slugging percentage for this season are all above his career averages and his home run, on-base percentage and runs scored total seem to be right on pace.
But I would argue that the only things that can increase or decrease Cespedes' stock are whether the Mets make the playoffs and how far they goin the playoffs if they get there.
If the Mets fail to grab even a wild-card spot (definitely possible considering how strong the National League Central is), Cespedes will still probably get a long-term deal, but it won't be the star-type deal he may think he deserves.
If, however, this deadline trade works out and the Mets make the playoffs and make a run with Cespedes sitting at the center as a key contributor, look for him to be compensated well with a long-term deal, maybe even from New York.
5. Alex Gordon: The Royals want to make Gordon a lifer because he is more than likely going to turn down his player option at the end of the season.
Kansas City will make it a priority to sign Gordon to a long-term extension, and his performance this season really won't have a huge impact on that decision.
Gordon's numbers for the year are odd in that his home run, RBI and runs scored numbers are all down, but his batting average, on-base percentage, slugging percentage and OPS are all up.
Gordon has also spent considerable time on the disabled list this season. He is expected to return by the beginning of September and his injury is not expected to be a lingering, long-term issue -- but it is something to note as the Royals' season progresses.
Kansas City wants Gordon around for his entire career. The question is just whether Gordon will take their offer considering the Royals may not offer him as much per year as other clubs.
More from The Sports Quotient:
---
---