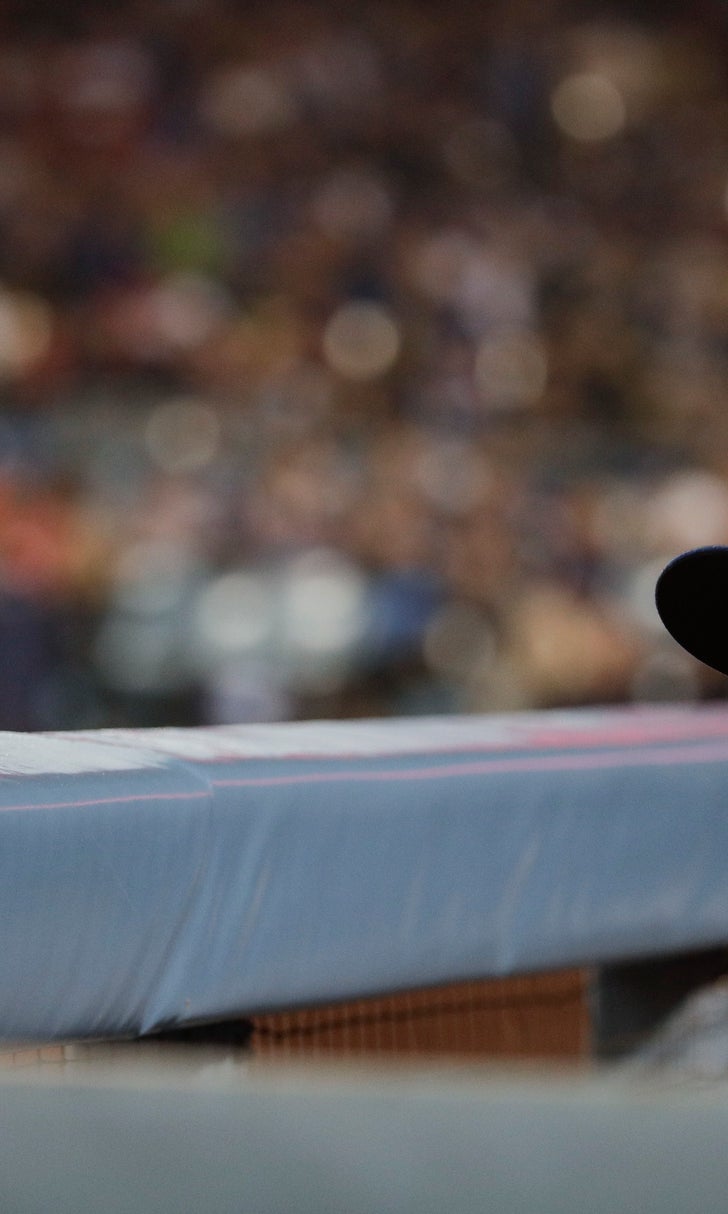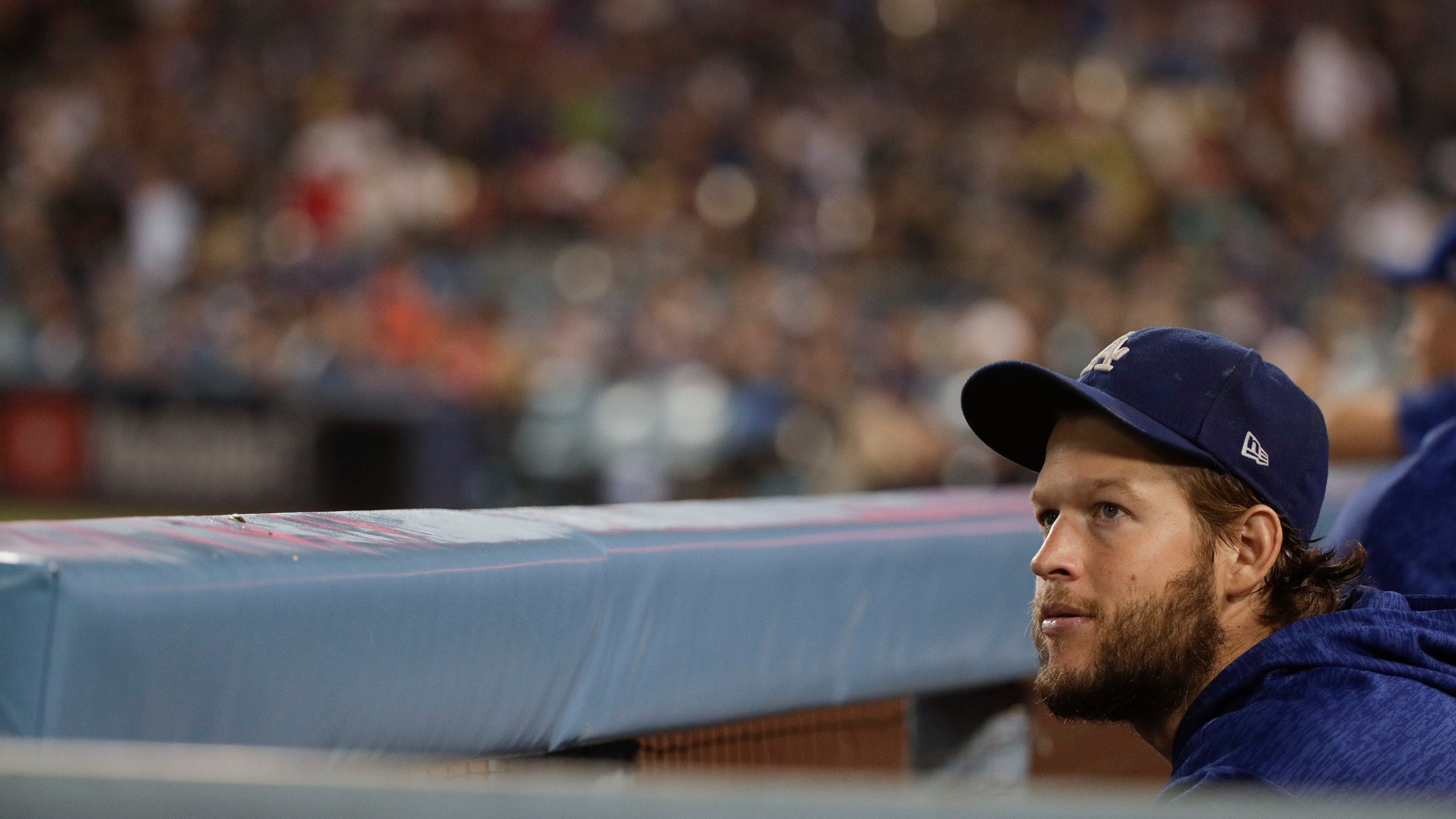 Dodgers, Kershaw extend deadline on his option decision
October 31, 2018
LOS ANGELES (AP) — Clayton Kershaw and the Los Angeles Dodgers want some more time to consider their possible future together.
The three-time NL Cy Young Award winner and the team agreed to extend the deadline on his opt-out decision by 40 hours until 1 p.m. PDT Friday.
The team made the announcement a couple hours before the initial 9 p.m. PDT deadline Thursday.
Kershaw can opt out of the last two years and $65 million of his contract to become a free agent for the first time in an 11-year big league career spent entirely with the Dodgers. They drafted him in 2006.
If he opts out, he could negotiate with any team, including the Dodgers.
He signed a $215 million, seven-year contract in January 2014 that calls for salaries of $32 million next year and $33 million in 2020.
Kershaw was 9-5 with a 2.73 ERA this season.
At 30, he remains one of baseball's premier pitchers. But the left-handed ace had two separate stints on the disabled list for the fourth time in five years this season, and his fastball velocity has decreased.
Despite all of his individual accolades, the seven-time All-Star has yet to win a World Series. The Dodgers lost in the Fall Classic for the second straight year, falling 4-1 to Boston on Sunday.
Kershaw lost Games 1 and 5 against the Red Sox, and he is 9-10 with a 4.32 in the postseason in his career, including 1-4 with a 6.06 ERA in elimination games. He is 153-69 record with a 2.39 ERA during the regular season.
---
---