Los Angeles Dodgers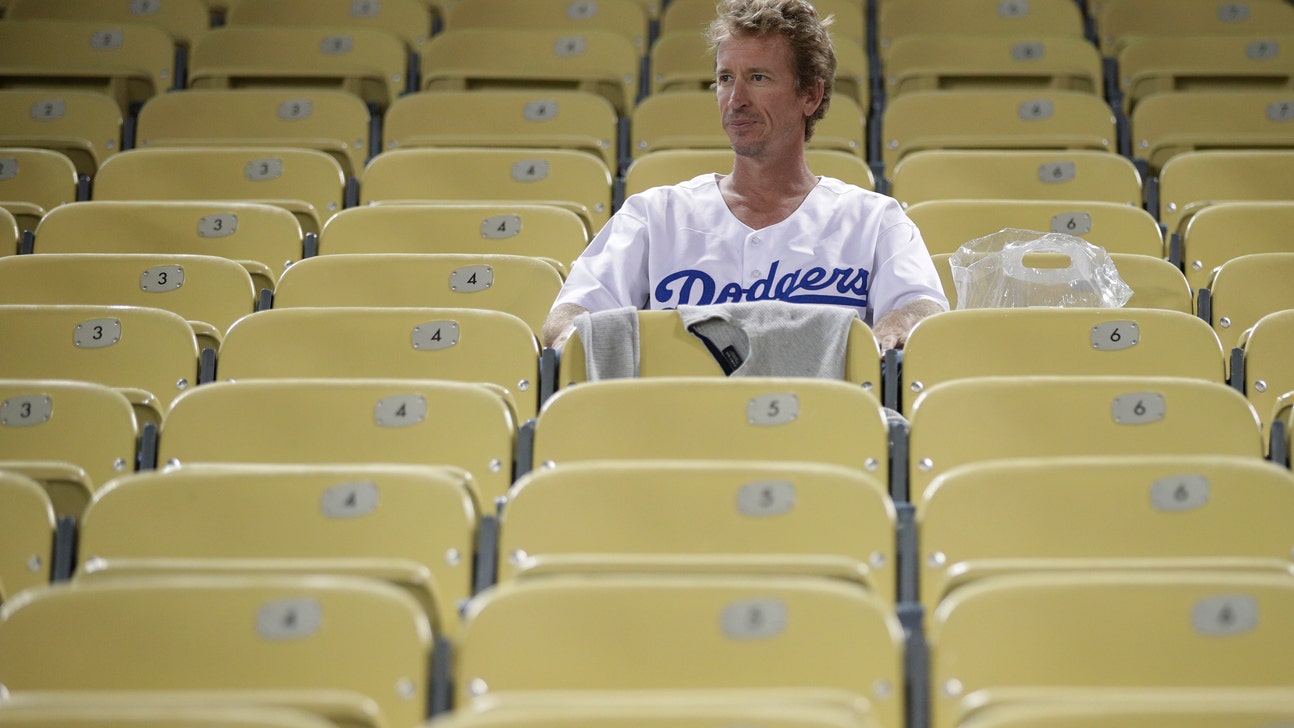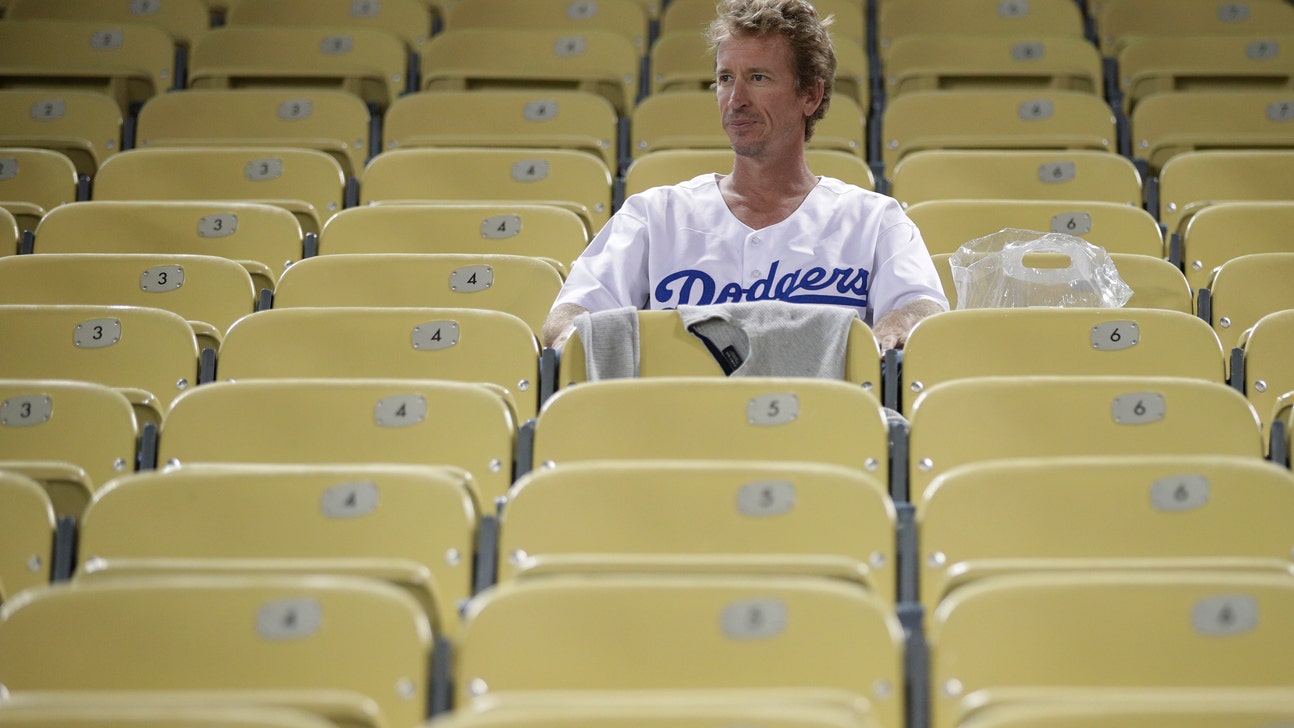 Los Angeles Dodgers
Dodgers face winter of decisions on some big names
Updated
Mar. 4, 2020 4:47 p.m. ET
LOS ANGELES (AP) — Having lost in the World Series for the second straight year, the Dodgers enter an offseason filled with decisions about some of the franchise's biggest names, including Clayton Kershaw, Manny Machado and manager Dave Roberts.
First up is Kershaw, who has until Wednesday to decide whether to opt out of the last two years and $65 million of his contract.
If he does, the 30-year-old pitcher who has spent his entire 11-season career in Los Angeles can become a free agent. The front office has made it clear it wants Kershaw to remain the face of the franchise.
"I just hope they do the right thing," pitcher Rich Hill said about management retaining his fellow left-hander.
Kershaw wasn't able to rewrite his postseason legacy of struggles, giving up three home runs Sunday in the Dodgers' loss to the Red Sox in the deciding Game 5 .
The three-time NL Cy Young Award winner is 9-10 with a 4.32 ERA in the postseason. In two straight World Series, he's 1-2 with an ERA of 5.40. Four of his six postseason starts in elimination games have ended in losses, including Sunday's 5-1 defeat.
"I'm proud of how he competes and he never gives up," closer Kenley Jansen said. "I know that Kersh will keep motivating himself to get back on this stage next year. That's what we're going to do. We will keep motivating ourselves to get back here again."
Machado was the Dodgers' splashy acquisition, brought in midseason from Baltimore to help them win their first World Series since 1988 after shortstop Corey Seager got hurt.
Instead, they lost the Series to Boston 4-1 and watched the visiting team celebrate a championship at Dodger Stadium again. Machado was hitless in four at-bats and struck out three times, including making the final out Sunday.
"Everybody will have their opinions on things," Machado said. "The only thing that matters is these 25 guys in here."
Seager is expected back next spring, while Machado is not. He will join Washington's Bryce Harper as the biggest names on the free-agent market.
Roberts is expected to receive a long-term contract extension, having led the team to three straight NL West titles and two World Series appearances in his short tenure.
"My plan is to manage the Dodgers," Roberts said. "Obviously, I understand my job is to ultimately lead us to a championship, and we haven't accomplished that yet."
He got booed during the Series, with fans expressing their annoyance about moves involving the bullpen and the team's ever-changing lineup that sometimes left its best home-run hitters benched.
"To say it was an unsuccessful season, I think that's doing a disservice to everyone in that clubhouse," Roberts said. "We have a lot of time to think about this one, but again, spring is going to be around the corner. I expect us to be back here next year, but celebrating on the field."
In the meantime, Jansen is preparing for heart surgery in November.
"It will be an offseason of really cleaning up my diet to accomplish what I want this offseason and recover from the surgery," he said.
Jansen was part of the bullpen that contributed to the Dodgers' losses during the World Series.
Ryan Madson, the 38-year-old right-hander brought in Aug. 31 to bolster the relief corps, inherited seven runners and allowed all of them to score.
"Our guys in the front office do a heck of a job to put us in the position to get the players," Roberts said.
For three Dodgers, the offseason won't begin for another few weeks.
Pitcher Kenta Maeda and utility players Enrique Hernandez and Chris Taylor will participate during MLB's All-Star tour of Japan from Nov. 8-15.
The Dodgers have never played in three consecutive World Series, but their passel of young stars — including Cody Bellinger, Seager, Yasiel Puig and pitchers Walker Buehler and Julio Urias — make it a strong possibility.
"Obviously, there is a lot of talent in this clubhouse and a lot of guys who want to win and are motivated to get better," retiring infielder Chase Utley said. "When you have all those combinations, you're bound to have some success."
---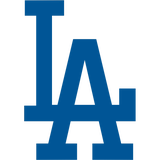 Get more from Los Angeles Dodgers
Follow your favorites to get information about games, news and more
---